Paul Jamison of the Jamison Family of Companies speaks with Sandy Dickinson of Cross Country Mortgage and Marty and Sam Ivey of Ivey Exterminating about microbial growth, squirrels, buzzing insects, writing offers today, and open houses.
Microbial Growth in the Crawl Space
Have you ever noticed hardwood floors inside a home that appear to be bowed or cupped? This warped wood can actually be caused by excess moisture down in the crawl space. A musty odor inside the home can be another indicator of a potential problem underneath the house. Microbials emit an enzyme to break down their food source, and that enzyme can cause an odor. Most often, a homeowner may not notice the odor unless they leave the home for a few days and then come back. Allergies and other serious medical conditions may result from breathing air inside a home that contains dangerous microbial growth originating from the crawl space.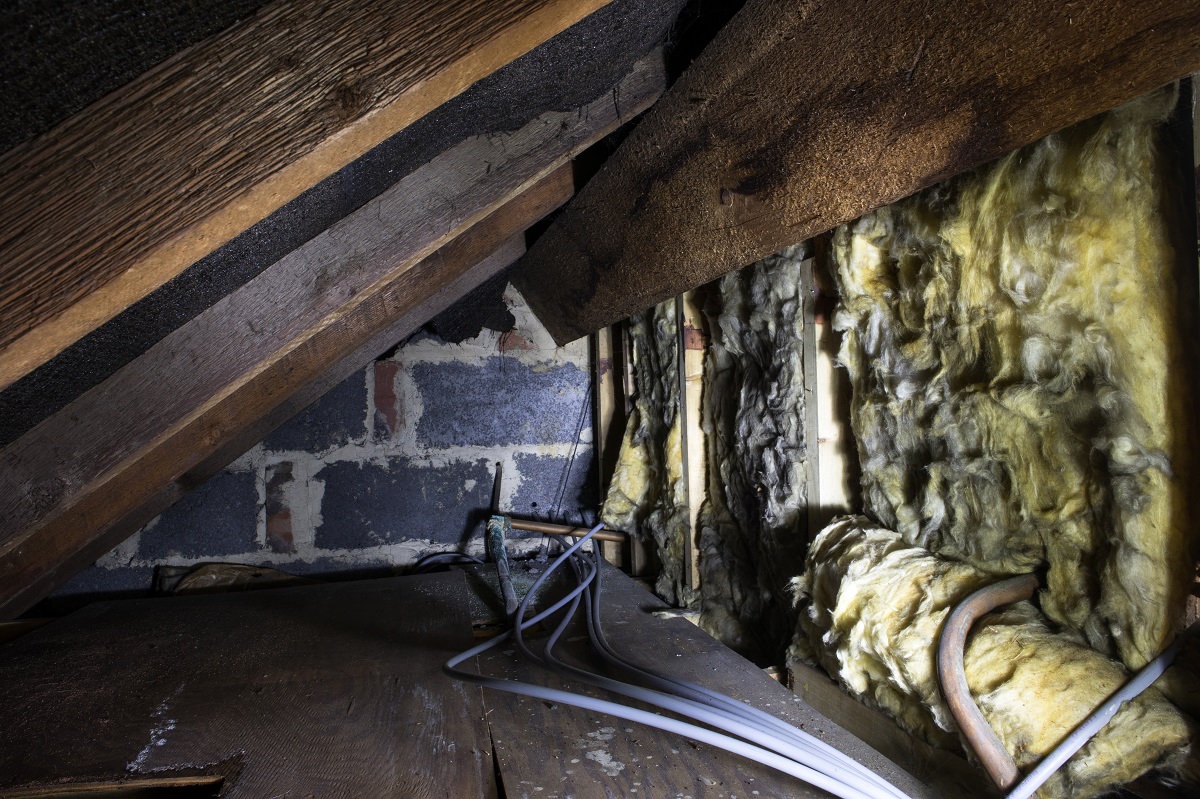 Remediation protocols may include scientific exploration and testing and may need to be quite extensive and aggressive, and often may be very expensive. It is believed that in just a few short years, there may no longer be any open-air crawl spaces being built. Due to microbial growth, mold, critters, and moisture problems with open-air crawl spaces, builders will most likely design enclosed crawl spaces in the future. If you see (or smell!) any warning signs, please call the professionals to take care of the problem before it becomes unmanageable and unhealthy.
Squirrels on the Roof
Squirrels can be so darn cute, but boy can they be a nuisance. They can chew through insulation and wiring, as they work their way into your attic. From there, they can even find their way into your house! Once in there, the damage can quickly result in thousands of dollars. If you see a squirrel on your roof, they are most likely trying to get into your attic and even into your house. Small openings due to poor construction or deferred maintenance can be easy access points for squirrels to chew and gnaw their way in. Once in, they look for materials to use to build their nest. If you see squirrels on or around your house, you may consider trimming your trees to reduce their easy access to the roof.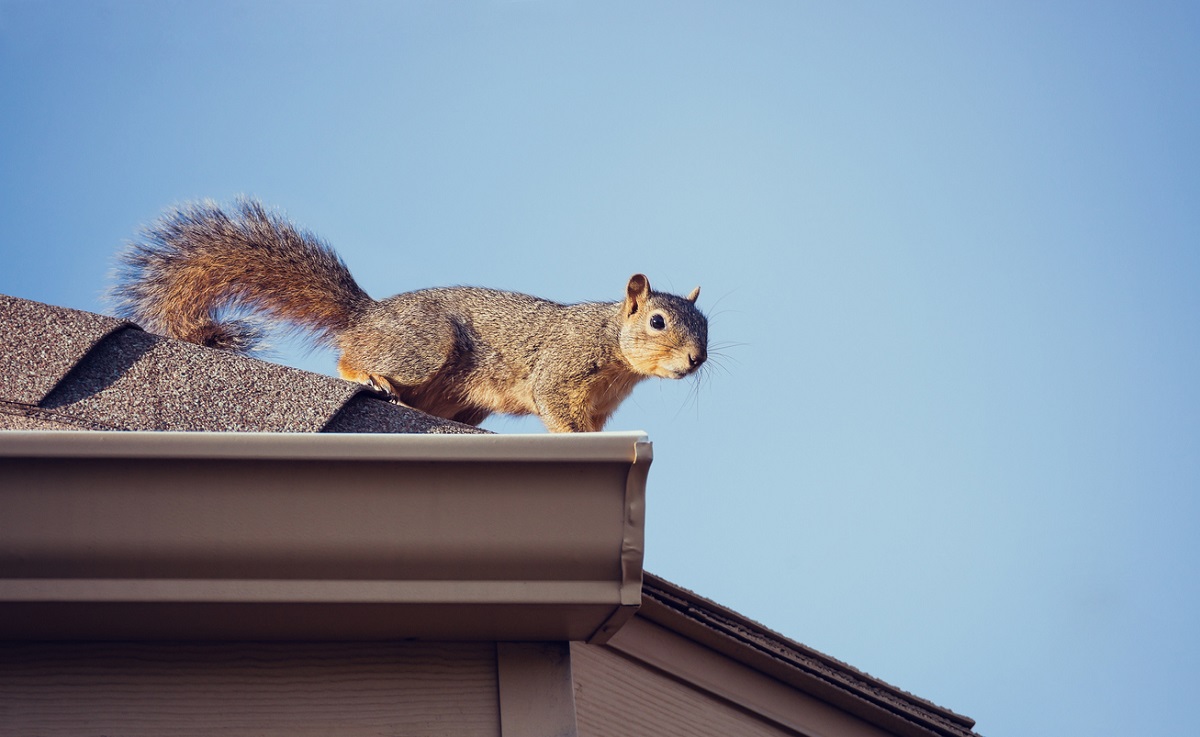 What's Buzzing Around?
Mosquitoes and wasps are so prevalent right now, that it may seem that all the buzzing you hear is them competing to see which one can sting you first! Solitary wasps make holes in the ground outside, and drain flies and fruit flies fly around inside the home this time of year due to the heat and intense humidity. Be mindful, manage your trash, and remove standing water around your home as much as possible to reduce the problem. Mosquitoes and other pests can carry diseases and can quickly become a large problem. Don't wait to call in the professionals.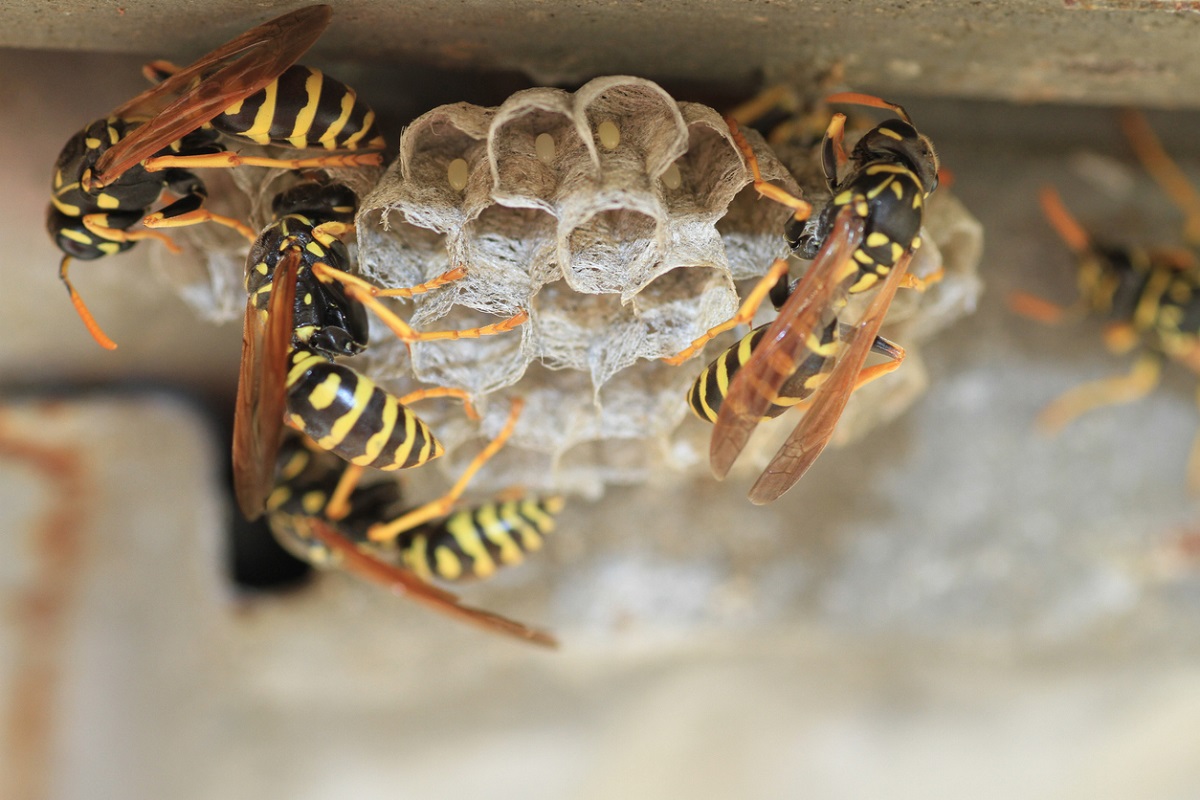 Writing Offers Today
In the last few years, the real estate market was so competitive, that people only wrote offers if they REALLY wanted or needed to move. Offers were commonly thousands of dollars over the asking price, accompanied by previously unheard-of extremely high non-refundable due diligence fees. Even then, buyers often would not get the house! So far this year, though the Charlotte, NC market is still seeing a bit of this behavior in certain neighborhoods, overall things have cooled down a bit to pre-Covid times. Writing offers pre-Covid typically meant some negotiation by both parties, some seller concessions, sales prices at or below listing price, and mortgage rates basically where they are right now. So, though it may appear that the market is slowing down, it really is just stabilizing and normalizing to a more balanced market. It is still a great time to buy a house!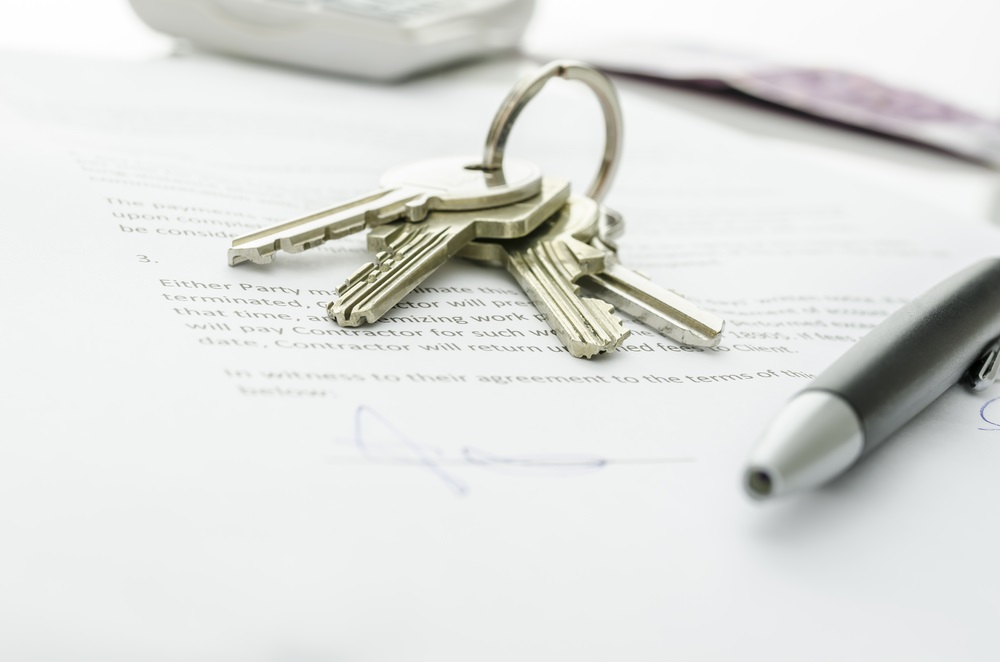 Open Houses
Are open houses worthwhile? Well, as is often the answer when it comes to real estate questions, "It depends". If you are a Realtor or a mortgage lender, an open house can provide a steady flow of potential leads. Open houses tend to attract buyers just starting their search. Often when previewing an open house, buyers really have no idea how much home they can afford. Parties in attendance at open houses may become privy to information that usually would not be disclosed (distress sale due to a divorce, timing, seller motivation, etc.). You can also meet neighbors who might want to bring their friends and family members to move into the neighborhood they love so much. Though they may not actually sell the house, open houses can serve a valuable purpose. New buyers tend to appreciate them, as they can begin their home buying search process easily with minimal commitment.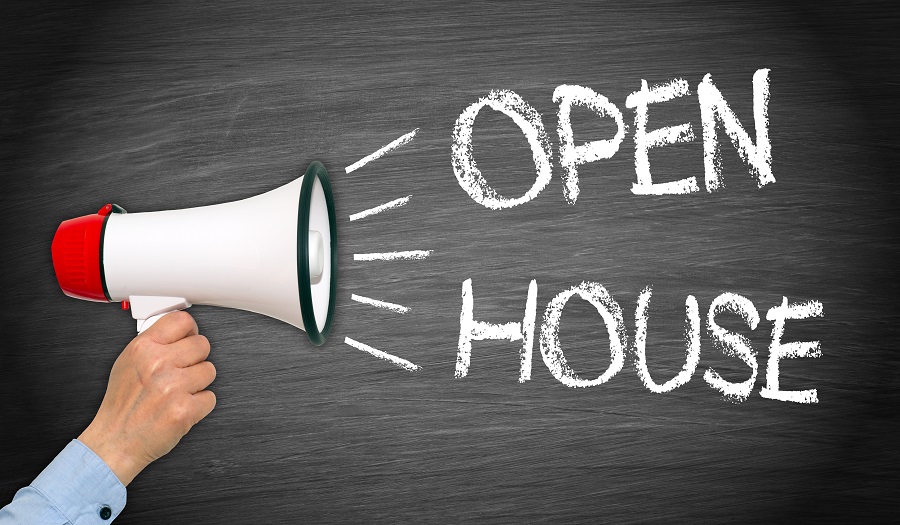 We're to Help!
To discuss property management, property investment, property maintenance, selling, buying, the local real estate market, and all things real estate related, contact the expert team of trusted advisors at Jamison Realty at (704) 846-3663. To learn more about property investment, in particular, purchase Paul's book, Opportunity is Knocking, which is chock full of information and tips to get every new investor well on their way to success.

We will be with you every step of the way. Also, listen to Your Real Estate Today radio show every Saturday afternoon on WBT for fun and interesting real estate information and special guests!