Paul Jamison of the Jamison Family of Companies speaks with Sandy Dickinson of Cross Country Mortgage about embracing the heat and how to get to the answer "YES" faster!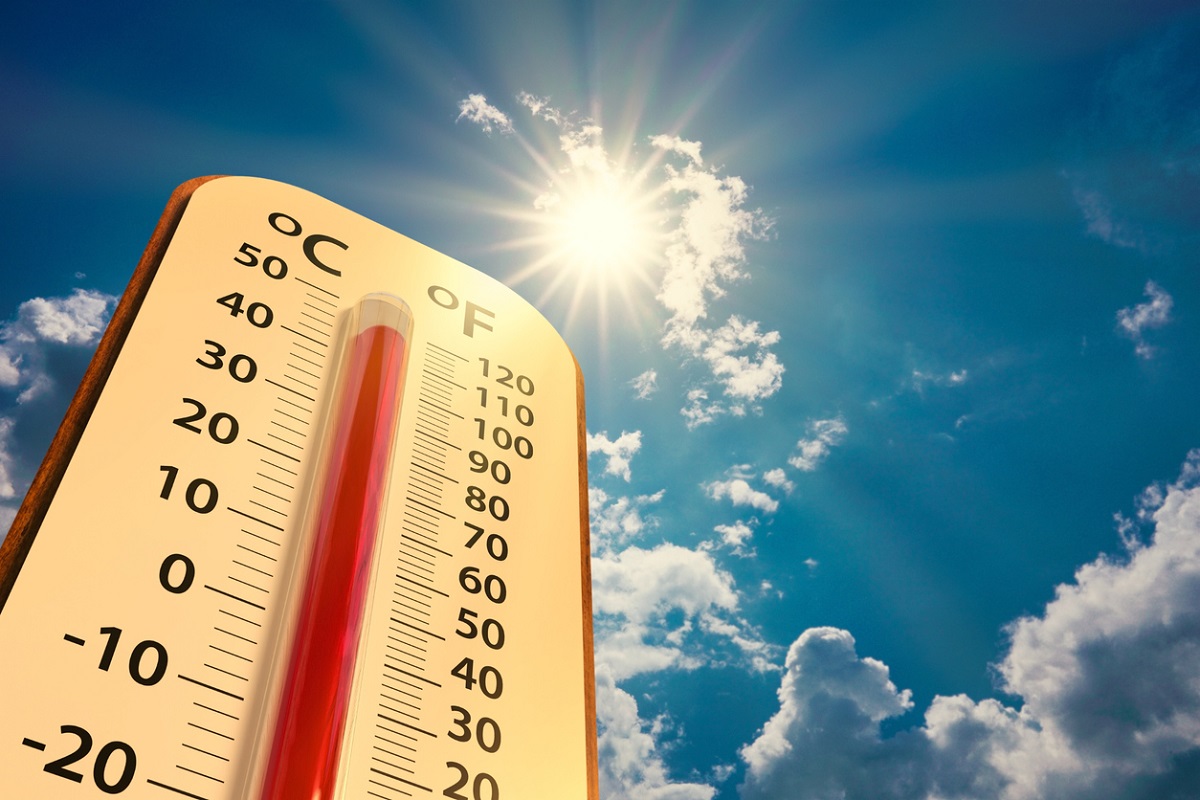 This time of year, the southern summer heat may put a damper on home previews. When it's so hot outside, potential buyers may not want to take the proper time to preview homes, spend time in the yard, or even linger inside the home if the thermostat is not set at a reasonably comfortable level. People don't want to end up a sweaty mess just to come and preview a home. So, what can homeowners do this time of year during excessive heat and uncomfortable humidity? Well, using the following tips, they can showcase the home and highlight that it is the perfect home adaptable to higher temperatures.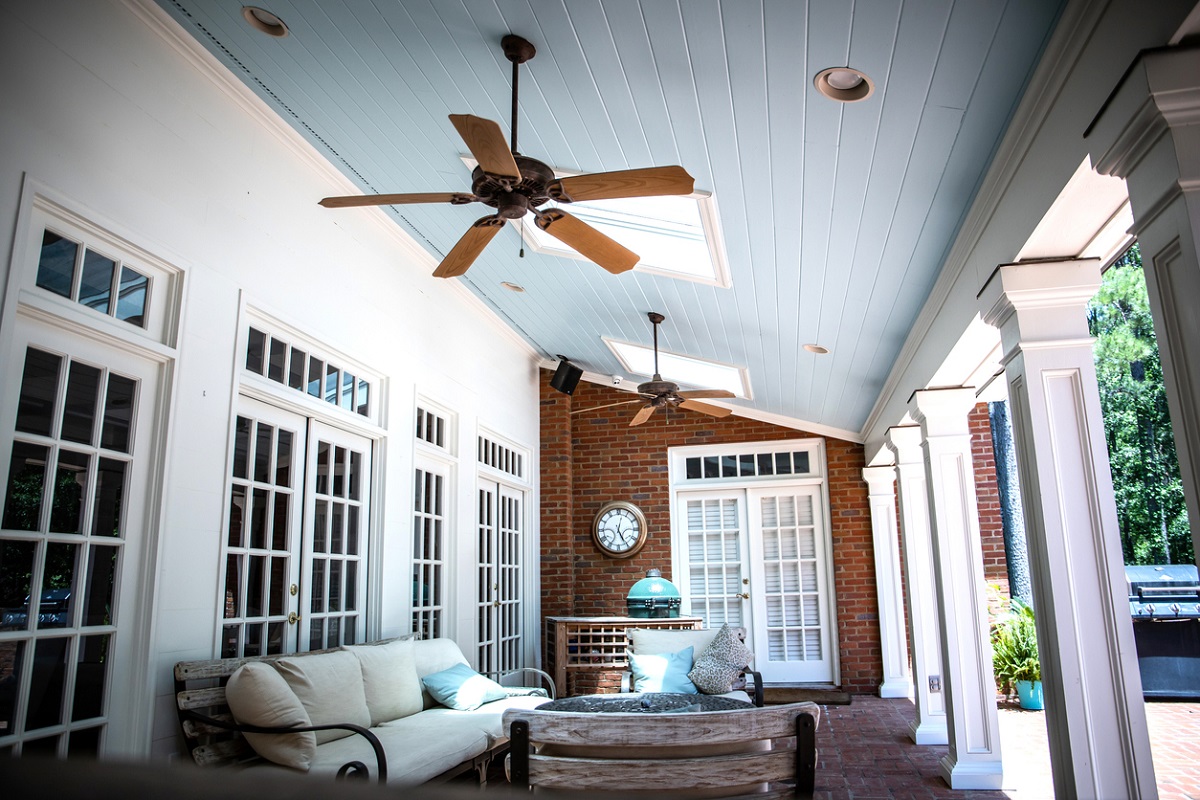 Porch fans (with misters!), large patio umbrellas, and awnings can all help tremendously to beat the heat. Swimming pools, which may have been a hindrance in recent years, have quickly become a hot (no pun intended!) commodity again. Many buyers are now saying they want a pool or at least a yard where they can possibly build a pool. This may be due to Covid, as people are now staying home and entertaining at home more.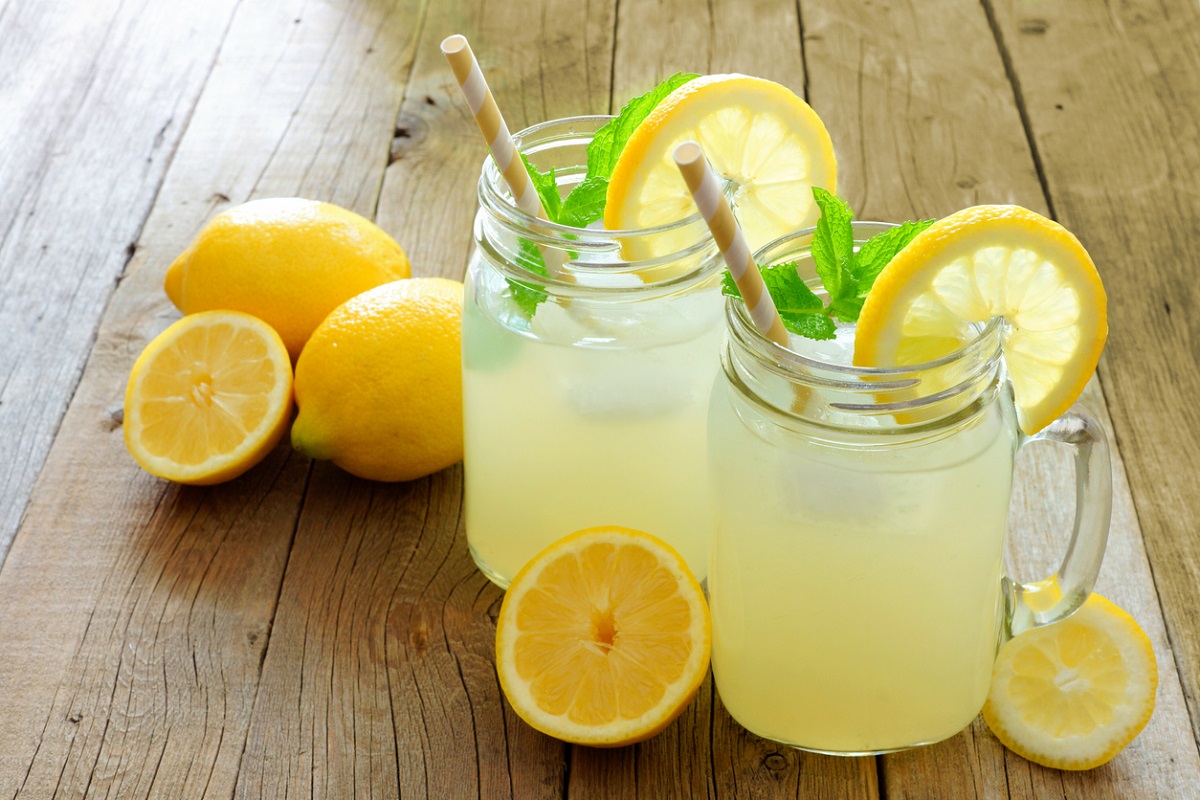 During showings or open houses, sellers can provide free ice cream, or set out ice water or chilled lemonade with little umbrellas to help cool down potential buyers. Convey a fun, summery environment that makes people want to stick around for a while. Set the interior temperature at a comfortable level of 72 to 73 degrees, and provide some cool snacks, such as frozen fruit slices, and refreshing summery snacks (frozen candy bars, etc.). Water all plants inside and outside, so they don't appear shriveled, thirsty, or droopy. Remind buyers of fun activities nearby, such as parks, Carowinds, Whitewater Center, etc. Keep the yard neat, even if the grass is yellow and fried. Fresh flowers inside and outside always help brighten the mood. Keep the home bright and keep lights on, even if you're tempted to draw drapes or blinds to keep out the sun's heat.
How to Get to "YES" Faster
Parties to a real estate transaction often experience a high level of anxiety and worry. Because there are so many parties involved in the transaction and so many moving pieces, many things can go wrong. Most problems can be alleviated or rectified as long as everyone knows what's going on at all times. So, there should be lots of phone calls amongst all parties so there's no miscommunication, and parties should respond to questions as soon as possible. Open communication both ways with all parties involved can go a long way to ensure there are no last-minute surprises.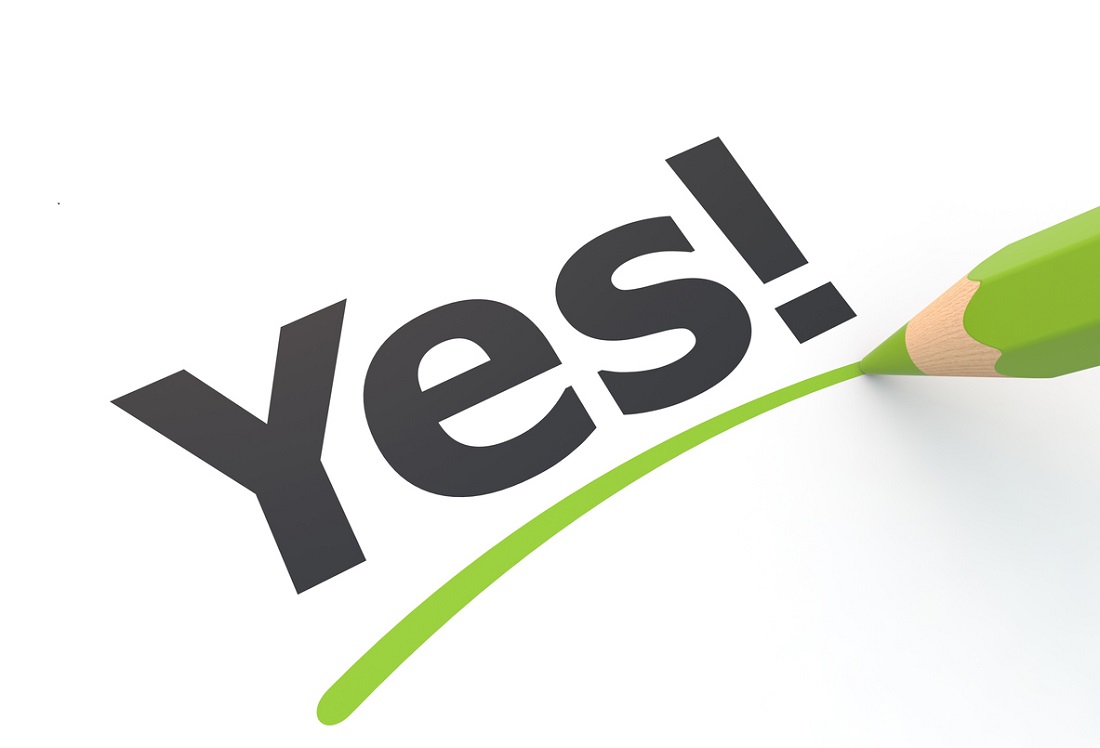 Get to "YES" with your lender. Lenders are buyers' advocates, and they can fix most things and get the transaction back on track as long as they are aware of all that's going on. They want to help you get the transaction to close, and they truly have your best interest in mind. In turn, buyers should provide all requested documents to the lender as soon as possible, and know how much home they can afford so they don't waste anyone's time. Let everyone know if a party is going on vacation. Buyers should expect to pay for their appraisal upfront. Work with a reputable lender who has a lot of creative loan options to choose from. Work with a stable lender who is not being deceptive by offering low rates or one who is not able to close. Find a lender who is not downsizing or laying off employees right now.
Get to 'YES' with your credit. Buyers should know what their credit score is, keep balances low on revolving debt, have minimal inquiries, check their credit report often, carefully look for unexpected collections, pay bills on time, and not incur new debt unless it's cleared with the loan originator, and not have any negative balances on their statements.
Get to 'YES' with compliance. All parties should prepare for the real estate transaction. All taxes should be paid (with the ability to show proof of payment), all bills paid on time, don't keep money at home in a safe or under the mattress (lenders need to source all funds), save money and have enough on hand, to enter into the transaction comfortably. Make sure to give all parties including lenders and closing attorneys enough time to close (minimum 30 days). Don't quit your job, retire, or become self-employed right before or during the transaction. Most importantly, try not to stress. Do have everything in order and keep in good communication with all parties, and you can have a successful on-time closing!
We're to Help!
To discuss property management, property investment, property maintenance, selling, buying, the local real estate market, and all things real estate related, contact the expert team of trusted advisors at Jamison Realty at (704) 846-3663. To learn more about property investment in particular, purchase Paul's book, Opportunity is Knocking, which is chock full of information and tips to get every new investor well on their way to success.

We will be with you every step of the way. Also, listen to Your Real Estate Today radio show every Saturday afternoon on WBT for fun and interesting real estate information and special guests!