Paul Jamison of the Jamison Family of Companies speaks with Sandy Dickinson of Cross Country Mortgage and Tyler Bruce of Norwood Armstrong & Stokes, PLLC about deed restrictions, screening for tenants, property tax, and contract differences between NC and SC.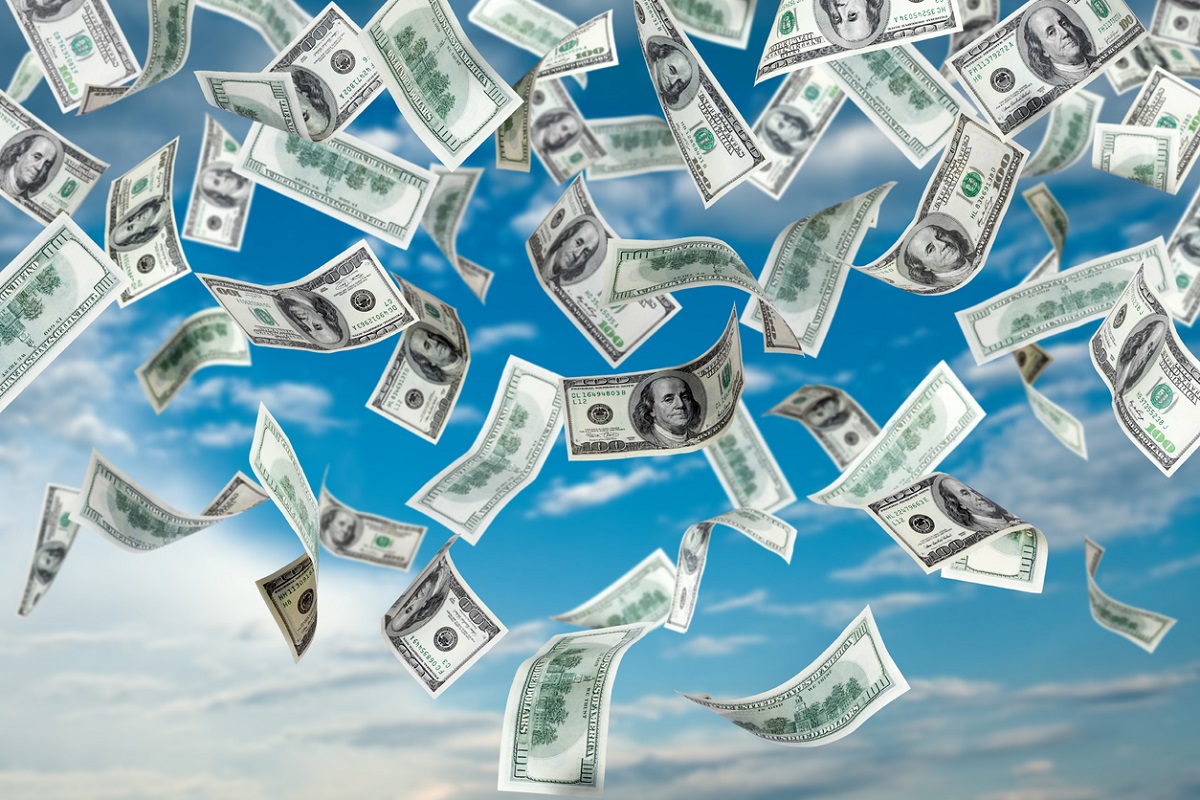 Word on the street is that the sky is falling, rates are going to continue to climb, and the real estate bubble is about to burst. The reality, Paul and Sandy believe, is quite the opposite. Homes are currently on sale, and we are heading into a more "normal" real estate market, with more reasonable due diligence fees ($5,000 to $10,000), more comfortable days on market, and less competition and fewer bidding wars than in recent months. The sky is not falling. In fact, the sky's the limit! Now is still a great time to buy or sell, so don't wait.
Questions to ask Your Realtor and Lender
When getting ready to buy or sell a home, what questions should potential buyers and sellers ask their Realtor and their lender? Some great questions include the following:
? What are my goals in this purchase or sale? Have an open dialog with your professional partners.
? What is the purpose of this transaction? Primary residence? Investment property?
? What is the process? How does this all work?
? What documents are required?
? What is the timing? How long does it all take?
? What kind of money is expected as a down payment, at closing, and beyond?
? What are loan points? Should I pay to buy down the rate?
? What do offers look like today vs. last year?
? What are typical due diligence fees today?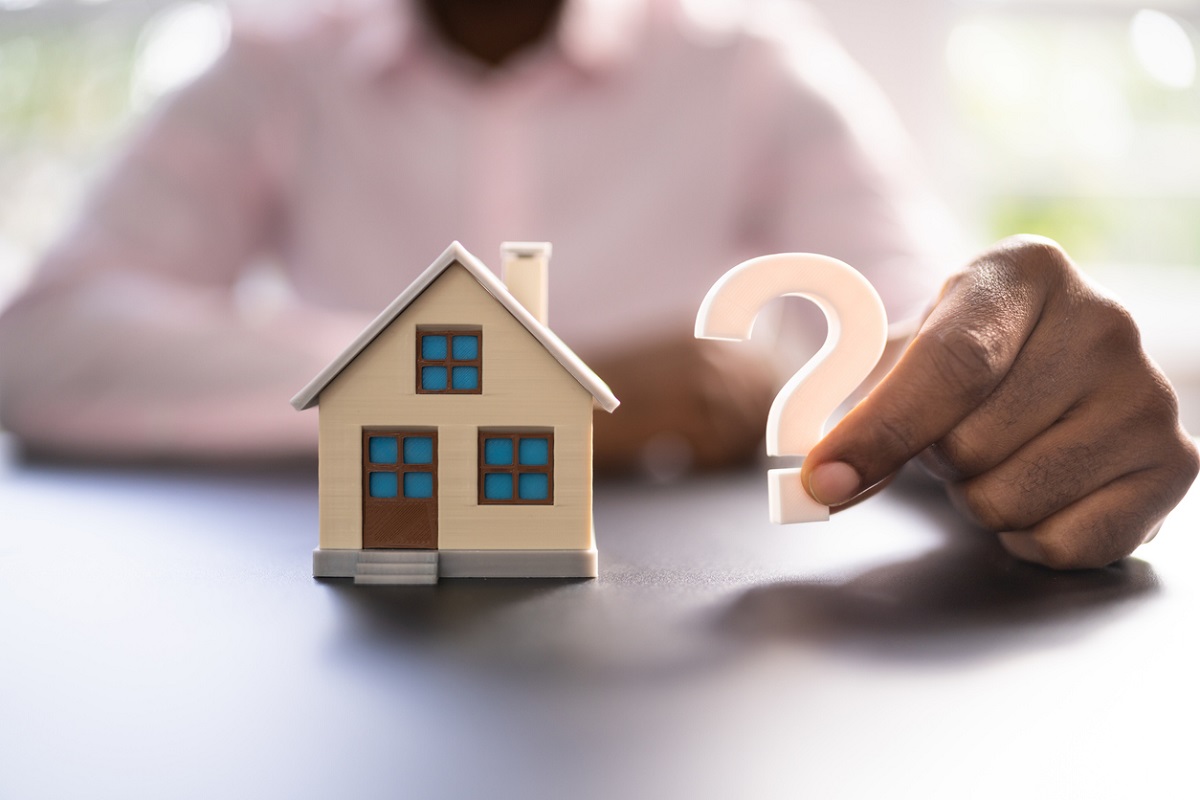 If they are a property investor, they should also be asking:
How do we screen for tenants?
Paul shares that he is quite tough on screening for tenants for his investment properties. There are many criteria that need to check out before Paul will allow a tenant to move into his investment property, such as; credit score (even if it's 800, that doesn't mean Paul is going to rent to them), criminal record (Paul checks national databases for evictions, arrests, and felonies), monthly income (Paul likes to see solid employment with monthly income at 3x the monthly rent), etc. It may take a week or a month or two to find a solid tenant, but Paul recommends waiting as long as it takes to find just that right person.
Deed Restrictions
Tyler explains that, according to NC law, title insurance only has to go back 30 years. Deed restrictions can go back much longer than 30 years, and can even vary from one side of the street to the other. Zoning issues can be a problem during construction, or if a buyer buys a resale home and wants to do renovations or make major changes to the house. Tyler recommends getting the attorney involved early in the process (preferably before you place an offer on a property) so he can check for any potential deed restrictions or zoning issues, etc. that may affect your plans. This way, you can be sure before you write that offer that you'll be able to make any changes you'd like to make if you get the house. Restrictions may dictate that structures need to be further than 3' away from the rear lot line. Encroachments over property lines are another issue of importance to property owners, so always get a survey when purchasing a property.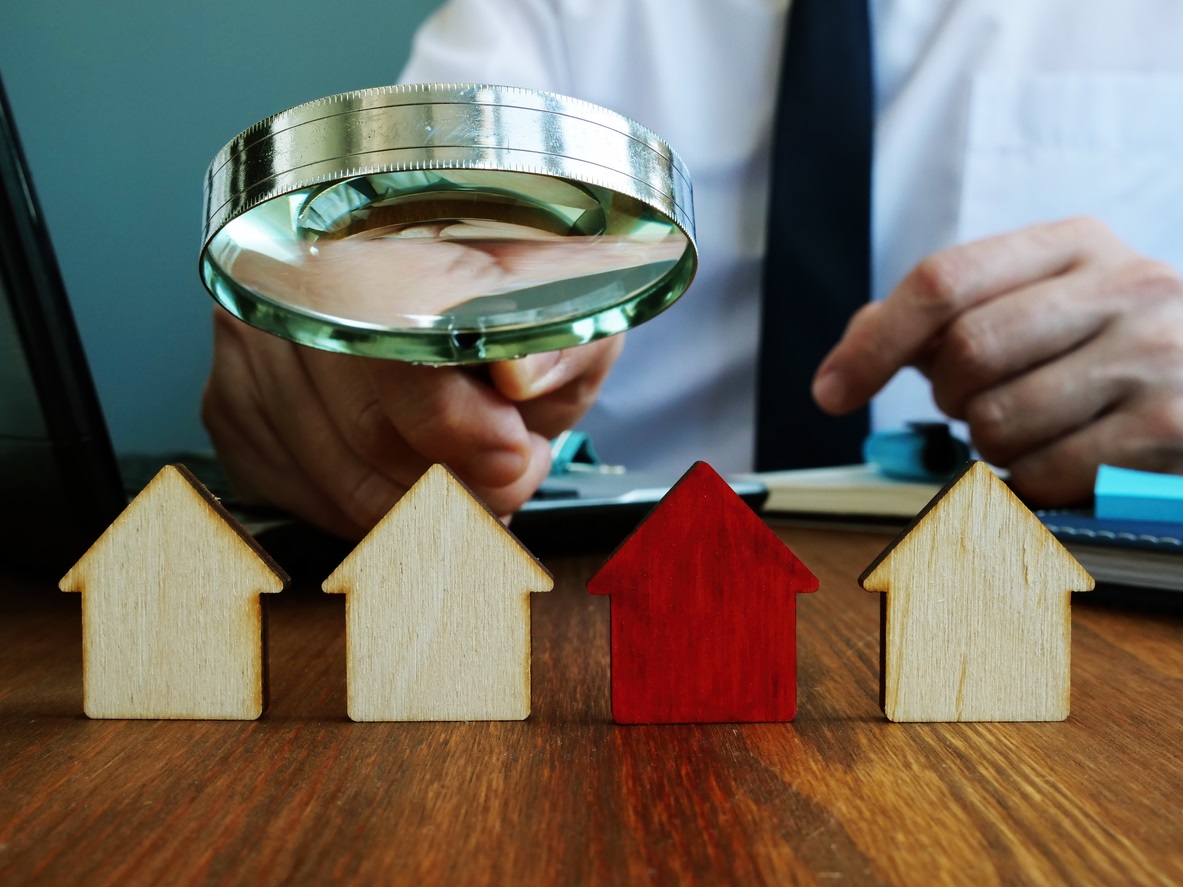 Property Tax and Contract Differences between NC and SC
There can be differences between NC and SC when it comes to real estate issues. Tax rates may vary, and may even be different between primary property and investment property. You may overpay if you don't pay attention to the differences in property tax rules. It may take some paperwork to take advantage of tax breaks in a particular state, but that work is certainly worth it. South Carolina offers a senior discount that "forgives" the first $50,000 of the value of the home for property tax purposes. Remember to pay your property tax bill on time! There are also differences in the purchase and sale contract between NC and SC (including a termination fee in SC), so make sure you work with professional partners who are knowledgeable on issues in the state in which the property is located.
Loan Choices
Sandy explains that buyers' choices are limited by their credit scores. The higher the score, the more loan options the buyer will have to choose from. A credit score of 740 or above will get a buyer the best rate, and therefore the opportunity to secure a favorable, comfortable loan. Creative loan options today may include Buy-down, Temporary Buy-down, Points, etc. Work with a reputable lender who can offer many loan options to find a payment that works for you!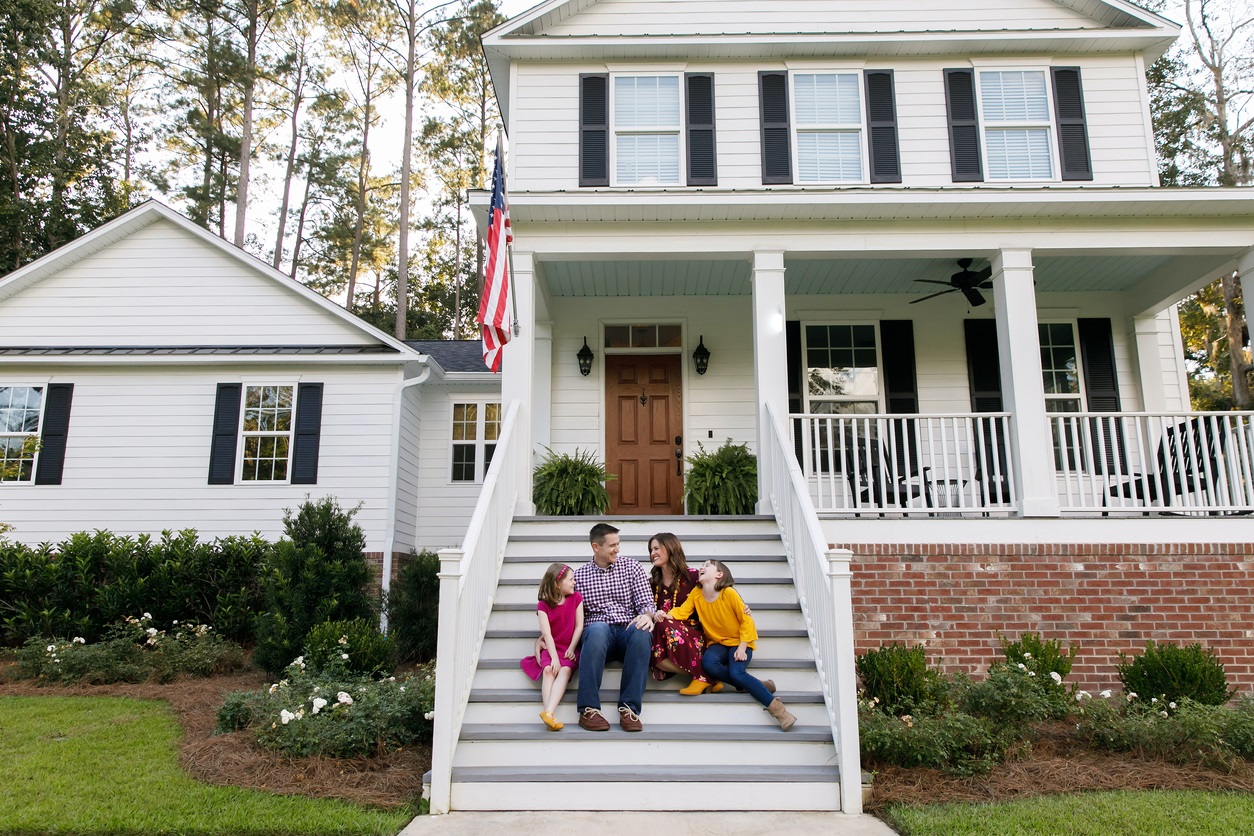 We're to Help!
To discuss property management, property investment, property maintenance, selling, buying, the local real estate market, and all things real estate related, contact the expert team of trusted advisors at Jamison Realty at (704) 846-3663. To learn more about property investment in particular, purchase Paul's book, Opportunity is Knocking, which is chock full of information and tips to get every new investor well on their way to success.

We will be with you every step of the way. Also, listen to Your Real Estate Today radio show every Saturday afternoon on WBT for fun and interesting real estate information and special guests!