Just recognized as the leading home selling program in America, 72Sold is now a strategic part of Jamison Realty.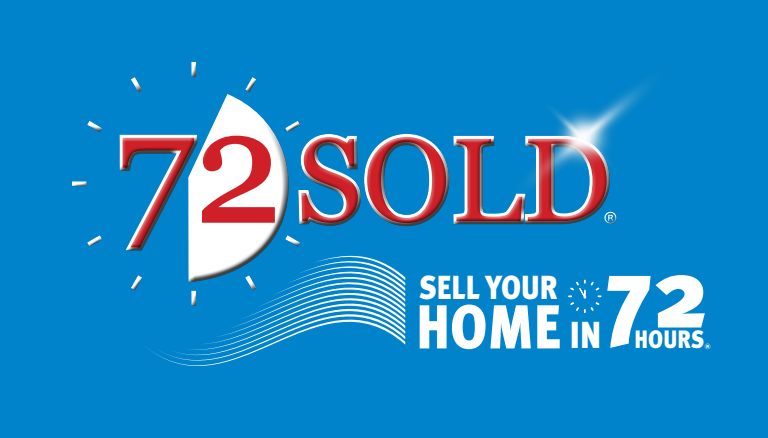 How 72Sold Works
With 72Sold from Jamison Realty, there are no daily showings, and you can choose the date you want to sell, close, and move. You can clearly see that you are receiving the absolute top of the market for your home, netting thousands more than if you sold it any other way. Think of it as selling your home reinvented – in the best way possible.
72Sold Home Sellers Make More



The accolades from Forbes, Inc. 5000, American network television, the Better Business Bureau, and 5-star Google reviews are well deserved.
A 29-month independent study, in 72Sold's largest market, showed that their 5,945 home sellers walked away with a median sale price 11.2% higher than the MLS Multiple Listing Service.
Home Selling Program Focused On Two Key Factors –Time On The Market And Buyer Delay After Showing
Scheduled in advance of the first showing, Jamison Realty will schedule an upcoming 72 Hour Showing Weekend to unveil your home to the public – hence the name "72Sold."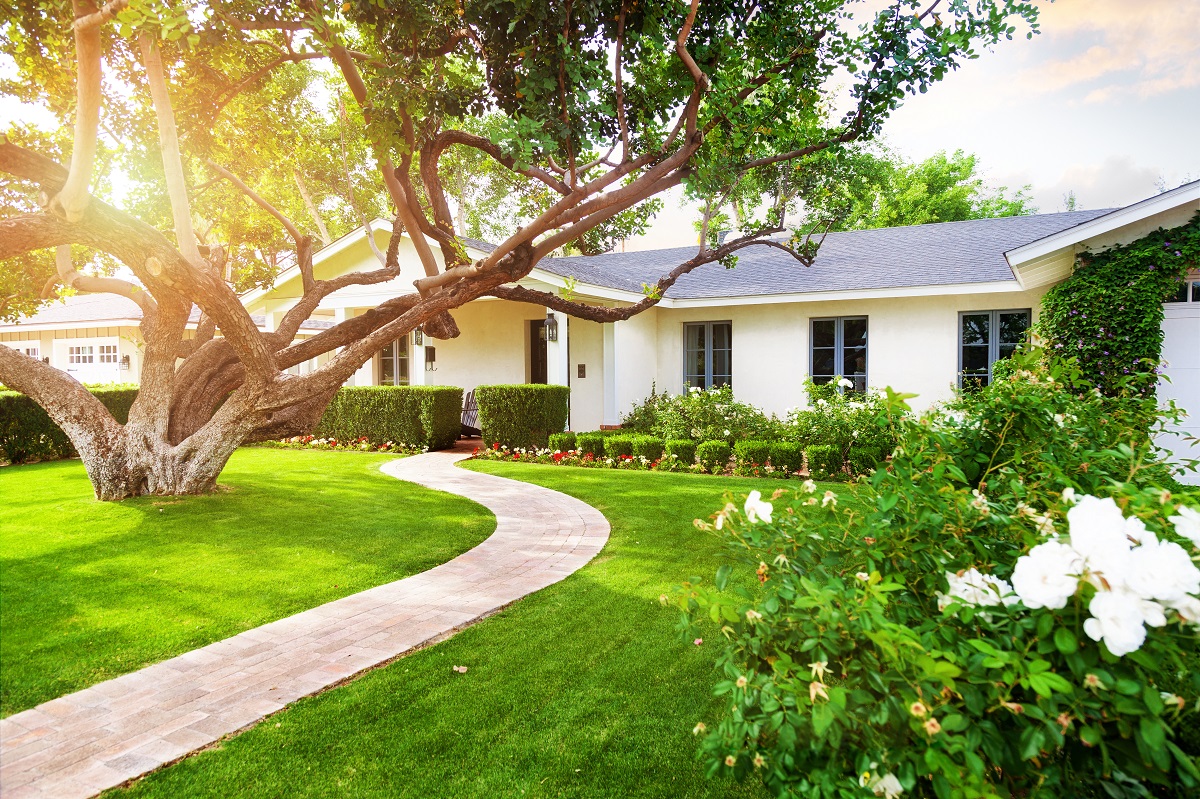 Interested buyers will be alerted that your home is not yet available for showing. This is how we build interest momentum.
When buyers make an inquiry to see the seller's home, they are treated like a VIP by being granted an Opportunity Showing, giving them the unique advance to see the home before the 72 Hour Showing Weekend.
How Does The 7-Step Showing Process Work?



To portray your home as more unique, a better value, and with many potential buyers excited to see it, 72Sold employs a Fortune 500 company sales psychology methodology. The bottom line? It encourages more buyers to make higher offers.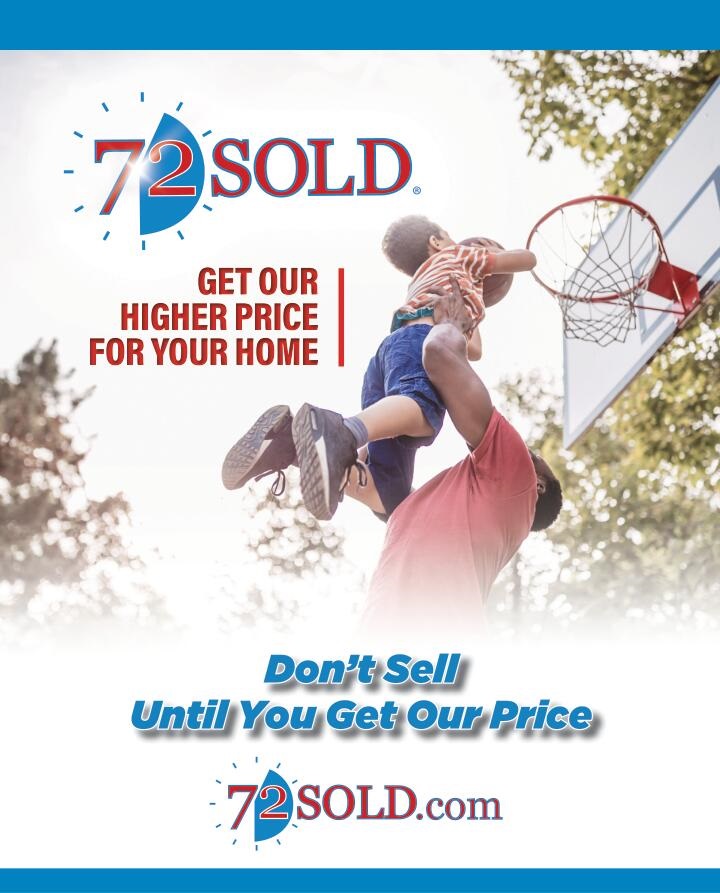 Your Jamison Realty agent asks interested buyers if they would like us to make an exception to the 72 Hour Showing Weekend rule and sell them the home before it's offered to other buyers.
Additional Jamison Realty 72Sold Strategies
1. Competitive Based Valuation: Jamison Realty will show you a summary of homes that are competing with yours so you can see the properties buyers are rejecting, allowing you to price your home more attractively for a faster sale.
2. Using A "Coming Soon" Yard Sign: To create the psychological reinforcement to buyers that your home has not yet been offered to the public or been seen – or rejected – by other buyers.
3. Counteroffer Intelligence: It's our way to learn from buyer agents how much higher their buyer will go in price after they make an offer so Jamison Realty can guide you in making the highest counteroffer that is likely to be accepted.
4. The BCW Formula – Broken, Cosmetic, Worn: It's our 72Sold 3-step buyer inspection template that minimizes a buyers request for repairs after the home inspection. It's our way to help you get a higher sales price without the expense of making repairs, yielding a win/win for the home seller.
Leveraging Psychology So Jamison Realty Home Sellers Can Walk Away With More Money On Their Home Sale
The outdated, laborious, seemingly endless process of how homes are typically sold by other real estate agents:
• Length commitments
• Inconvenient showings
• Sporadic offers
• Constant uncertainty
Jamison Reality reinvents the home selling process with 72Sold:
• Shorter commitments
• No daily showings
• A higher sales price
• Greater certainty and less stress

72Sold Client Testimonials
"My sale price was $150,000 more than I thought. I didn't have to have open houses, I didn't have to put up a sign…no hassle, it was very convenient."
– Peter
"We got $130,000 more than we could have ever thought. This is the way real estate should go. Super convenient, no pressure at all."
– Stacy and Claudette
"Our price was mega-thousands more. It was fantasy numbers; it was monopoly money numbers…you cannot beat this system!"
– Jana and Syd
"With 72Sold we actually had offers over $100,000 more than what we had asked for. We recommend them to everyone."
– Debbie and Zack
"It was all very simple, we had no showings whatsoever, it came out to be exactly as advertised and then some, we ended up getting 100 thousand more than we anticipated."
– Carol and Mike
About Jamison Realty
With office locations in Charlotte, Matthews, and Gastonia, NC, Jamison Realty takes a fresh, innovative approach to helping clients sell their properties.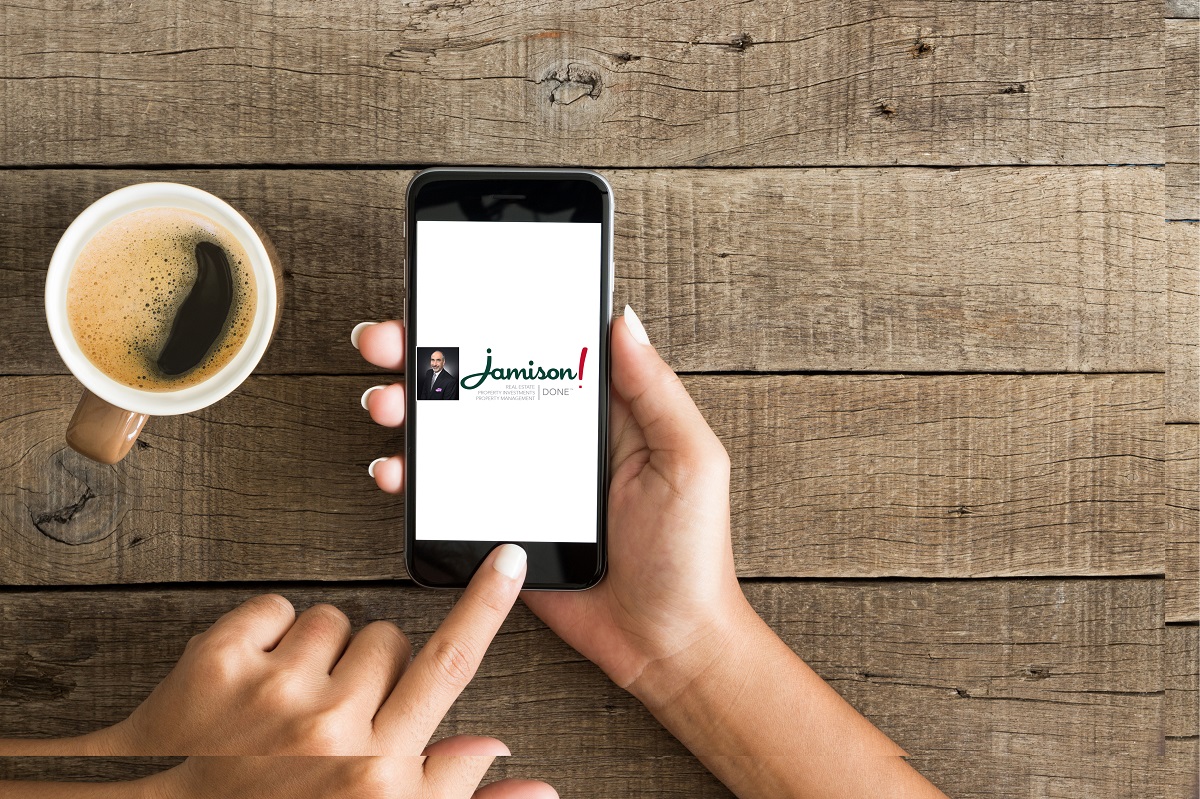 Our philosophy is simple: Our job is not to promote our interest through our clients, it's to promote the interest of our clients through the giving of ourselves. This is our community, and we want to make it better – together.
Our commitment to helping our clients get the maximum sales price when listing their homes with our agents is rock-solid proof of that commitment.

Please feel free to contact us anytime at your convenience by calling 704-846-3663; or simply click here.