Paul Jamison of the Jamison Family of Companies speaks with Sandy Dickinson of Cross Country Mortgage and Marty Ivey of Ivey Exterminating about market affordability, stink bugs, roaches, and other critters.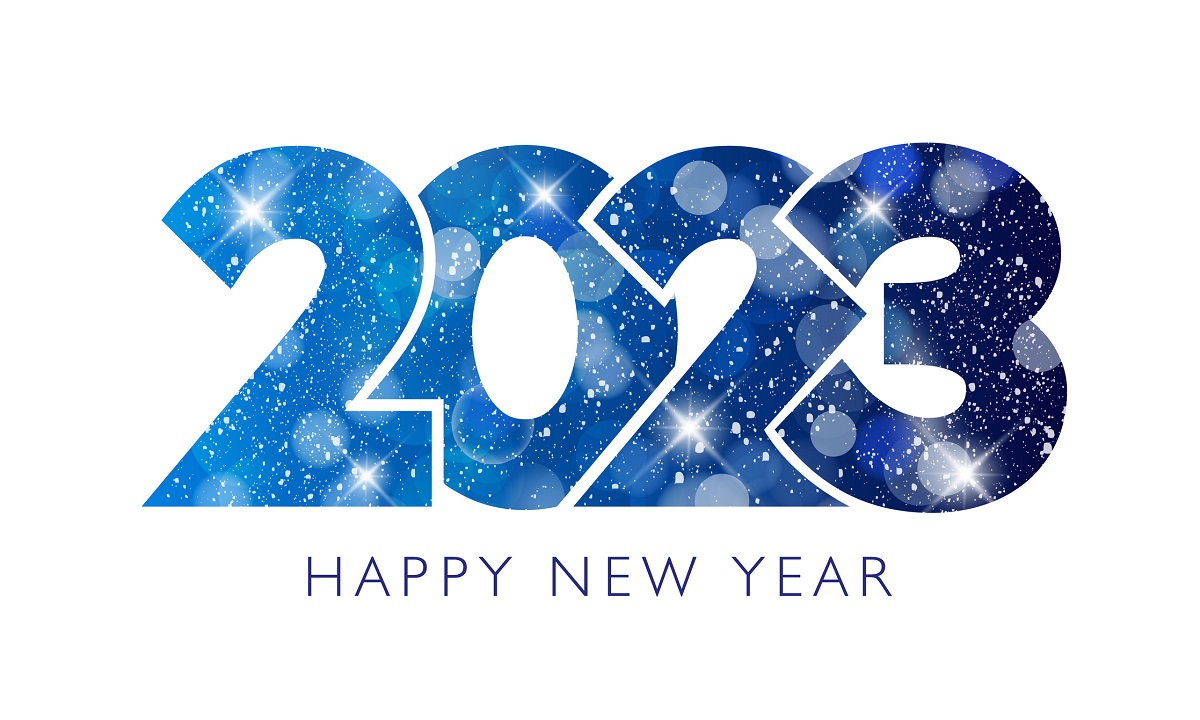 Happy New Year 2023, Everyone!
The New Year brings many new opportunities for real estate, especially in our incredibly hot Charlotte, NC real estate market. Let's all stay excited and optimistic for the new year ahead. Rates are still relatively low, and demand is still high. Inventory levels, due diligence fees, offers, and transaction timing are all normalizing back to more comfortable levels. It is still a great time to buy and sell real estate and, with rents still creeping up, it's also a great time to get into the property investment game!
Market Affordability
The ability of people who are in the market to buy a home to be able to actually afford to buy the homes that are currently on the market is called "Market Affordability". Market affordability today in the Charlotte, NC local real estate market may be a factor that is causing buyers to take pause and/or stop buyers from moving forward at all with a home purchase, despite their strong desire to do so. Based on supply and demand, the Charlotte market is still seeing high demand, but affordability may be stopping buyers from buying. Sellers are used to overinflated prices from last year, and sellers may not be moving at all because they are sitting in homes with lower interest rates than they could obtain today if they were to move.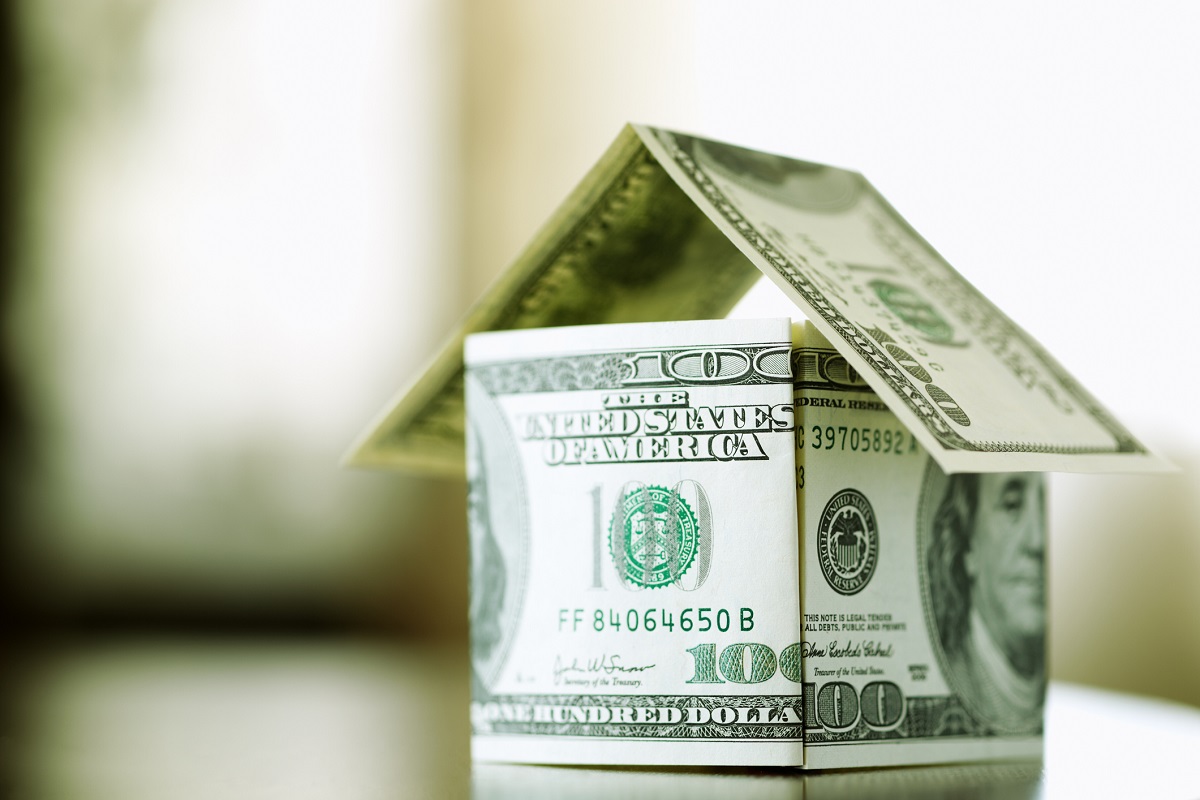 Stink Bugs
Stink bugs may be a huge problem this time of year. Where do they come from, and how are they getting into the house? They like to congregate at the sunny side of the house and migrate from there into your home in order to survive. So, if your garage is on the sunny side, they can get into the house that way. They can get into the house on your clothing, on your pets, through loose or broken screens, etc. Do not leave your garage open, or any of your windows or doors open this time of year, no matter how beautiful the day is.
Roaches
Though we're well into winter here in the South, the constant temperature swings can alter the entire pest control landscape of the city. One day it's 30 degrees, the next day it's 65 degrees. Insects, like roaches, adapt well to these temperature changes, so pests can be a problem during seasons in which they are not typically seen.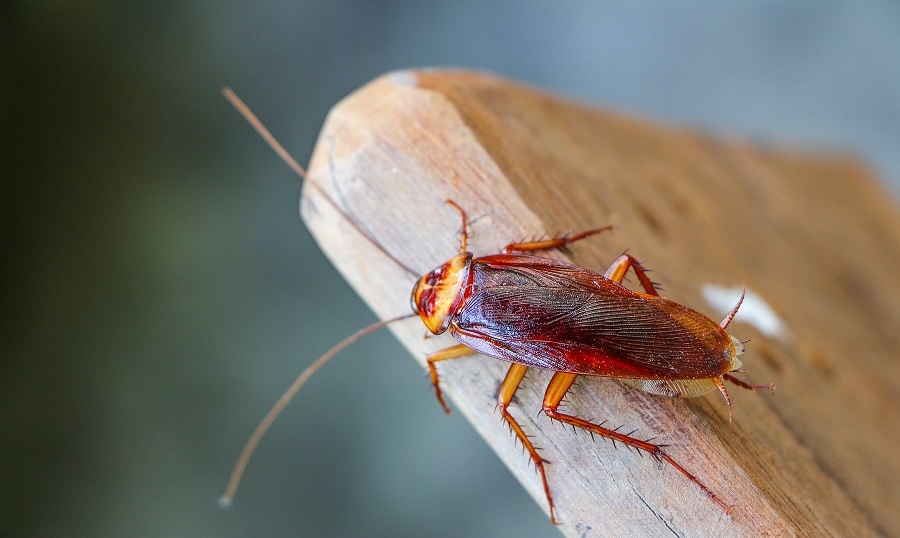 Some call these water bugs, some may call them palmetto bugs. But, whatever you call them, they are really just roaches! These insects are not taking a break at all when the weather conditions are suitable for them to thrive in and around your home. People leave windows and doors open when it's warm (even if it's technically winter!), and bugs can find their way inside. Overhanging trees and bushes can create a way for bugs to get in. Pine straw and wood stored around the house also provide a way for bugs and insects to congregate and eventually to find their way into the home.
Other Critters
Other critters (including rats, raccoons, mice, and others!) can also get into your home in surprising ways. They can climb up on the roof and chew and tear their way into the attic. So, check the roof line for evidence of chewing or gnawing. They can come up into the house from the crawl space. So, check foundation vents for hair or fur and repair any damaged vents. Close all crawl space doors or possums and raccoons can find their way in and can cause a lot of damage in a short amount of time. Fleas get into your home on your pets. If you see critters around your home, always check on the condition of your roof and your crawl space, and call the professionals for help as soon as possible.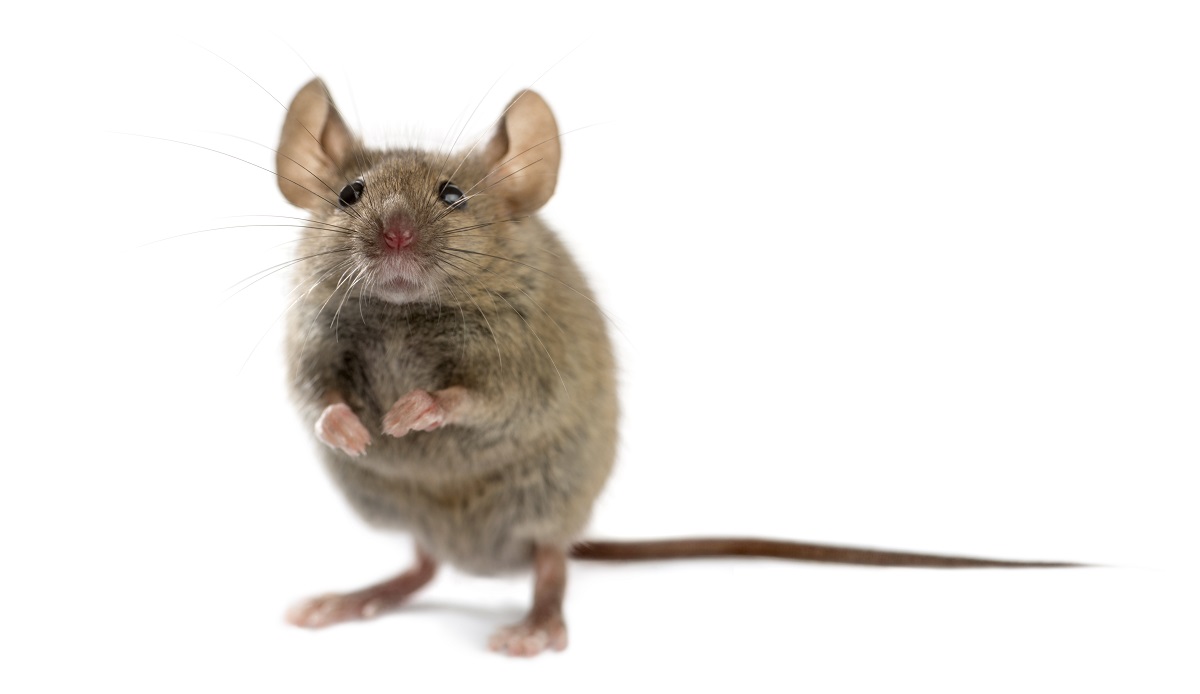 We're to Help!
To discuss property management, property investment, property maintenance, selling, buying, the local real estate market, and all things real estate related, contact the expert team of trusted advisors at Jamison Realty at (704) 846-3663. To learn more about property investment in particular, purchase Paul's book, Opportunity is Knocking, which is chock full of information and tips to get every new investor well on their way to success.