Paul Jamison of the Jamison Family of Companies speaks with Sandy Dickinson of Cross Country Mortgage and Marty and Sam Ivey of Ivey Exterminating about foreign buyers, woodpeckers, raccoons, stink bugs, roaches, and love letters.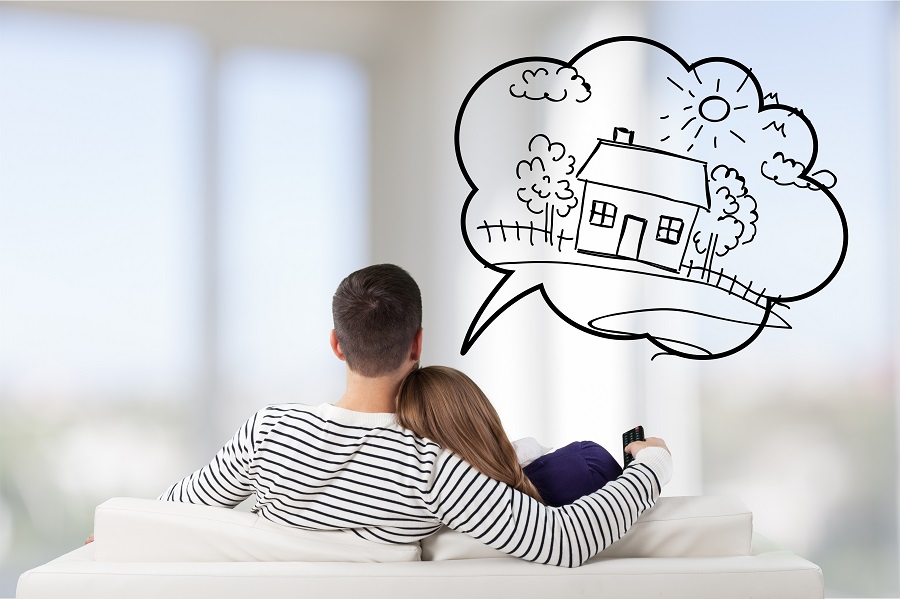 Foreign Buyers
In the past few years, homebuyers have faced stiff competition, often ending up in intense bidding wars, with winning bids at times coming in at tens of thousands of dollars over the asking price. In today's Charlotte, NC real estate market, as if the local competition wasn't bad enough, parties had (and still have) to contend with not only local buyers, but wealthy, savvy foreign buyers.
Here are some interesting statistics that Paul shared regarding foreign buyers:
The average home purchase price to a foreign buyer in the U.S. was $598,000.

44% of foreign buyers paid cash for their home.

China is the top country purchasing the majority of real estate in the U.S.

Florida is the #1 state in which foreign buyers purchase homes.
Time on Market and Buyer Delay
If a home sits on the market too long, buyers will get the impression that the house is overpriced, or there is something wrong with the house. The listing becomes stale, and it may take a special buyer to take the leap and make that offer. Sellers should price the home correctly right out of the gate to avoid the home sitting on the market too long.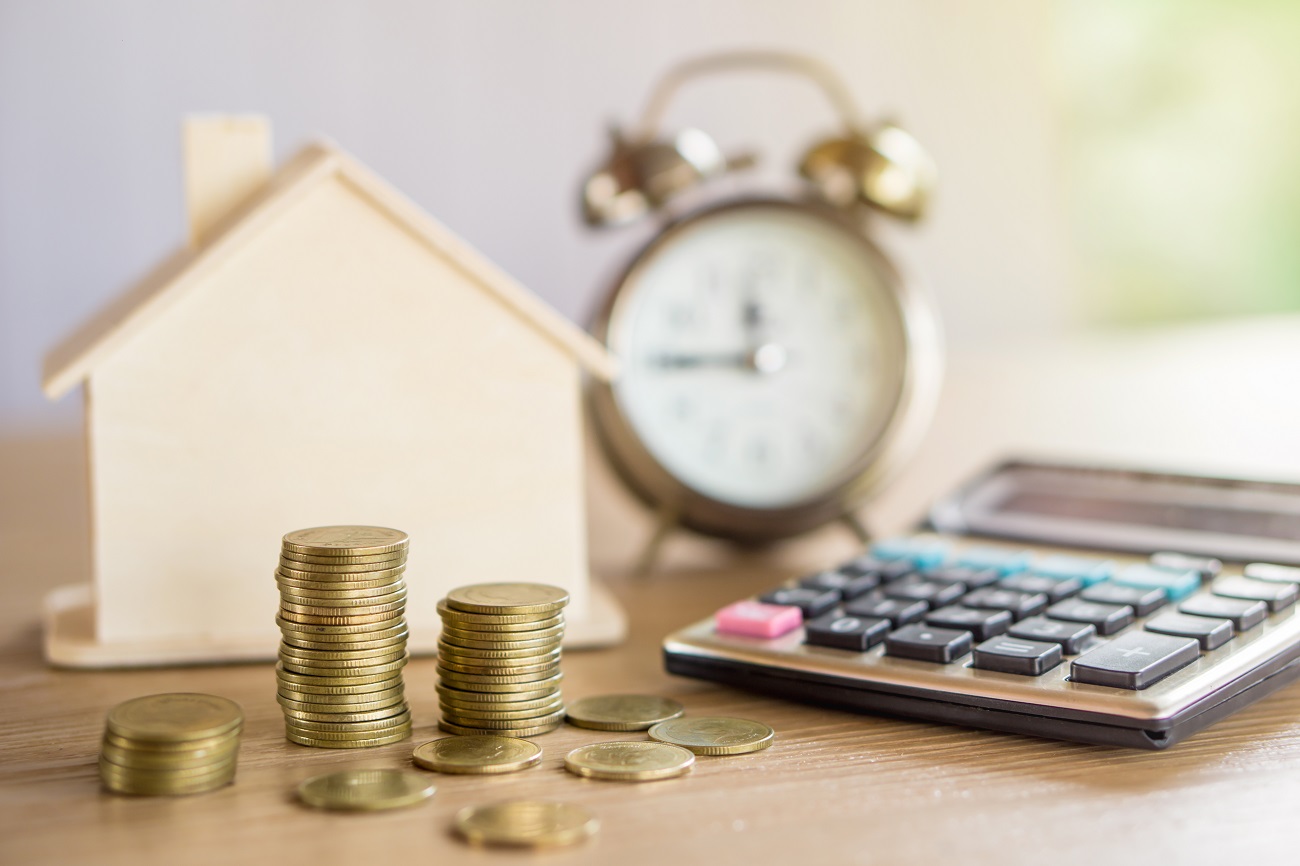 Woodpeckers
This time of year, it may seem that birds are literally eating your house. They are not actually eating your house, or even looking for insects, as you may think. They really are just looking for a warm place to live. If your home is constructed of wood or even stucco, the sound that birds make when pecking on your house may confuse them, as they are attracted to that echo.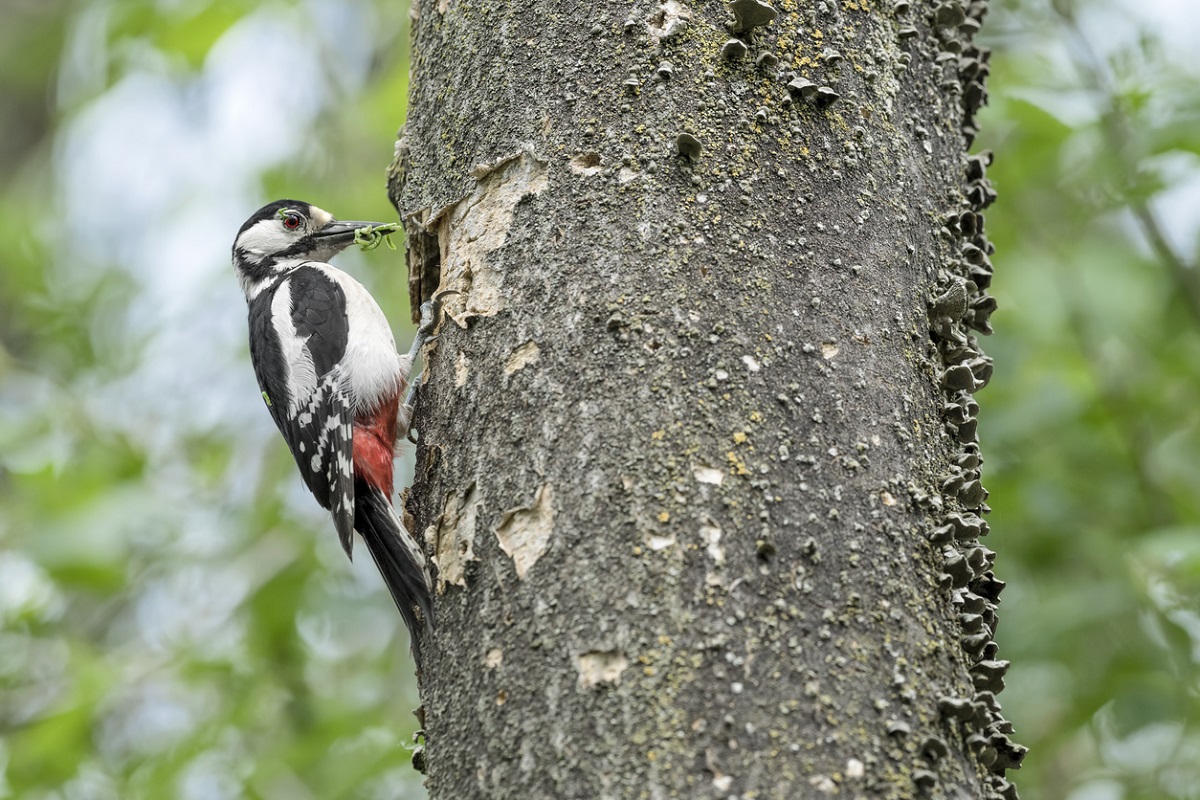 You can try to deter woodpeckers with special balloons (which may not look so attractive to neighbors or your HOA). Or, you can try hanging silver mylar streamers to the side of your home. Do whatever you can to detract birds from pecking and/or making smaller holes bigger.
Stink Bugs and Roaches
Though it's winter here in the South now, and it's gotten quite cold outside, you may still notice stink bugs and roaches lingering in and around your house. Temperatures may have dipped, but they haven't remained cold enough for long enough just yet. One day it may be 20 degrees outside; then the next day, it may be almost 70 degrees. Temperatures drop during the evening, but then raise right up again the next day. Pests will not stay away for good with the weather fluctuating as it is right now. Do what you can to deter them (close your windows and repair any damaged screens, etc.), and call in the professionals for help, if necessary.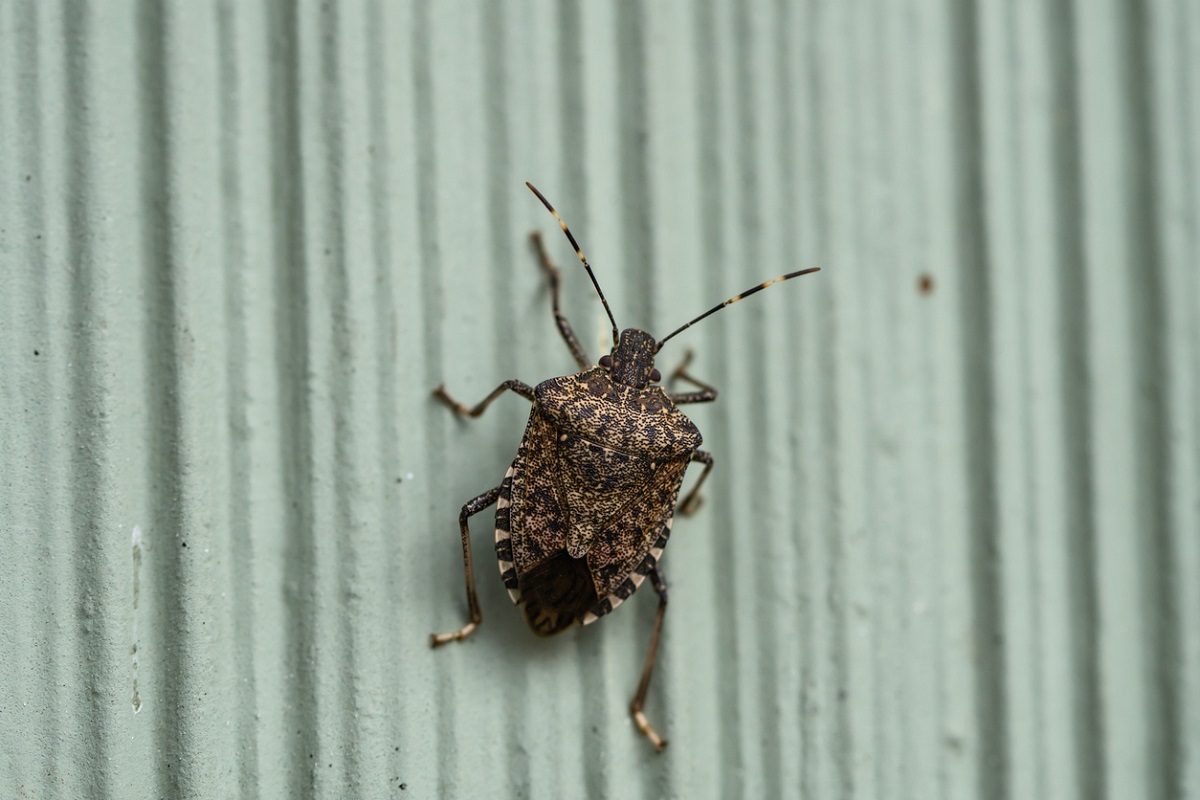 Raccoons
Raccoons come out at night to forage for food. They may seem much more prevalent lately, but it most likely only appears that way since homeowners now have security cameras that pick up their activity. Raccoons are surprisingly strong animals, and they often carry rabies. Try your best to keep these critters out of your attic and your crawl space (check those vents) before they start to quickly do some major damage to your home.
Here are some additional tips to help keep wildlife and insects away from your home:
Keep leaves and debris away from the house

Keep gutters and downspouts clean and free-flowing

Trim branches and limbs and keep them away from the house

Check windows for gaps, cracks, air leaks

Check weather stripping around windows and at the bottom of garage doors
Love Letters
Love letters are a way to emotionally connect a potential buyer to the seller of a home they'd like to buy. The buyer writes a letter to the seller detailing how perfect that house would be for that buyer and their family. Maybe it's close to their school, their gym, or their church, etc. A court case was brought in the State of Oregon, and it was determined that considering a love letter in a real estate transaction may imply potentially unfavorable discrimination of one buyer over another based on unfair practices. There is a fine line between a buyer expressing love for a house, and potentially disclosing sensitive information. This may, in turn, lead to a seller potentially favoring a buyer's race, religion, age, familial status, etc. based on information the buyer shared in that letter. Though buyers may fall in love and gush about the perfect home, they should play it safe and NOT use love letters as a tactic to tug on sellers' heartstrings in a real estate transaction.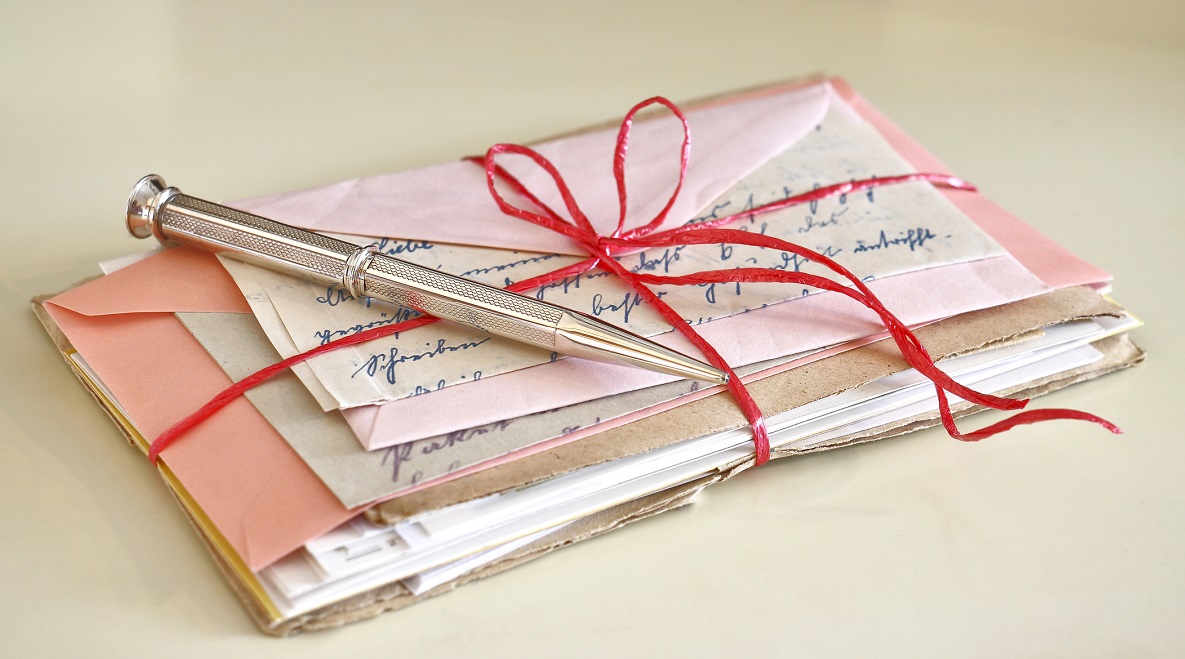 We're to Help!
To discuss property management, property investment, property maintenance, selling, buying, the local real estate market, and all things real estate related, contact the expert team of trusted advisors at Jamison Realty at (704) 846-3663. To learn more about property investment in particular, purchase Paul's book, Opportunity is Knocking, which is chock full of information and tips to get every new investor well on their way to success.

We will be with you every step of the way. Also, listen to Your Real Estate Today radio show every Saturday afternoon on WBT for fun and interesting real estate information and special guests!