Paul Jamison of the Jamison Family of Companies speaks with Sandy Dickinson of Cross Country Mortgage about factors that affect your mortgage payment, and he asks her some "lightening round" lender questions.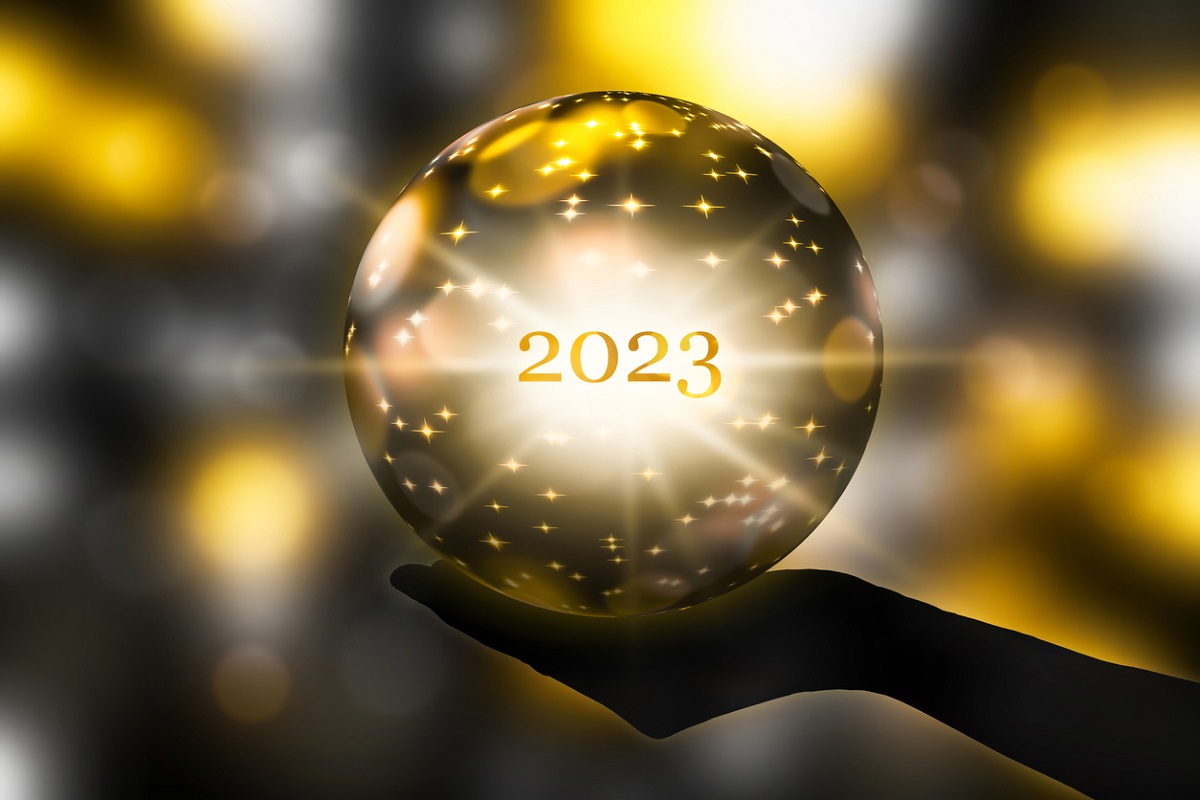 January is typically a sleepy month in real estate. It's cold outside, and people may be enjoying a little quiet time after the frenzy of the Holiday season. This January, however, things are looking a little different. We're seeing people moving and shaking in the real estate market, and consumer sentiment is ticking up slightly. 2023 is starting off to be a very exciting year so far in the local real estate market!

What is Your Rate?
When a lender is asked the question "What is your rate?" by a potential loan applicant, it's not so easy for them to give a simple answer. Why? Because, there are so many variables that factor into a mortgage loan. Such factors include: type of mortgage, type of property (condo, single family home, etc.), loan to value ratio (what is your down payment?), credit score, first time buyer, mortgage term (15 years? 30 years?), fixed rate or adjustable rate, etc. The list goes on and on, and that makes the question "What is your rate?" a loaded question.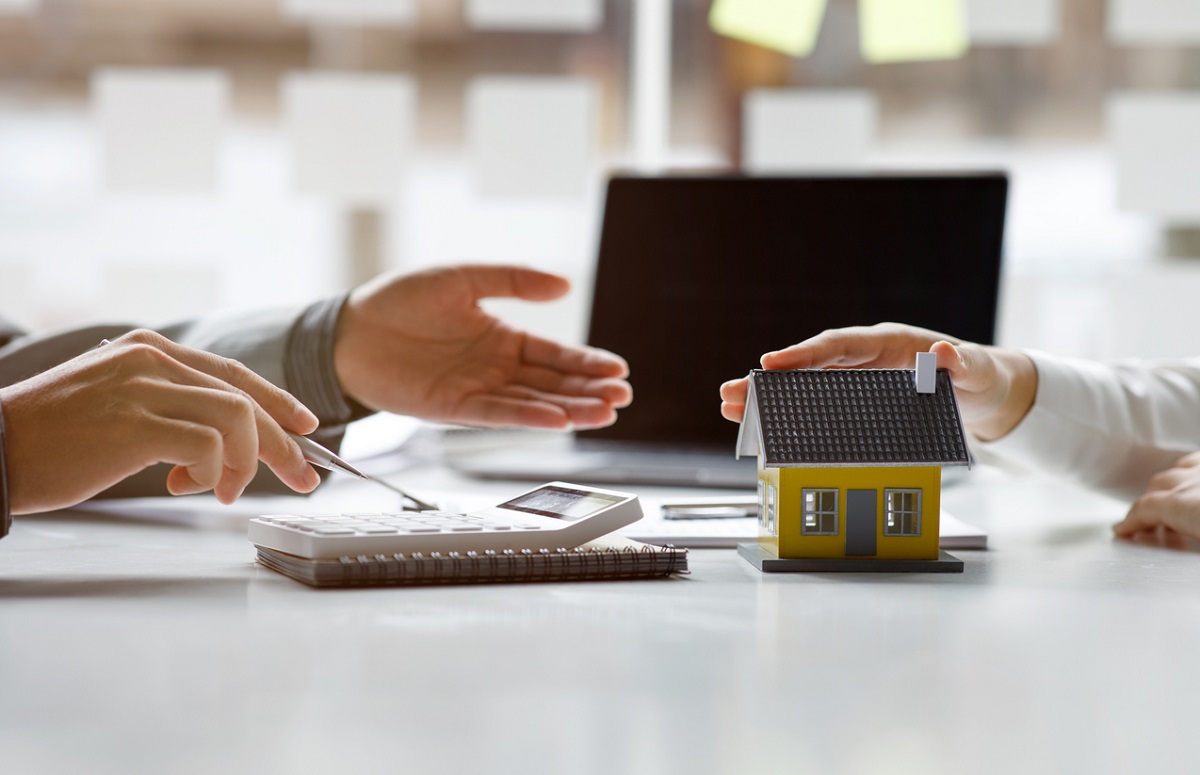 Factors That Affect Your Mortgage Payment
The best time to apply for a loan is RIGHT NOW! You can always refinance later if rates go down in the future. Following are some factors that can affect your mortgage rate and, therefore, your payment:
● Credit score (anything over a 740 is considered favorable and will provide the best rate)
● Consistent work history
● Down payment
● Purchase intent (primary residence or property investment?)
● Loan options (Term – 15 or 30 years? Fixed rate or adjustable rate?)
● Short term or long term? (If purchasing the property to live in, will you be there for just a few years, or is it your forever home?)
● Don't buy any large ticket items or take on any new loans during the home buying process
● Pay your taxes on time
● Pay all bills on time (especially mortgage and rent payments)
● Don't delay the process (lock in low rates as soon as possible, and you can always refinance later)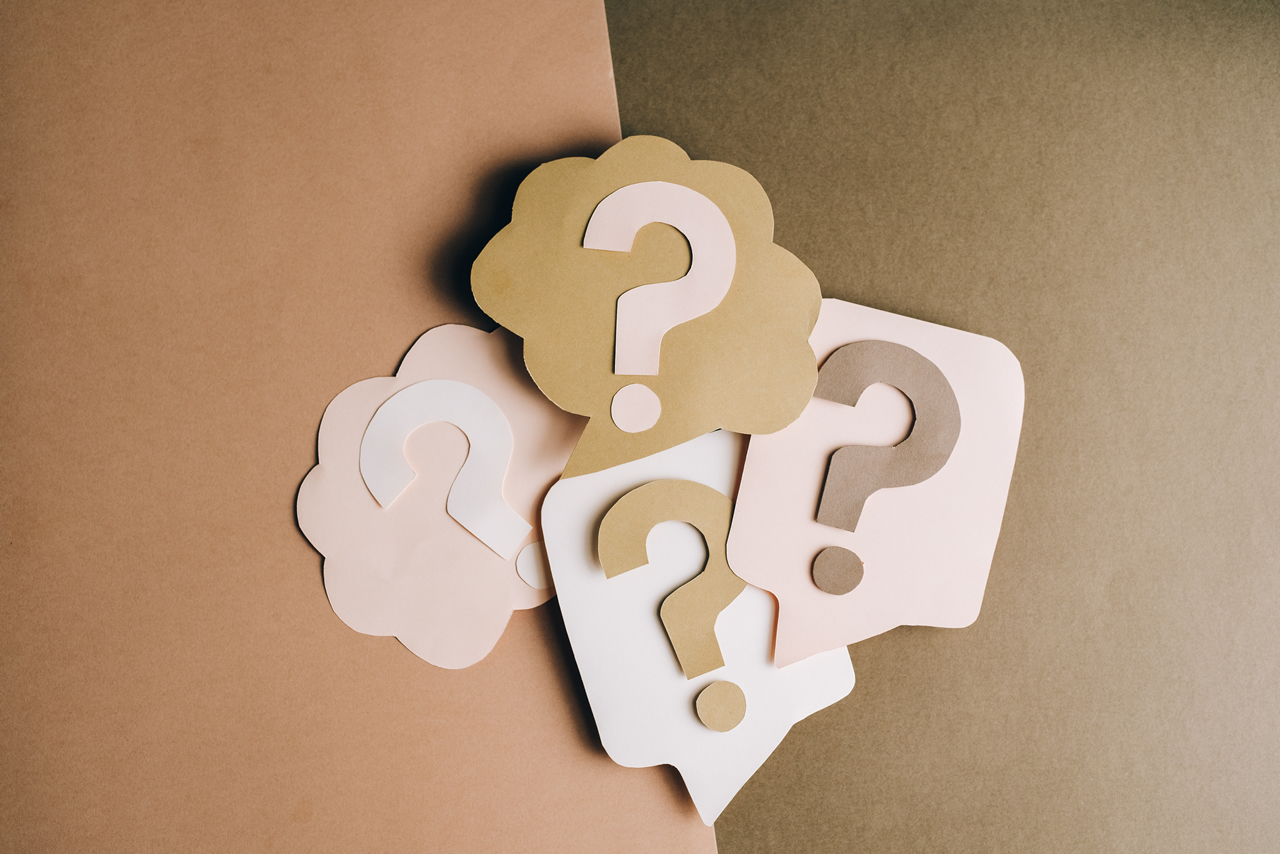 Lender "Lightning Round" Questions and Answers
Paul asked Sandy some "lightning round" questions, and Sandy's answers came through with flying colors:
1. Why get pre-approval before looking for a house?
You may find the perfect home that you may love to purchase. In today's competitive market, if you don't have a pre-approval letter from a lender to submit with your offer, you may lose out on your dream home.
2. Why do realtors care who the lenders are in a transaction?
65% of home buyers have had a bad mortgage experience. That means that their realtors did, too! No one is happy because no one gets the house, no one sells the house, and no one gets paid. Choose a reputable lender to work; one who will close smoothly and on time. That way, everyone involved will be happy.
3. What makes the home buying process go more smoothly?
Constant communication between all parties, and prompt delivery by the loan applicant of any and all required documents goes a long way towards making the transaction smooth and efficient.
4. Why are some lenders going out of business right now?
Some lenders do not know how to monitor their P&L, or they may be doing loans for free, among other things. These tactics create a viscous cycle in which lenders may not be around to get you to the closing table. Always choose to work with a reputable lender, and you'll get the deal done.
We're to Help!
To discuss property management,property investment, property maintenance, selling, buying, the local real estate market, and all things real estate related, contact the expert team of trusted advisors at Jamison Realty at (704) 846-3663. To learn more about property investment in particular, purchase Paul's book, Opportunity is Knocking, which is chock full of information and tips to get every new investor well on their way to success.

We will be with you every step of the way. Also, listen to Your Real Estate Today radio show every Saturday afternoon on WBT for fun and interesting real estate information and special guests!