Paul Jamison of the Jamison Family of Companies speaks with Sandy Dickinson of Cross Country Mortgage and Calvin Armstrong of Norwood, Armstrong & Stokes about wire fraud, signing real estate contracts, free trader agreements, settlement vs. closing, real estate transaction deal-breakers.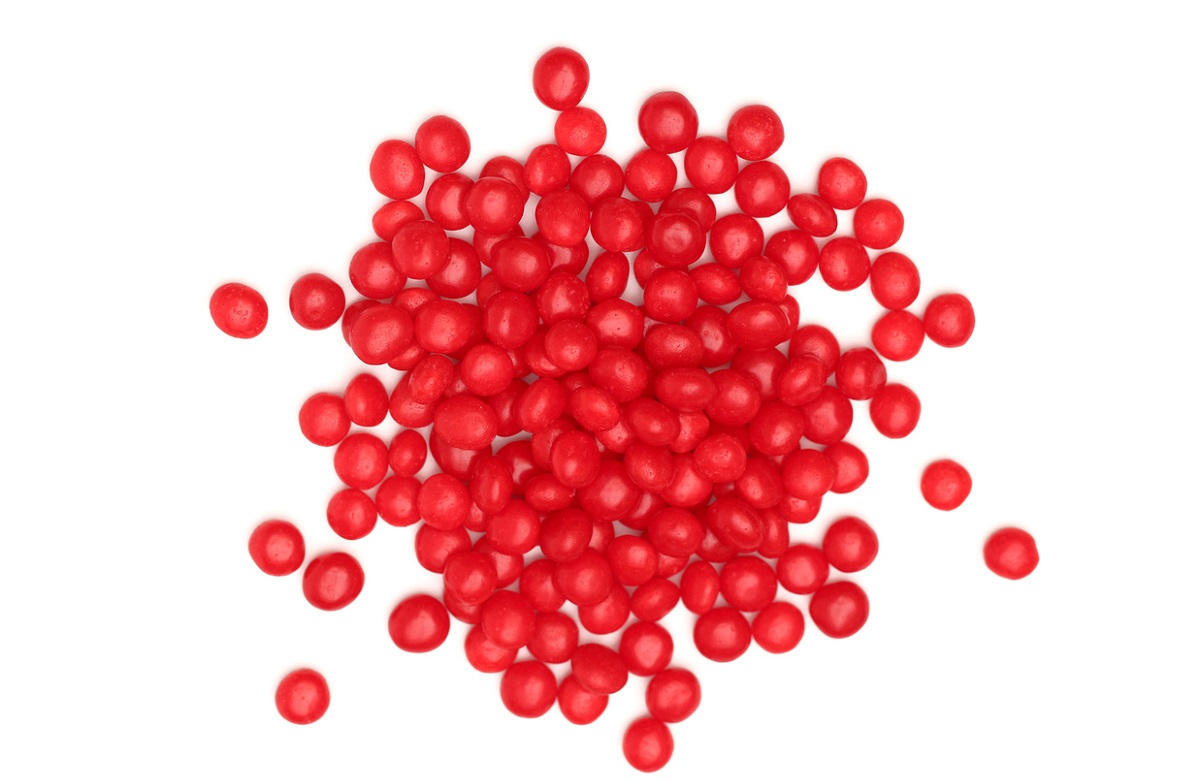 Charlotte Real Estate is Still, Red Hot!
According to both Forbes and Zillow, the #1 city for real estate growth in 2023 is Charlotte, NC! Even if we fall a slot or two the remainder of this year, we'll still most likely be in the top 3. That's very exciting news!

Wire Fraud in Real Estate Transactions
Wire fraud and wiring scams are quite prevalent right now in real estate transactions. Agents are getting caught up in the mess of it all, simply by trying to assist. Real estate attorneys, like Calvin, insist that clients reach out to their closing attorney directly to verify wiring instructions before each and every transaction, no matter what the dollar amount. Realtors best remove themselves from that part of the transaction. Everyone involved in the deal needs to remain vigilant to protect their clients, their transactions, and their funds.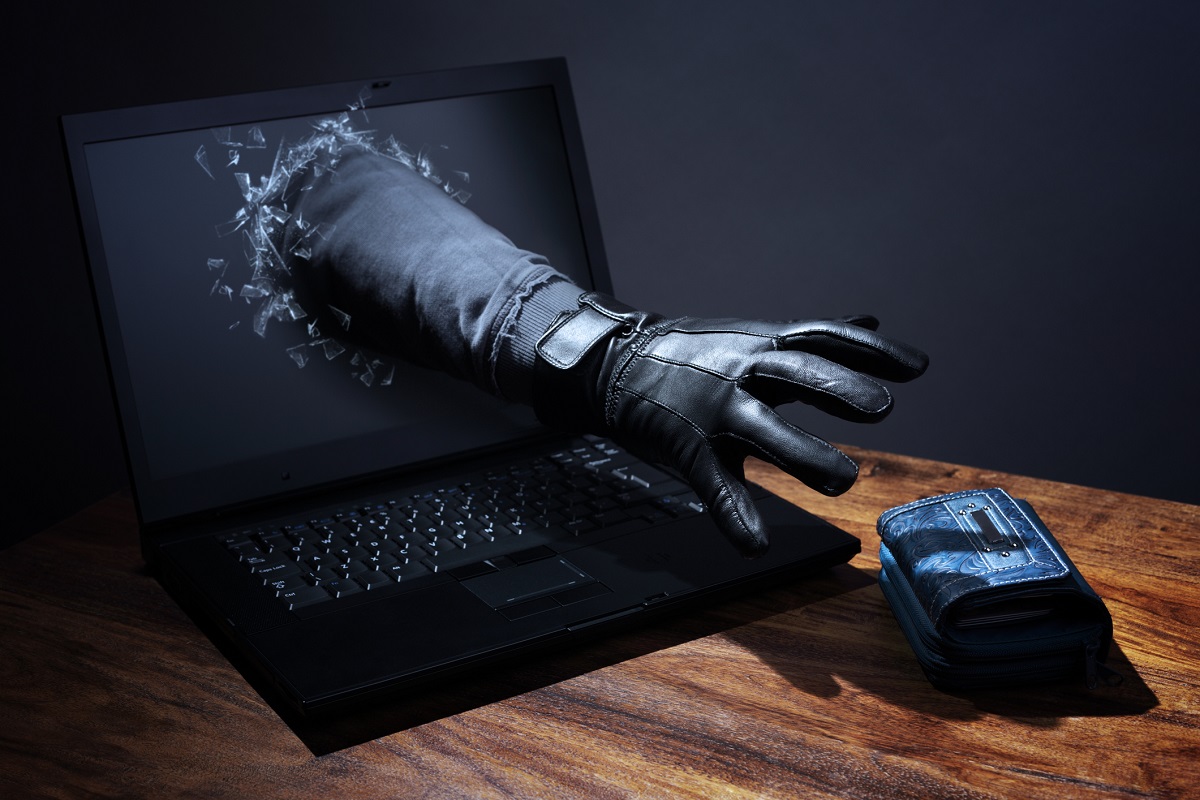 Who Has to Sign the Real Estate Contract?
You may have heard the phrase, "One to buy, two to sell." In North Carolina, that concept still holds true. A person may have purchased a property when they were single. But if they want to sell that property and they are now married, that new spouse also has ownership rights to that property. Therefore, that spouse also needs to sign the contract to properly transfer that property to a new owner.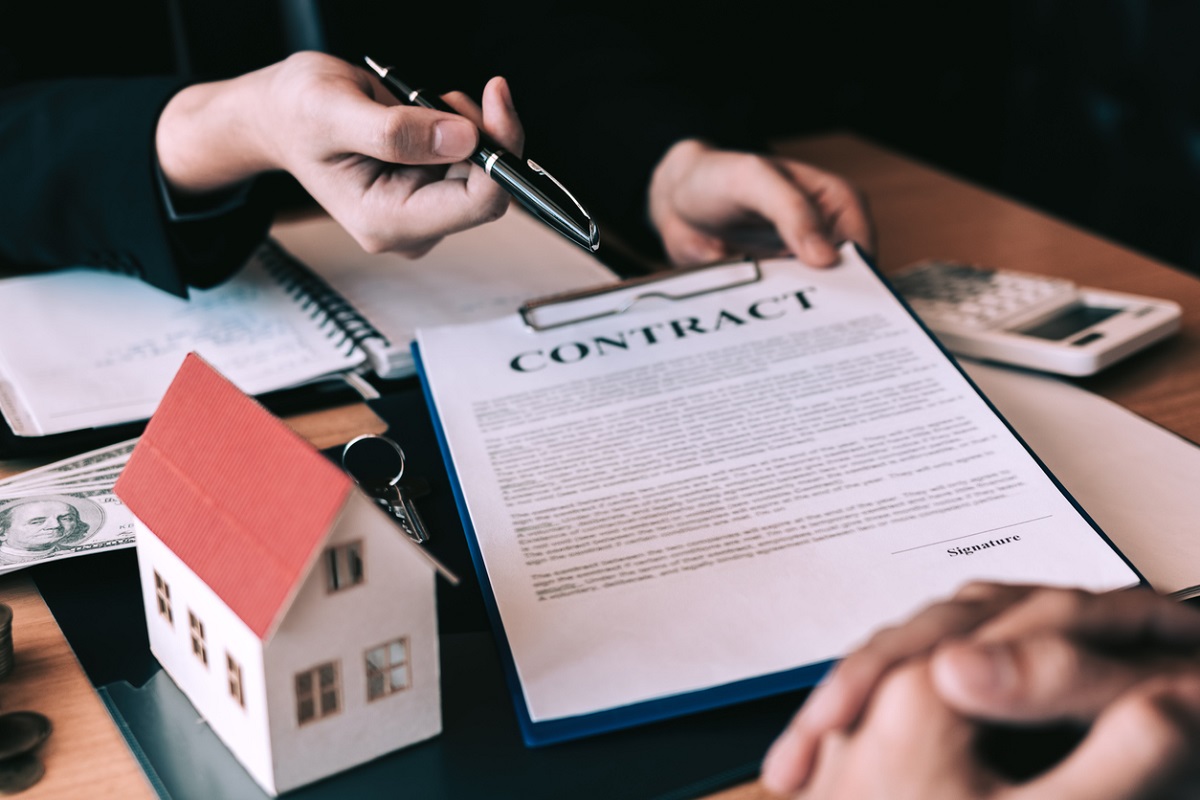 Another confusing concept for some may be the difference between being separated and being divorced. In terms of a real estate transaction, if a couple is separated, but not officially divorced yet, they are still actually considered to be married. So, if they are separated (even for many years!) and are selling property, both parties will need to sign the contract.
Free Trader Agreement
A free trader agreement comes into play when a couple is separated. In North Carolina, there is a 12 month period of time during which the couple needs to be formally separated before they are permitted to get a legal divorce. If a couple is separated (not yet divorced) and files and records a formal free trader agreement, each spouse can go out and purchase their next property without their current spouse having any interest in or rights to that new property.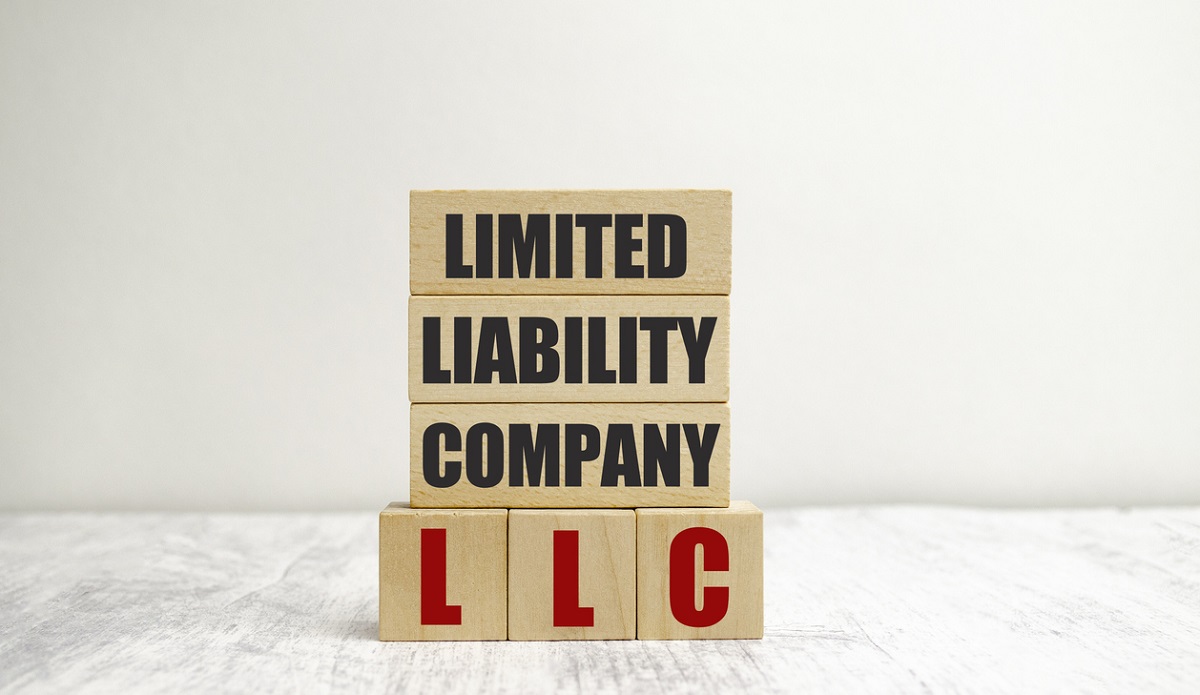 LLC's
An LLC can be created by a couple under which property can be purchased and titled. With an LLC, there is limited liability should any problems arise, and only one party (not both) has to sign any real estate contract. Once spouse is named a member manager, and can act on behalf of both.
Settlement vs. Closing
There is a lot of confusion over the terms "settlement" and "closing", especially if the parties are coming from out of state, because different states often handle these concepts differently. Settlement is when the parties sit at the attorney's table (or in certain jurisdictions, gather electronically) to sign papers, and to review and transfer funds in a real estate transaction. Closing is when the deed is physically recorded at the Register of Deeds office in the county in which the property sits. Clients should NOT have a moving van at the ready during the closing, because there is a period of time (which may only be a few hours) between the settlement and the closing. During that time, the property is still technically owned by the seller, not the buyer. If anything were to happen to that property during that time, insurance companies would have a difficult time determining fault, and that could get messy. Often times, the parties can negotiate for what's best for both, and the closing attorney may hold the keys until the transaction is properly recorded.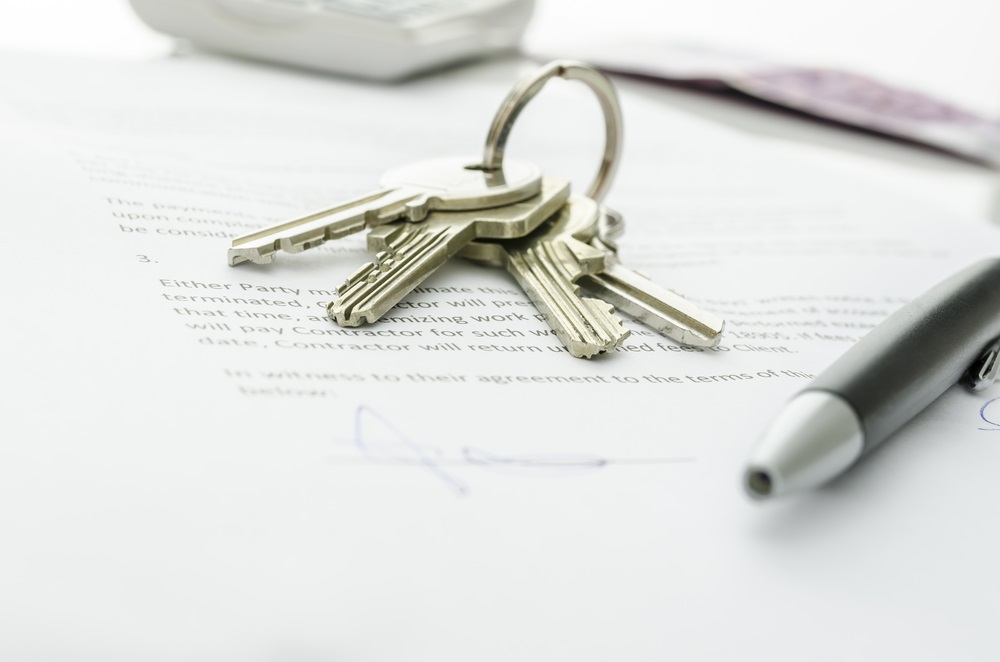 5 Key Real Estate Transaction Deal Breakers
Following is a list of things that can derail or even kill a real estate transaction entirely:
Tax Leins

from the government/IRS and/or the NC Department of Revenue

Mobile homes

– can be titled either with the DMV or they can be considered real property

Prior owners deed of trust

– a prior owner's mortgage may have had an equity line that may never have been officially closed

Appraisals –

bidding wars can push the sales price well over the appraised value of the property

Due Diligence Fees –

the amount of due diligent fees can vary greatly, and buyers can back out of a deal during the due diligence period if they discover any problems
Encroachments and Title Defects
Calvin advises buyers to always get a survey with any single family home real estate transaction. Both older properties and new construction can have survey issues.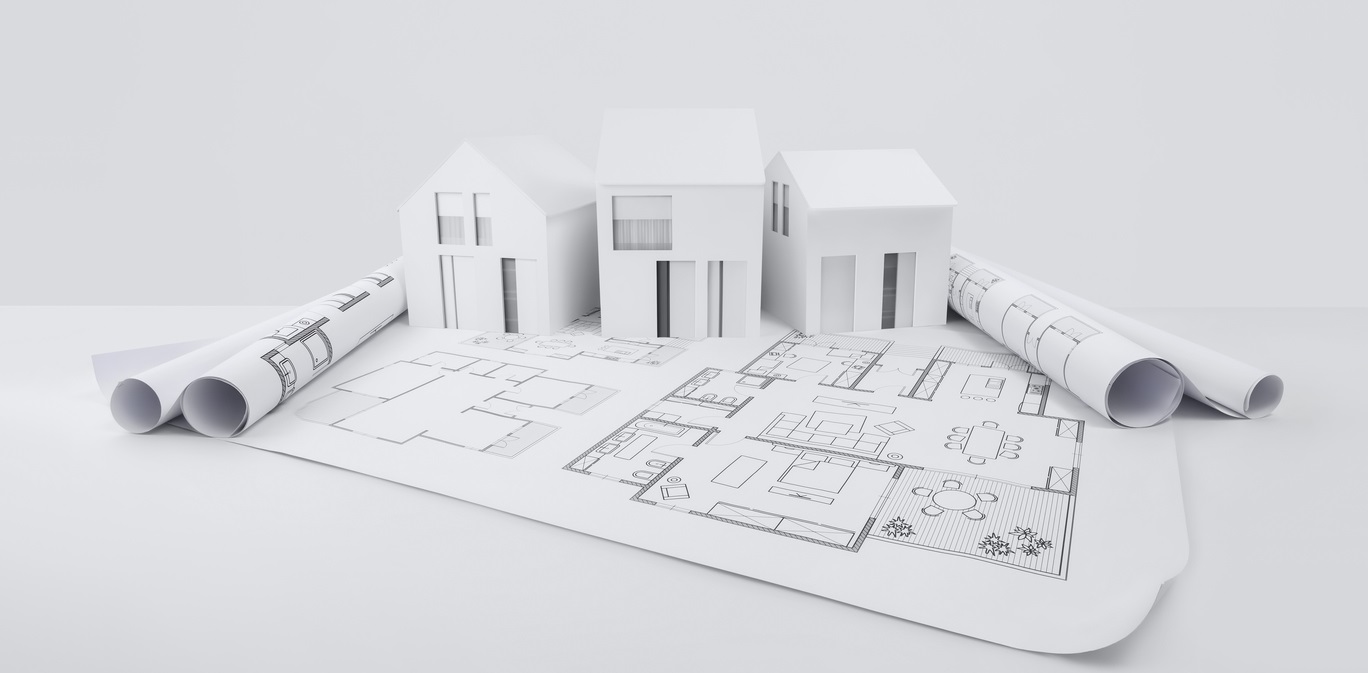 We're to Help!
To discuss property management,property investment, property maintenance, selling, buying, the local real estate market, and all things real estate related, contact the expert team of trusted advisors at Jamison Realty at (704) 846-3663. To learn more about property investment in particular, purchase Paul's book, Opportunity is Knocking, which is chock full of information and tips to get every new investor well on their way to success.

We will be with you every step of the way. Also, listen to Your Real Estate Today radio show every Saturday afternoon on WBT for fun and interesting real estate information and special guests!