Paul Jamison of the Jamison Family of Companies speaks with Sandy Dickinson of Cross Country Mortgage about putting your money to work, condos for property investment, and bougie on a budget.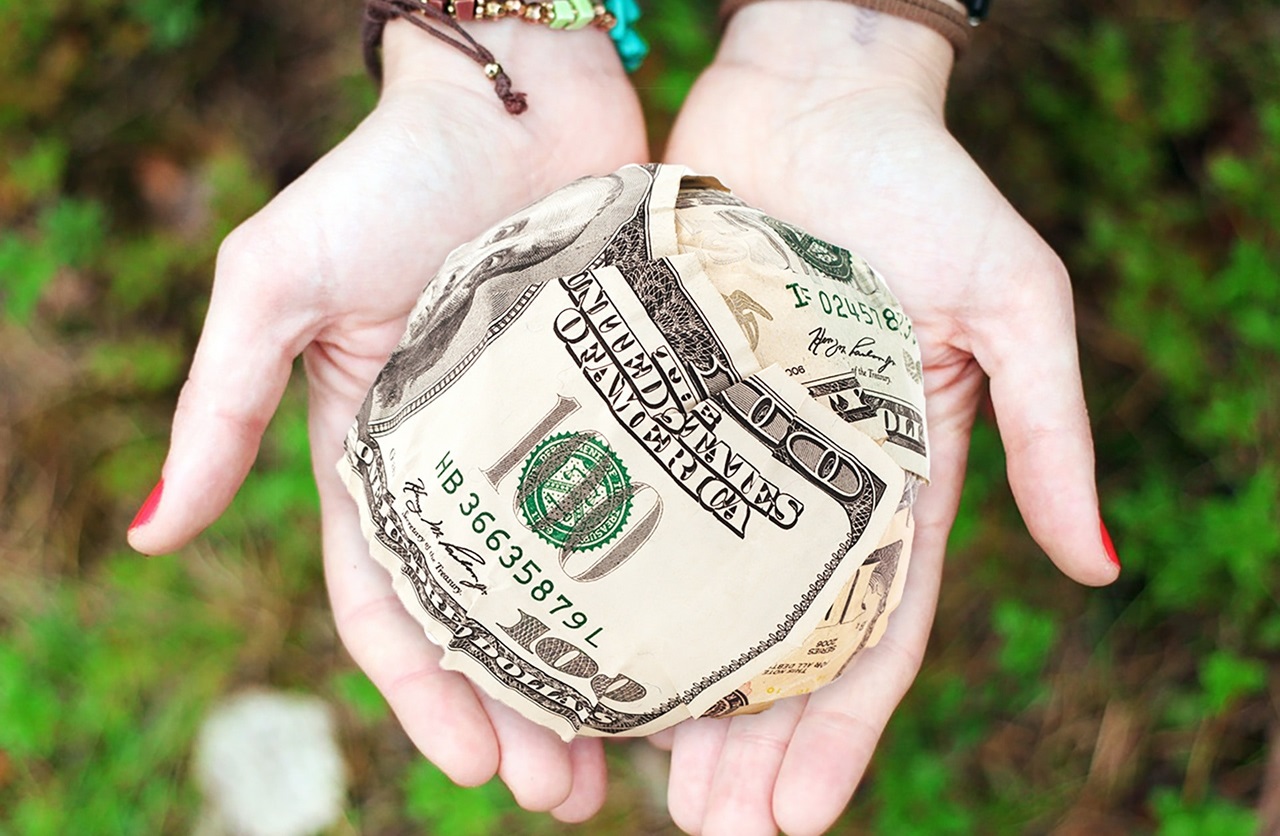 Work It!
Since we all have to work, we want our money to work for us, too! Paul is focused on helping his clients build wealth using both real estate and real estate investments to the client's advantage. He works in compliance with current IRS tax codes in order to utilize real estate to assist with tax benefits. The goal is to create a constant and consistent flow of money coming in each month, to offset all of the money that goes out each month. Very smart!

Sandy says that, "according to the Charlotte Regional Visitors Authority, 140 people move into the Charlotte, NC area each and every day! Mortgage rates are still trending down, and they are most likely to be in the 5%'s at some point this summer. Now is still a great time to buy, and you can always refinance later."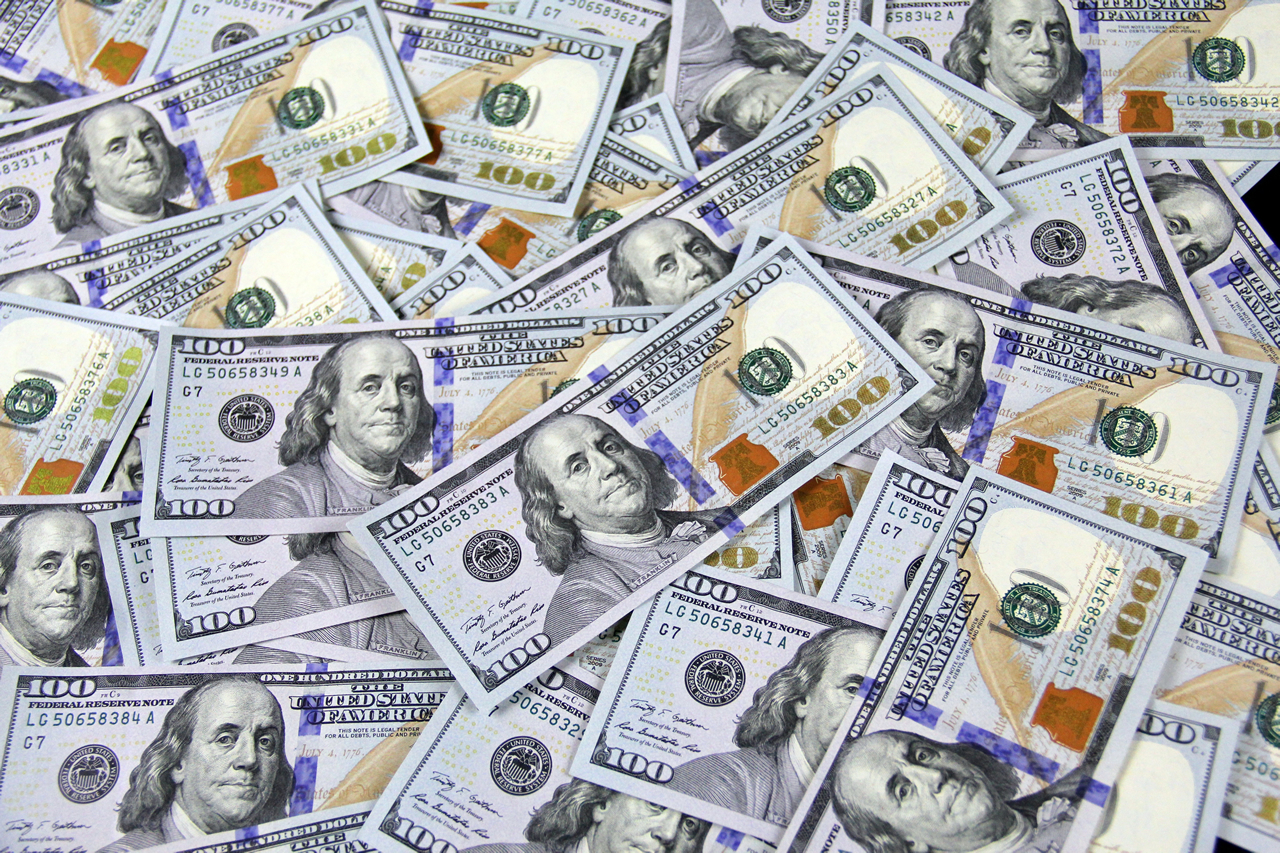 Starting in May of this year, Fannie Mae and Freddie Mac (the two largest buyers of conventional loans), will change how they implement Loan Level Pricing Adjustment (LLPA). LLPA is tied to the type of loan, how much money you put down, and type of property you purchase. So, if you have a lower credit score, you will get a better rate than you may have gotten in the recent past. If you have a higher credit score, your rate may be a little worse. First time homebuyers will do a little better. Also, if your DTI (debt to income ratio) is over 40, your rate will be higher. Keep these LLPAs in mind when making important real estate decisions. As always, remember to keep your debt low and your credit score high.

Condos
Condos are a different animal than many other real estate options. If you are considering purchasing a condo for property investment, definitely obtain and review the neighborhood covenants and restrictions from the homeowner's association before making your purchase. Some condo projects do not permit short term rentals; some do not allow investors at all, or they may only permit a certain limited number of investors at any given time. So, check current rental limits and current number of investors, etc. if you intend to purchase a condo as an investment.

Bougie on a Budget
Bourgeoisie (or as Paul and Sandy would say, "Bougie") is a term the dictionary defines as "the middle class, typically with reference to its perceived materialistic values or conventional attitudes". It has since become a fairly common term known to describe anything upscale, chic, or fancy. Here are some ways to get "bougie" on a budget.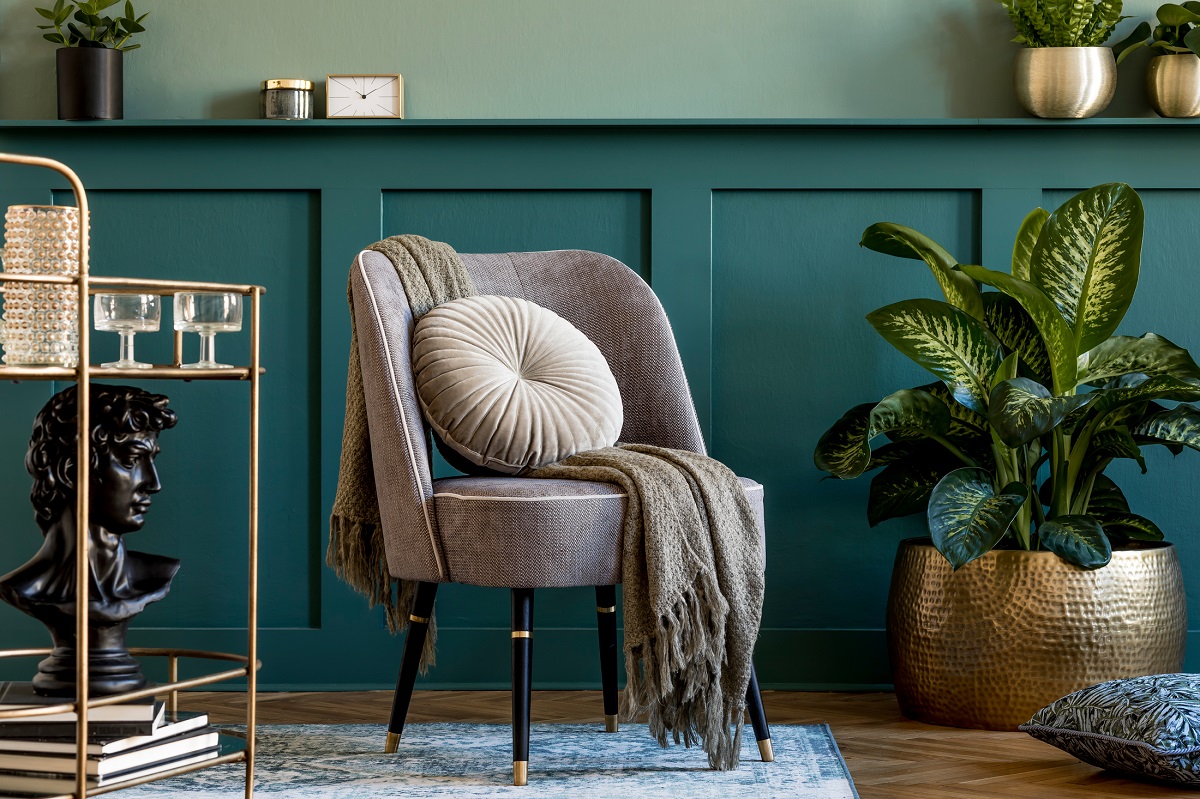 ● Paint. It's a good idea to keep the main overall house paint color neutral, but consider accenting certain areas (stairwells, accent walls, etc.) with a strong, but appropriate, paint color. Deep blue/grey or even black can be quite striking.
● Create the illusion of high ceilings. Hang long draperies that touch the floor. Use large rods higher and wider than the actual window frames in order to create the perception that your ceilings are higher than they actually are.
● Wallpaper. Peel and stick wallpaper can look very nice on an accent wall.
● Pops of Color. Start with a basic neutral color (white, beige, or cream), and use bright accessories (pillows, rugs, colored couch, etc.) for pops of color.
● Interior doors. Upgrade interior doors using paint, or swap them out completely for a trendy sliding barn door.
● Lighting. Switch out common light fixtures (brass, or standard builder options) for more modern, unique, impactful options.
● Ceiling fans. Fans can be quite modern and fairly inexpensive, and they can completely transform a room.
● Kitchen Island. Paint your kitchen island a color that contrasts nicely to the color of the other kitchen cabinets.
● Bathroom hardware. Coordinate or transform the hardware in the bathroom to change the look of the entire space.
● Tile. Tile is fun, affordable, and can be designed and installed in different patterns for unlimited interesting and creative design options.
● Walkway. Try edging stones using pavers, accent pavers, or even lighted accent pavers; use solar lights.
● Built-in bookcases. Bookcases can completely change the look of any room.
● Ceiling medallions. Decorative medallions can look quite nice around the base of ceiling light fixtures in a dining room, for example.
● Plants and planters. Bring the outside inside to create a beautiful new look in any room.
● Area rugs. Rugs are relatively inexpensive and can be switched out to easily and quickly transform any space.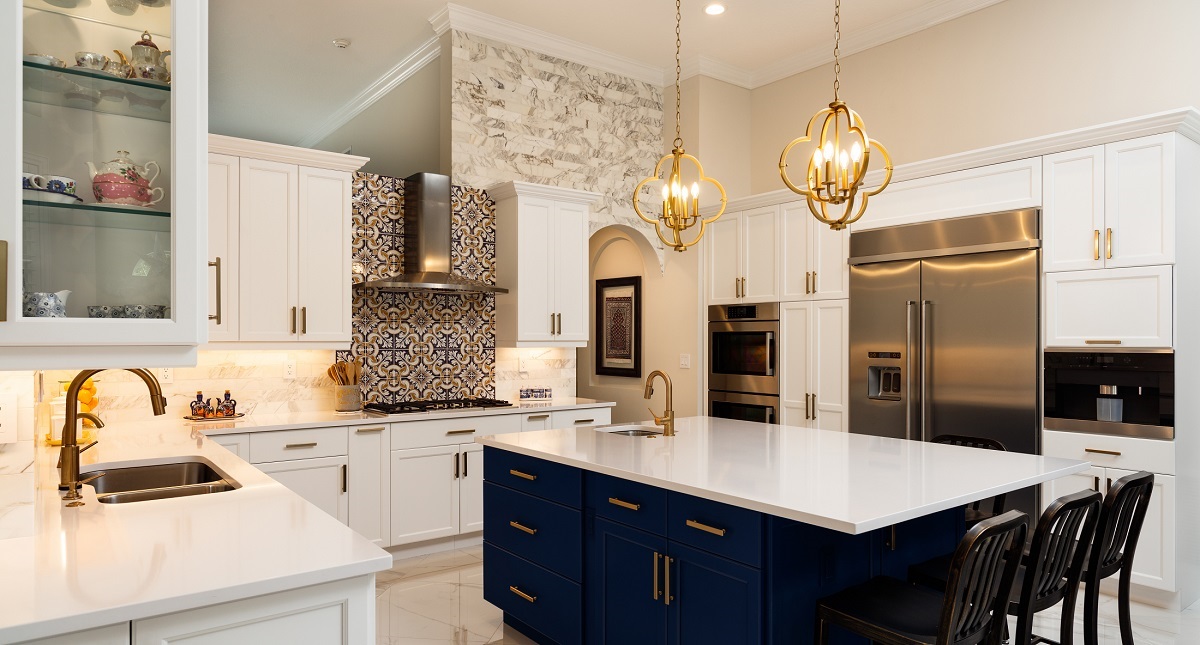 We're to Help!
To discuss property management,property investment, property maintenance, selling, buying, the local real estate market, and all things real estate related, contact the expert team of trusted advisors at Jamison Realty at (704) 846-3663. To learn more about property investment in particular, purchase Paul's book, Opportunity is Knocking, which is chock full of information and tips to get every new investor well on their way to success.

We will be with you every step of the way. Also, listen to Your Real Estate Today radio show every Saturday afternoon on WBT for fun and interesting real estate information and special guests!