Paul Jamison of theJamison Family of Companies speaks with Sam Ivey of Ivey Exterminating about putting your money to work, negotiating repairs, and your home from bottom to top.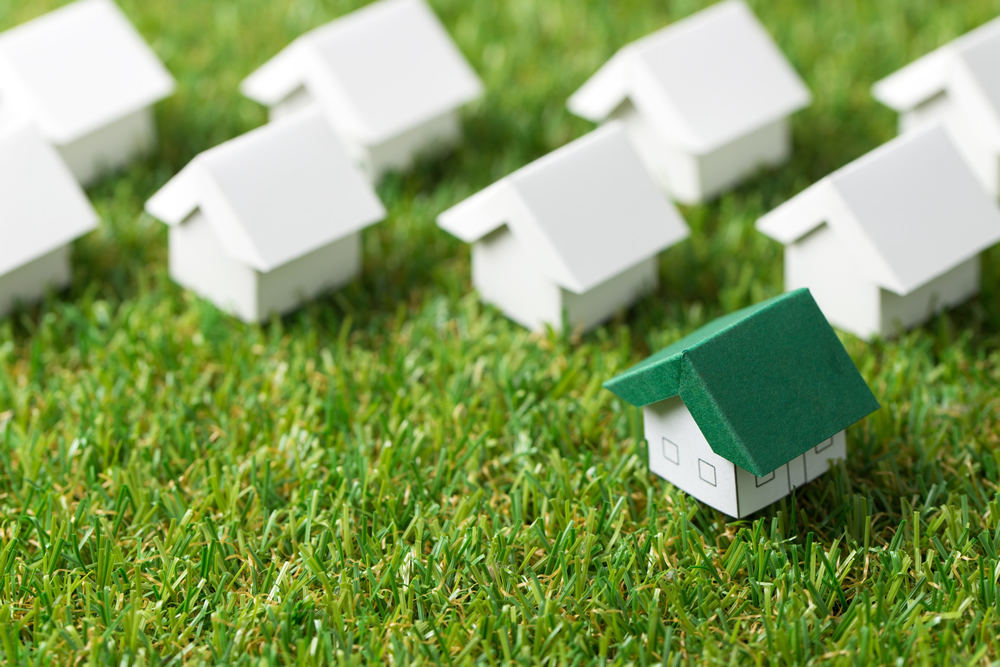 Further to Paul's discussion from last week, every dollar you have has a job. You need to put your money to work for you! The world is a fragile place right now. Scary events are occurring around the world, daily life is stressful, the stock market is up one day and down the next (much more so than usual!), and times may seem uncertain overall. When every day is crazier than the last, who knows what the future will bring? We all have very little control over what happens in our lives (world events, death of loved ones, loss of job, etc.), but the one thing we can control is saving money for our future and learning to create passive income streams. This can all be done with property investment, and it should be a strong consideration for anyone who wants to alleviate financial stress and anxiety, and plan for their future. Learn all that you can about property investment (with the help of Paul and his team!) and you can be well on your way to financial security (or at least be better off that if you only have one primary job and end up losing it!) Be smart, and explore property investment as a way to round out your financial portfolio, and as an opportunity to set yourself up for future success.

Negotiating Repairs
Once a house goes under contract, the parties may be tempted to celebrate. Woo hoo! We have agreed upon a price and terms that are mutually-agreeable. This is awesome! Well, not so fast. There is still the hurdle of the inspection and repair negotiations, which can quickly get tricky and can turn into sticking points that can derail or even stall the transaction completely.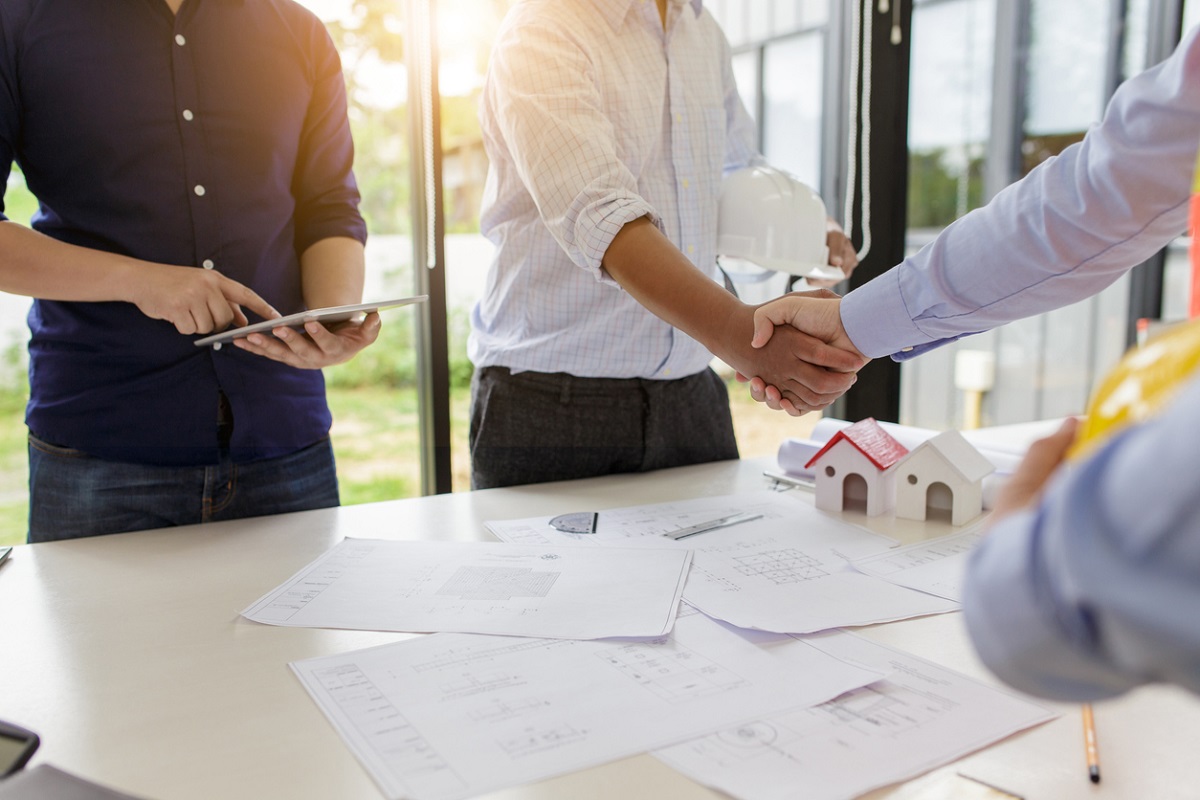 Paul likes to think of the acronym "BCW", as it relates to repairs.
B=Broken
If the inspection report shows an item is broken, the seller should either repair it, or get a new one. It's that simple. If the microwave or stove doesn't work, repair the item or purchase a new one. If electrical outlets don't work, call an electrician. Even if not new, systems and any items that run with the house should still be functioning properly and not broken.
C=Cosmetic
A good example of a cosmetic issue is when a buyer sees a large area rug covering up hardwood floors. Due diligence would dictate that the buyer peel away the area rug to inspect the hardwoods underneath. Are they stained or discolored? Are there patches of pet urine? The hardwood floors may be functioning as intended, but cosmetically, they may need some work. If you don't like the visible paint color, that is a cosmetic issue. Unless the walls are damaged, it's unlikely a seller will repaint just because a buyer does not like the color. If it's a cosmetic issue and it is visible, the seller can leave it alone and does not need to change, fix, or repair that item.
W=Worn
This is where there is the most contention in repair negotiations, primarily relating to issues with the hot water heater and the HVAC system. Systems and roofing, etc. all have a lifespan. The inspector's job is to observe the systems to determine if they are functioning properly on inspection day. If you are not purchasing new construction, you are most likely purchasing systems that are some part of the way through their lifespan. Requesting brand new systems is unrealistic, but you can use their age and condition as negotiating points.
Your Home From Bottom to Top
Your home may just be your most valued and treasured possession. There are so many things in and around, under and above your home to pay attention to in order to keep your home in tip top shape. When you purchase a home or anytime after you are already living in your home, you may elect to have a thorough pest or crawl space inspection. It's always a good idea to get a professional opinion on any potential critter or moisture issues.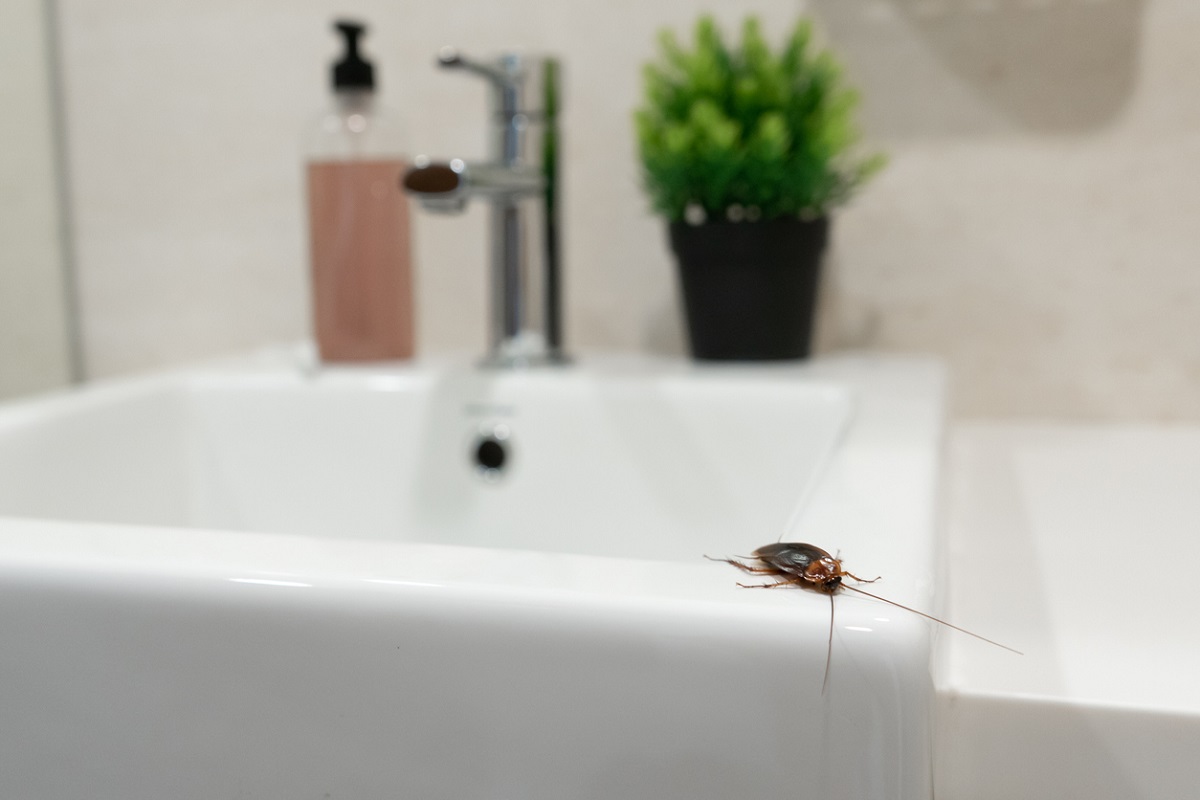 Inspector's Job. The job of a pest and crawl space inspector is to assist and inform the customer of the condition of the home on the day of the actual inspection. They can help to determine exactly which issues need to be fixed, what issues should take priority over others, and what issues can wait to be addressed at a later date.
Ants & Bed Bugs. You may not think this would be common, but inspectors often find ants and termites way up on the roof line of a home. Damaged shingles can hold moisture, for example, creating an ideal environment for ants and termites. Bed bugs can be found in locations other than just beds, such as nestled in the creases of furniture, and even inside the spine of books!
Moisture. Due to drastic weather changes, overly-large HVAC systems, humidity, and high energy demands, moisture can easily and quickly become a problem in crawl spaces. Here in the South, weather can often be erratic, and homeowners often overcompensate with systems that are too powerful for the home (which can lead to moisture problems).
Radon Gas
Radon gas is everywhere, and it's undetectable. It has no odor or color, but is potentially carcinogenic. It is present due to decaying uranium in the soil, and it can be found in soil, concrete, and even granite countertops. Radon levels are typically measured by placing canisters in the home for 48 hours. If the detected radon level is higher than the acceptable limit, remediation may be recommended. Remediation can range from an exhaust fan in the crawl space, to more complex solutions including cutting into the cement slab to create a vent to send the radon gas out of the home.
We're to Help!
To discuss property management,property investment, property maintenance, selling, buying, the local real estate market, and all things real estate related, contact the expert team of trusted advisors at Jamison Realty at (704) 846-3663. To learn more about property investment in particular, purchase Paul's book, Opportunity is Knocking, which is chock full of information and tips to get every new investor well on their way to success.

We will be with you every step of the way. Also, listen toYour Real Estate Today radio show every Saturday afternoon on WBT for fun and interesting real estate information and special guests!