Paul Jamison of the Jamison Family of Companies speaks with Sandy Dickinson of Cross Country Mortgage and Treze Stokes of Norwood, Armstrong & Stokes about The Charlotte Future 2040 Comprehensive Plan, and words to use and words not use when writing a home description.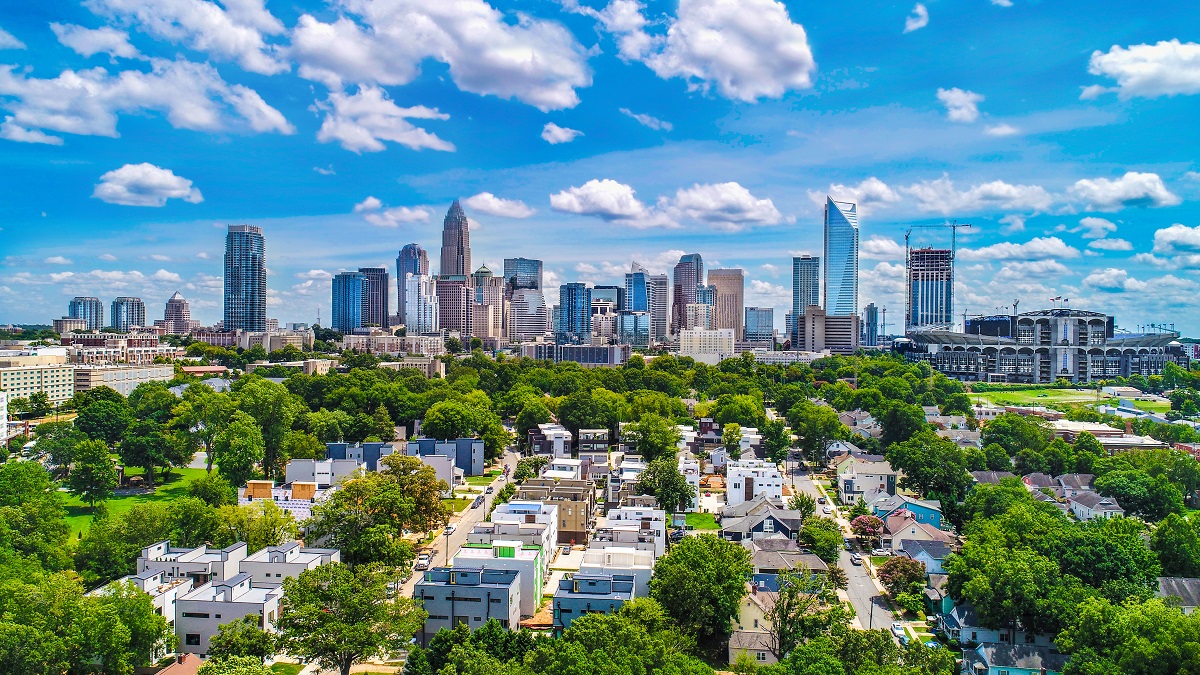 Charlotte's 2040 plan
"The Charlotte Future 2040 Comprehensive Plan" is a comprehensive long-range vision for our growth plan and investments to be made to the Queen City for the next 20 years. Most cities across the U.S. have a comprehensive plan in place, but Charlotte has not worked on their plan since the late 1970's. This plan contains eight ordinances of particular focus including our tree canopy, traffic patterns, subdivisions, creeks and sidewalks, flood zones, storm water, etc. With tremendous development having occurred here since the 70's, many of these items are now outdated. This new 643-page plan attempts to incorporate all ordinances (Unified Development Ordinances, or UDO's) into one document, and address these items under Charlotte's current conditions.
Here are the three the biggest highlights from the plan:
Zoning
The city is attempting to move away from a car-centric model of today to a more walkable, more inclusive environment. This would include more mixed-use dwellings, more multifamily dwellings, and more auxiliary dwelling units (ADU's), where the garage may be on main level with a living or working unit above. ADU's can be smart options for property investment, short term rental units, and to create more affordable housing. The plan includes bigger footprints for lots, with limits depending on lot size.
Trees
The plan includes measures to protect trees, especially on residential properties. Another part of the tree plan is for heritage trees, that are native to NC and are 30" or more in diameter. The tree plan encompasses new developments and protecting back yards of existing properties, and includes a mitigation fee which would penalize anyone who takes down a tree that should be protected. Certified arborists can determine whether or not a tree is dead and/or able to take down safely. The land development portion of the plan protects trees as much as possible during new construction, by imposing fees and or insisting that a new tree be planted if one is being removed.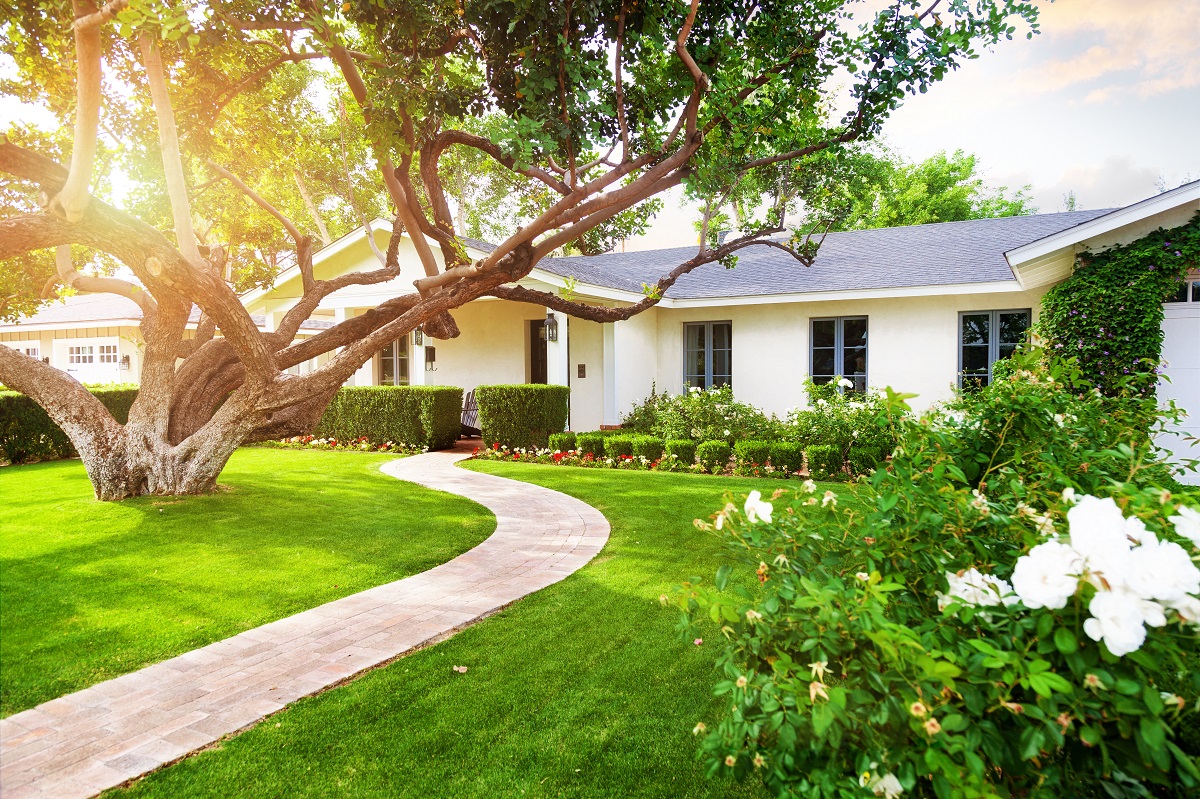 Flood plains
The plan includes attempts to improve surface water quality and to minimize impact from storm water runoff. Flooding in and around Charlotte can quickly escalate into impassable roads and water-logged greenways. The objective of the flood plain plan is to reduce pollution caused by development and to minimize damage to property and structures. This should result in fewer new development projects being created on flood plains. To check out a property's flood potential and flood plain status, visit www.riskfactor.com and check out their flood factor tool.

How to Write an Eye-Catching Description When Selling a Home
A strong description can make the difference between having a flurry of showing appointments and having potential buyers pass on the home all together. Following are key elements to include in the write-up when describing a home for sale:
● Find the features that make that particular home stand out from the others (the home's "super-powers")
● The first few words need to be attention-grabbing
● Describe the features and benefits of the home
● Arrange selling points in a logical order
● Avoid Fair Housing adjectives
Words to Use: atomic era, beautiful, charming, chic, desirable, light-filled, peaceful, quaint, rustic, sun-filled, turn-key, updated, and many more!
Acceptable words: accessible, no alcohol, assitance animals only, the bus is near, den, great view, quiet
Words Not to Use: able bodied, adult community, children, catholic, responsible, smoker, Spanish-speaking, two people
Cautionary words: close, country-club, couple, female, golden-agers, ideal for, secure, senior, sophisticated, traditional, walking distance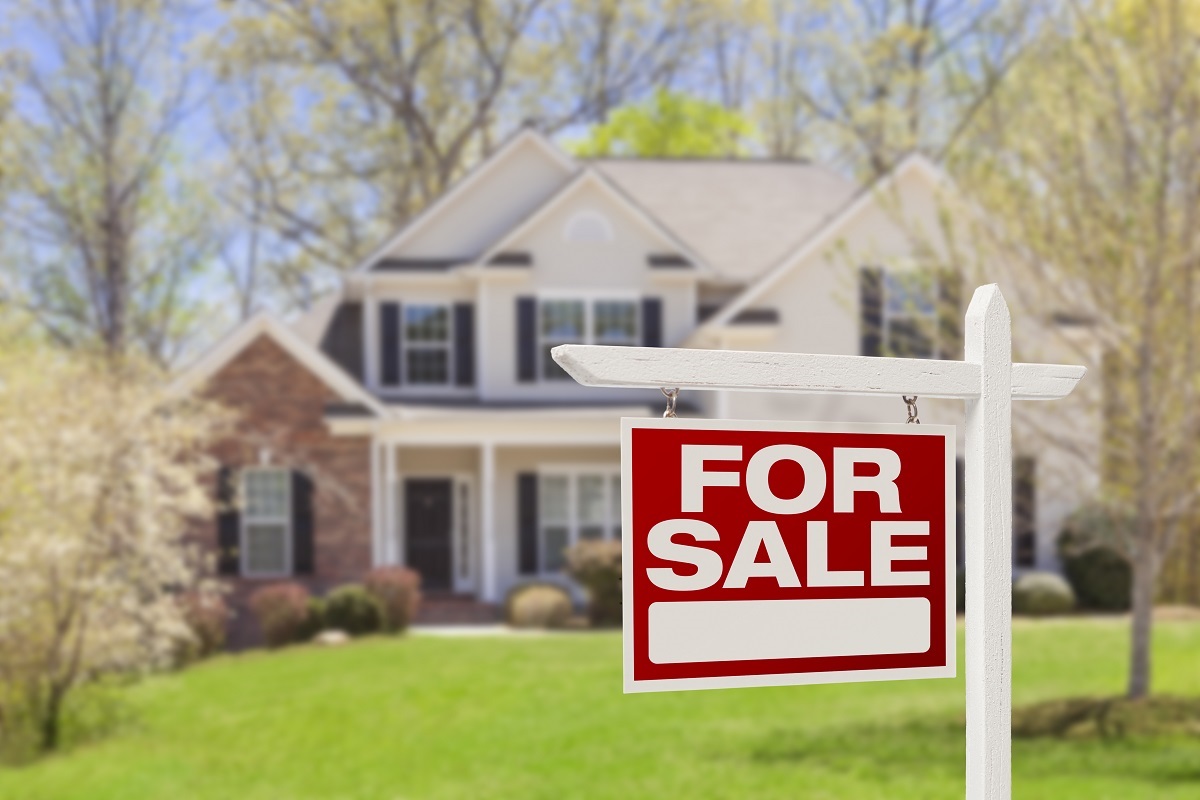 Be thoughtful and creative when writing your home description to attract the most potential buyers while, at the same time, being careful not to offend or violate any protected classes.

We're to Help!
To discuss property management,property investment, property maintenance, selling, buying, the local real estate market, and all things real estate related, contact the expert team of trusted advisors at Jamison Realty at (704) 846-3663. To learn more about property investment in particular, purchase Paul's book, Opportunity is Knocking, which is chock full of information and tips to get every new investor well on their way to success.

We will be with you every step of the way. Also, listen toYour Real Estate Today radio show every Saturday afternoon on WBT for fun and interesting real estate information and special guests!