Paul Jamison of the Jamison Family of Companies speaks with Sandy Dickinson of Cross Country Mortgage and Marty Ivey of Ivey Exterminating about termites, carpenter bees, dust mites and wallpaper.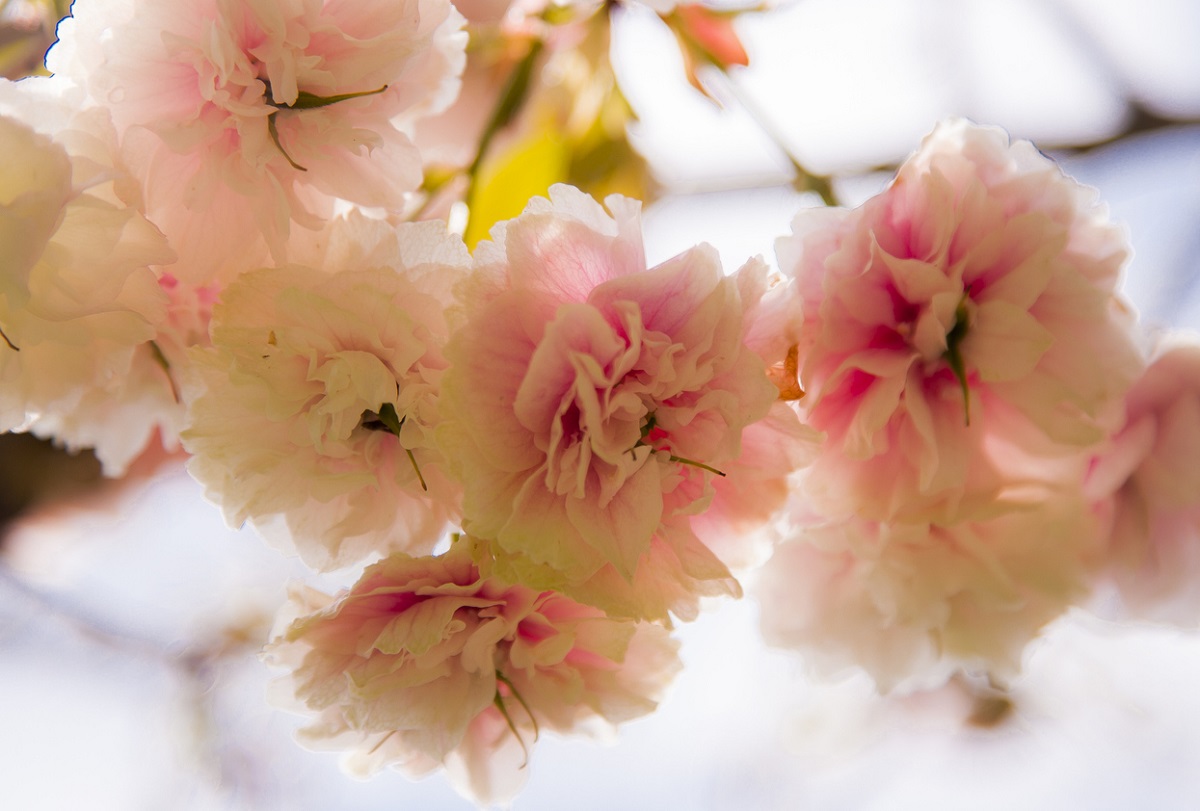 How to Sell a House Today
In today's crazy, competitive market, you need to take certain steps in order to succeed in the real estate game. You can't just put a sign in the yard anymore, and expect buyers to come. You want to create a campaign to promote the house in the best light. Some of these steps may include:
● Describing the features and benefits of the house to put it in the most positive light and set it apart from competition;
● Having the right mindset; stay positive despite all of the chatter in today's negative, stressful news;
● Creating options that best fit the client; one size does not fit all these days; and
● Finding a form of investment (real estate or otherwise) that YOU can control to create tremendous success.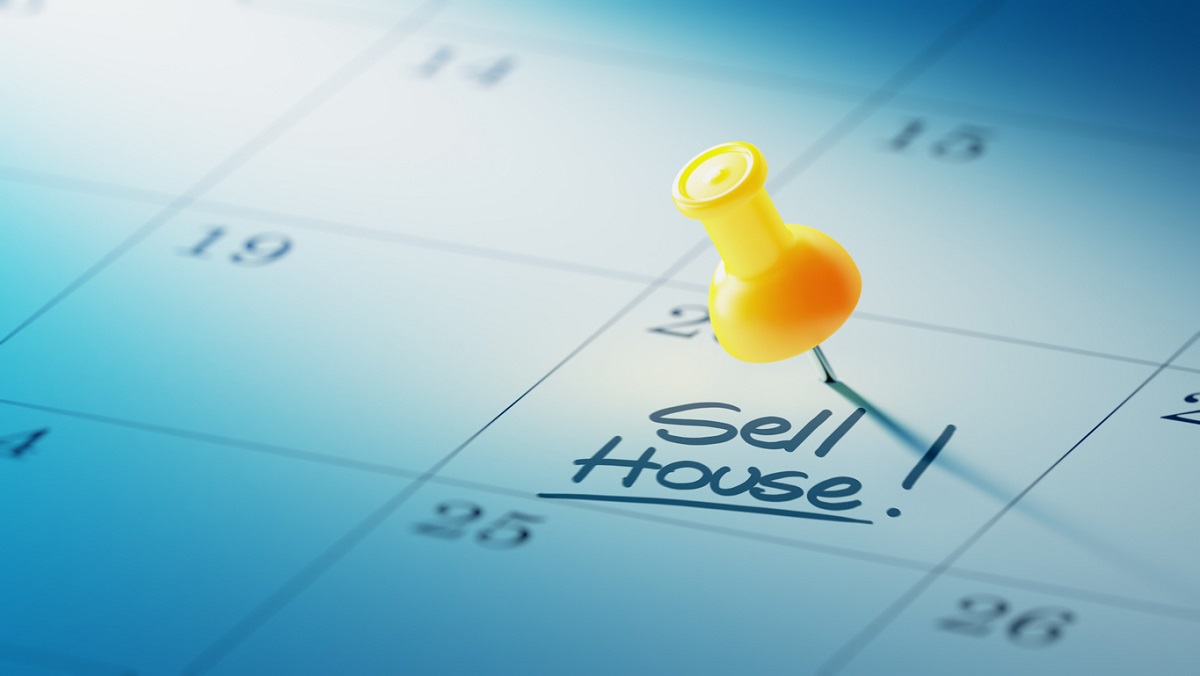 FHA loans may be a good option if your credit score is not optimal. Annual insurance mortgage premium just dropped from .85% to .55%, and FHA can be a good value today.
VAloans just dropped their funding fee. So, a VA loan may be a great option too. You can even get 100% financing with a VA loan.
Unemployment is ticking up, which may slow the economy, but could also indicate that mortgage rates may be dropping soon. Once the rates drop, the buying frenzy will return. So, buy that house today!
Spring is Marty's "Happy" Time
Termites
Spring is termite season, Marty's favorite time of the year. It is termite mating flight time, which peaks usually around Easter. The female termites spread their pheramones in flight, so that males can find them. If you see wings or dead insects laying around your home, especially around windowsills, you can be fairly certain you have termites. Moisture is conducive to termites. They travel mostly in the first 5 inches of soil, and can often be found in garages, porches, and patios.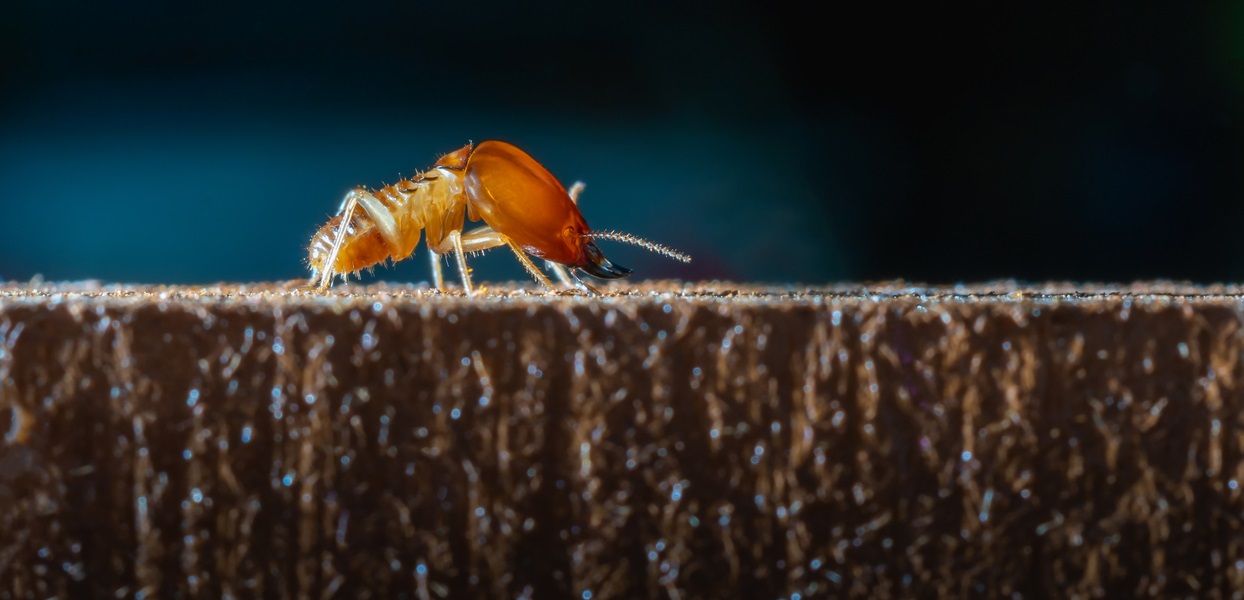 Carpenter Bees
Carpenter bees congregate on the sunny side of the house. They are huge, and can be very aggressive, flying right into your face. The males do not sting, but they often will see their reflection in windows and may think it is another male that they need to fend off. They can be very destructive, and drill perfectly round holes very quickly. When females lay eggs in the holes in your house, woodpeckers will find those holes, and this viscous cycle can quickly become a large problem. A badminton racquet can be a fun (and quite effective) tool of choice!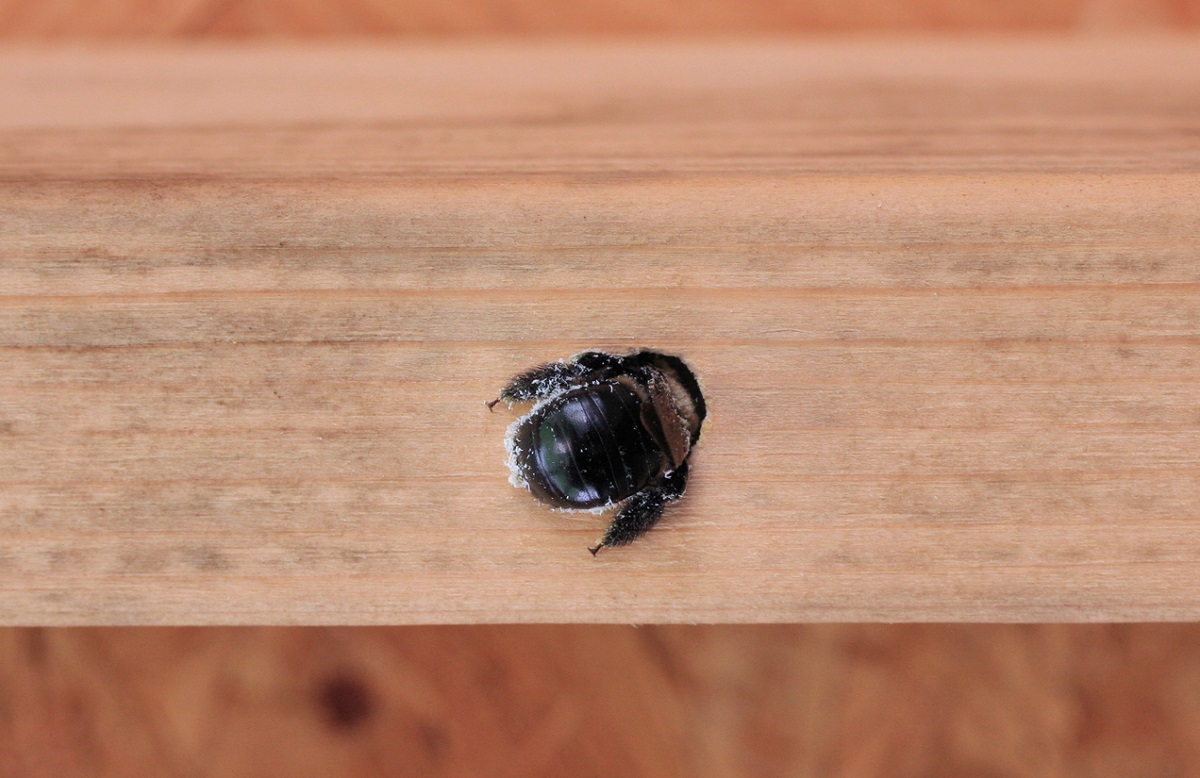 Dust Mites
Dust mites may be too small to see easily. But, they absorb moisture in your mattress, and your bed can harbor many more of these critters than you'd like to admit. They can be problematic and can colonize fairly quickly, especially on old pillows. Keep your sheets and bedding clean, replace old pillows, dust often, and you should be able to keep dust mites under control.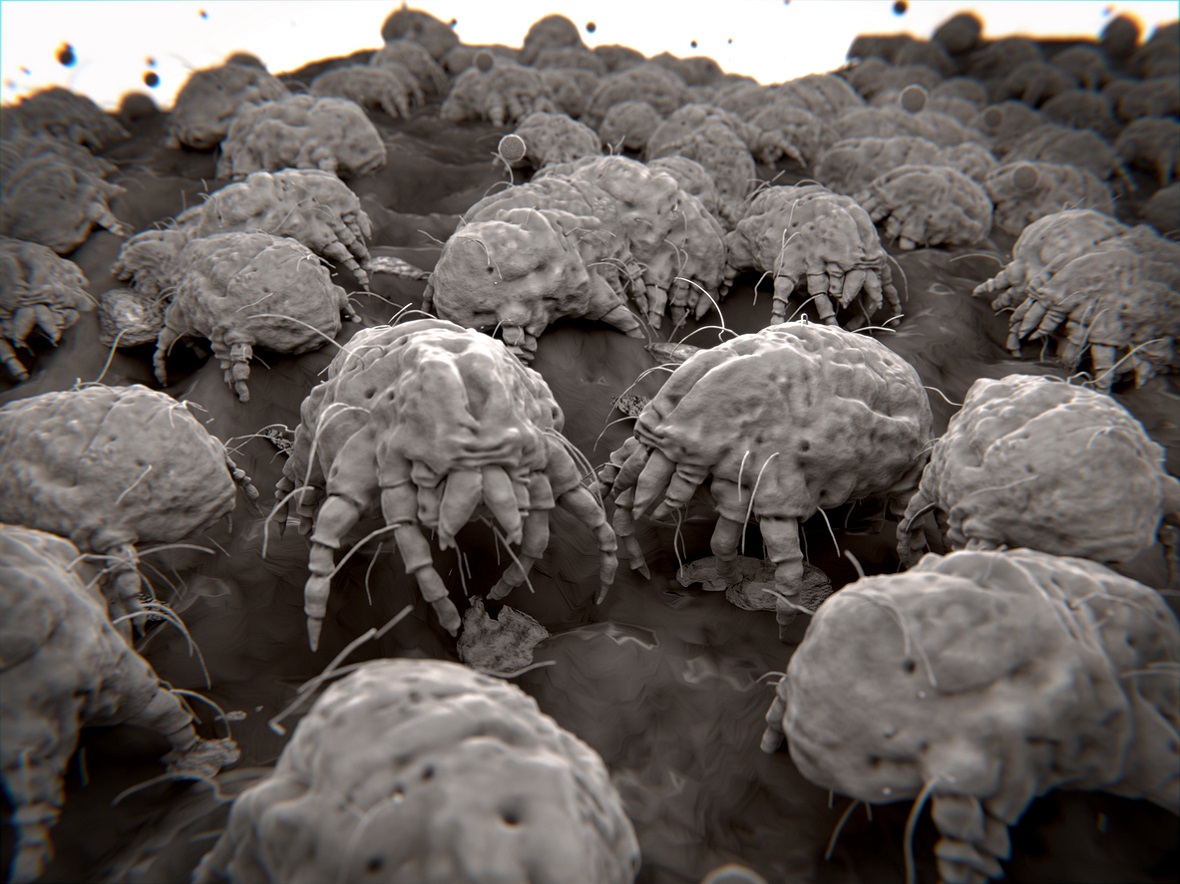 Wallpaper
Wallpaper is making a comeback, and can add an interesting design element to any room. They even make wallpaper now with designs, patterns, and textures that you can paint. Wallpaper can be quite hard to remove, but the best methods to use are steam and hot water. Score and perforate old paper with a scoring tool that will do the trick without harming your walls. Beware of chemical removers as they can ruin your walls. Grasscloth may take extra elbow grease to remove, but it can actually look really nice with today's modern furnishings.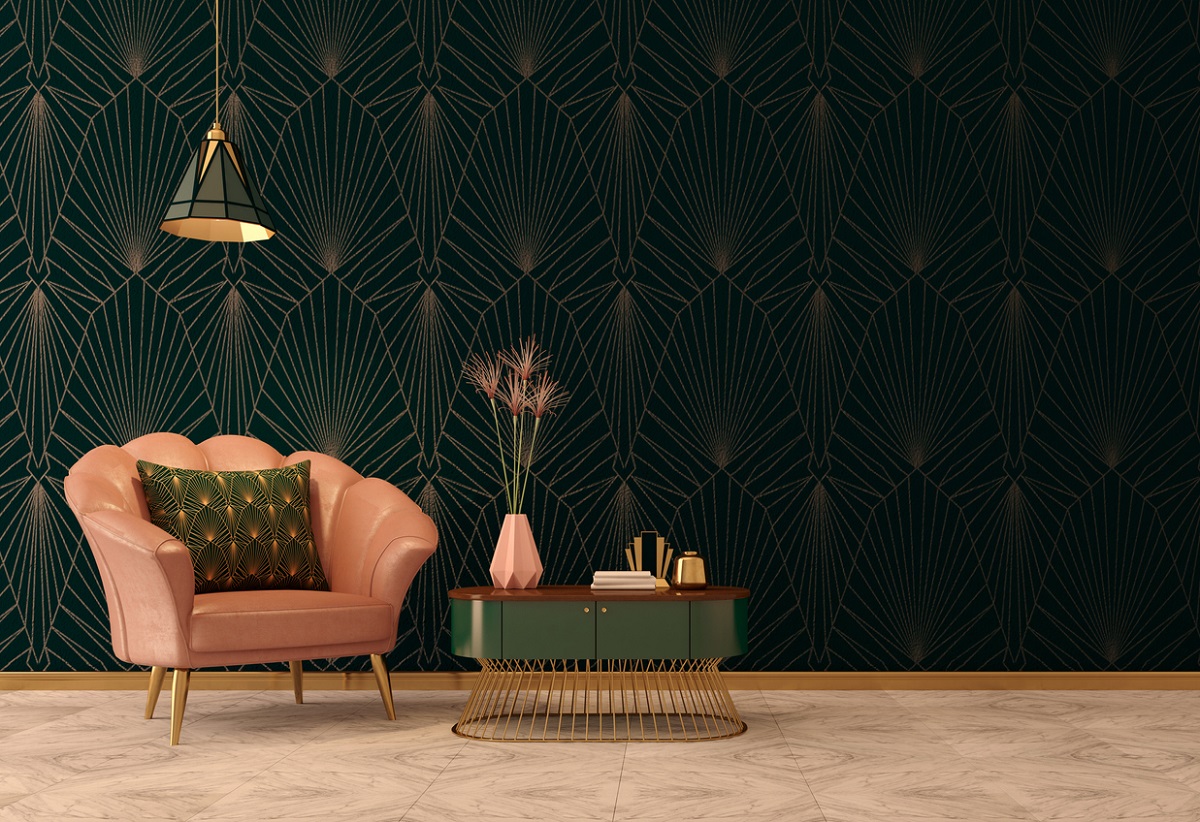 We're to Help!
To discuss property management,property investment, property maintenance, selling, buying, the local real estate market, and all things real estate related, contact the expert team of trusted advisors at Jamison Realty at (704) 846-3663. To learn more about property investment in particular, purchase Paul's book, Opportunity is Knocking, which is chock full of information and tips to get every new investor well on their way to success.

We will be with you every step of the way. Also, listen to Your Real Estate Today radio show every Saturday afternoon on WBT for fun and interesting real estate information and special guests!