Paul Jamison of the Jamison Family of Companies speaks with Sandy Dickinson of Cross Country Mortgage about whether you should lock or not lock, how rates are determined, points vs. buy-down, and much more!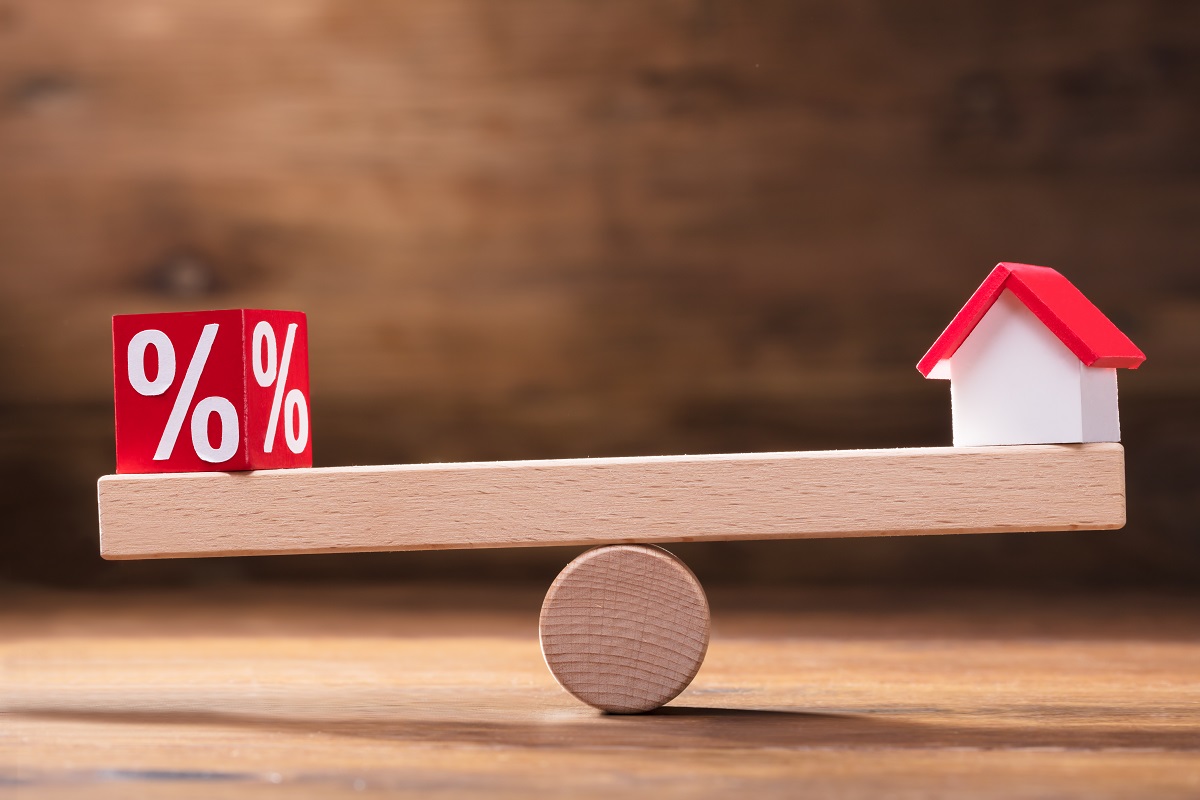 Mortgage and Real Estate Update
Though mortgage rates are creeping up, inflation is ebbing and banks are failing, which actually helps to lower mortgage rates, or at least to keep them down. The economy is slowing, inventory levels are down, rental applications are up, and Gaston County is hot. It's truly a crazy time out here in the local Charlotte, NC area real estate market. Don't wait to take advantage of great offers now!
To Lock or Not to Lock?
Rates seem to be relatively stable for now. If you are building a new home that may take 6 months to a year to complete, you may want to wait to lock in your rate, as the rate may be lower a few months from now. Long term lock options available for new construction do not always provide the lowest rates. If you are purchasing a home to close within 30 to 60 days from today, and you are comfortable with the rate you are quoted, go ahead and lock that rate. You can always refinance down the road when rates come down again.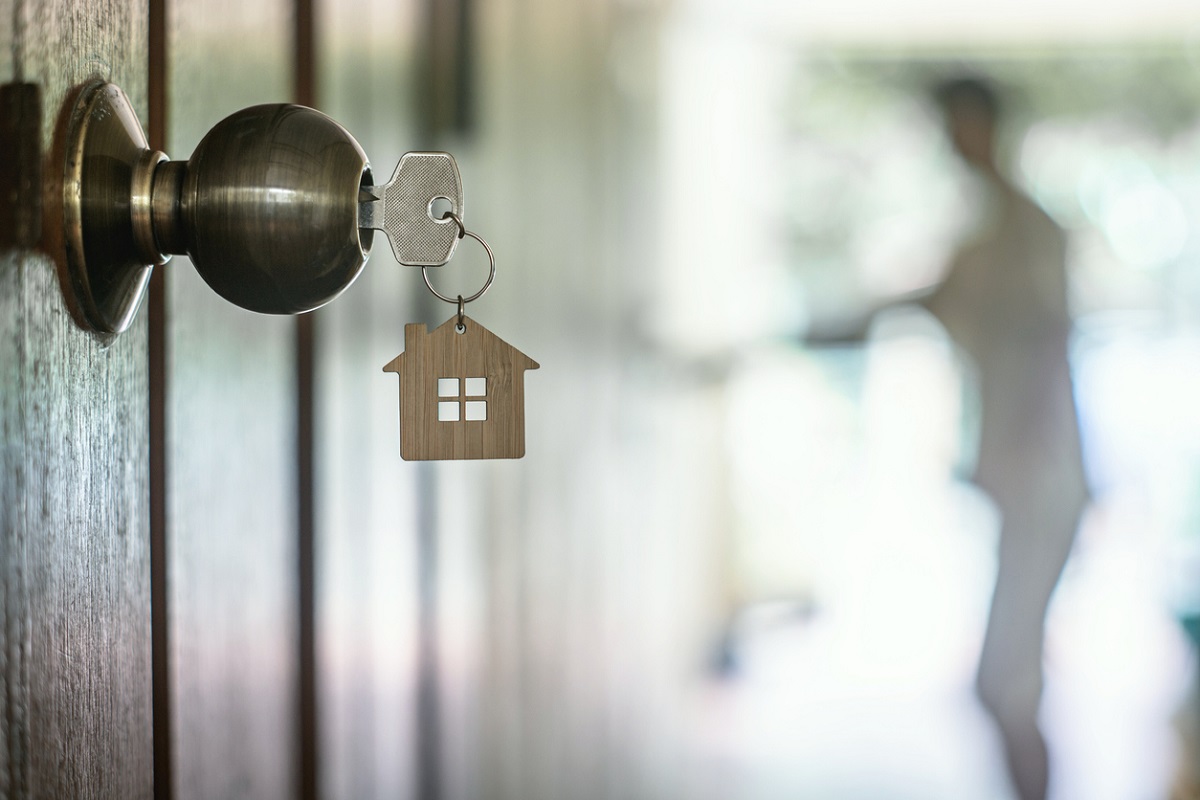 How Are Mortgage Rates Determined?
Fannie Mae and Freddie Mac set mortgage net rates. Lenders then take that rate and add margins (for overhead, expenses, and any profits) to that rate. Most lenders should offer approximately the same rate. Stick with a lender who provides great service; one who is ethical and works hard for you. Do not get distracted by lenders promising extremely low rates, because more than likely, they lack the service, the manpower, the experience and/or the expertise in today's challenging market to get parties successfully to the closing table.
Are There Loans for Investors?
If you are an investor purchasing a rental property, and your credit score is at least 620, you can obtain a loan. With a debt service coverage ratio loan, potential rental income is used to calculate the loan obligation, though rates may be higher than conventional loans.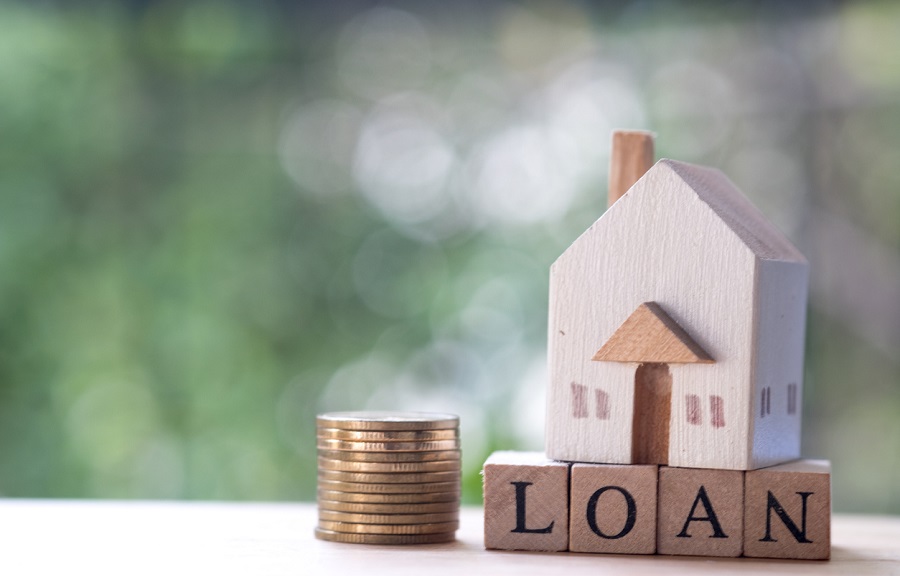 How Fast Can You Close a Loan?
Loans can be closed as quickly at 8 days. Typically Realtors look for 21 to 30 day closings, and 30 to 60 days is considered comfortable for all parties involved.
Points or Buy-Down?
The market changes all of the time, even several times per day. So, the answer to this question depends on the day of the week, and even the time of day. For example:
● If it's 7% with no points, or 6.5% with 1 point, take the buy down; or
● If it's 7% with no points, or 6.75% with 1 point, take the 7%
Work with a qualified lender to help determine whether you should do a buy-down or take the points.
What is a 'No Closing Cost' Loan?
In years past, 'No Closing Cost' loans were quite popular. When rates would drop, people would refinance later. When they refinanced, the rate may go up a bit, which paid more on the yield spread.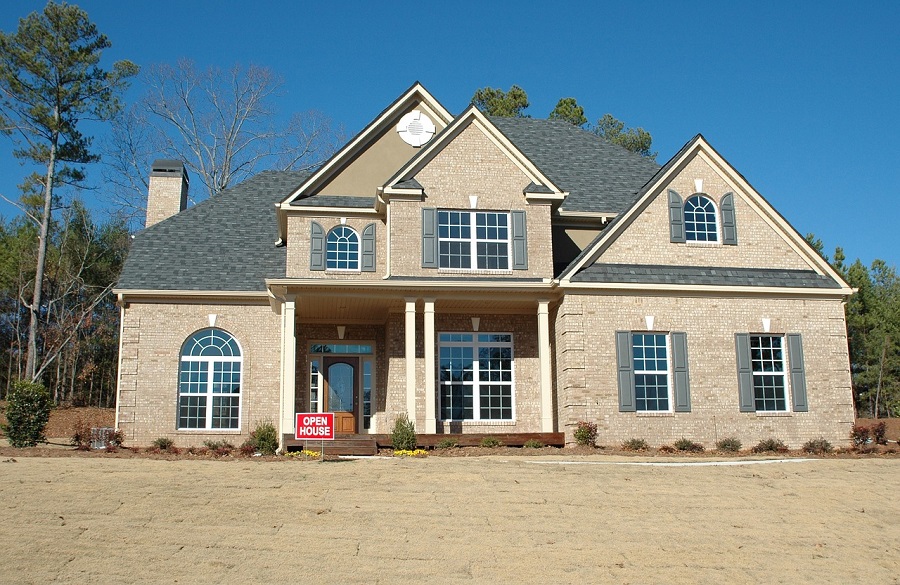 Should You Always Shop for a 30 Year Loan?
Rates are approximately 6.5% for a 30 year fixed conventional loan. Today, ARMs may remain at the same rate for up to 10 years. So, depending on how long the buyer plans to stay in the property, ARMs can actually be a cheaper, more viable option than conventional fixed rate loans.
What Economic and Personal Factors Affect Rate?
Economic and personal factors can have a big impact on a mortgage rate.
Economic factors affecting mortgage rates include: Inflation, unemployment, consumer spending and sentiment, housing construction rates in the area, the stock and bond market, Fed policies, etc.
Personal factors affecting mortgage rates include: your credit score, credit history, size of property, term of loan, debt to income ratio, location of property, type of property (condo vs. house), etc.
Commercial Rates are tightening because the Commercial Market is challenging with a lot of vacant or underutilized commercial properties. Cap rates are not high enough, so some lenders are not lending. This is an area to watch closely.
We're to Help!
To discuss property management,property investment, property maintenance, selling, buying, the local real estate market, and all things real estate related, contact the expert team of trusted advisors at Jamison Realty at (704) 846-3663. To learn more about property investment in particular, purchase Paul's book, Opportunity is Knocking, which is chock full of information and tips to get every new investor well on their way to success.

We will be with you every step of the way. Also, listen to Your Real Estate Today radio show every Saturday afternoon on WBT for fun and interesting real estate information and special guests!