Paul Jamison of the Jamison Family of Companies speaks with Sandy Dickinson of Cross Country Mortgage about the best days of the week to lock your mortgage, the ins and outs of credit, credit fun facts, and more!

The Best Days of the Week to Lock Your Mortgage Rate
Mortgage rates vary day by day, and even vary several times throughout the day. The most favorable days of the week to lock your mortgage would be on a Tuesday, Wednesday or Thursday afternoon. Mondays can be too volatile, with lenders coming back into the office and deciphering any economic activity that may have occurred over the weekend. Conversely, Fridays are not favorable days to lock a rate, because some lenders tend to increase rates slightly on Fridays as they head into the weekend. Paul and Sandy always say, "Don't marry the rate, marry the house, and just date the rate." No one can anticipate the future, but you can always refinance later.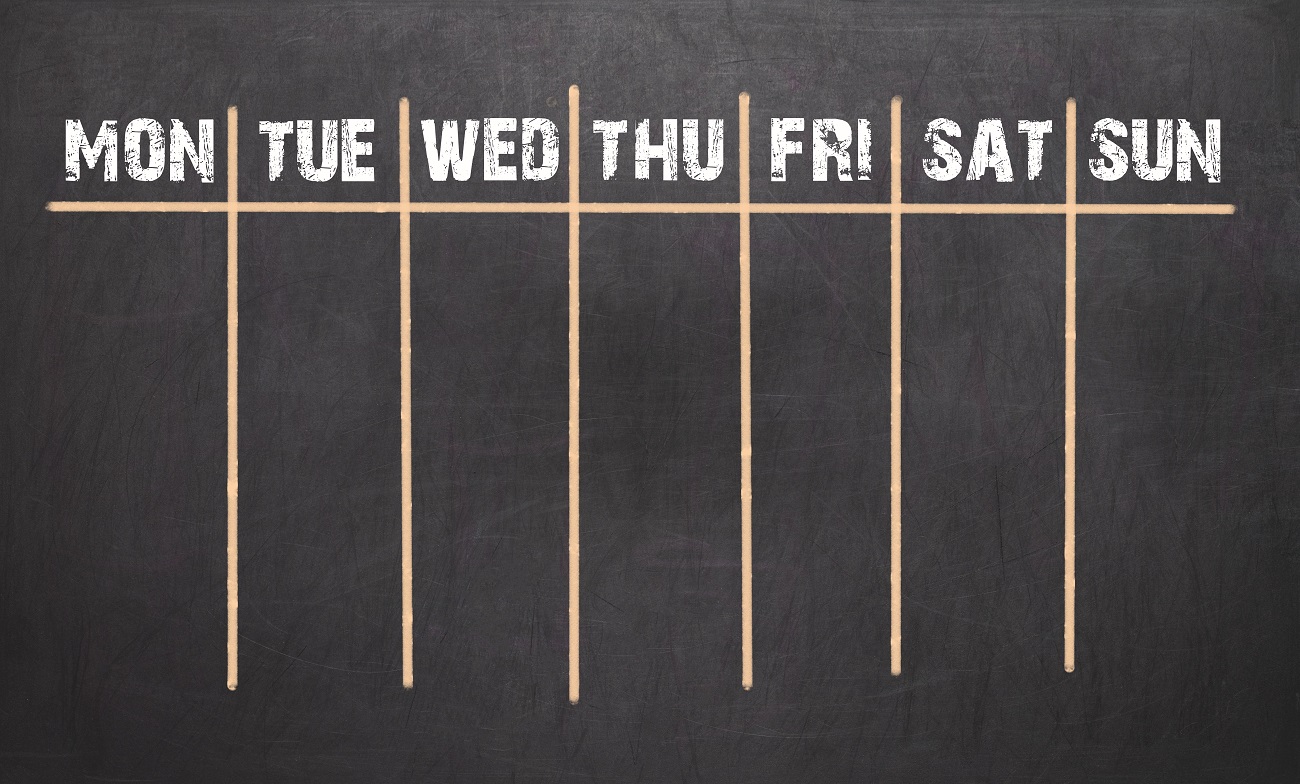 The Ins and Outs of Credit
Trigger Leads. When a lender pulls your credit today for a mortgage, if they do not remove your phone number and address from the inquiry, you may start to receive phone calls (up to 50 to 100 per day!) and snail mail from other hungry lenders whose re-financing business has recently run dry. You may become what is called a "trigger lead". Lenders may purchase these trigger leads, so they can pounce on applicants for new business. Applicants can opt out by registering on such sites as www.OptOutPrescreen.com or the Do Not Call list at www.donotcall.gov, and they can stop the snail mail for a small fee by registering at www.dmachoice.org.

Soft Pulls vs. Hard Pulls. Soft pulls, such as those that lenders use when pulling your credit to determine your mortgage rate, typically do not affect your credit score. While shopping for a car however, financing inquiries, which would be considered a consumer credit pull or a hard pull, WOULD lower your credit score. Mortgage lenders use different algorithms than other consumer companies use to determine credit worthiness. Five actual credit pulls performed by several lenders during a 15-day period may be considered only one pull in terms of your credit score status. To be safe, do not provide your social security number if you don't want your credit score to possibly be affected.
Credit Disputes. Disputing a charge removes it temporarily from your credit score calculation scoring model. This may, in turn, create a fake score. It is not recommended to dispute charges, but rather call the vendor to negotiate to remove the false charge. That way, your lender can generate an accurate credit score.
Authorized Users. Some people may name another person as "authorized user" on their credit card (for example, wife/husband, parent/child). This may help the other person's credit, but that person will need to be removed in order to stand on their own if that individual wants to obtain their own credit score that is not based on another person's activity.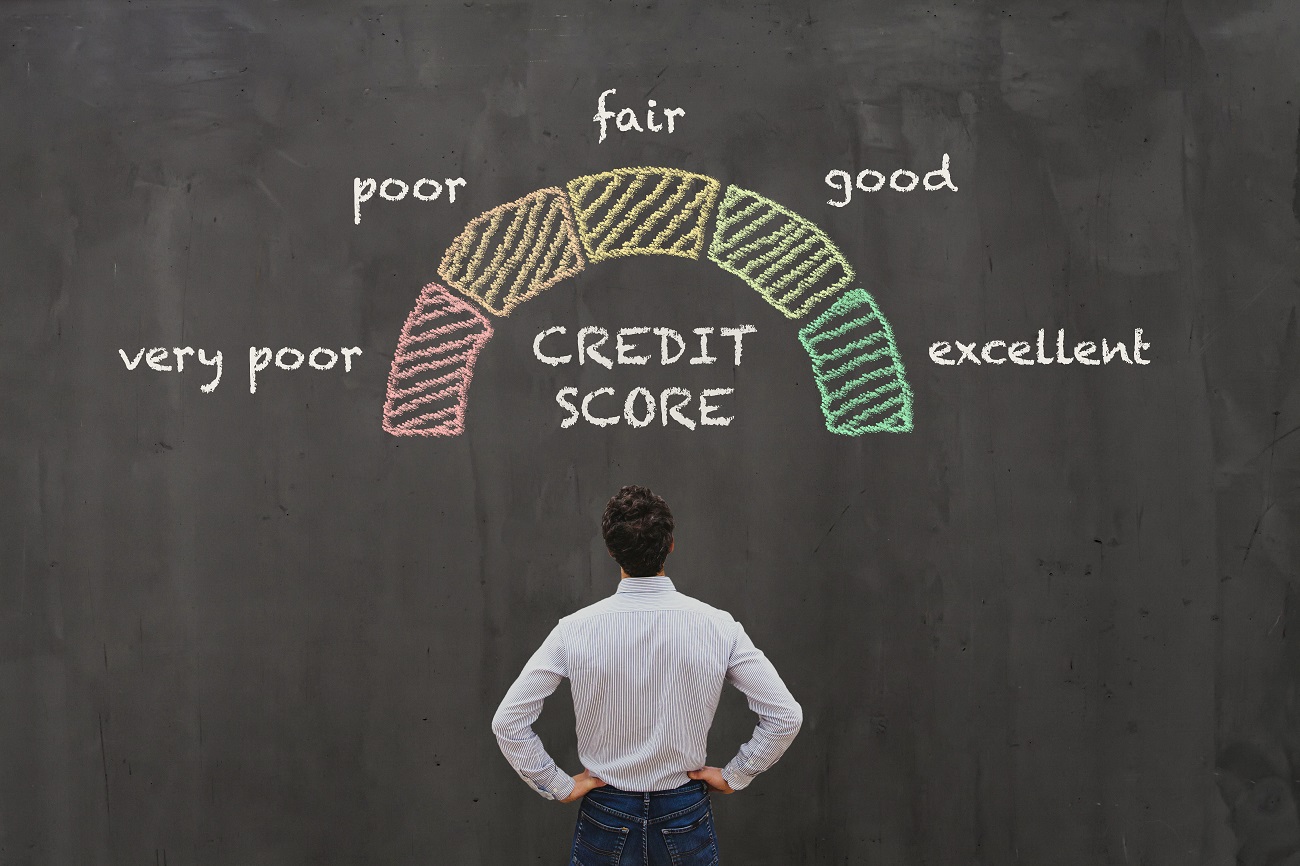 Credit Fun Facts
● The more available credit you have, the better your score will be. Have 2 or 3 unused (or low balance) credit cards so that you can show unused available credit.
● You may have credit cards that earn "points." These points can be converted into gift cards, discounts, and even cash. Be sure to check for available points on your credit cards, as these can equate to a lot of CASH!
● Derogatory reporting is anything negative affecting your credit score, such as collections, late payments, etc.
● Experian, Equifax, and Transunion are the 3 credit repositories that lenders use to pull your credit score. All three companies are reviewed, and then the middle score is used to determine the credit score. Most people have 3 scores.
● Credit is tightening on gifts. Gifts (among other things like a brand new job) are considered weak money because there is no history for the lender to utilize in their underwriting process. Lenders like to see money being sourced and held by the individual for a period of time. The same would go for holding a job for a certain period of time.
● Once per year, lenders run an escrow analysis. If there is a shortage due to an increase in property taxes and/or insurance, lenders will take that increase, annualize it, and add it to your next year's payments to make up for any shortage.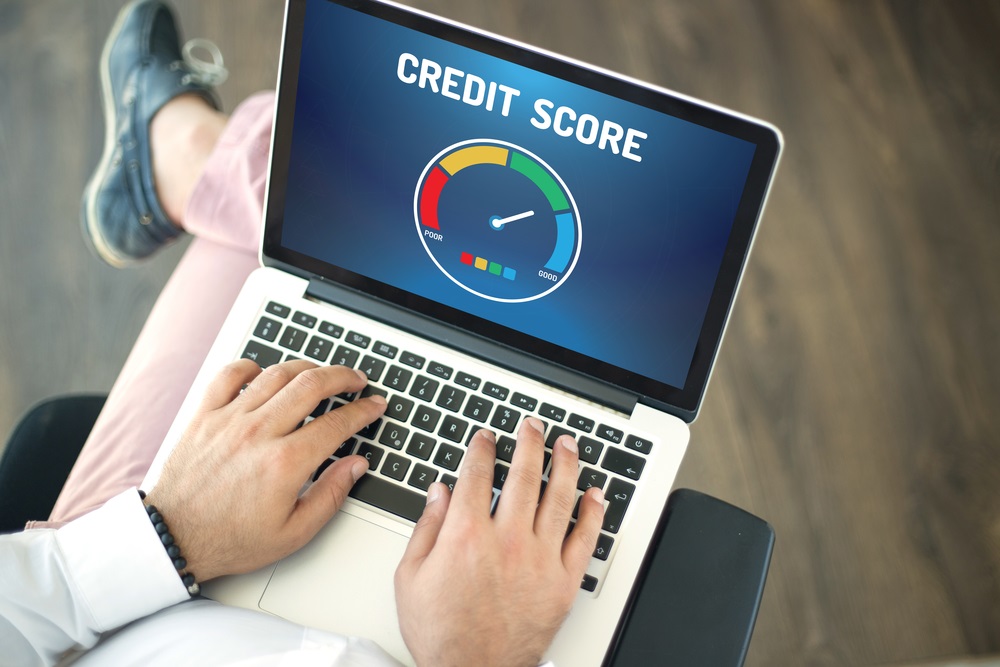 What Do Underwriters Look for?
Underwriters look for the following 3 things when determining loan approval:
Income – applicant's job stability and their ability to pay back the loan

Credit- solid credit score and the motivation to make mortgage and other payments

Cash savings – availability of cash at hand
We're to Help!
To discuss property management,property investment, property maintenance, selling, buying, the local real estate market, and all things real estate related, contact the expert team of trusted advisors at Jamison Realty at (704) 846-3663. To learn more about property investment in particular, purchase Paul's book, Opportunity is Knocking, which is chock full of information and tips to get every new investor well on their way to success.

We will be with you every step of the way. Also, listen to Your Real Estate Today radio show every Saturday afternoon on WBT for fun and interesting real estate information and special guests!