Paul Jamison of the Jamison Family of Companies speaks with Calvin Armstrong of Norwood, Armstrong & Stokes and Sandy Dickinson of Cross Country Mortgage about spring rain, what to look for when choosing a real estate attorney, ways to hold and transfer property, and trusts.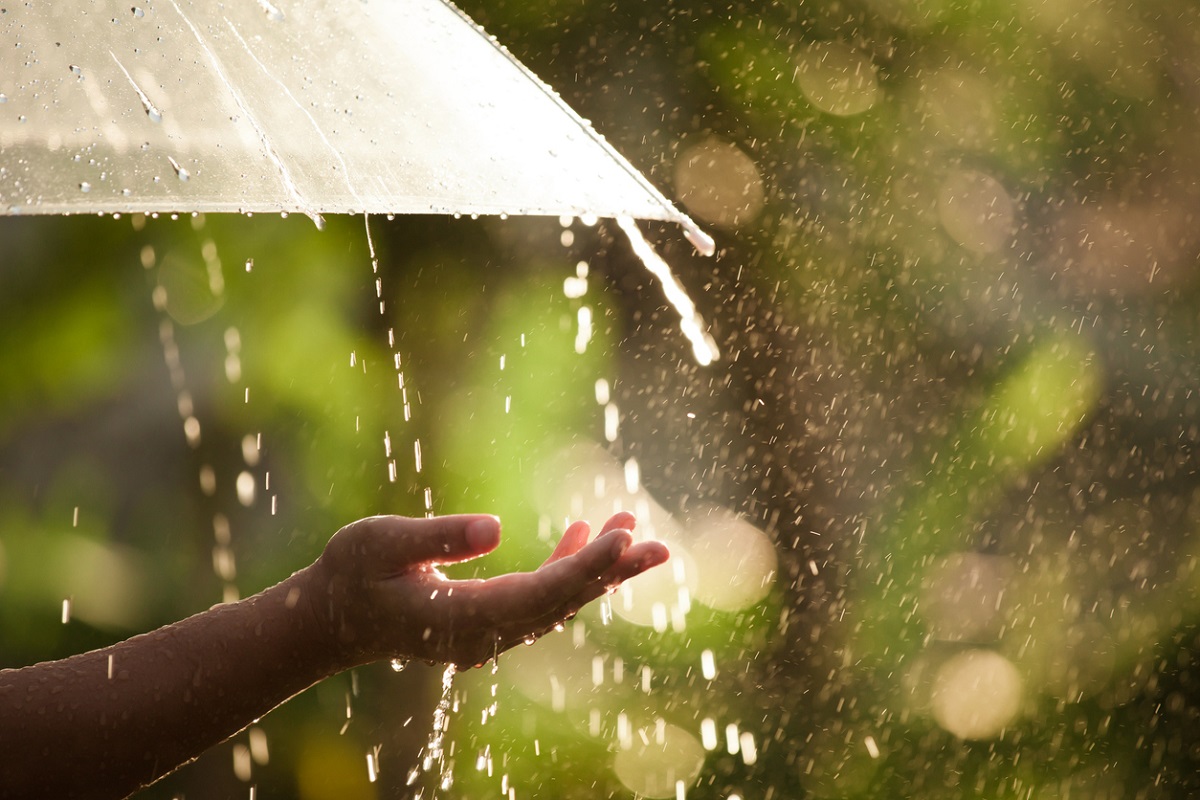 Spring Rain
Springtime brings much-needed rain to the Charlotte area. Rain helps the lawns turn green again, helps the flowers bloom, and is great for all living creatures who seem to pop out this time of year. But too much rain is not a good thing if it's down in your crawl space. Many people don't like to go down in their crawl spaces. But, as a homeowner, you really should go down into your crawl space (or pay to have someone go down there for you!) to check it out and make sure that there is no standing water (or critters!) down there. 72% of all real estate transactions that don't end up closing, blame it on crawl space issues! So, take extra care to be certain that your crawl space is dry, clean, and problem-free.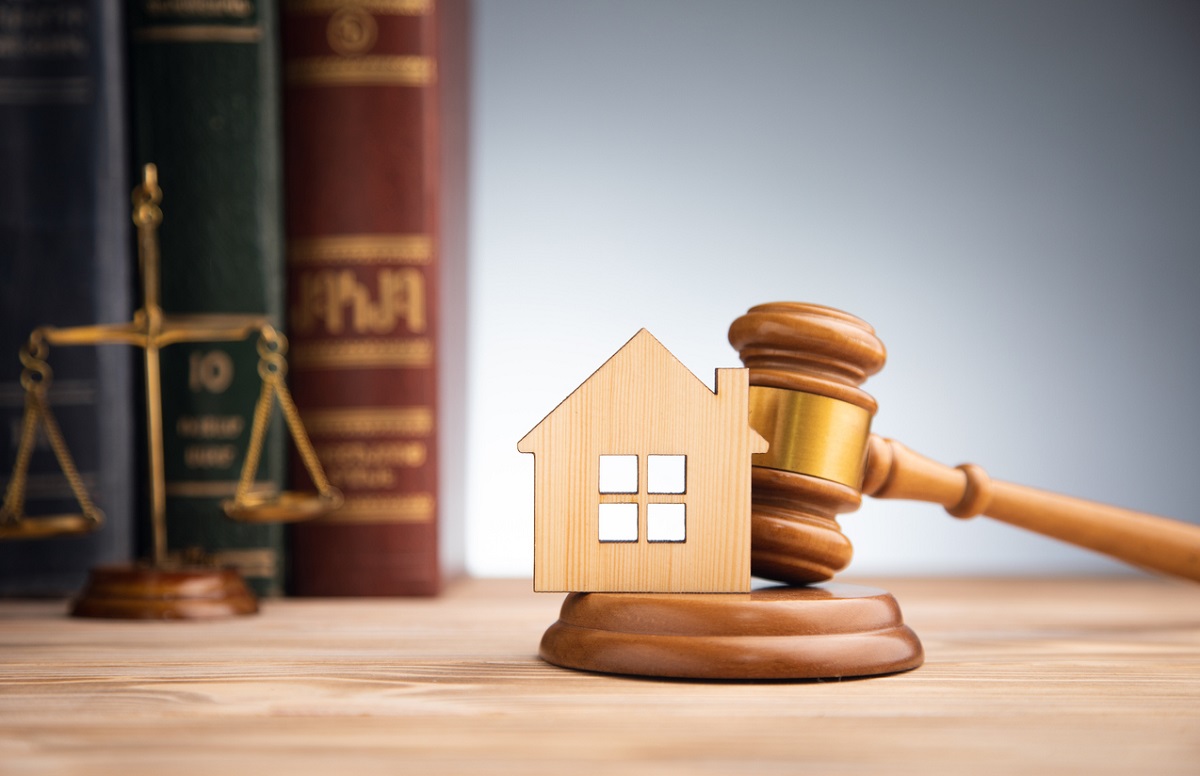 How to Choose a Real Estate Attorney
If you're buying or selling a home, when you work with a competent and diligent real estate firm (such as Norwood, Armstrong & Stokes!), you can be sure that all parties will get to the closing table on time and with no surprises. Here are some things to look for when selecting a real estate attorney and/or firm. They should:
● build their business based on a customer service-oriented model. Customers are the reason they do everything they do, and they should try to make each and every closing special for their client;
● have several locations geographically scattered throughout the city in order for the closing process to be convenient for not only buyers and sellers, but also for lenders and agents, too;
● have a dedicated staff of real estate professionals, both attorneys and support staff. Ideally, they'll have one dedicated paralegal for each file. With that, all parties know who to ask for when they call in with questions, and they have one person who is apprised of all matters throughout the entire transaction;
● have the ability to close deals in all local areas (in Charlotte, for example, that would mean both in NC and SC);
● be able to pull title quickly by having several dedicated in-house title abstractors;
● be able to wire funds to all closing parties, including all agents involved; and
● partner with national notary services (for out-of-town buyers).
If the firm has most, if not all, of the above, you can be fairly confident that your transaction will close.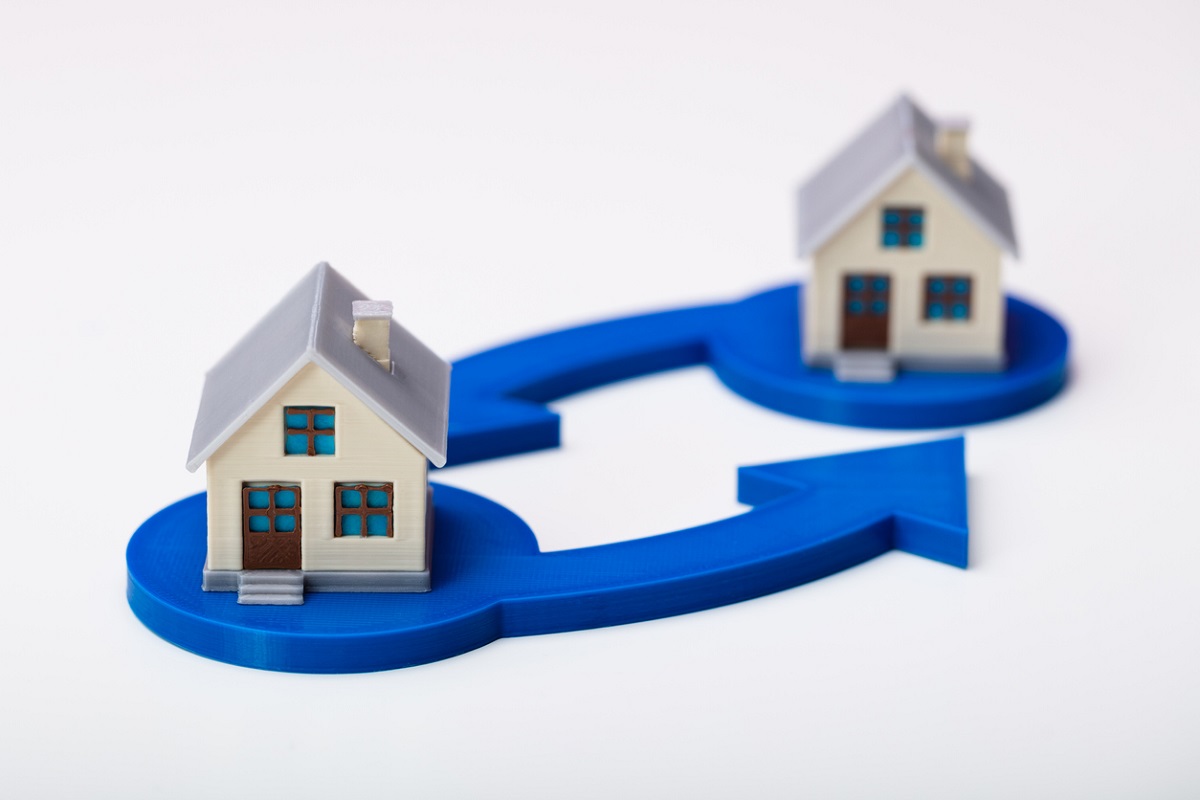 Three Ways to Hold and Transfer Property
There are three primary ways that owners can hold property:
This type of ownership is common for family-owned property when there are siblings involved. The owners would like to keep the property within the family, so the property will pass to certain individuals. With right of survivorship, when one owner dies, the property immediately transfers to the other surviving co-owners without going through an estate. Four qualifications to this type of ownership include: time (acquire title at the same time), title (must be the same deed), interest (same type of ownership) and possession (everyone has the right to access the entire property). Property held this way is outside of the will, so beware of this caveat.

This property ownership type is the most common for spouses. It gives the owners judgment protection. So, if there are any claims of creditors, the judgment does not ride along with the property. This type of ownership also comes with a right of survivorship.

This is the default ownership type, with no rights of survivorship. Rights upon the owner's death pass down to heirs, not to the other co-owners. This is subject to claims of creditors; there is no judgment protection. Each co-owner can use and enjoy the entire property as their own.
LLC's and 1031s
Multiple owners may own property together in an LLC. Upon sale of that property, a quitclaim deed can be drawn up to grant the property to each individual owner. From there, each owner can be granted a tenancy in common, and they can decide what they'd like to do with their portion of the proceeds (1031 exchange, etc.).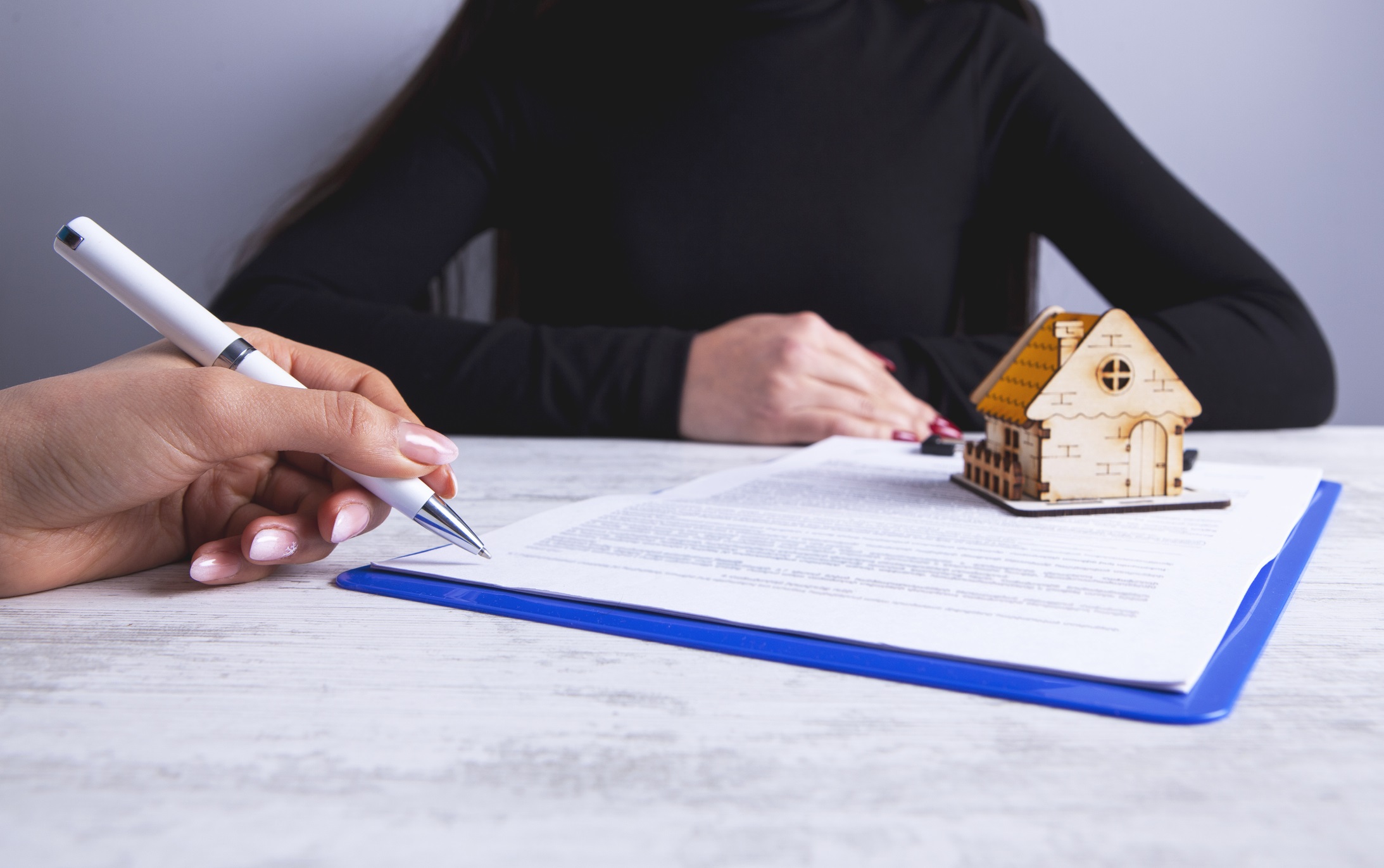 Trusts
There is a lot of confusion around trusts, and who has the power to do what. The trust spells out the responsibilities of each party involved. The four main parties/definitions in any trust are the following:
Settlor

– this party creates and drafts the trust, which, when real estate is involved, must be in writing;

Trustee

– this party holds title to property and has the right to control the property; there can be co-trustees, trustees in succession, etc.;

Beneficiaries

– these are parties who benefit from the trust; they hold equitable title to enjoy the property, they can renounce if they choose to; and

Rez

– this is the property (condo, rental property, etc.) held by the trust
We're to Help!
To discuss property management,property investment, property maintenance, selling, buying, the local real estate market, and all things real estate related, contact the expert team of trusted advisors at Jamison Realty at (704) 846-3663. To learn more about property investment in particular, purchase Paul's book, Opportunity is Knocking, which is chock full of information and tips to get every new investor well on their way to success.

We will be with you every step of the way. Also, listen to Your Real Estate Today radio show every Saturday afternoon on WBT for fun and interesting real estate information and special guests!