Paul Jamison of the Jamison Family of Companies speaks with Sandy Dickinson of Cross Country Mortgage about first impressions and repair negotiations.

First Impressions Count
It is said that the sale of a home happens within the first 15 seconds. When listing your house for sale, make sure to do everything possible to give potential buyers a strong and positive first impression. Remove the cobwebs from the front door, pick up any stray mail in the doorway, and most importantly, make sure the key works! There is nothing more frustrating to a Realtor than driving 45 minutes with a new client to a showing appointment, only to have the key not work. If a toilet seat is left up, a toothbrush is left out, or the bed is not quite made, those things can easily be overlooked. But, if the potential buyer cannot even get into the house, they most likely will not go back a second time to try again.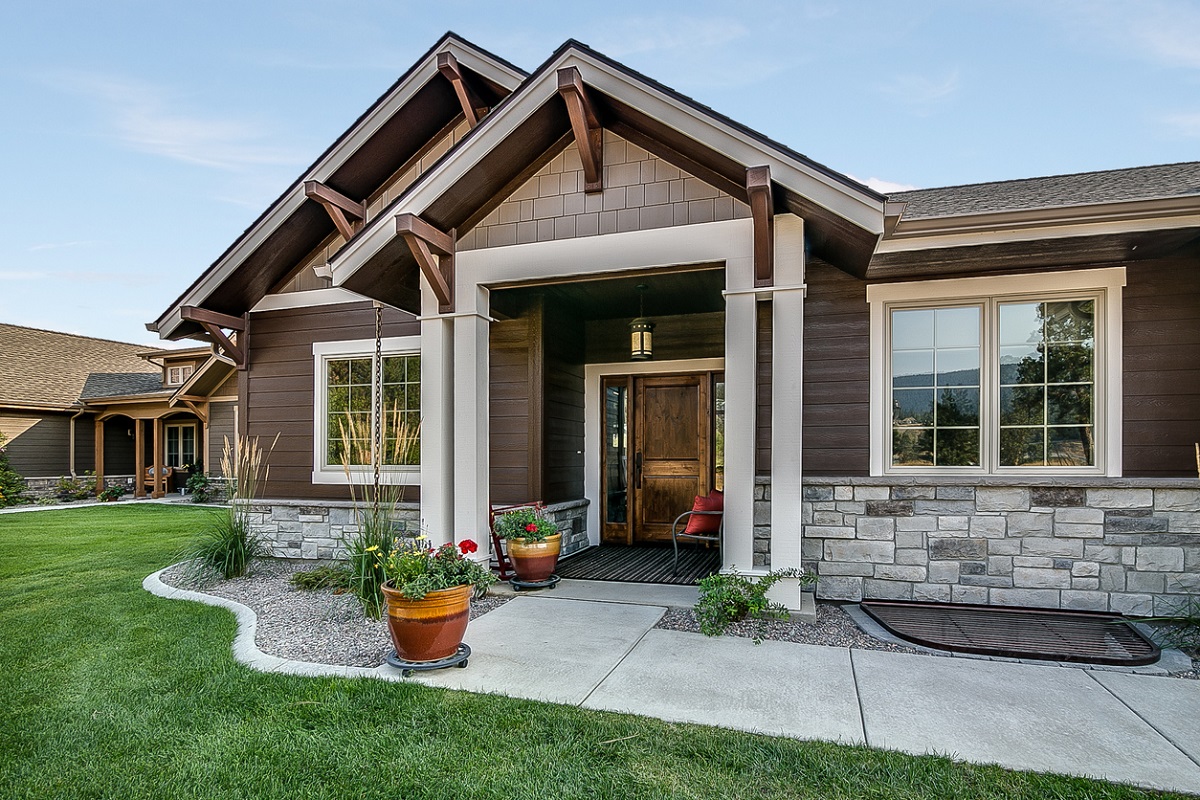 Repair Negotiations
Repairs and repair negotiations have become a point of contention, sometimes to the point of even resulting in real estate transactions becoming completely derailed. Here are the three top reasons why inspections and repair issues create problems for the parties involved in a real estate transaction:
1. In older homes, inspection reports often uncover items that are not up to today's code, though those items were not required under code at the time the house was built. It is not reasonable or necessary for the seller to have to bring the older home up to today's current code. If a buyer wants everything to be compliant under today's codes, they should build a new homes.
2. Today's new agents may not understand how to read an inspection report, how to determine what is important and what is not, and how to negotiate through various items on the report. Agents need to read the report to see which items the inspector indicates to actually be a problem vs. those that "may" indicate a potential problem.
3. It may be in the buyer's best interest to negotiate a dollar amount for repairs instead of actually having the seller fix items. That way, the buyer can get bids and choose their own vendors to make sure the repairs are addressed properly. If the buyer asks the seller to make repairs, the seller can choose whatever vendor they want (often the cheapest!). The quality of the work may not be up to the buyer's expectations, and this may not provide the best outcome for the buyer.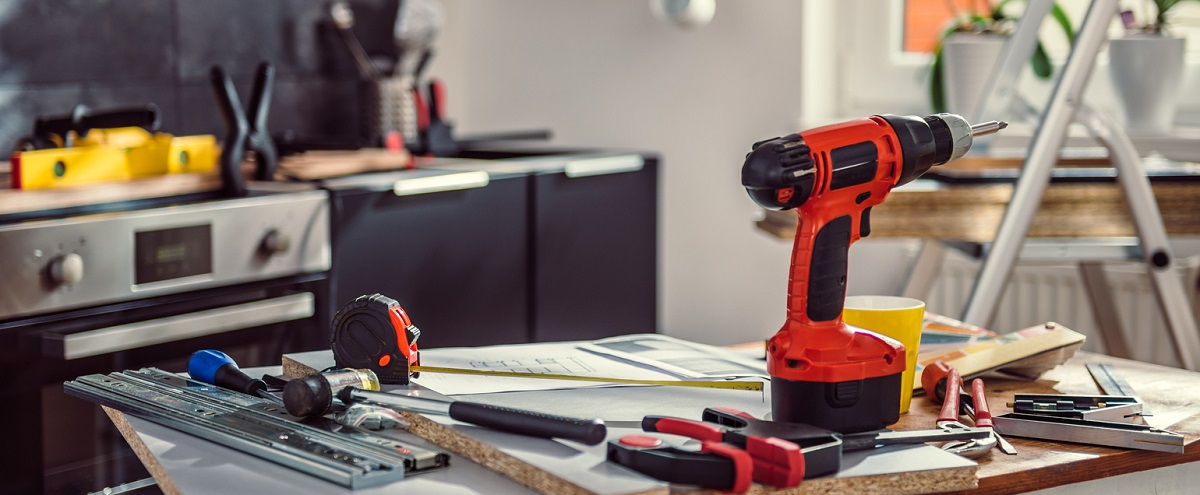 What is the B, C, W concept?
When negotiating repair items, it would benefit both parties to utilize what Paul calls the "B, C, W" concept, as follows:
B= Broken. These items are not working as intended, and they need to be repaired or replaced. For example, the refrigerator is not working, the A/C is not working, etc.
C= Cosmetic. These items are clearly visible during a showing and are not up for negotiation at a later date (paint, flooring, etc.)
W= Worn. These items are nearing the end of their life and are not performing at their optimal level, but are not broken and do not require repair at this time. For example, the refrigerator is working, but it is 15 years old, the A/C is functioning, but it is 10 years old, etc. When negotiating worn items, the buyer can request a % of the dollar amount equal to the age of the item under question.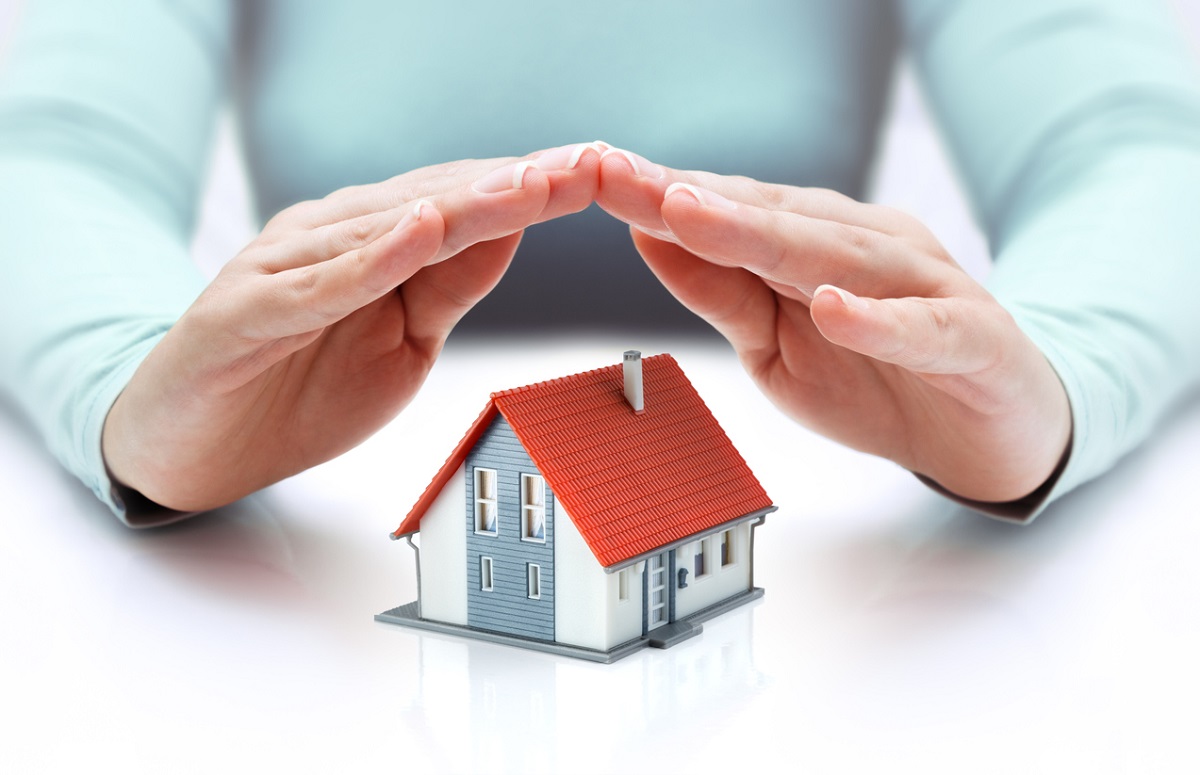 Home warranties may or may not be beneficial, so the parties should review warranty plan coverage and policy details to determine if a warranty may be a viable option.
We're to Help!
To discuss property management,property investment, property maintenance, selling, buying, the local real estate market, and all things real estate related, contact the expert team of trusted advisors at Jamison Realty at (704) 846-3663. To learn more about property investment in particular, purchase Paul's book, Opportunity is Knocking, which is chock full of information and tips to get every new investor well on their way to success.

We will be with you every step of the way. Also, listen to Your Real Estate Today radio show every Saturday afternoon on WBT for fun and interesting real estate information and special guests!