Paul Jamison of the
Jamison Family of Companies
speaks with Sandy Dickinson of
Cross Country Mortgage
and
Treze Stokes of
Norwood, Armstrong & Stokes, PLLC
about r
eal estate scams, schemes, and fraud, easements, and tips to get ready for closing day.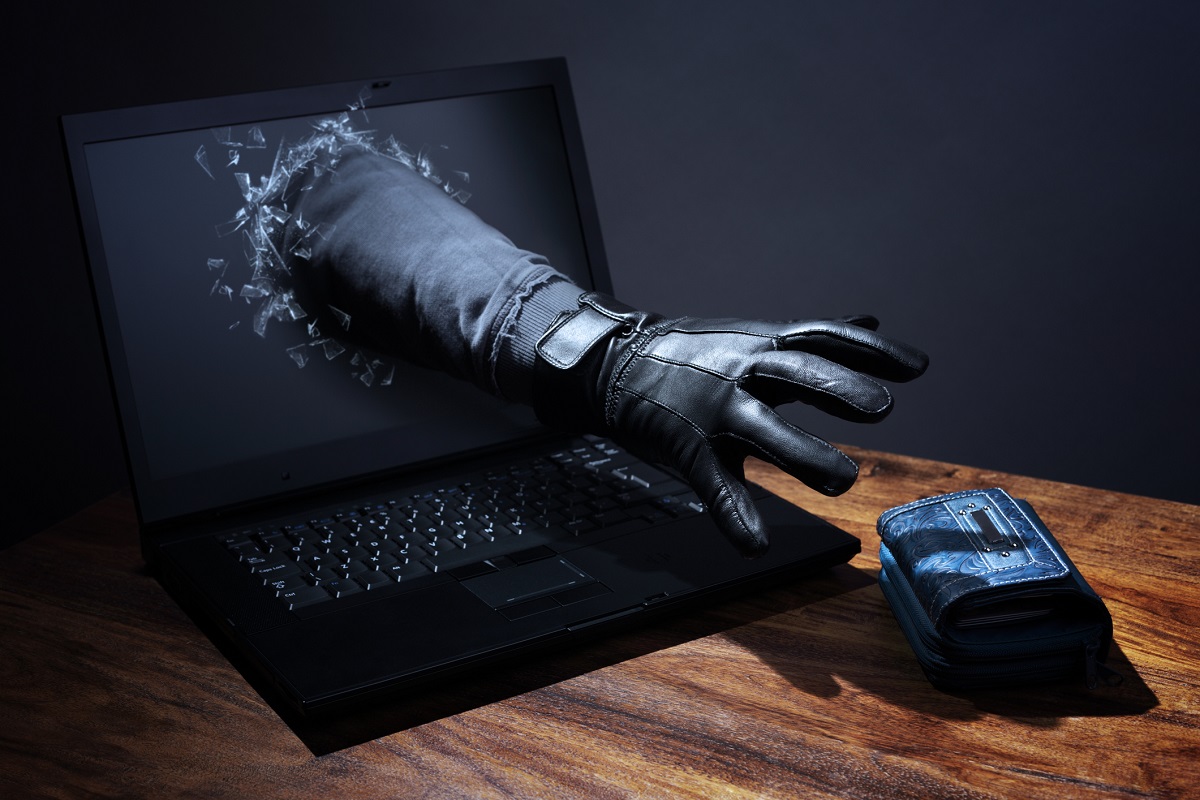 Scams, Schemes, and Fraud
Everyone wants to get in on the real estate game these days; everyone including scammers and schemers! Fraudsters are taking advantage of honest buyers and sellers to scam money out of real estate transactions all over the country. Such scams and schemes are seen most often in vacant land lot deals where fraudsters impersonate the identity of remote owners/sellers, who may actually be located in another state or even another country. A tip-off to a fraudulent deal might be that the timing of the deal may be extremely rushed, and documents are often fraudulent. There are also rental scams involving properties listed online by legitimate companies. Scammers take those listings and post them on fraudulent and sketchy websites in order to secure deposits from unsuspecting prospective tenants. It's very important to be vigilant and careful in real estate transactions and all financial transactions today.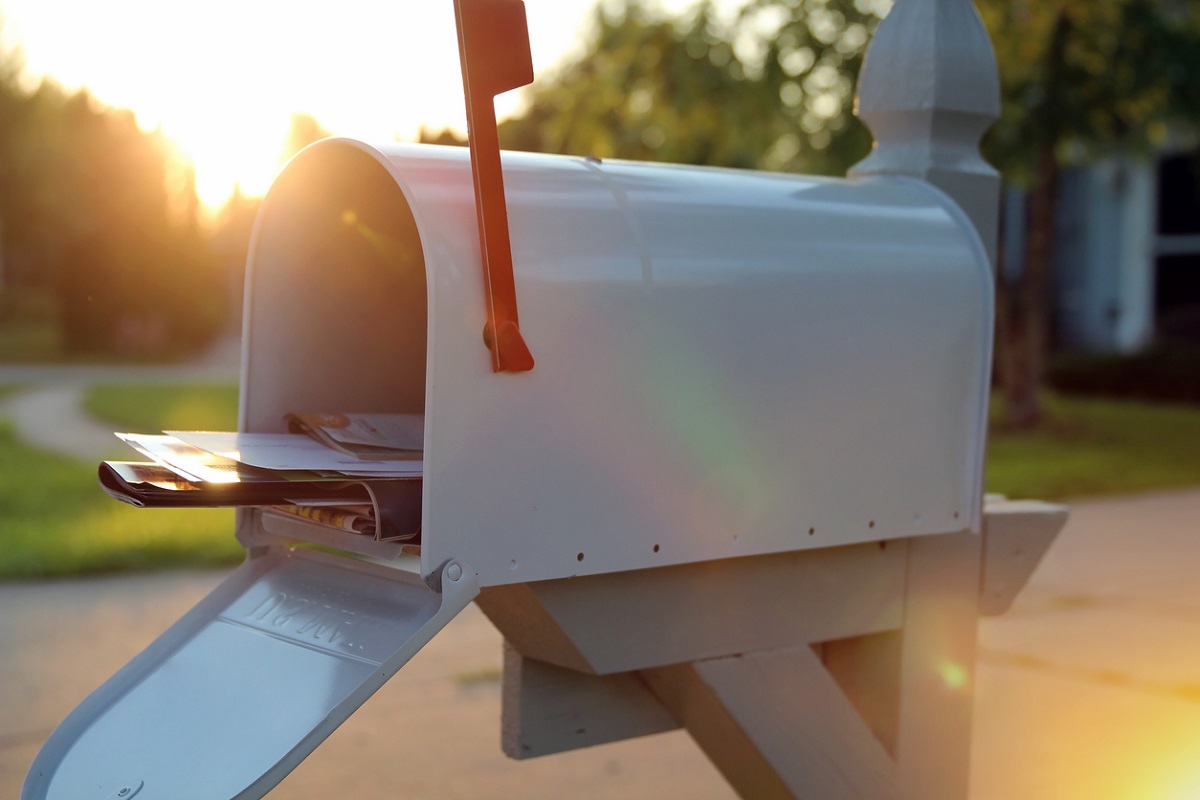 Mail and Wire Fraud
Mail and wire fraud also contribute to money going into scammer's pockets. Scammers steal mail and even keys to city mailboxes to intercept checks. So, don't leave checks sitting in mailboxes. Hackers can intercept emails these days, making them look very real. So, don't just blindly follow wiring instructions in what could be a fraudulent email. Always contact the closing attorney to get the latest official wiring instructions. If the selling party has only owned the property for less than a year, ask for a copy of their recent closing statement or title search policy, as most scammers would most likely not be able to present such documents. You can send a snail mail letter to the record title holder (or even call them) to verify the chain of title. If the seller is an entity rather than an individual, you can look up that entity on the Secretary of State's website to see who the true owner is, and to make sure that name matches the paperwork you were given for the transaction. Make sure that your hard-earned money is going where it's supposed to, not into the pockets of scammers.
Easements
An easement is the right to use land or a property that's owned by someone else. When you obtain an easement legally, you obtain the right to access another person's property (egress/ingress) in order to access your own property, which may otherwise be landlocked. The best way to obtain an easement is to legally draft and record a document. The other way to secure an easement may be by implied use, easement by prescription (prior owner was already doing it for years) or easement by necessity (you have no other way to access your property, including water access). Commercial easements (similar to eminent domain) may be used to access land for oil, mining, or for a cemetery, for example.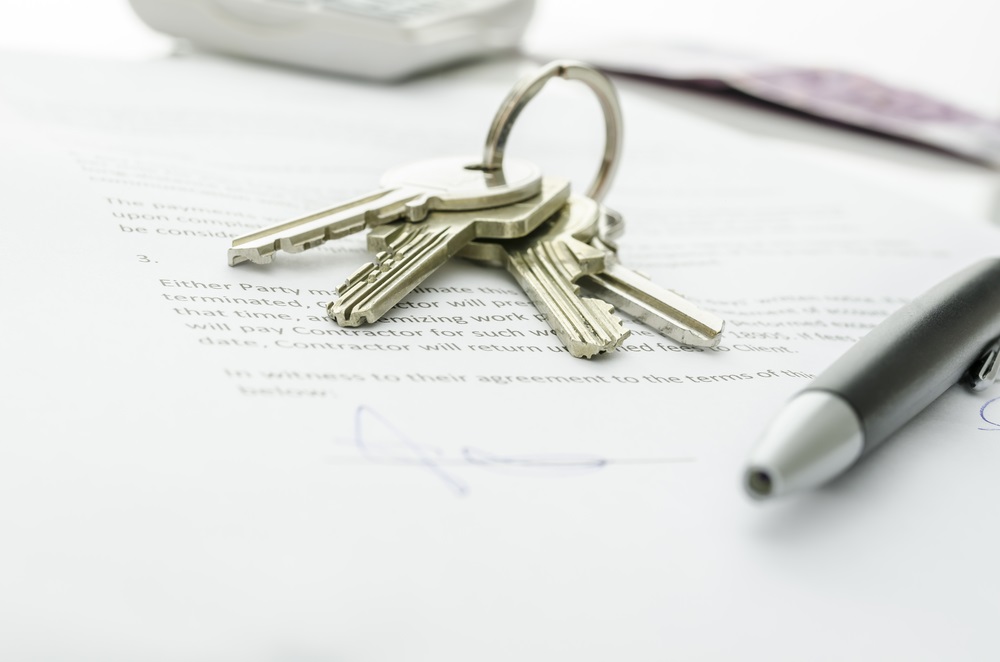 How to Prepare for Closing Day
When you have an upcoming real estate closing, always ask for the settlement statement a few days in advance. That way, you'll have time to review it, to get your questions answered, and to identify and correct any errors before all parties are sitting at the closing table. Don't leave the wiring of funds until the last minute. Verify the writing instructions with the closing attorney, and go ahead and wire the funds as soon as you have the exact final figure. Do a final walk-through to make sure the house is still standing and that everything is in order. The sales contract states that there are 7 days for sellers to cure any defects: whether it's trash laying around, broken water lines to the refrigerator, anything out of order, etc. If things are not to satisfaction after those 7 days, the buyer can request a seller concession or escrow a certain amount of money in order to proceed with the closing. Also, make sure to coordinate that all utilities (water, power, heat and air) and insurance policies are in order when the buyer wants them to be.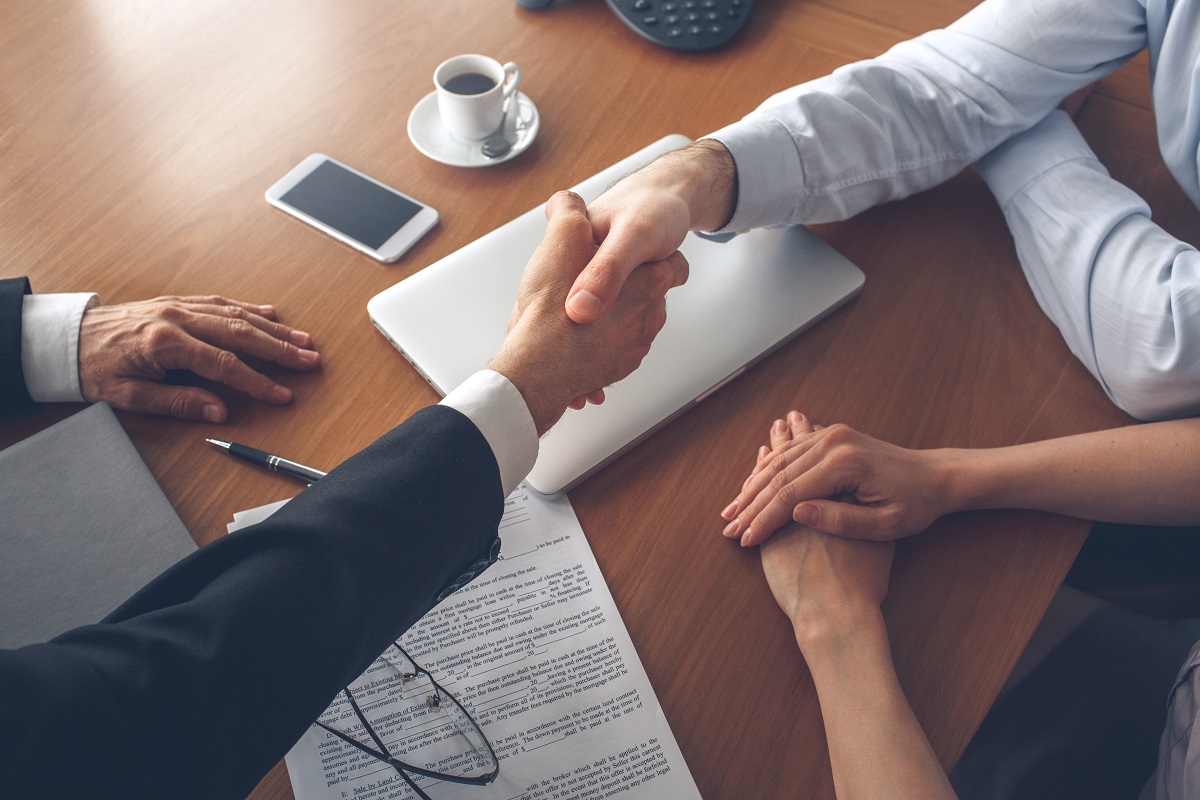 We're to Help!
To discuss property management,property investment, property maintenance, selling, buying, the local real estate market, and all things real estate related, contact the expert team of trusted advisors at Jamison Realty at (704) 846-3663. To learn more about property investment in particular, purchase Paul's book, Opportunity is Knocking, which is chock full of information and tips to get every new investor well on their way to success.

We will be with you every step of the way. Also, listen to Your Real Estate Today radio show every Saturday afternoon on WBT for fun and interesting real estate information and special guests!