Paul Jamison of the
Jamison Family of Companies
speaks with Preston Sandlin of
Home Inspection Carolina
and Sandy Dickinson of
Cross Country Mortgage
about ten things to remove from your bedroom, wallpaper, effervescence, sewer scopes, and crawl spaces.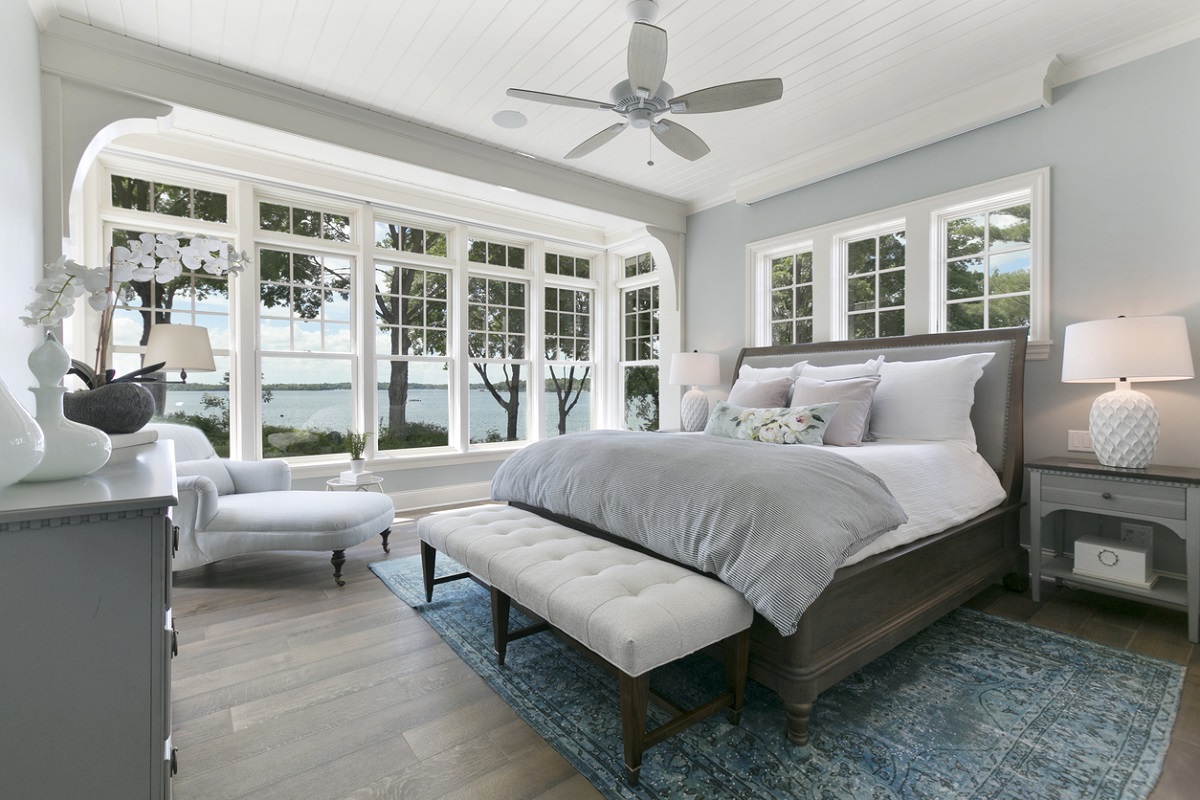 Ten Things to Remove From Your Bedroom
The bedroom should be your sanctuary, your place of peace and calm and serenity where you can take shelter from the craziness of the world. But there may be some things in your bedroom that may be stopping you from making that room as relaxing as it should be. Here are a few things you may want to consider removing from your bedroom, especially if you are selling your home:
Chair.

No one really sits on the chair or bench in the bedroom. It ends up just being a place to put all of your stuff (your clean or dirty clothes, your laundry basket, etc.).

Uncomfortable bedding.

If you are selling a home, the bedding should be inviting, making the potential buyer want to practically jump into the bed.

Clothing.

Some people have clothing racks in their bedroom for overflow from the stuffed closets or due to small closets in older homes. Remove the excess clothing and racks, as they may imply that there might not be enough closet space.

Shoes. Remove excess shoes. Put them in storage or keep them in garbage bags out in the garage.

Knick-knacks.

Do not let your love of Beanie Babies or all things Disney detract from the ambiance and calmness of your bedroom space. Too much clutter and collectibles can create stress, the opposite feeling that you want to convey to buyers.

Paperwork.

Do not have paperwork and financial documents laying around your bedroom. Remove any semblance of an office (including a desk) to give the space a sense of calm.

Exercise equipment.

Most people never use the exercise equipment for exercise, but rather, the treadmill or the bike just become places to hang clothes and laundry.

Expired products.

Skincare products, body lotion, or prescriptions that are old, expired, and dusty.

Food.

Do not have (or leave) any food in the bedroom.

Trash.

Empty wastebaskets and remove all trash when selling your home.
Wallpaper is Making a Comeback
Wallpaper is making a comeback. Everything from grasscloth to textured wallpaper that you can paint yourself is being spotted in houses these days. It may be hard to hang and even harder to remove. But these days, people just love hanging wallpaper in their rooms!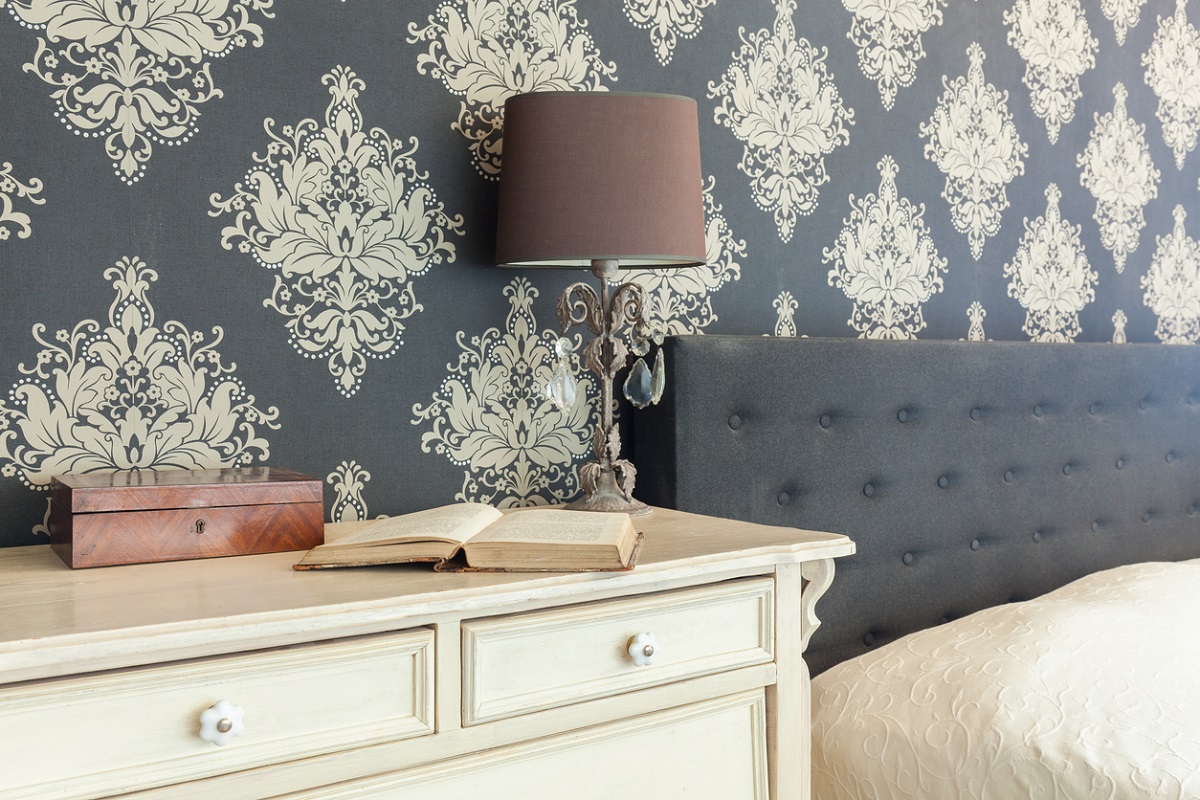 Do You Need a Sewer Scope?
Tree roots and other plumbing blockages can create major problems in and around any home. A typical home inspector will flush toilets and run water in faucets to make sure everything is ok on inspection day. But, this may not uncover any serious problems that may appear once a family of four moves in with all of the activity that goes along with that (showers, laundry, toilets, etc.) Home inspectors now offer a new service called the 'sewer scope'. Sewer lines can often have more twists and turns than a subway system. This service should actually be called a sewer and septic scope because, in addition to helping to show where the plumbing lines are and how they run, it can also help determine where the drain lines are, where the septic tank is, etc. It's a valuable addition to the home inspector's toolkit and may be worth adding to a buyer or seller's to-do list of services.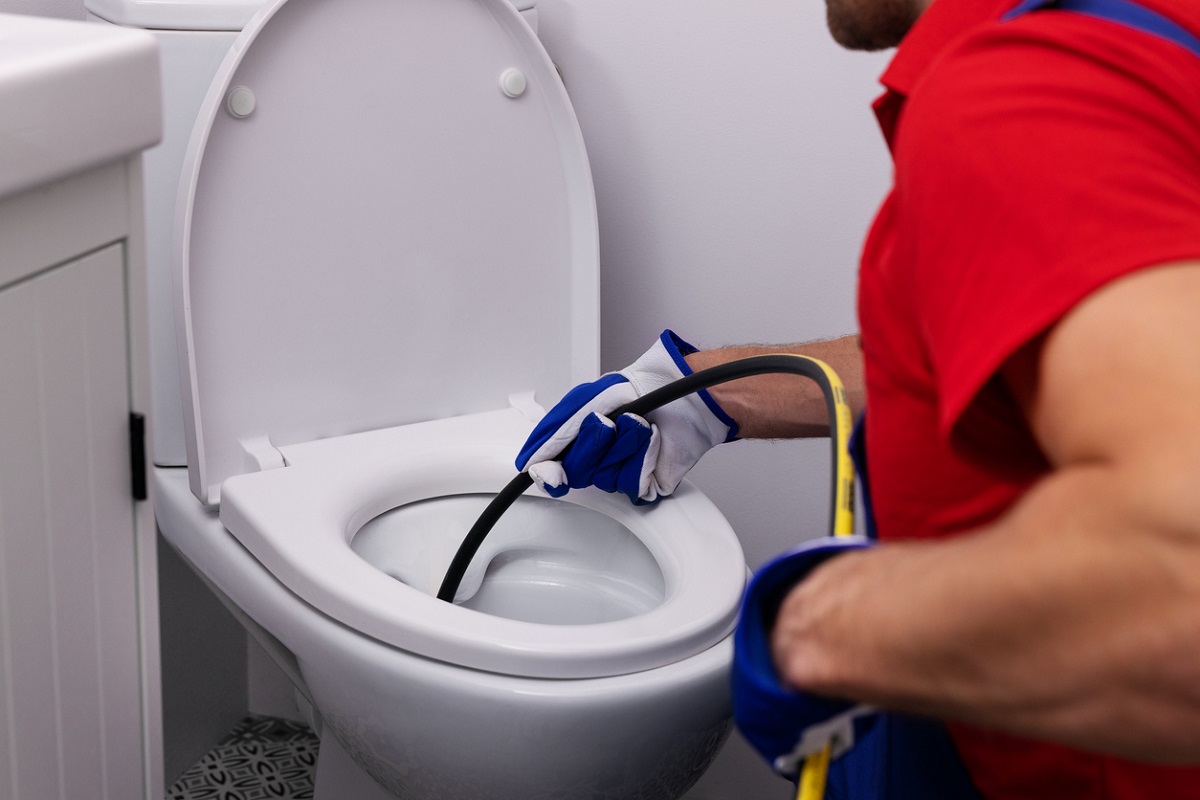 Pre-Inspections
No one knows their home better than the owner. But even the homeowner may not know of any or all of the potential problems that may be lurking. It may be beneficial for a seller to do a pre-inspection before listing their house for sale. With a pre-inspection, the seller can find out about any potential problems, and can either fix them or disclose them, and adjust the sales price accordingly. The fewer surprises the better when it comes to planning and preparation in advance of any real estate transaction.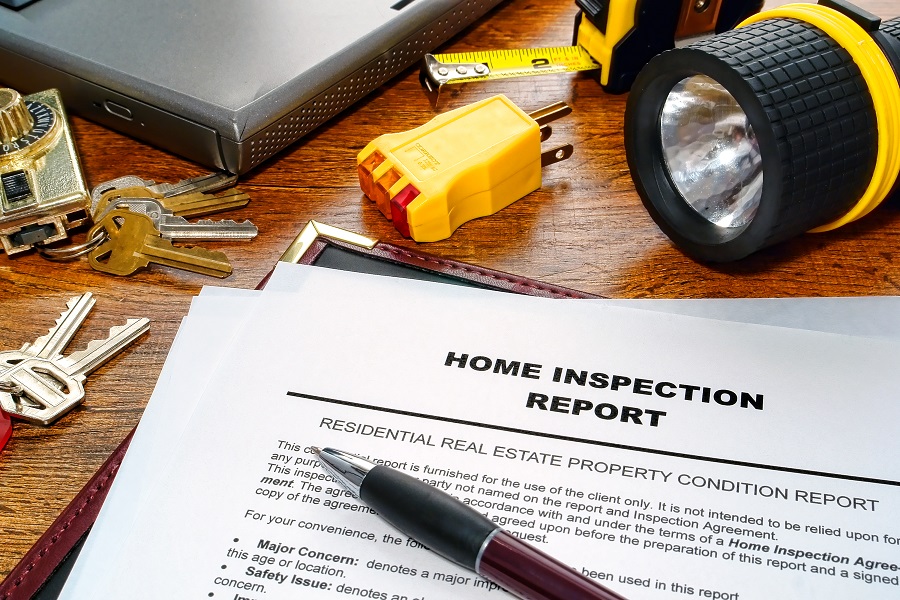 Crawl Spaces
You may never know what's really going on down in your crawl space if you don't actually go down there and look! If you don't personally want to go down there (and who really does?), consider hiring a professional inspector to go down there and check it out for you. They may uncover problems such as: moisture, rotten flooring or joists, raw sewage, critters, etc. Your crawl space should be inspected on a regular basis (even with new construction!)
Effervescence is the residue of salt or mineral stains after water dries. If you see evidence of effervescence in your crawl space, it may indicate a past or current moisture problem. If the effervescence is dry and dusty, the problem is most likely not still occurring. Otherwise, an active moisture problem may still be occurring. When in doubt, have it checked out!
We're to Help!
To discuss property management,property investment, property maintenance, selling, buying, the local real estate market, and all things real estate related, contact the expert team of trusted advisors at Jamison Realty at (704) 846-3663. To learn more about property investment in particular, purchase Paul's book, Opportunity is Knocking, which is chock full of information and tips to get every new investor well on their way to success.

We will be with you every step of the way. Also, listen to Your Real Estate Today radio show every Saturday afternoon on WBT for fun and interesting real estate information and special guests!