Paul Jamison of the Jamison Family of Companies speaks with Sandy Dickinson of Cross Country Mortgage and Ramona Holloway of Radio One, Inc. about raising Alzheimer's awareness at the annual Family Dance Party, today's mortgage rates, and how to buy a new home when you already own a home.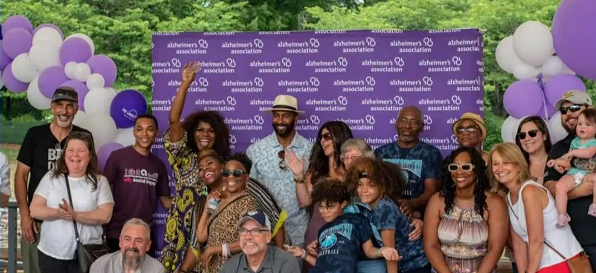 Family Dance Party
"Remember the Love" was the theme of this years' Family Dance Party, an annual event held June 10th at the Roxbury in Charlotte, NC. The brainchild of Ramona Holloway, the Family Dance Party was created to raise awareness of those battling Alzheimer's and other forms of dementia. Paul Jamison sponsors this beautiful and fun event each year. This year, he even hosted the event, which included dance contests and games all in the spirit of bringing people together to raise awareness of the growing need for support for Alzheimer's and dementia patients and their families. Ramona and Paul donate one hundred percent of the proceeds from the event directly to the Alzheimer's Association. Alzheimer's touches so many people's lives. So, please be sure to put this annual event on your calendars every June, come out and have some fun, while supporting a very worthy cause!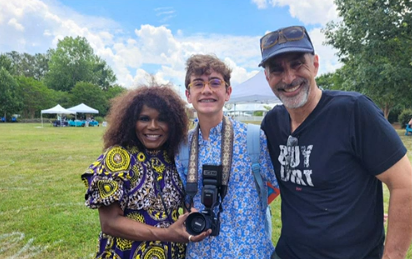 Today's Mortgage Rates
Mortgage rates these days seem to be a crazy work in progress. None of the shenanigans make any sense to the average consumer (or even to professional lenders!). Today's LLPA's (loan level price adjustments spearheaded by the Federal Housing Finance Agency) aim to assist those buyers with lower credit scores in order to be able to purchase a home at an affordable rate. However, it seems that the higher your credit score (which is typically a good thing!), the more penalties or points you may have to pay. The professionals are not sure exactly how or why this is happening. Perhaps the Fed is simply trying to figure out today's challenging economic climate? No matter where rates stand, housing prices have settled down a bit from where they were in recent years, and it's a great time to buy a home!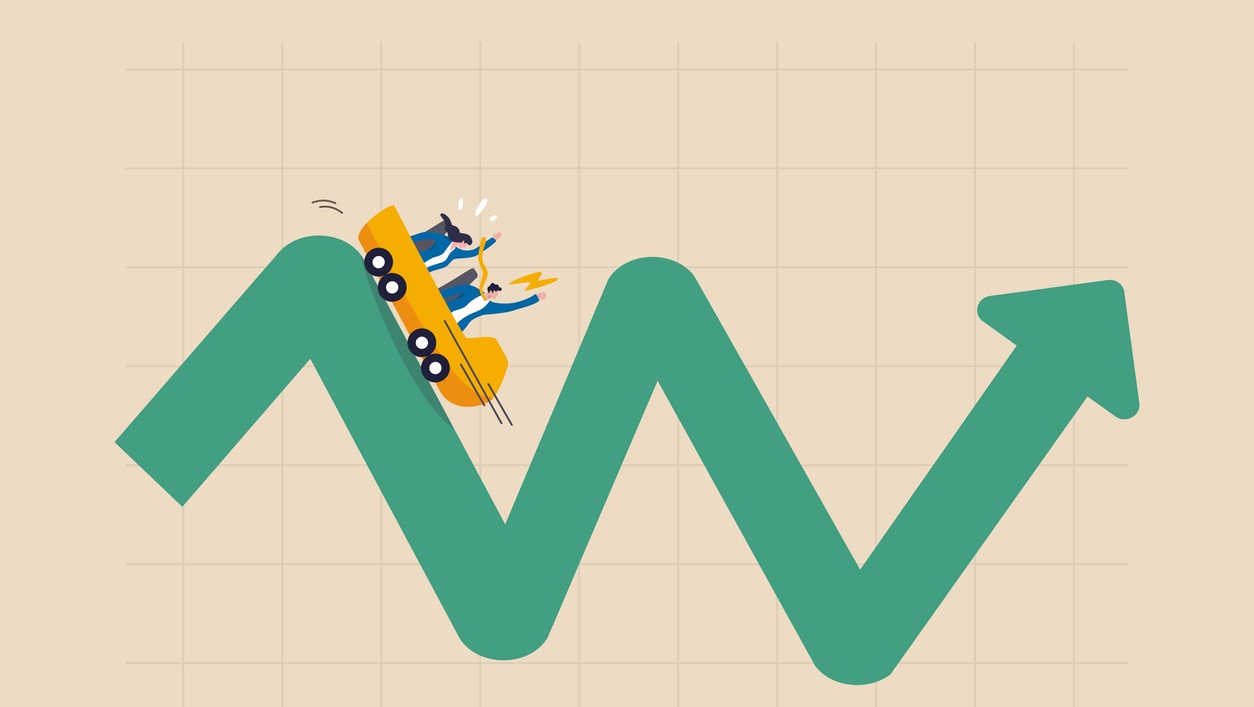 How to Buy a New House When You Own Your Current Home?
Many of today's buyers need equity from their current homes in order to purchase their new home. The buyer may not have funds available until their current home has completely sold and closed. One old-school option is for the buyer to take out a first and second mortgage. The first mortgage would be what they'd need for the new home, and the second mortgage would act as a "bridge" between the old and the new home. Once the old home closes, the buyer can take those proceeds and pay off the second mortgage, leaving the first as the primary one on the new home. The problem with this method is that rates on second mortgages right now tend to be a bit high. Another perhaps more favorable option is for the buyer to simply finance what they need for the new house. Once the buyer receives the proceeds from the sale of the old house, he can ask the mortgage servicer to "recast" the loan (by putting that large lump sum proceed into that new loan, for an approximate $300 fee). Nice option, and problem solved!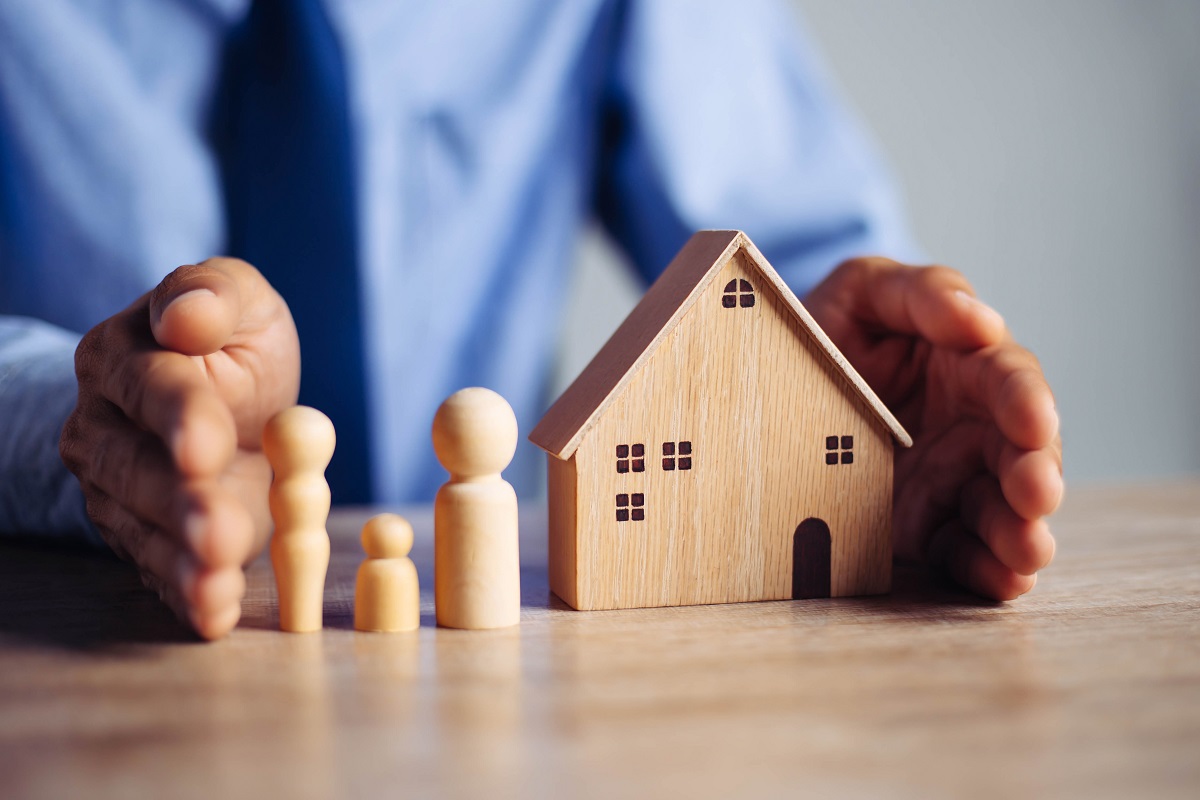 We're to Help!
To discuss property management,property investment, property maintenance, selling, buying, the local real estate market, and all things real estate related, contact the expert team of trusted advisors at Jamison Realty at (704) 846-3663. To learn more about property investment in particular, purchase Paul's book, Opportunity is Knocking, which is chock full of information and tips to get every new investor well on their way to success.

We will be with you every step of the way. Also, listen to Your Real Estate Today radio show every Saturday afternoon on WBT for fun and interesting real estate information and special guests!