Paul Jamison of the Jamison Family of Companies speaks with Sandy Dickinson of Cross Country Mortgage and Sam and Marty Ivey with Ivey Exterminating about what to do if your home doesn't sell, swarming insects, and your crawl space.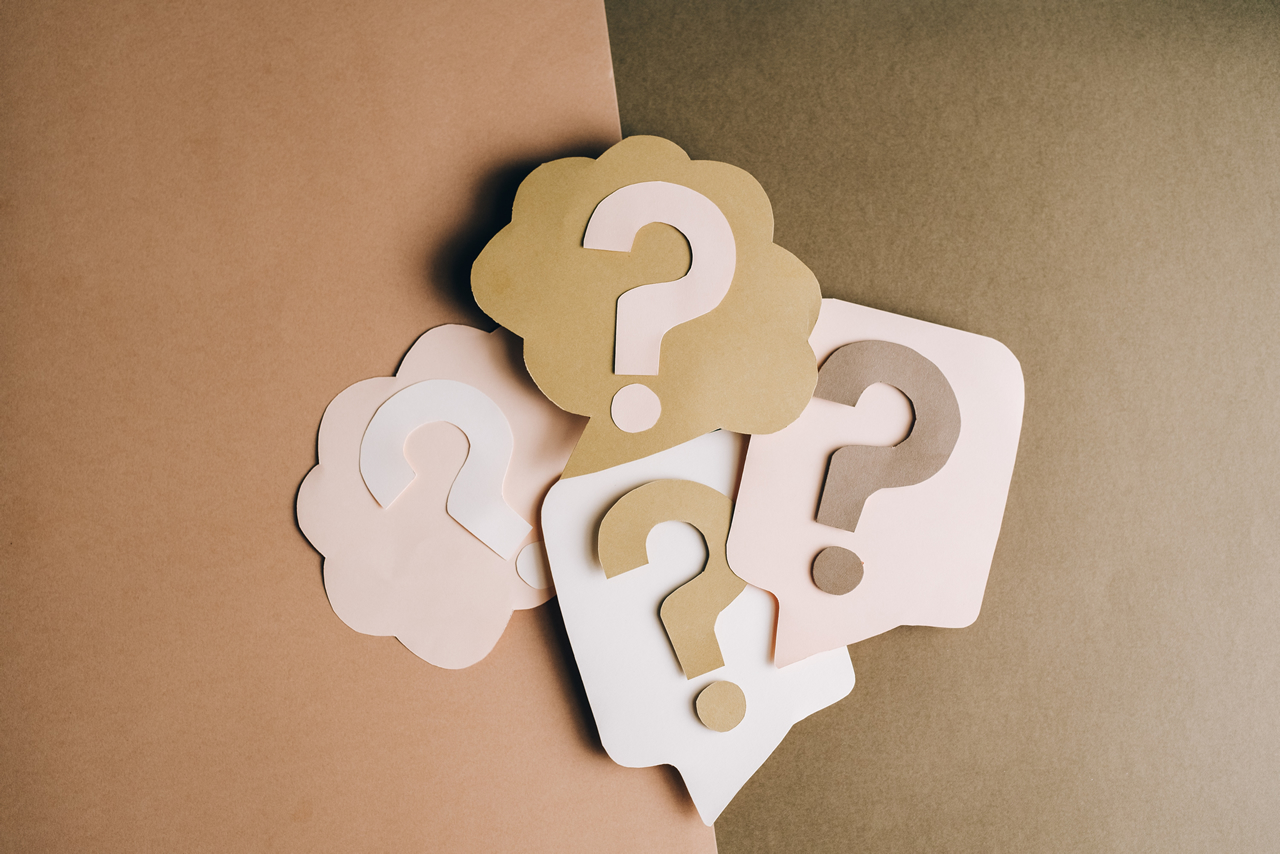 What to do if Your Home Doesn't Sell?
Even with today's limited inventory of homes for sale, there still may be occasions where a particular home lingers on the market. If the home doesn't sell as quickly as the parties expect, perhaps the home's layout is odd, the furniture is outdated, or potential buyers can't tell which bedroom is the actual owner's suite. What should the seller do if they don't receive any offers? Here are some ideas:
● Sellers should always start with the Realtor. Make sure that the marketing, the listing description, the messaging, and the emotional triggers in the home's advertising all match the target market's expectations.
● Check with agents who have already shown the home for their honest feedback.
● Opt for full service vs. limited service. Full service Realtors are true business partners and consultants who will act professionally and advocate in the seller's best interest as their trusted advisor throughout the entire transaction. They will not just slap a sign in the yard. You deserve clarity, partnership and collaboration. Opt for a full service professional local Realtor.
● Consider the furnishings. Is the furniture outdated? Is the home vacant and empty? Perhaps the seller should consider staging the home, which may help the home sell faster and at a higher price.
● De-personalize and de-clutter. Remove all personal photos, and don't lose potential buyers because of visible sports team paraphernalia (that may be the buyer's favorite team's #1 rival).
● Check the crawl space. Take care of moisture and any critters down there.
● Control pests and insects in and around the home and attic.
● Reverse prospecting. Find out who's looking at your house on-line, and reach out to them directly.
● Social media. Utilize social media in a professional manner, and it can yield tremendous results.
● Consider offering a seller buy-down, where the seller subsidizes the buyer's loan payments for a year or so, after which the buyer can then refinance on their own.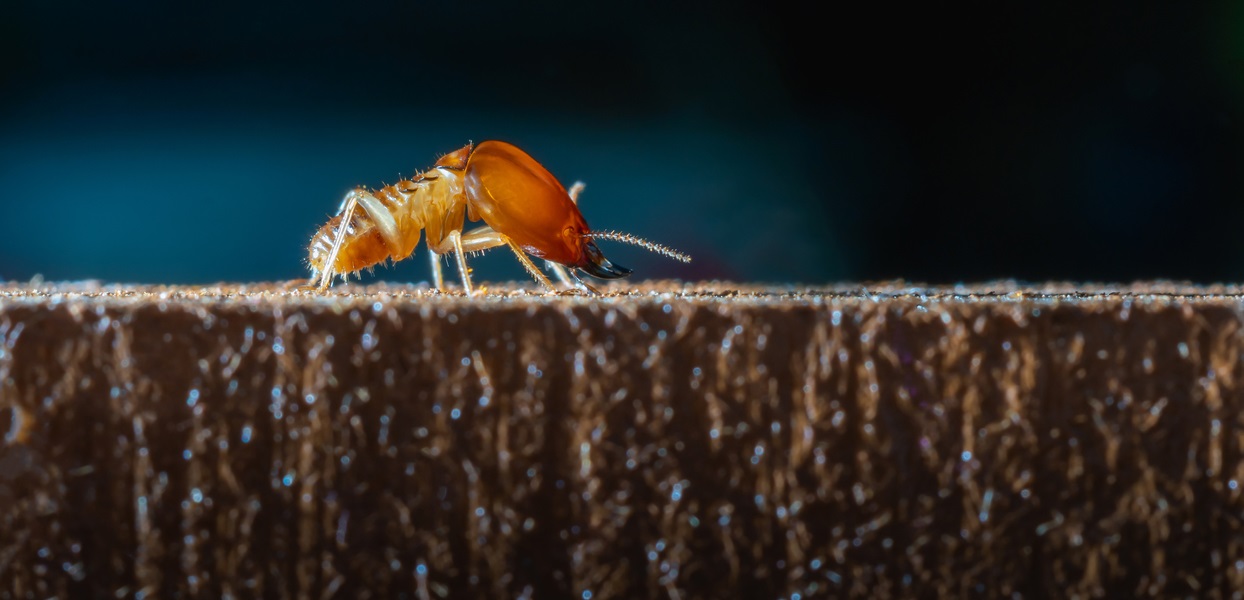 Swarming Insects
Termites are still swarming in large quantities this time of year. Other insects that swarm are ants and honeybees. Before you know it, these insects can find their way into your home, so be diligent. Fire ants are everywhere these days, and because of all of the construction projects in and around Charlotte, they move easily from one area to another. The best treatment is baiting fire ants 2x per year. Mosquitos can be very annoying, and they can ruin your outdoor time at home. A customized mosquito treatment can be very successful. Don't hesitate to call in the professionals to control pests and critters!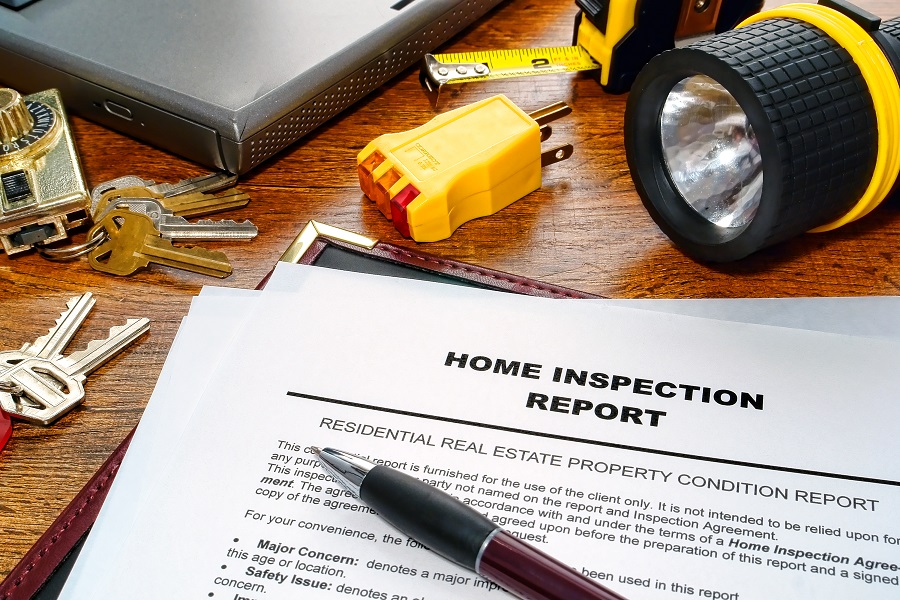 Crawl Space
Sellers may want to consider a pre-inspecton of their crawl space (approximately $100) before putting their home on the market. If they do so, they can disclose to potential buyers that there are no issues with structure, moisture, or pests down there to worry about. Often, crawl space issues can kill the entire real estate deal once problems are identified during a typical inspection. By then, if the problems are too large or too expensive to resolve, it may be too late for the deal to be salvaged. By the way, 40% of your in-home air quality comes from the crawl space. So, even if you are not actively selling your home, you may want to have the inspection done, for peace of mind and so that you can (literally!) breathe easier knowing there are no major issues.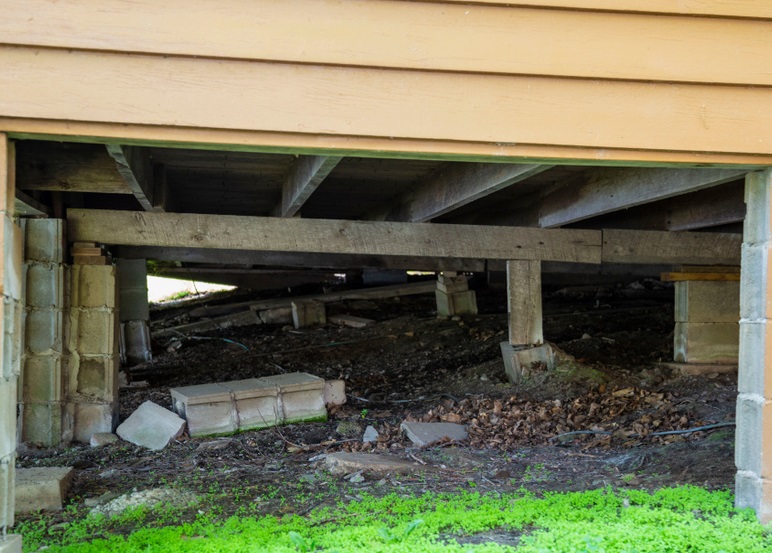 We're to Help!
To discuss property management,property investment, property maintenance, selling, buying, the local real estate market, and all things real estate related, contact the expert team of trusted advisors at Jamison Realty at (704) 846-3663. To learn more about property investment in particular, purchase Paul's book, Opportunity is Knocking, which is chock full of information and tips to get every new investor well on their way to success.

We will be with you every step of the way. Also, listen to Your Real Estate Today radio show every Saturday afternoon on WBT for fun and interesting real estate information and special guests!