Paul Jamison of the Jamison Family of Companies speaks with Sandy Dickinson of Cross Country Mortgage about more fun real estate trivia, the home search process, and why and when to refinance.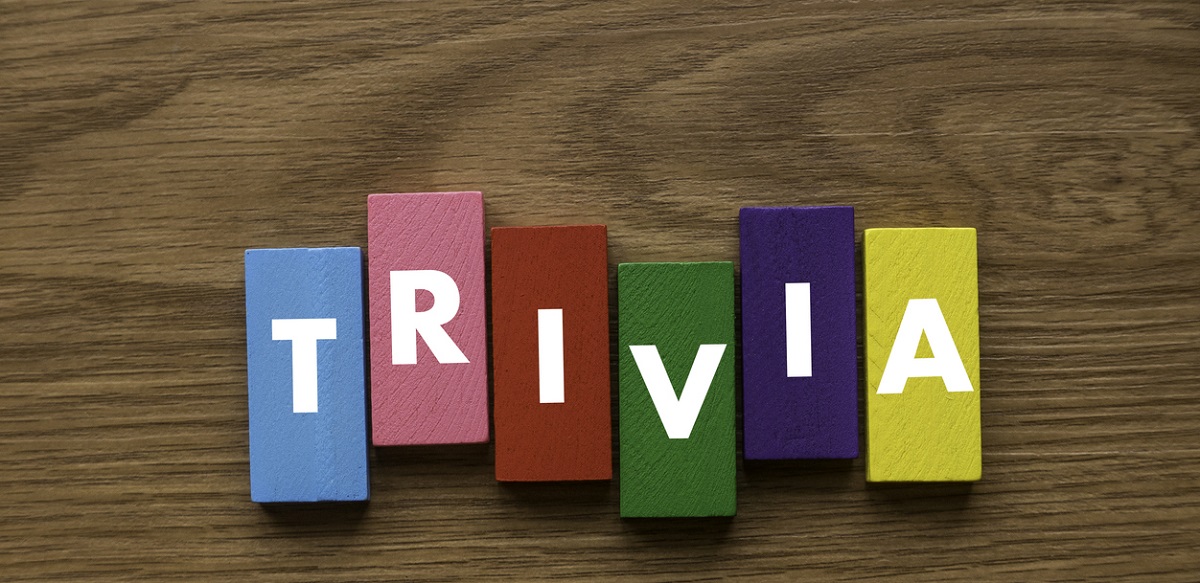 More Fun Real Estate Trivia
Tune into today's show replay for answers to the following real estate-related trivia questions:
● True or False: Do brass doorknobs clean themselves?
● Where in the world did property tax start?
● What were the first real estate agents called?
● What did homeowners used to do to indicate that their mortgage was paid off?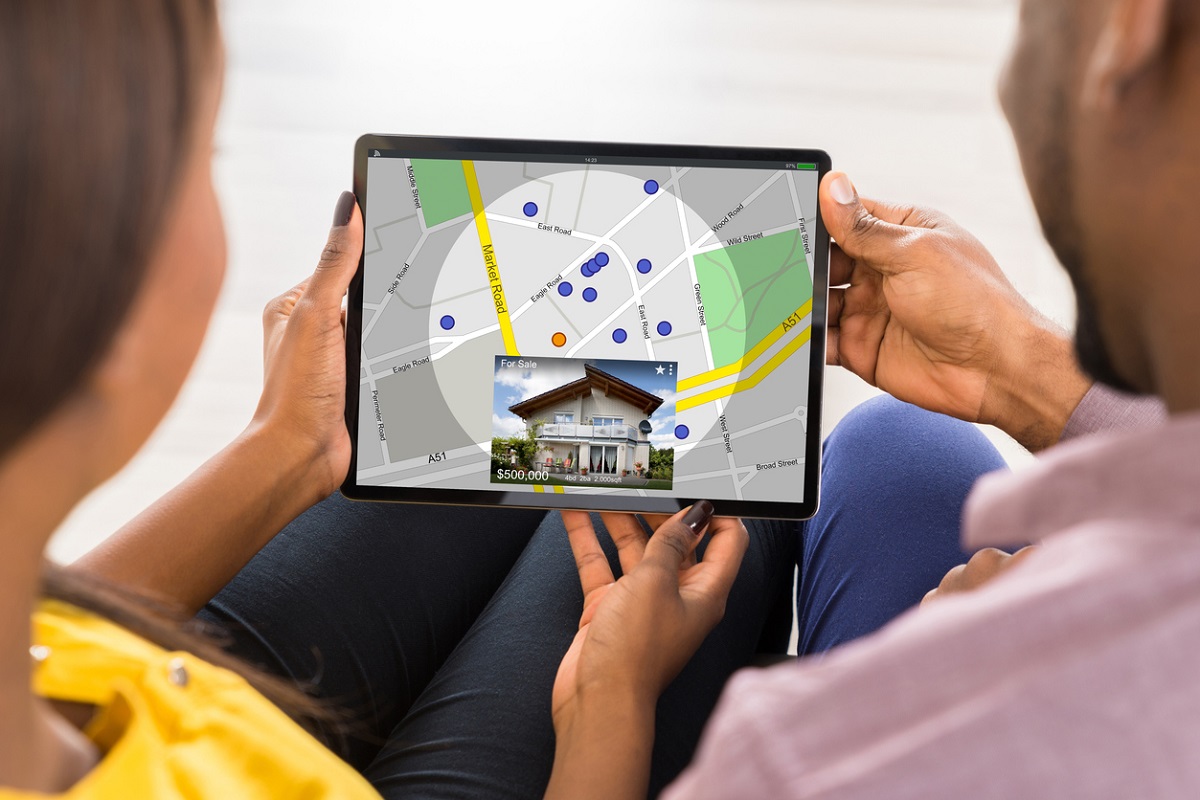 Home Search Process
Oftentimes, what a buyer says they want in a new home is not what they end up purchasing. The process should start with a meeting with a Realtor, so that the Realtor can get a good impression of what the buyer actually needs vs. what they merely want. Buyers often come to the Realtor with photos, but pictures can be deceiving. They may not show train tracks next to the home, or an odor from a paper factory nearby, or a fish-eye camera lens may make the rooms appear larger than they actually are. Virtual staging may help potential buyers envision what a vacant home may look like, but certain buyers may get upset when they preview the home and find that none of those furnishings are really there. Photos also cannot properly depict the layout and flow of the rooms in the home, and photos do not describe car noises, a gun range nearby, or a barking dog next door. Take an honest assessment of your wants and needs and communicate effectively with your Realtor to find your dream home!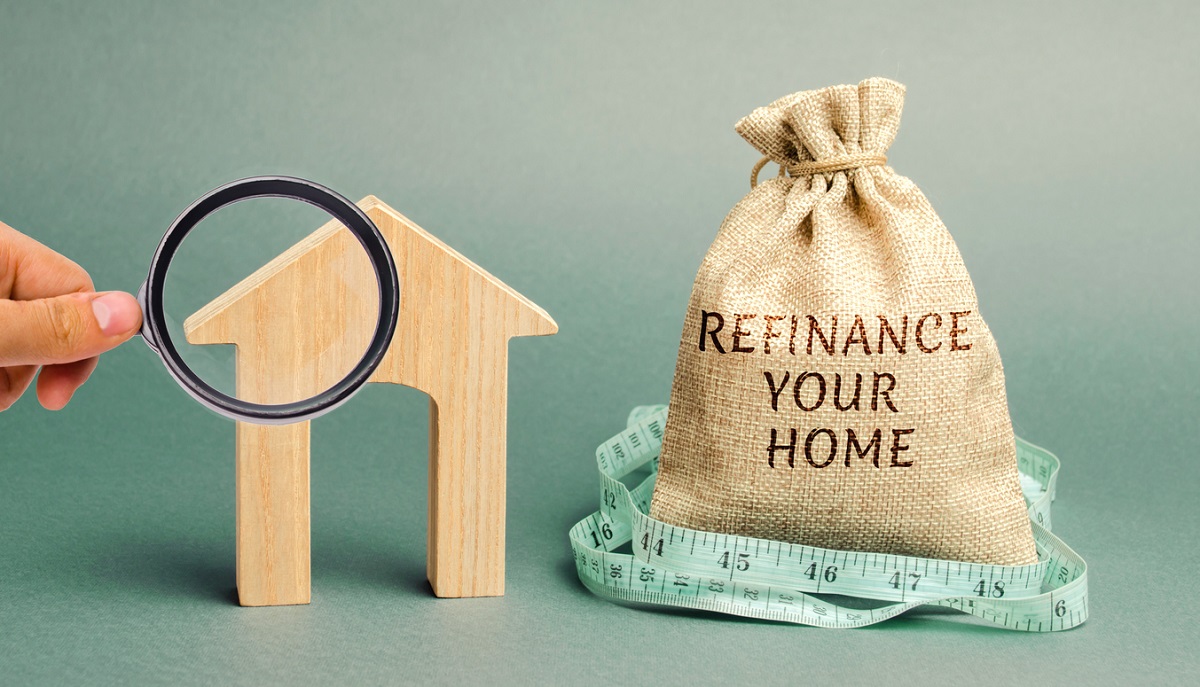 Why and When to Refinance?
Mortgage rates are trending downward. So, how do you know if you should refinance? If you do decide to refinance, how do you know when to do so? There are calculations that lenders can perform to help you determine the answer. Typically, if you can recoup your refinancing costs within 2 years, it may be worth refinancing. If you are planning to sell your home within the next 2 years, you may want to hold off. Always work with a mortgage professional before you make any big financial decisions.
Though it costs money to refinance, refinancing your loan can offer many benefits. Depending on someone's goals, refinancing can help with the following:
● Reduce the mortgage rate in order to lower the monthly payment;
● Reduce the term (from a 30 year to a 15 year term, for example) while keeping a similar rate or even lowering rate;
● Take advantage of home's equity with a cash out refinance (without having to take out a higher rate home equity loan);
● Get out of an adjustable rate mortgage (ARM) loan and into a fixed rate loan; or
● Eliminate mortgage insurance.
We're to Help!
To discuss property management,property investment, property maintenance, selling, buying, the local real estate market, and all things real estate related, contact the expert team of trusted advisors at Jamison Realty at (704) 846-3663. To learn more about property investment in particular, purchase Paul's book, Opportunity is Knocking, which is chock full of information and tips to get every new investor well on their way to success.

We will be with you every step of the way. Also, listen to Your Real Estate Today radio show every Saturday afternoon on WBT for fun and interesting real estate information and special guests!