Paul Jamison of the Jamison Family of Companies speaks with Sandy Dickinson of Cross Country Mortgage and show producer TJ about real estate trivia, good vs. bad debt, millennials' home buying preferences, and pricing a home.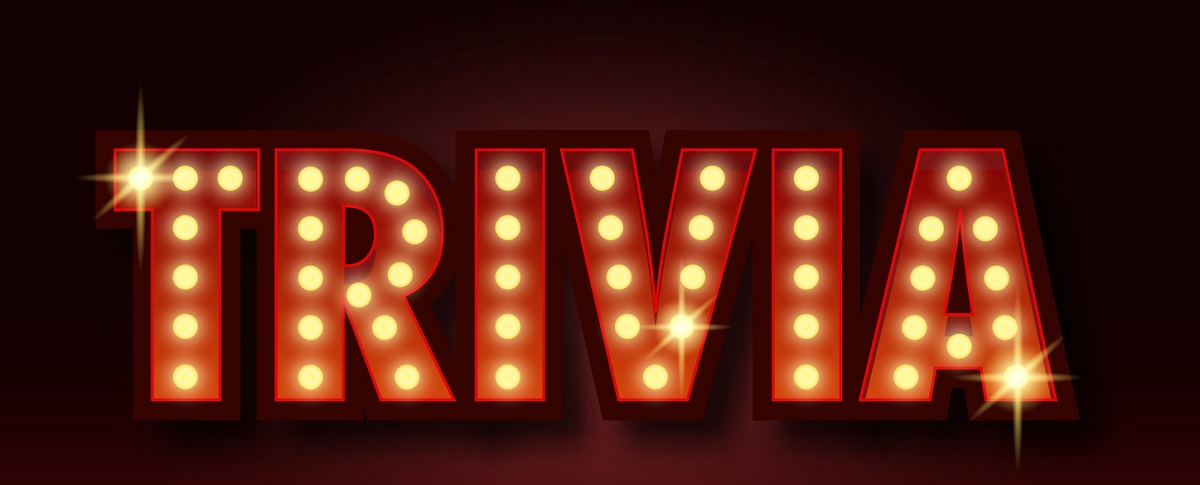 Real Estate Trivia
Tune in to this week's show replay to learn answers to the following real estate trivia questions:
● What is the total value of all homes in the United States?
● What is the hottest (or hint: coldest!) new amenity in housing features today?

Good vs. Bad Debt
Good debt is debt that is attached to an asset that will increase in value or that will allow you to acquire an asset that will provide an income. Examples of good debt might be a home mortgage or a home equity line, since home values typically increase.
Bad debt is a debt that allows you to buy a one time asset or debt that is attached to an asset that will decline in value. An example of bad debt might be a car loan, since cars typically depreciate in value over time.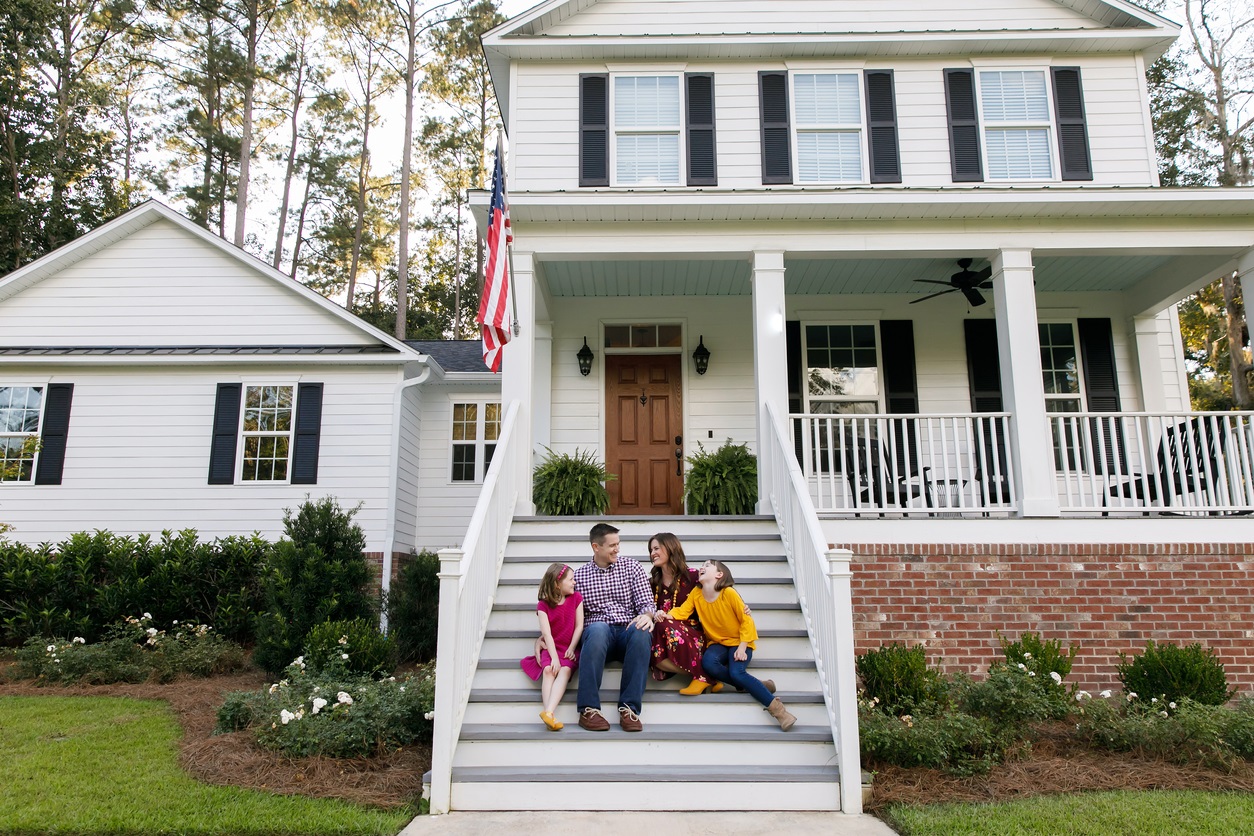 Millennials' Home Buying Preferences
Millennials tend to have their own preferences when it comes to home features. Following is an interesting list of features that millennials look for when buying a home. Sellers can address these items when attempting to entice millennials into the homebuying market:
Millennials care a great deal about the small things. They are likely to completely reject a home due to minor issues like a broken porch light or a broken dishwasher. Sellers can address this potential roadblock by making sure that minor issues are attended to. They can pay particular attention to the small stuff that may be broken or that may need to easily and inexpensively be fixed.

The value of updated kitchens and baths goes even farther with millennials than other age groups. They love a big kitchen island, open concept kitchen/floor plans, and they like to gather. They may not like to talk on their phones, but they are certainly social, and they like to entertain and hang out together.

Neutral gray and white wall colors are very popular with millennials. Not just for wall colors, neutral colors are the desired choice for all home features including: light switch plates, countertops, tiles, etc.

Even if they are in great condition, millennials do not like carpet, wallpaper or tile. Perhaps because they may have pets, millennials prefer not to have these items in their homes.

Outdoor living space is one of millennials' top 3 most important features in a home. Outdoor space should be fresh and usable. A fenced yard is one of the most critical features. Because many tend not to have children yet, a lot of millennials have dogs instead.

Millennials do not like to have laundry in the bathroom or in a closet. They prefer a separate laundry room.

Because many millennials work remotely, they want a separate, designated home office. Sellers should consider this when staging rooms and empty bedrooms in the home.

78% of millennials prefer an open concept floor plan over choppy, smaller rooms.



Don't assume millennials like what older generations liked. They want hot tubs, elaborate crown molding, etc. They do not want materials that need special care (soapstone or tile countertops, for example). They want everything to be low maintenance and they want to avoid any unnecessary expenditures.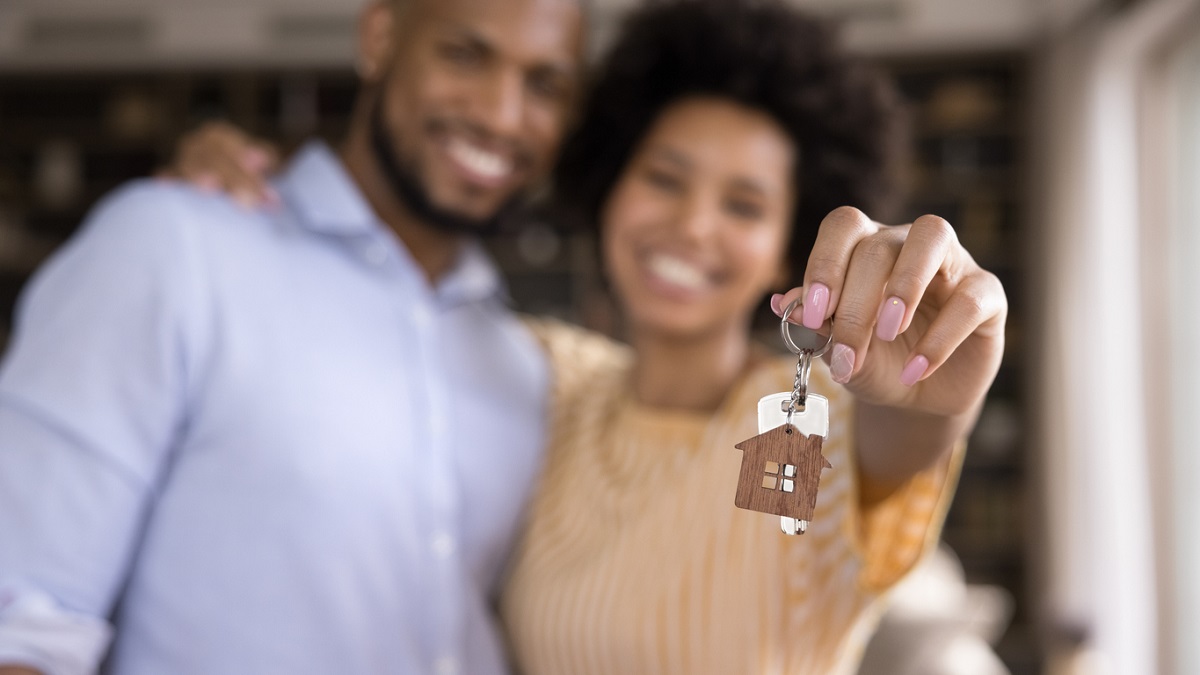 25% of millennials have completely given up on buying a home. Why? They struggle to come up with the down payment! They may consider a gift from a family member, they may borrow against their 401(k), or borrow against other equity. They can start saving 10 or 20% of their income, and they can save their tax refunds insteading of using them for travel or entertainment.

Pricing a Home
Pricing a home is more of an art than a science. It takes more than just price per square foot multiplied by square footage formula to come up with a number. If you just want a quick number, you can go to sites like zillow.com, for example. Sites like these tend to simply use the tax value (which does not always equal the market value) or they may not take into consideration the condition of the home any upgrades or comparables in the area.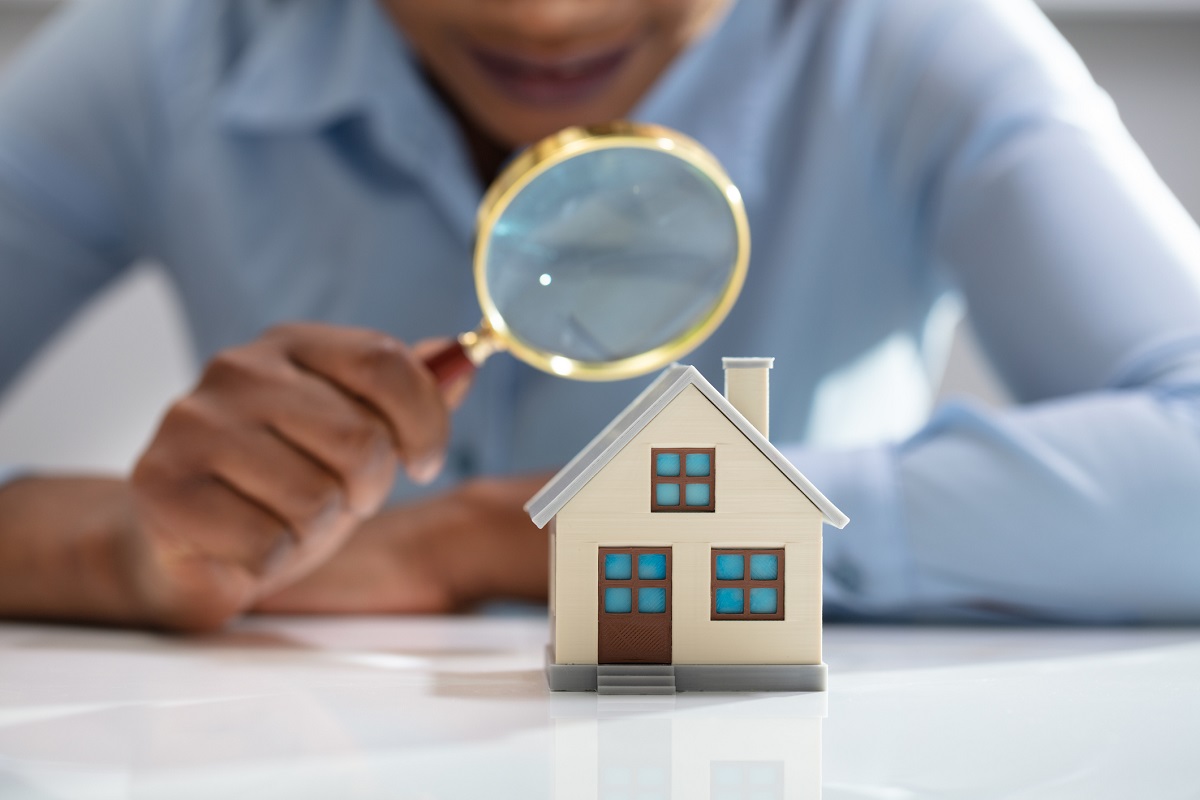 A better way to come up with a price is to consider the home from the eyes of an appraiser. Once the home is under contract, the seller needs it to appraise. But what if the only comps in the area are three bedroom homes and the seller's house is a four bedroom home? Or what if the comps are all quarter acre lots and the seller has one full acre? This is a nuanced calculation that can often be quite challenging.
Sellers should take care of glaring minor issues that might catch a potential buyer's attention and turn him off to looking at the house any further. The seller should make sure that everything is sparkling clean (including the inside of the microwave and the oven). Put full rolls of toilet paper in the bathrooms (and remember to put the toilet seats down!). Have clean toothbrushes with no toothpaste splatter on the mirrors. Neutralize odors, but don't go overboard with plug-ins, etc. or buyers may suspect the seller is covering something up. Depersonalize the entire home and remove all personal photos. These are solid tips which will allow the potential buyer to not get hung up on the little things. This way, they can see the bigger picture and the full features and benefits of the home without getting caught up in minutia.

We're to Help!
To discuss property management,property investment, property maintenance, selling, buying, the local real estate market, and all things real estate related, contact the expert team of trusted advisors at Jamison Realty at (704) 846-3663. To learn more about property investment in particular, purchase Paul's book, Opportunity is Knocking, which is chock full of information and tips to get every new investor well on their way to success.

We will be with you every step of the way. Also, listen to Your Real Estate Today radio show every Saturday afternoon on WBT for fun and interesting real estate information and special guests all