Paul Jamison of the Jamison Family of Companies speaks with Sandy Dickinson of Cross Country Mortgage and Marty and Sam Ivey of Ivey Exterminating about real estate trivia, ants, mosquitoes, and crawl spaces.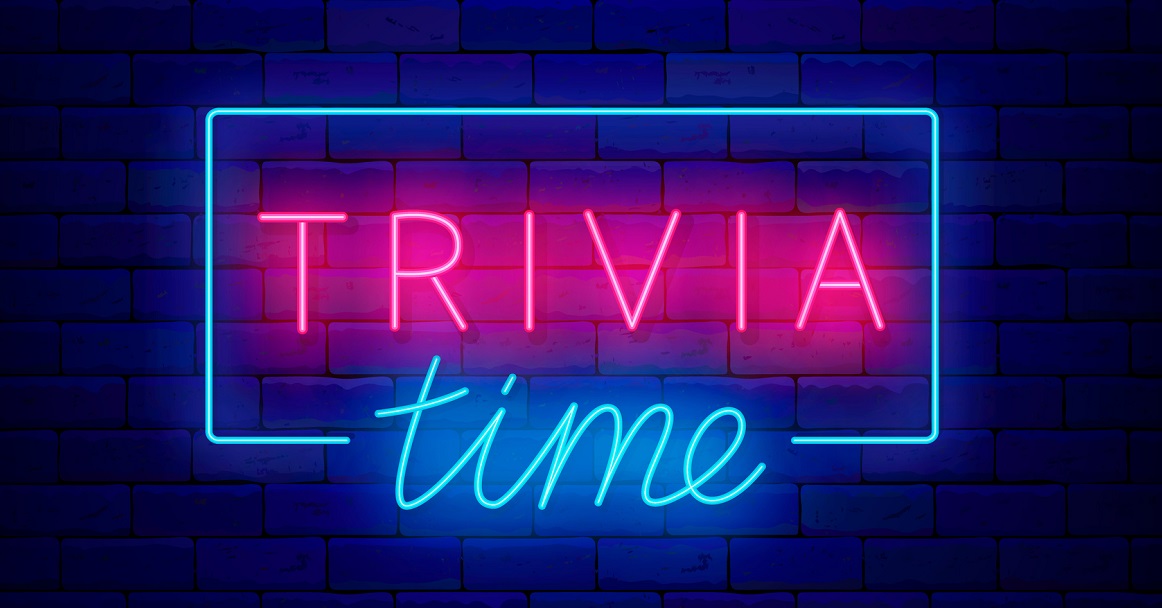 Real Estate Trivia
Tune in to this week's show replay to learn the top answers to the following real estate trivia questions:
● What are three things that you can do outside your home to build value?
● How much money does a swimming pool add to your property value?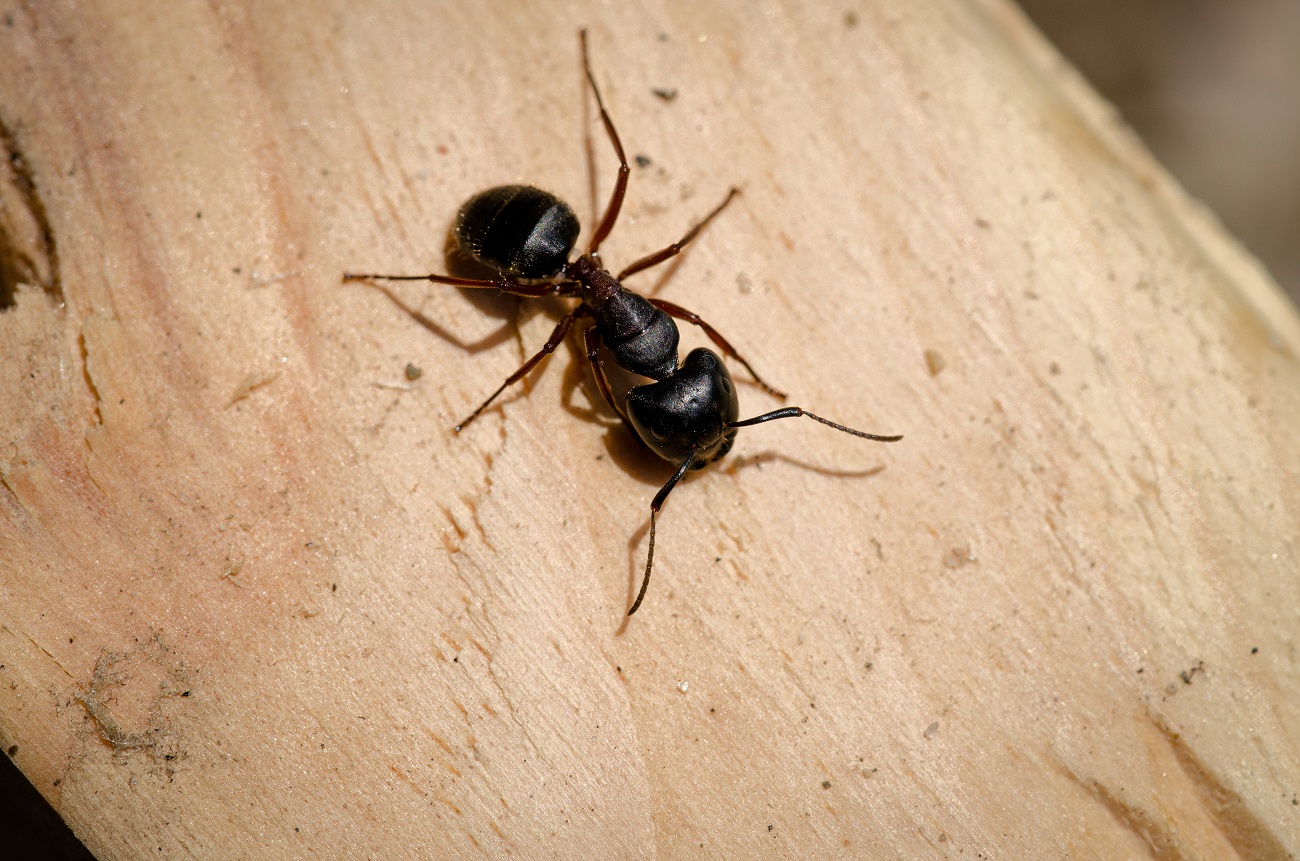 Ants
Ants can be quite a nuisance this time of year. When the humidity ramps up, ants just seem to come out of nowhere. If they are outside your home in the mulch area, they can very quickly become a pesky invader as they find their way inside your home. Once inside the home, they often die quickly due to dehydration from the air conditioning.
Fire Ants can also be prevalent this time of year. A woman recently actually died due to multiple fire ant bites. They feed on honeydew, and can get on river birches and maple trees.
Carpenter Ants are large, oversized ants that are most active in the early morning and in the evenings. Though typically yard and tree dwellers, they can often get in a fury to make their way inside the home. They like a controlled environment with the temperature between 70 to 74 degrees. You'll often find them on the sunny side of your house.

Mosquitoes
Summer is also the time of year when mosquitoes swarm. The high humidity makes it easier for their wings to perform their job, and they just seem to be everywhere right now! They don't fly more than about 30 feet. Females bite mammals for the protein in their blood, which helps them to reproduce. Males do not bite. Mosquitoes get their food and nourishment from sugars and starches in plant growth. Though they are quite a nuisance, they really are fascinating creatures!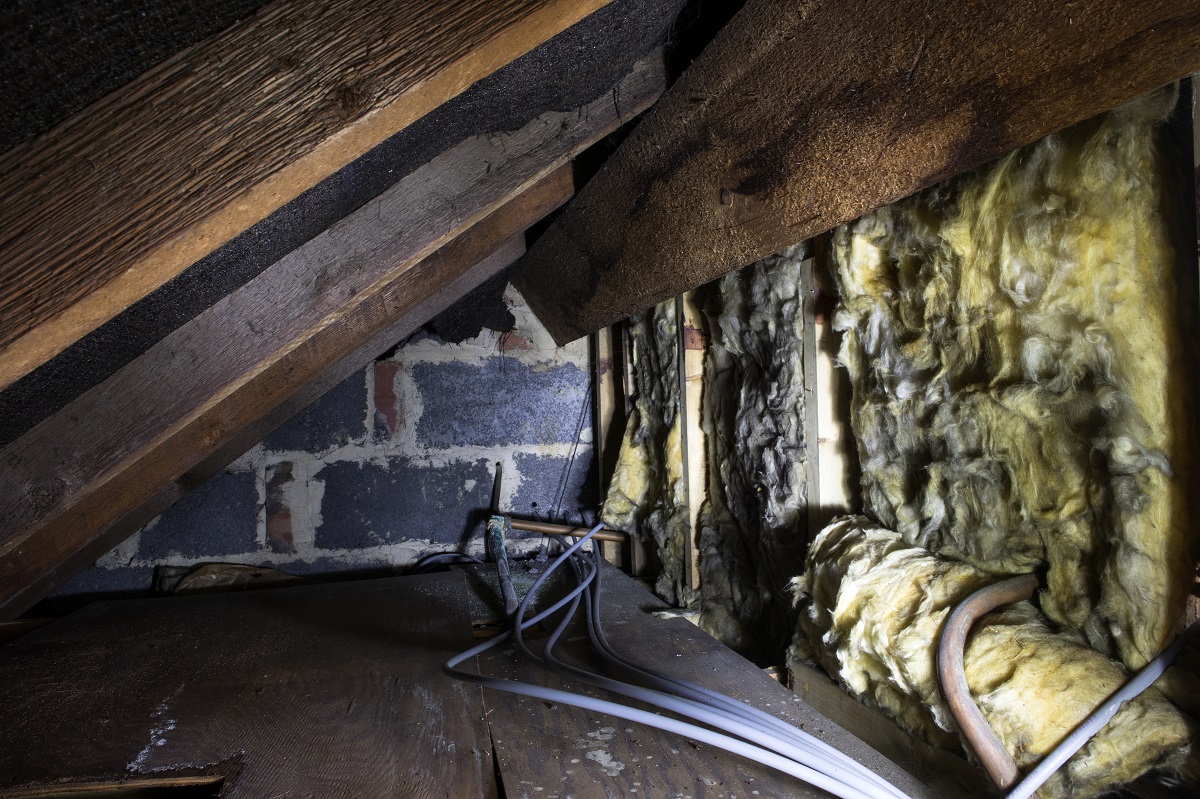 Crawl Spaces
With high heat and excessive humidity this time of year in the South, crawl spaces can quickly feel like a rain forest overnight. People tend to not monitor their crawl spaces as often as they should. If you don't want to go down there yourself, hire a professional to do an assessment before any problems get out of hand. Many real estate deals can quickly unravel due to problems down in the crawl space. Also, 40% of the air you breathe inside the home comes up from down in the crawl space. It is imperative that your air quality be as clean and pure as possible for you and your family's health and for your investment.
A crawl space inspection performed every 12 to 16 months can be beneficial for the homeowner. There can be excessive moisture or termites in the crawl space that may cause much larger problems if they are not addressed. There can also be otherwise undetected plumbing leaks down there (due to problems with wax rings on toilets in the home, for example). There may be wildlife or critters nesting down there, or bugs and fleas living in the insulation. Get a crawl space inspection for peace of mind.

We're to Help!
To discuss property management,property investment, property maintenance, selling, buying, the local real estate market, and all things real estate related, contact the expert team of trusted advisors at Jamison Realty at (704) 846-3663. To learn more about property investment in particular, purchase Paul's book, Opportunity is Knocking, which is chock full of information and tips to get every new investor well on their way to success.

We will be with you every step of the way. Also, listen to Your Real Estate Today radio show every Saturday afternoon on WBT for fun and interesting real estate information and special guests all