Paul Jamison of the Jamison Family of Companies speaks with Sandy Dickinson of Cross Country Mortgage and Chris Rivers from the Myrtle Beach, SC office of Norwood, Armstrong & Stokes, PLLC about decluttering, staging, and updates to the NC real estate contract.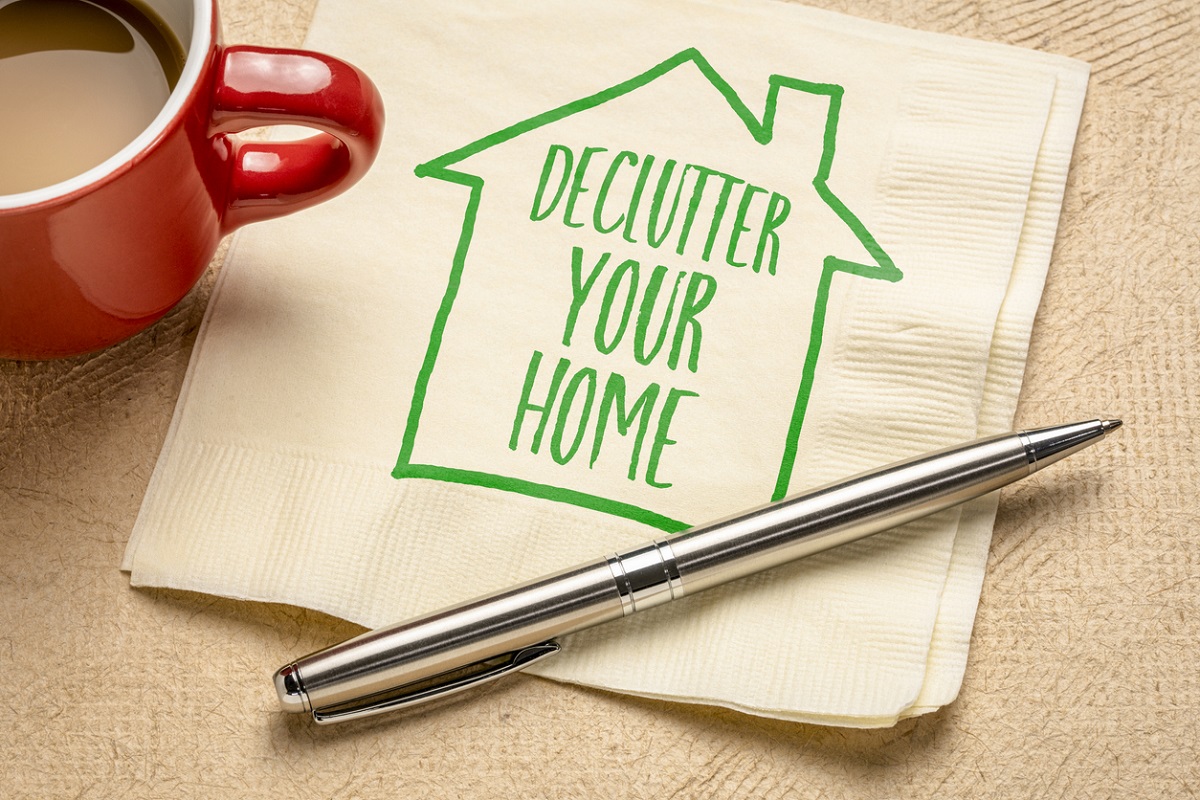 Decluttering
Some people live like hoarders, while others seem to live in an empty home with hardly any possessions. Here are some ideas to pare down the excess and turn a home into that happy medium:
Entry Hallway. The entry hallway should be warm and welcoming and should clearly guide visitors into the living room. The hallway should be well lit, there should be no shoes, clothes or umbrellas laying around, and any personal photos should be kept to a minimum. Make the hallway appear as clean, clear, open, and inviting as possible.
Living Room. Once in the living room, make sure it's well lit. Remove excess books and decor. Remove any sports equipment, cornhole games, etc. Think about your potential buyer's target market and keep the room clean and calm.
Closets. Clothes in the closet should look orderly. Clothes hangers should ideally be 1" apart. Excess shoes should be boxed and removed. Make closets appear as if there is more than ample room for any potential buyer's wardrobe.
Decluttering a home results in a nicer, calmer experience for potential buyers, allowing them to focus on the features and benefits of the home, rather than on all of the seller's "stuff".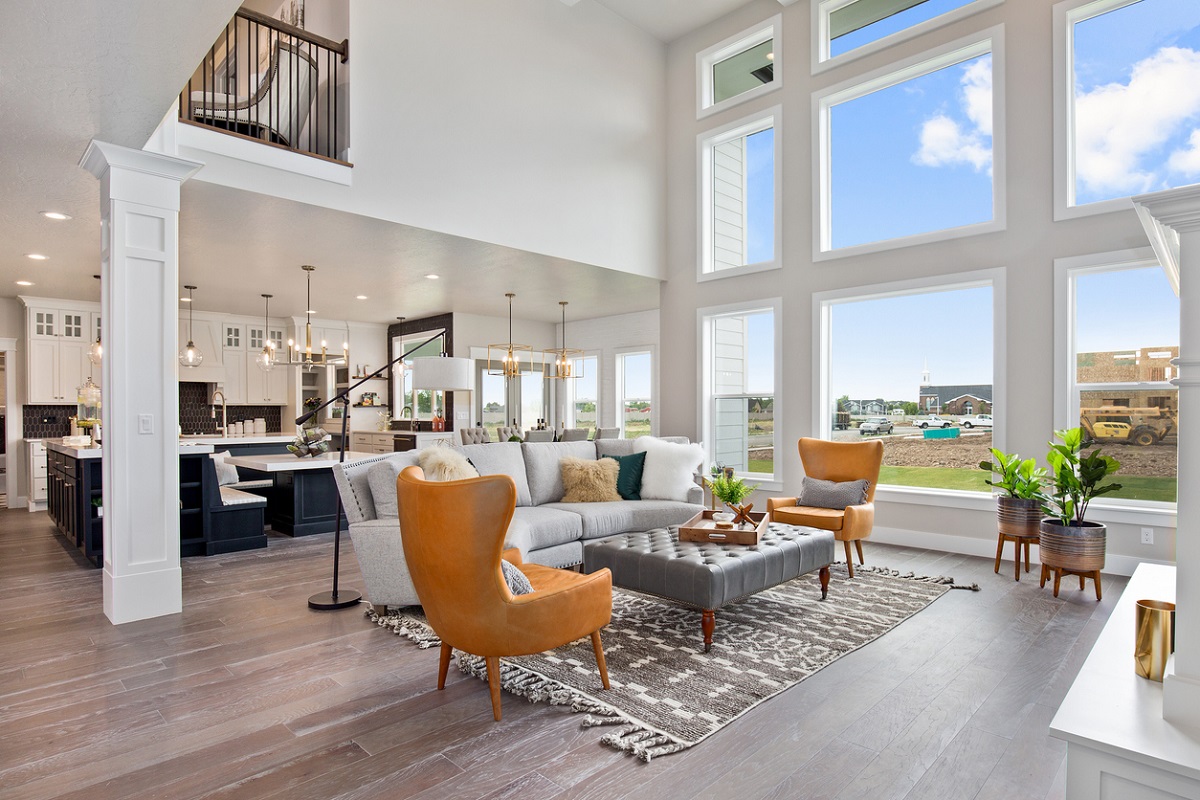 Staging
Vacant homes take longer to sell than occupied homes. Many people are visual. Without furnishings in place, it may be hard for certain prospective buyers to envision how the rooms can look and where they can place their furniture, etc. Staged homes sell 17% faster than vacant homes, and they sell for more money, too! Staged homes convey a more professional image and look better in real estate photos than vacant homes. Staging de-personalizes the home (in a good way!) by removing personal effects that may detract a buyer's attention away from the features and benefits of that home. Home stagers take into account the demographic profile of a geographic area and stage the home with appropriate furniture and decor, etc. Finally, appraisals tend to be higher with a staged home than a vacant home.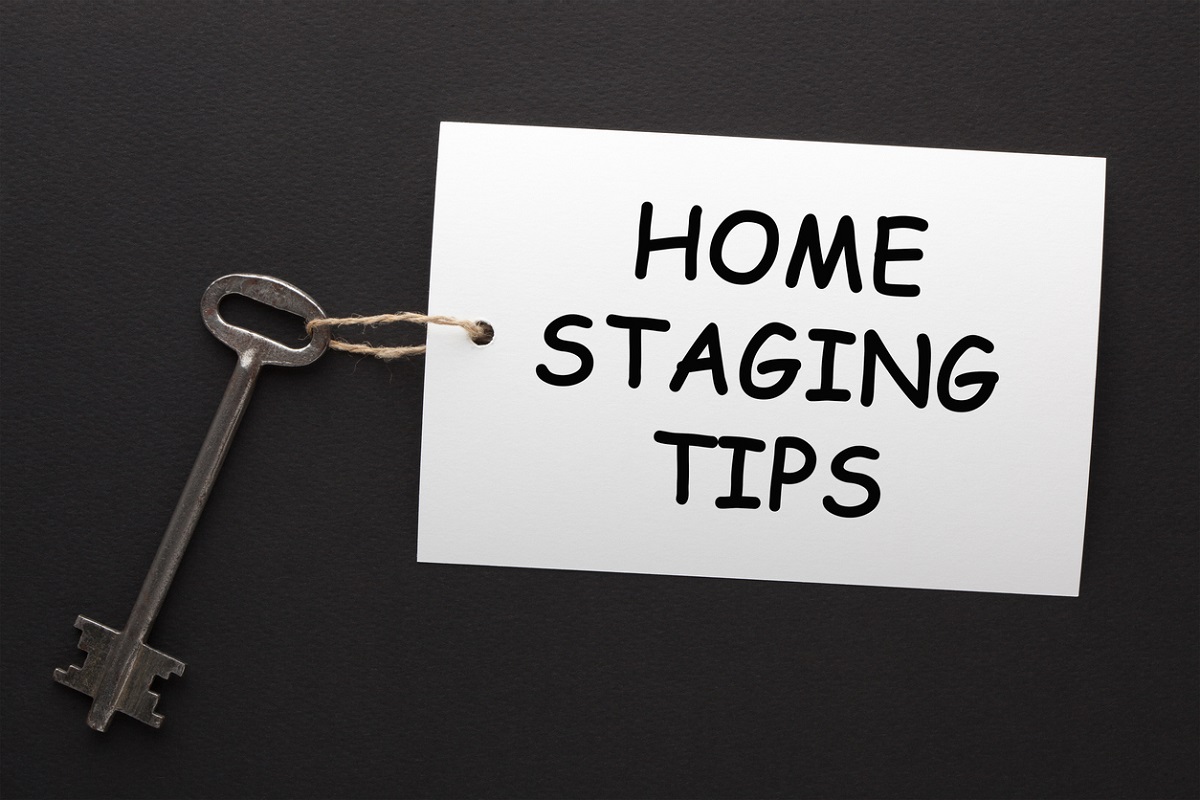 Here are some tips if you'd like to stage your home before listing it for sale:
Home Office. In a designated home office, lay out a nice fountain pen and a simple pad or a clean, shiny laptop on the desk.
Laundry Room. Make the laundry room clean, clear and organized and have a designated folding area.
Kitchen. Remove all superfluous items (olive oil bottle, wooden spoons, rarely-used appliances, etc.) off of countertops. Set up cookbooks and a refreshment area or a coffee bar.
Bathroom. Create a spa-like atmosphere that makes any potential buyer feel calm and serene.
Spending a little bit of time and money on staging may reap large rewards to the seller!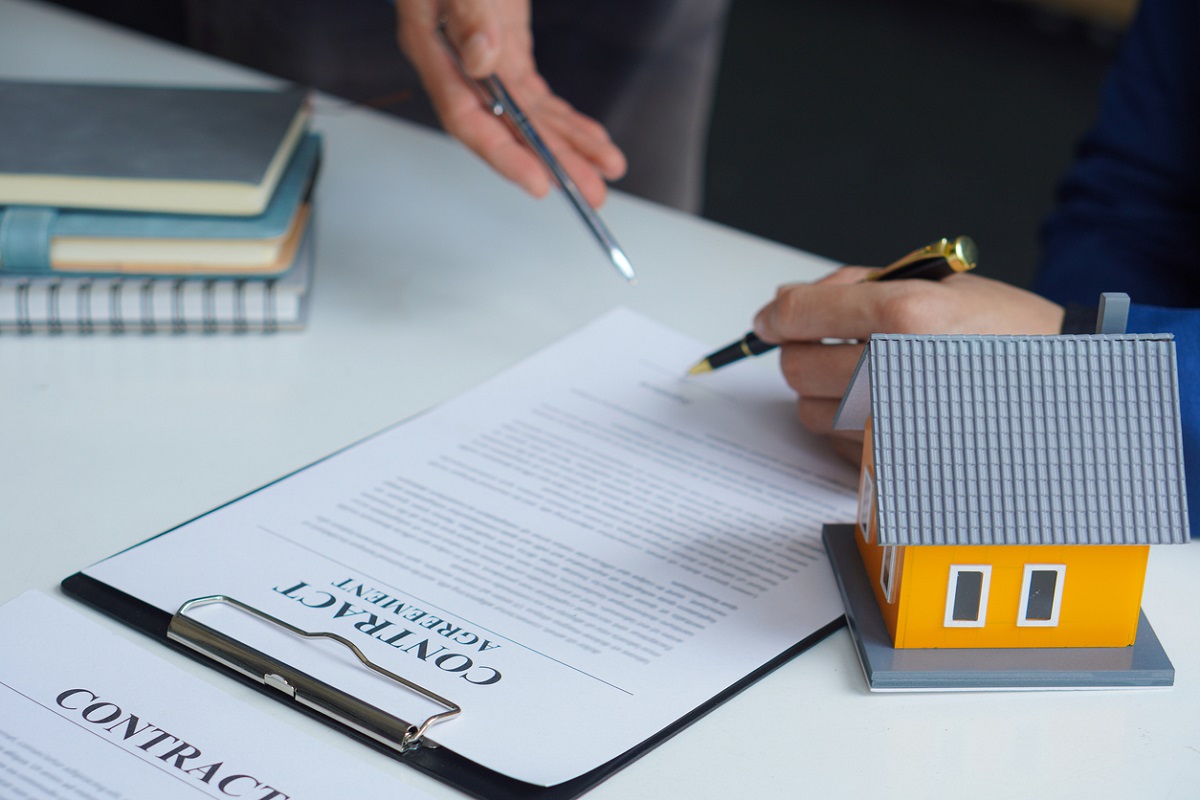 Updates to the New NC Sales Contract
The new NC real estate 'Offer to Purchase and Contract' is now 17 pages long and contains some important new disclosures. Following are details on some of these new disclosures:
Manufactured/mobile home disclosure. If the property is a manufactured or mobile home, there is now a disclosure stating whether or not the home is actually a part of the real estate transaction. If it's a mobile home, it may not be (since it may be on wheels and not permanently attached to the land). There may be a vehicle title or a VIN # in a power box or elsewhere indicating that the home is a mobile home and is not fixed. If unsure, send the appraisal to the attorney. A tipoff to a modular home (a more permanent structure than a mobile home) is that there may be chicken wire and/or insulation under the house, which may indicate that it's more of a permanent structure than a mobile home.
Ancillary interest disclosure. If you buy a house near a lake, there is now a disclosure detailing whether or not there is a dock or pier that runs with the land/property. The interest may not directly be attached to the real estate property being purchased.
Due diligence disclosure. There is a new disclosure as to what sellers can do with the buyer's due diligence funds. There are also checks and balances regarding wiring due diligence funds and sending funds to sellers via Zelle, Venmo, etc.
Fuel tank disclosure. Buried fuel tanks, natural gas tanks or anything on the property used to service a utility now needs to be properly disclosed to any potential buyers.
Structural change disclosure. If there were ever any significant structural changes made to the home or property, those now need to be disclosed.
Pet disclosure. If there was ever a pet at the property or in the home, this needs to be disclosed. This may be due to any potential allergies, urine stains or damage, etc.

We're to Help!
To discuss property management,property investment, property maintenance, selling, buying, the local real estate market, and all things real estate related, contact the expert team of trusted advisors at Jamison Realty at (704) 846-3663. To learn more about property investment in particular, purchase Paul's book, Opportunity is Knocking, which is chock full of information and tips to get every new investor well on their way to success.

We will be with you every step of the way. Also, listen to Your Real Estate Today radio show every Saturday afternoon on WBT for fun and interesting real estate information and special guests!