Paul Jamison of the Jamison Family of Companies speaks with Sandy Dickinson of Cross Country Mortgage about pets and your home, and mortgage basics for home buyers.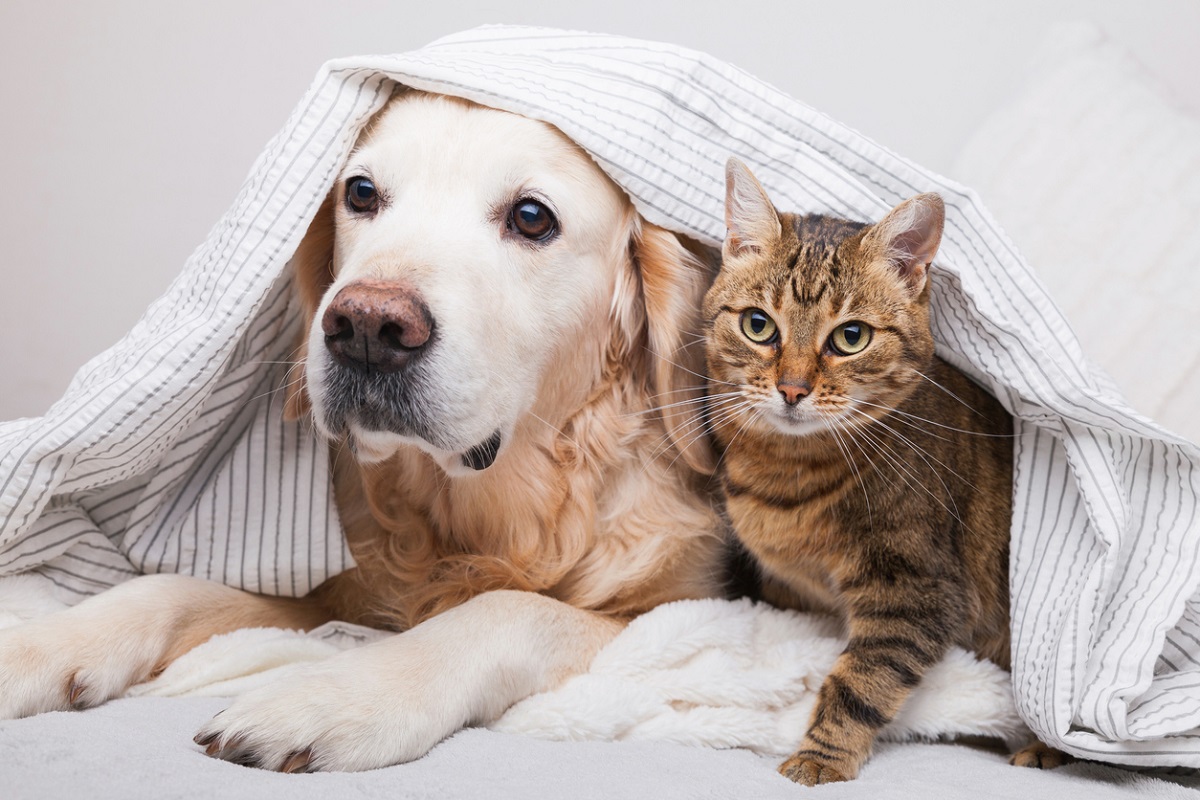 Pets and Your Home
The North Carolina Real Estate Commission has created some new disclosures to the Offer to Purchase and Contract (the standard real estate sales contract). Included in these disclosures is a new one regarding pets. It is now a requirement that if the seller knows that a pet has resided at the home at any time, it is a material fact that needs to be disclosed. This is most likely due to allergies, which are so prevalent these days, and which may even be a deal breaker for a buyer.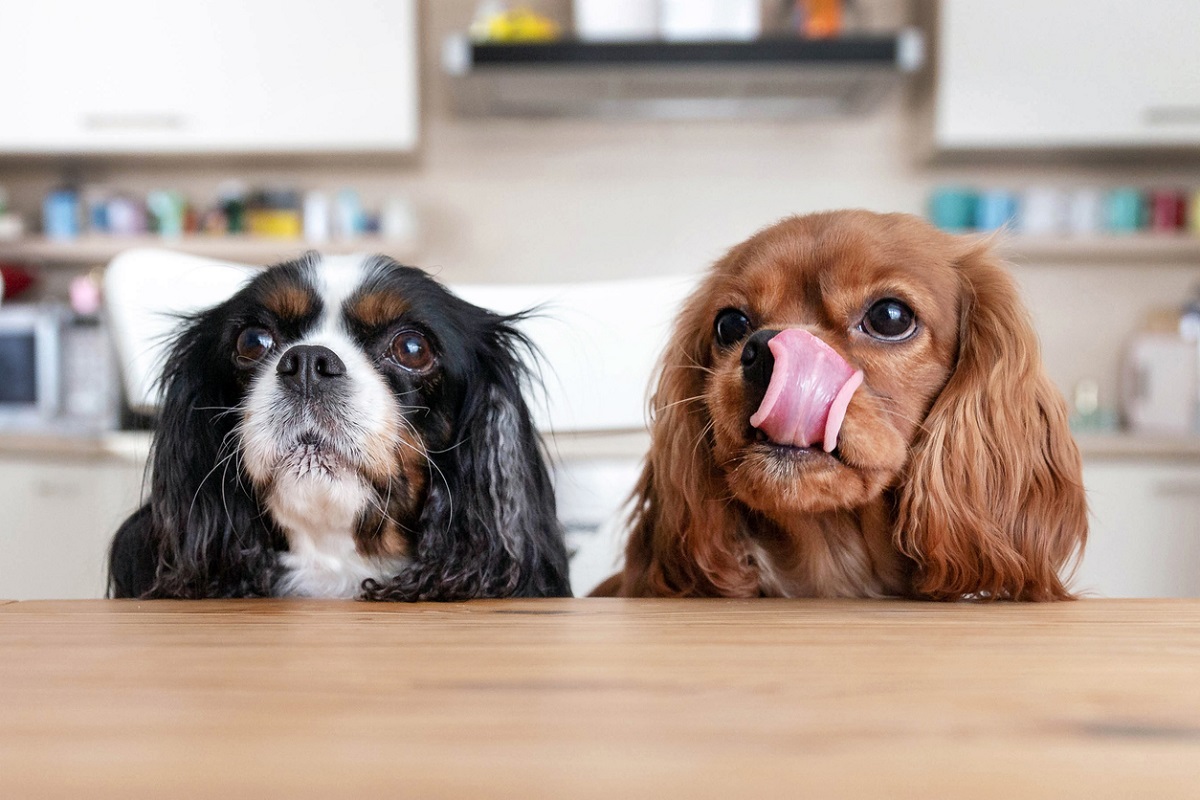 So, what is a seller to do when they have a pet and they are listing their home for sale? Paul advises to be as discreet as possible about having a pet. Do not leave cats loose, as they can get out of the house when doors are opened for showings. Don't leave dogs in the yard, because then potential buyers will not feel free to roam around the back yard. They may have a hard time envisioning wanting to spend any time out there especially if they see doggie droppings all over the yard. That is not a good showing experience. Remove any pet toys, food, and water bowls from around the home. Remove any cat trees. Try to make the home and property appear as pet-free (and odor-free!) as possible.
Mortgage Basics for Home Buyers
All a loan applicant has to remember is "cash, credit, income, and property". Any one of these can be weak. But, if all 4 are weak, the buyer will most likely not get a loan.
Cash
Cash, or money in the bank, must be seasoned (or sourced) for two months on a bank statement before it can be used towards a real estate transaction. If you sell a car or other property, keep the bill of sale to prove the value of that asset and to show proof of funds. Any large deposit must be sourced. On a conventional loan, a large deposit is considered to be 50% or more of the monthly gross income. Different loan types (FHA or VA) have different requirements for their definition of a "large deposit". Buyers can take out a loan against their IRA or 401(k), or they can borrow against these for their down payment. Bitcoin can be used towards a real estate transaction if it is liquidated. You need to show proof in a digital wallet that you owned that bitcoin. Restricted stock can also be used as income.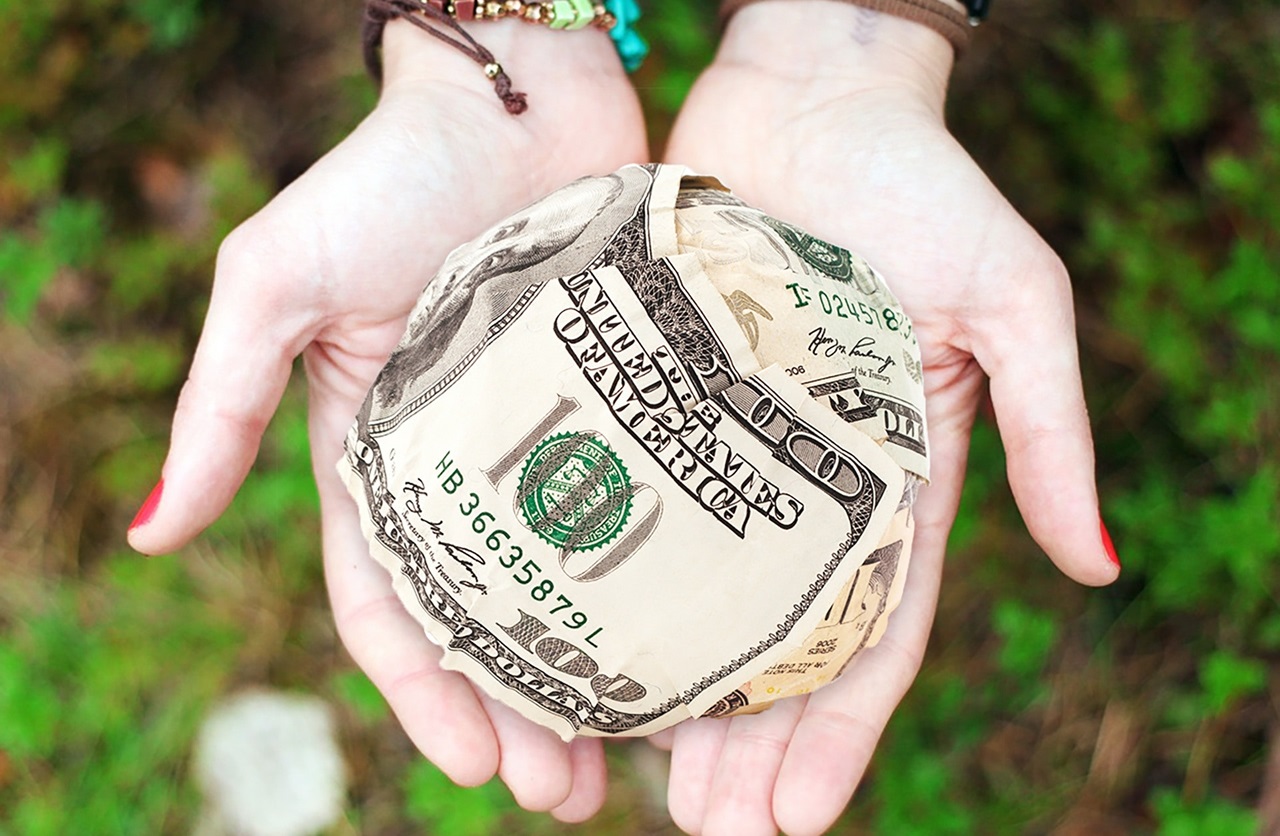 Credit
Minimum credit score requirements vary with the type of loan. Conventional loans require a 620 credit score, FHA requires a score of 500, and VA looks primarily at the last 2 years scores to determine rate and eligibility. Do not be over 30 days late on any housing payment (mortgage or rent). Credit disputes and credit dispute language should be removed from your credit report. If you pay off any installment debt, it may actually decrease your credit score. Do not close any unused credit cards. Any time a mortgage lender pulls your credit, the applicant may get hundreds of phone calls. Go to www.optoutprescreen.com so you will not receive those calls. A good solid credit score gets you much better loan options and rates.
Income
As an employee, try to work a steady amount of hours per week, if at all possible. W-2s and 30 days of pay stubs will be requested by any lender. A decrease in income may be concerning. Self-employed applicants need to show 2 years of both personal and business tax returns. Receipts for 3 to 6 months of child support must be provided if being used towards the transaction. Monthly retirement distributions can be used, and only one monthly statement is required. Do not job hop, because underwriters want to see steady income and steady employment.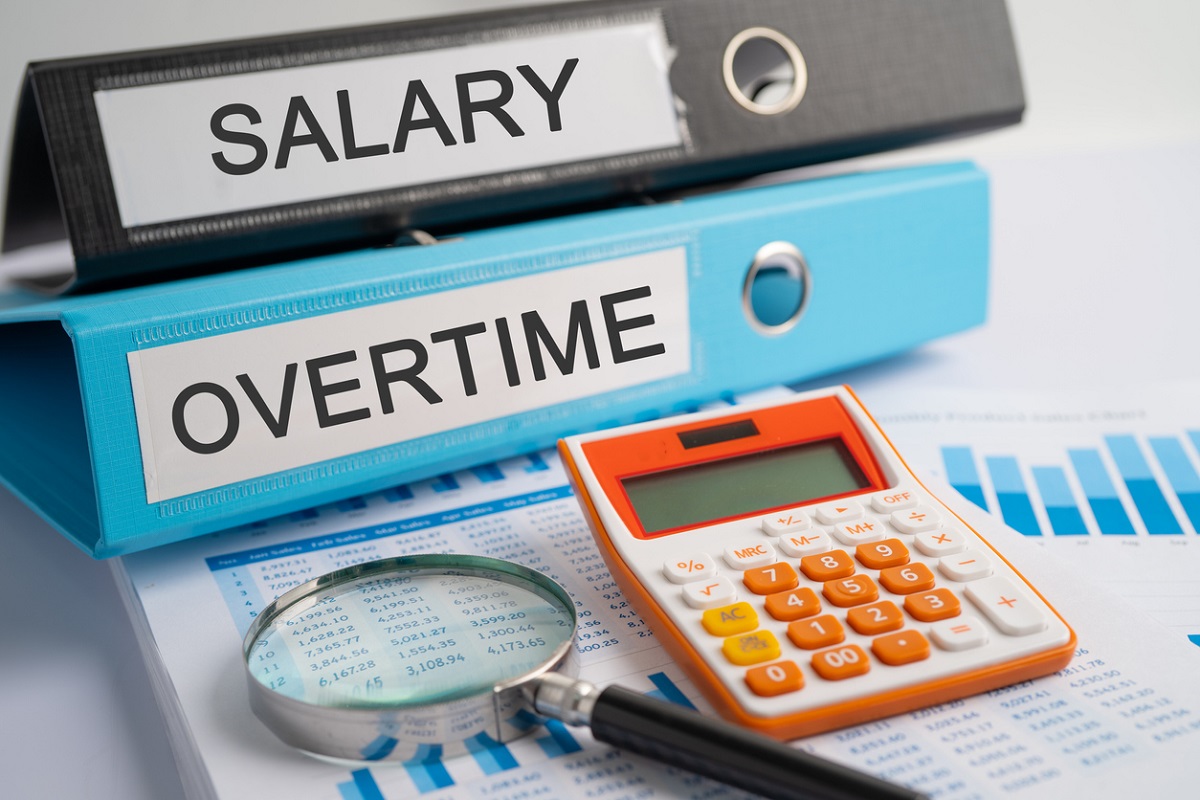 Property
Property should be in good repair, and all mechanical systems should be working. Turn all utilities on for the appraisal. The appraisal fee is due upon application. Atypical properties (underground homes, log homes, dome homes, etc.) may be difficult to finance, as lenders look to other typical properties in the area to determine comparable value. Condominium projects (not town homes) have to be warranted and approved for financing. If less than 25% is being put down, the loan may be higher. Floors have to be covered, no exposed subflooring is permitted. Manufactured homes have certain nuances, so make sure to disclose property type to the lender.
Is This a Good Time to Sell a Home?
The answer to this question boils down to basic economics, or simply supply and demand. These days, it does not matter what time of year it is, as demand in our geographic area continues to outweigh supply. So, yes…it's a great time to sell!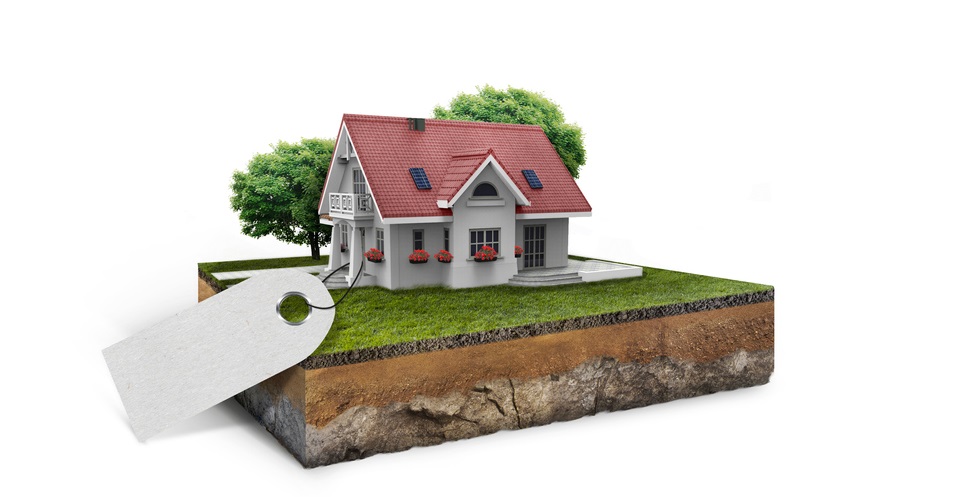 We're to Help!
To discuss property management,property investment, property maintenance, selling, buying, the local real estate market, and all things real estate related, contact the expert team of trusted advisors at Jamison Realty at (704) 846-3663. To learn more about property investment in particular, purchase Paul's book, Opportunity is Knocking, which is chock full of information and tips to get every new investor well on their way to success.

We will be with you every step of the way. Also, listen to Your Real Estate Today radio show every Saturday afternoon on WBT for fun and interesting real estate information and special guests!