Paul Jamison of the Jamison Family of Companies speaks with Sandy Dickinson of Cross Country Mortgage and Marty and Sam Ivey of Ivey Exterminating about 1031 exchanges, homeselling mindset, moisture, mosquitoes, and rats.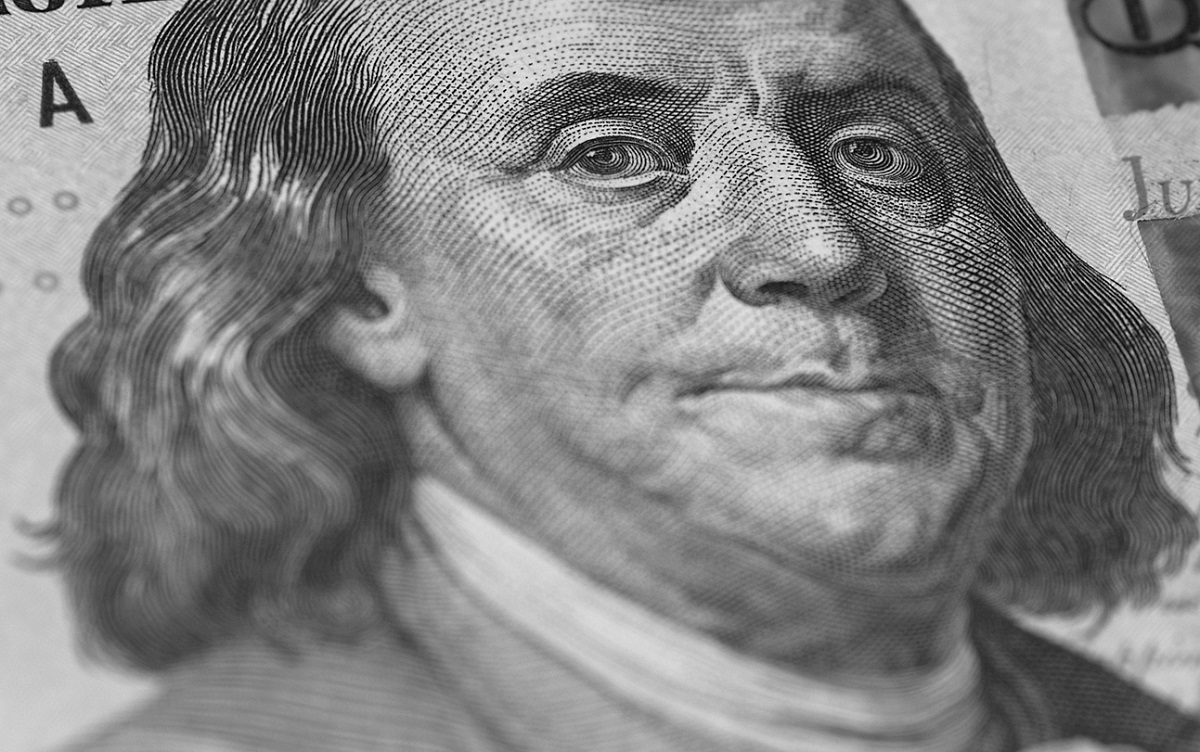 1031 Exchange
We're all looking to save money these days. If you are selling a property, and don't want to pay capital gains, you can avoid doing so by doing a 1031 Exchange. When you sell a property, if you purchase a property for the same amount, and it's of like kind (investment property to investment property, for example) you identify both properties within a 45-day period of closing, and close on the new property up to 180 days after such identification, you can save capital gains tax by doing a 1031 Exchange. If you do not meet all of those criteria (maybe you can't find a like property for that same amount, or maybe you don't close within 180 days), you'll simply have to pay capital gains. This is an option definitely worth looking into with your Realtor.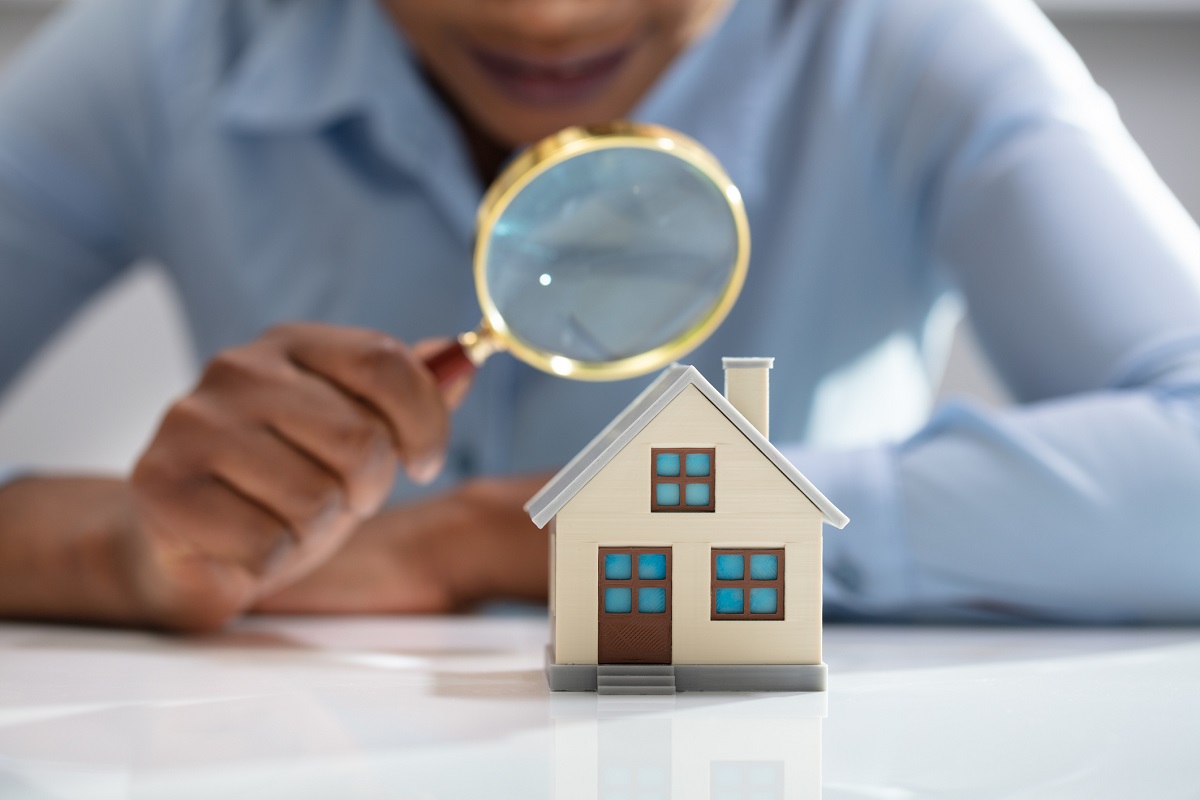 Are You Really Ready to Sell Your Home?
How do you know if you're ready to sell your home? When selling their home, the seller needs to stop thinking of their residence as a home, and think of it more as a house, or simply an asset that needs to be sold. They need to be able to remove any and all emotion from the real estate transaction, from the start to the finish. Working with a Realtor can help any seller learn what they need to do in order to de-personalize their home properly. That way, any potential buyer will not get caught up in the personal items in the home, but rather they can focus on the features and benefits of the home. Buyers don't want to see all of the seller's personal items. They want to be able to picture the house with their own personal items in place.
Pare down. Remove all personal items and memorabilia from around the house. Remove all pets and evidence of pets (pet beds, food and water bowls, etc.). Remove any potentially offensive art/photos (no nude photos of family members, please!). Remove any possibly subjective flags. A seller's favorite sports team may be a potential buyer's rival team. Remove all trash and clutter.
Work a plan. Work with a professional Realtor to help you create and stick to a plan. The plan may include what to do during any showings, such as: make sure all shades are up and blinds are open, turn all lights on, put laundry away, make the bed, remove guns and prescription medications, etc. As a seller, you should be thoroughly ready, so be prepared.
Moisture
Humidity can be a serious problem in and around your home this time of year. Your walls may be so moist, that they are actually dripping! Moisture problems often begin down in the crawl space. If there is any moisture down there, that humidity can lead to pests and critters, which may create yet another layer of problems. A humid crawl space can also lead to poor air quality through the entire home above. Real estate transactions actually derail and may even terminate due to moisture problems, which may lead to other problems, such as: mold, dirty air ducts, fallen insulation, termites, etc. Crawl spaces should be inspected every 12 to 15 months. Since most people don't like to go down into their crawl space, please hire a professional to ensure that your crawl space is in good condition and stays that way!
Mosquitoes
Mosquitoes need to be removed from around your home and yard before they wreak havoc and quickly turn into a very large problem. Females can lay a massive amount of eggs into a tiny bottle cap. In fact, anything lying around your home and yard that can hold standing water (children's toys, kiddie pools, pet food and water bowls, birdbaths, etc.) can also hold enough rainwater to become a very happy breeding area and home to mosquitoes. Mosquitoes are attracted to humans' sweat and blood. Trim all bushes away from the home. Don't leave anything laying in your yard that could collect water. Mosquitoes are tiny creatures, but they may be the most deadly, due to the deadly viruses they can carry. Not all chemicals are the same and not all of them are effective. Try a larvicide. Hire a professional who knows how to treat mosquitoes and to keep them away.

Rats and Rodents
Rodents have become a problem more so than in recent years. This is most likely due to the massive amount of construction going on in and around the Charlotte, NC area. Job sites create activity in new areas, resulting in dumpsters, food waste, and general upheaval. Such conditions, in turn, have led to a large amount of rats and rodents in our given area as they scurry around looking for new food sources and new places to nest and live. An area can quickly and easily have an explosion of rodents when conditions are conducive and when rodents are disturbed from their normal habitats. Mice are easier to eradicate than rats, but always call in the professionals to get rid of any unwanted critters.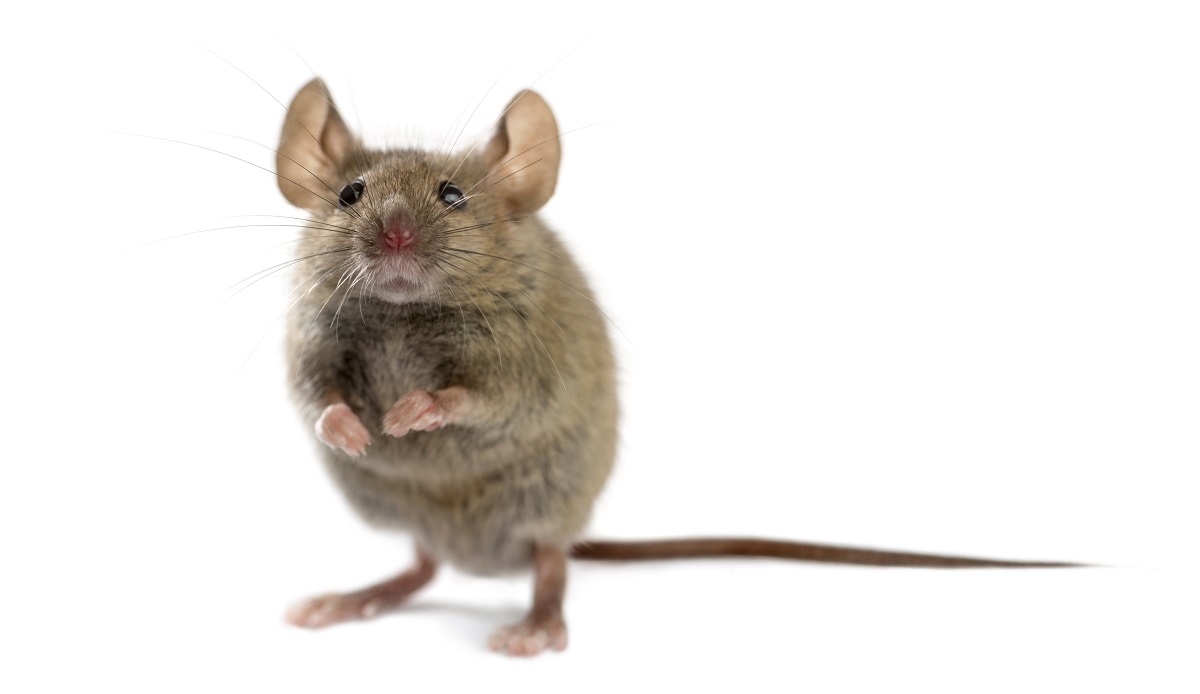 We're to Help!
To discuss property management,property investment, property maintenance, selling, buying, the local real estate market, and all things real estate related, contact the expert team of trusted advisors at Jamison Realty at (704) 846-3663. To learn more about property investment in particular, purchase Paul's book, Opportunity is Knocking, which is chock full of information and tips to get every new investor well on their way to success.

We will be with you every step of the way. Also, listen to Your Real Estate Today radio show every Saturday afternoon on WBT for fun and interesting real estate information and special guests!