Paul Jamison of the Jamison Family of Companies speaks with Sandy Dickinson of Cross Country Mortgage about how to buy a new home when you haven't sold your current one, why words matter, and gathering your professional team.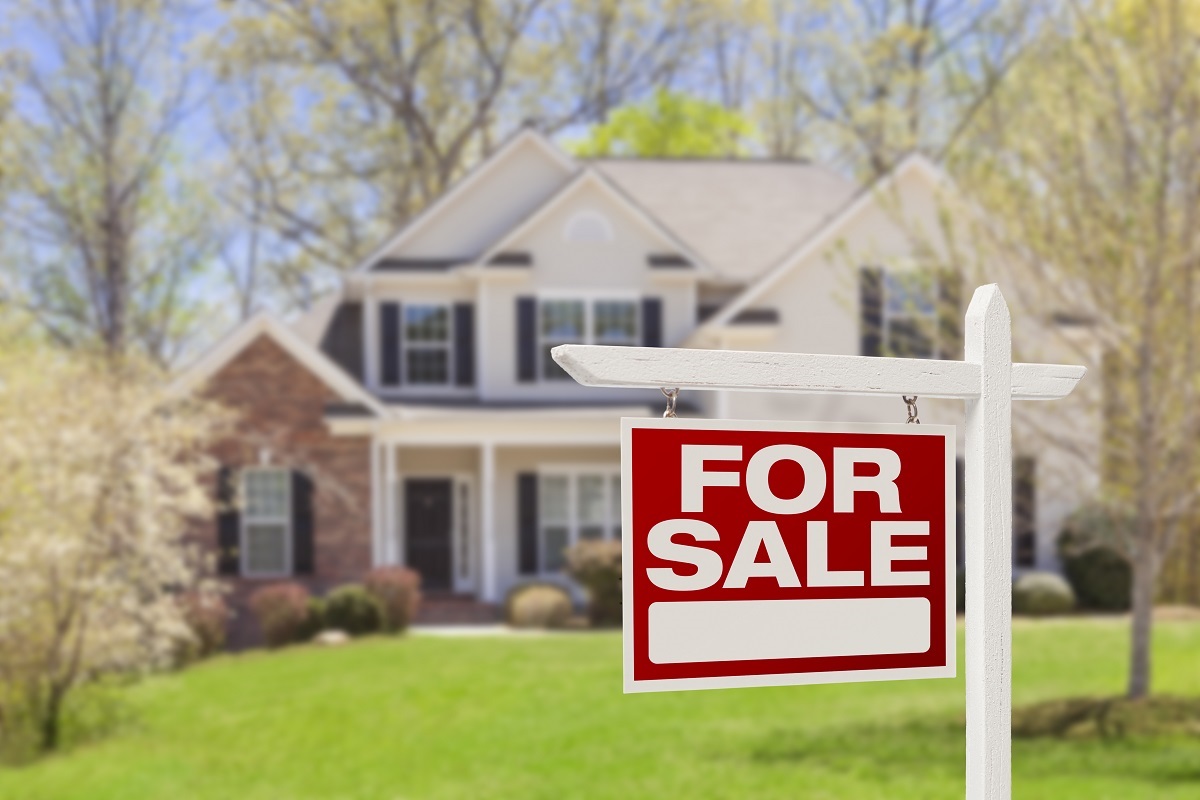 How to Buy a New Home When You Haven't Sold Your Current One
Oftentimes in a real estate transaction, the buyer needs money from the sale of their current house in order to buy a new house. How does this work? What options are available to the buyer in such circumstances? Buyers can find a creative lender that may offer special products that a typical bank, lender, or broker may not offer.
Buy now, sell later. With a "buy now, sell later" mortgage, for example, the buyer can purchase a new home without having sold or closed yet on their old home. The rate may be a bit higher (1% ) than normal. If your house is not currently listed for sale, you need to provide a letter of intent to sell within the next 90 days. The lender will do an evaluation or appraisal to determine the value of the home you will be selling, and you do need to have good credit and 12 months of reserves.
Bridge Loan. The buyer can take out a bridge loan if their current house is already listed.
HELOC. The buyer can take out a home enquiry line of credit (or HELOC) if the current home is not yet listed.
So, what happens if you've sold your current home and you don't have a new home yet? Or what if you sold your home and are waiting for your new home to be built? Pack your stuff up for storage, and try one of the following:
● Take a long extended vacation (30 day cruise, anyone?)
● Do a short term AirBnB in a location (local or otherwise) that you'd like to try
● Do a 3, 6, or 12 month rental
● Try an executive stay
Don't let the fact that you need money from the sale of your current home in order to buy a new home stop you from moving forward. Just find the right loan product or short term living option, and you can make it happen!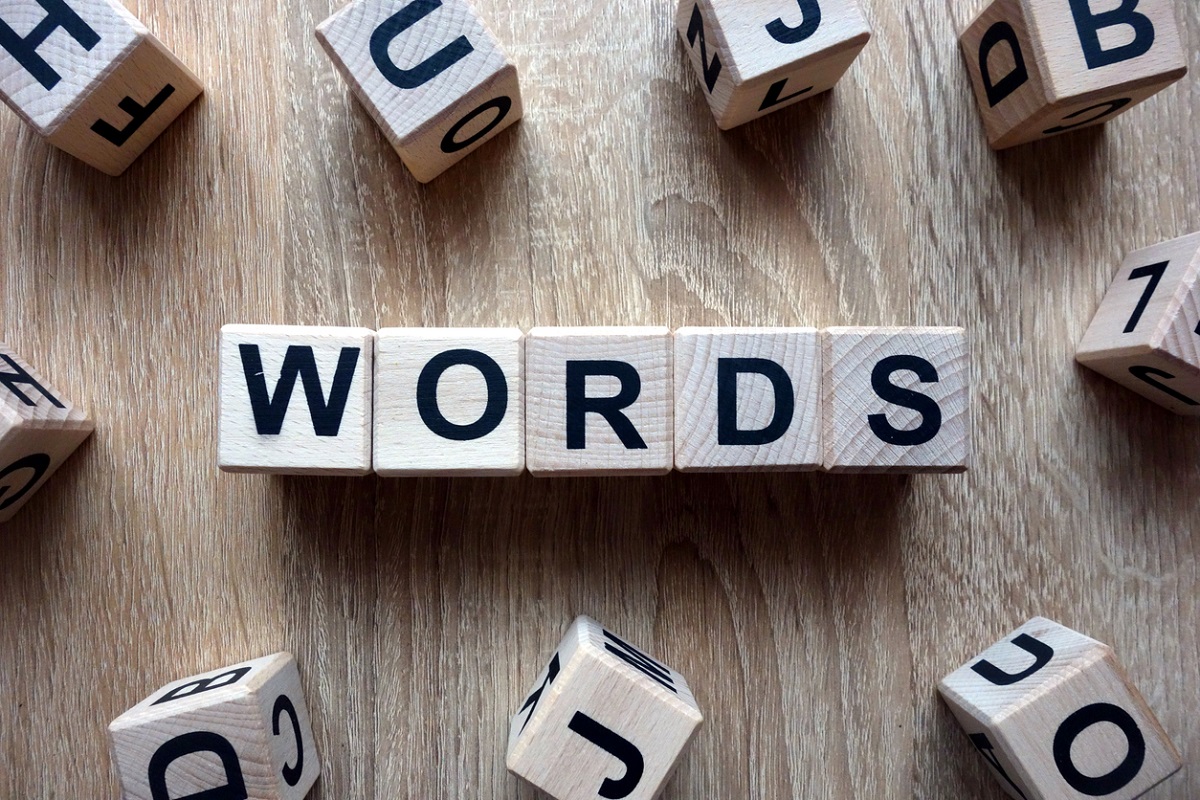 Why Words Matter
Words emit emotion, and they convey a sense of your thought processes and a glimpse into your professionalism, personality and work ethics. In real estate, the words used to promote a house have a great impact on the sale of the house.
In today's world, however, sellers and Realtors must be careful to not use certain words that may be politically incorrect or even get them in trouble with Fair Housing. The following are some words and phrases that should NOT be used to promote a house:
Family friendly. What about buyers who are single with no children?
Great neighborhood for children. Again, what if buyers have no children? You cannot say anything that relates to age.
Master bedroom/master bath. Now we need to say "primary bedroom" or "primary bath".
Close to churches or the YMCA. What if the buyer is not Christian?
Good Schools. Despite official school ratings, everyone has their own standard for personally rating schools based on purely subjective criteria.
Walking distance to ______. What if the buyer is in a wheelchair and cannot walk?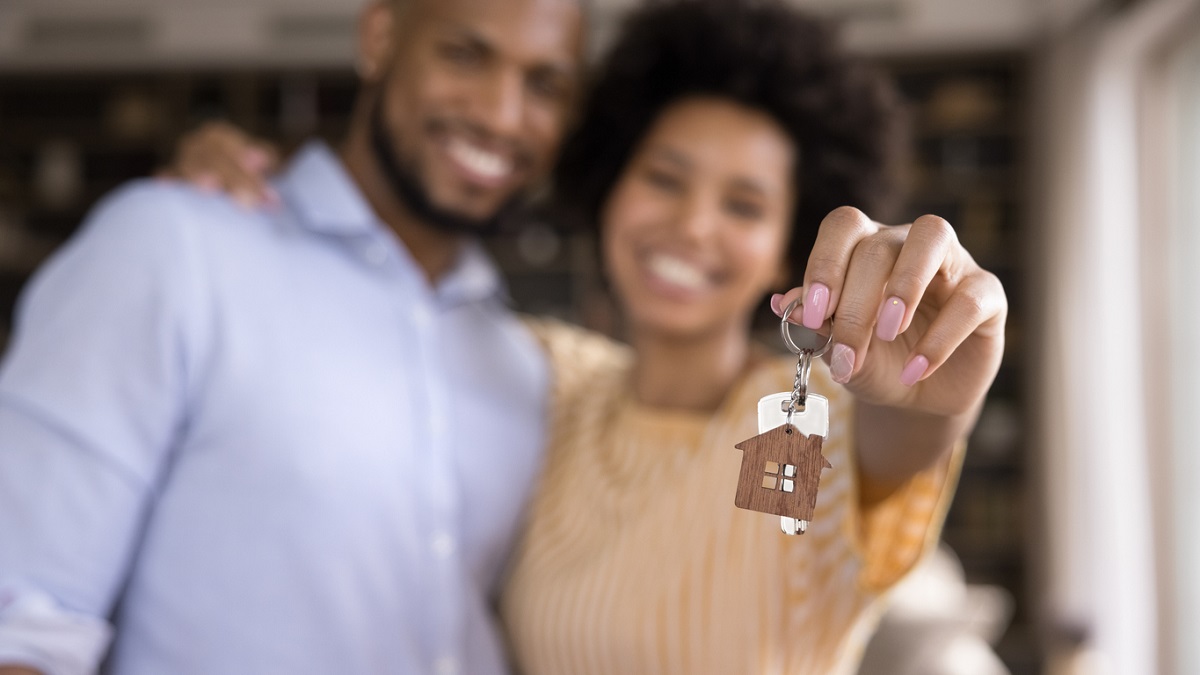 The following words are generally permitted, and are considered innocuous. They are safe, harmless, and for the most part, non-offensive. Feel free to use these throughout your listings and advertising:


General use words. Alluring, pristine, detailed, captivating, one of a kind, striking, move-in ready, desirable, prime, etc.
Landscape and exterior words. Backyard paradise, lanai, curb appeal, fenced in, porch, barbecue ready, privacy fence, etc.
Neighborhood and location words. Inviting, gated, nearby, tree-lined, picturesque, picture-worthy, upscale, etc.
Price related words. Affordable, priced under value, priced to move, perfectly priced, state of the art, motivated seller, investment, etc.
Interior words. Sun-filled, minimalist, professionally decorated, coastal, rustic, remodeled, etc.
Living room words. Host parties and get-togethers, large enough for any furniture, etc.
Kitchen words. Ultra modern, gourmet kitchen, chef grade appliances, beverage fridge, eat in kitchen, custom cabinets, etc.
Bedroom words. Retreat, sanctuary, retreat, fireplace, fit for a king bed, terrace, sunlit, etc.
Bathroom words. Clawfoot tub, spacious, remodeled, spa, elegant fixtures, etc.
Gather Your Professional Team
One of the largest financial transactions anyone may participate in is a real estate transaction. When engaging in a real estate transaction as a buyer or a seller, you want to gather a team of local professionals to help you get the deal done right and on time. So, what professionals make up your team?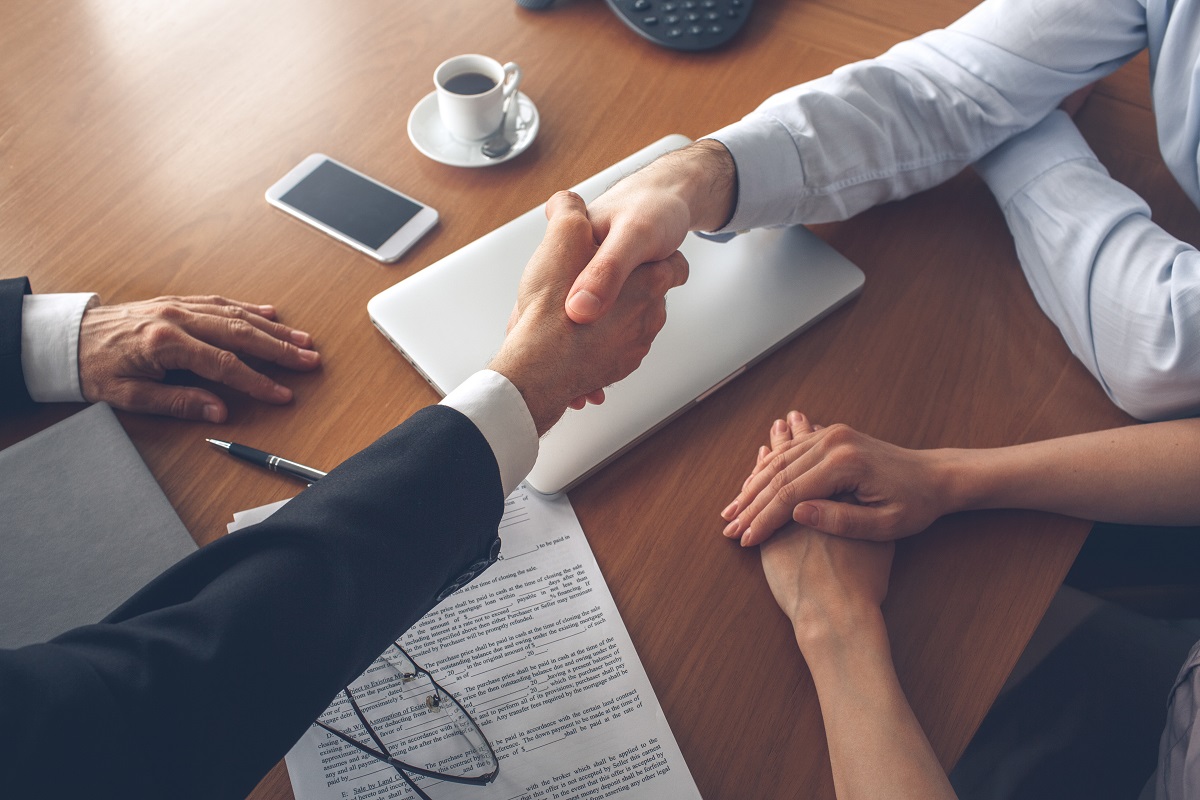 Your Lender. When buying a property, the lender you choose may often make or break the deal. If you don't go with a reputable lender, you may not close on time, or you may not close at all! Ill reputed lenders may not stick around for the duration of your transaction (which could last a few months), or they may be hard to reach via phone when you need them. Make sure you choose a lender that will be by your side every step of the way. As a seller, it's important to know which lender the buyer is using for the deal, so that you can take proper and proactive steps to help move the deal along to closing.
Your Home Inspector. A reputable home inspector will be sure to help the buyer identify any potential problems with the house, its systems, its foundation, its crawl space, etc. Problems don't necessarily mean that you shouldn't move forward. By working with the right home inspector who will uncover any problems, you will become aware of any problems and that will help you to negotiate or repair the items on the inspection list. At the very least, you know what you're dealing with when you close and move into the house. Also beware of overzealous inspectors who may find so many things wrong that they actually scare off the buyer completely from moving forward with the transaction. As a seller, you may consider a pre-inspection to identify any potential problems and set the price accordingly from the start.
Your Realtor. Find and work with a great local Realtor and their entire team. A skilled Realtor will be able to manage all facets of the transaction. A good Realtor can help to answer your questions, to get honest feedback regarding previews and showings, and can help you to understand the other parties' motivation which may give you an inside edge in the negotiation process.
We're to Help!
To discuss property management,property investment, property maintenance, selling, buying, the local real estate market, and all things real estate related, contact the expert team of trusted advisors at Jamison Realty at (704) 846-3663. To learn more about property investment in particular, purchase Paul's book, Opportunity is Knocking, which is chock full of information and tips to get every new investor well on their way to success.

We will be with you every step of the way. Also, listen to Your Real Estate Today radio show every Saturday afternoon on WBT for fun and interesting real estate information and special guests!