If you have found yourself looking for downsizing solutions in the Charlotte area, you have come to the right place. Paul Jamison and the Jamison Realty team are expert home downsizing professionals, who can offer you the support you will need to get you through selling your current home, and finding a new home that is just the right fit for your needs. There is more than meets the eye when it comes to downsizing, and not all ventures are the same.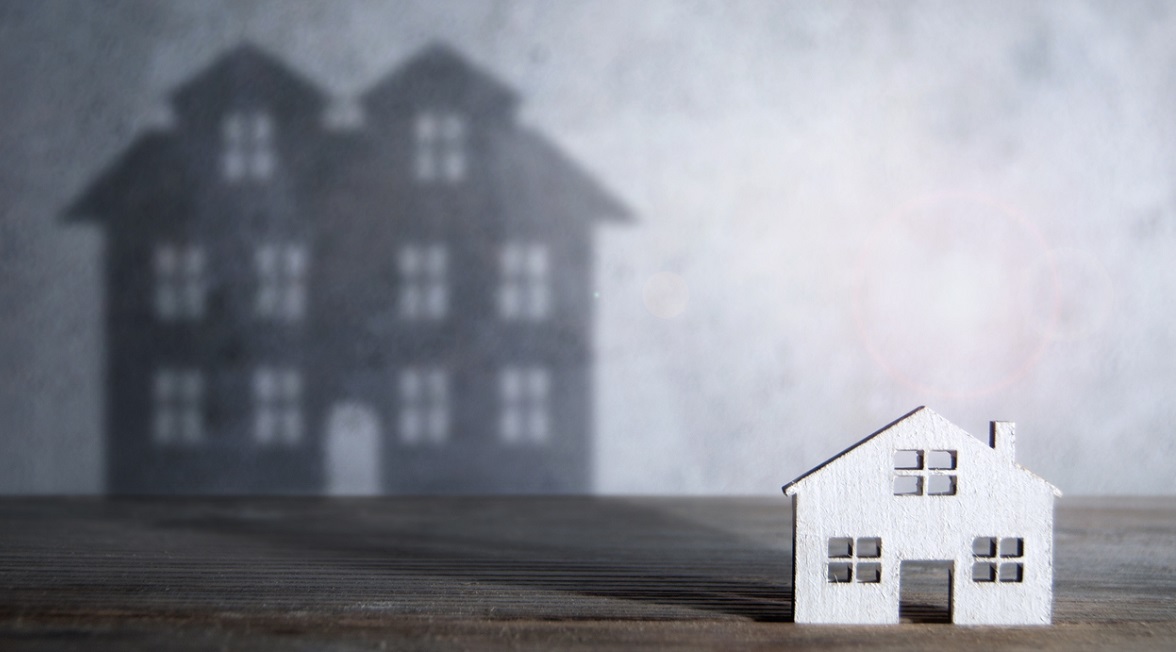 There are many variables that weigh into a family's or individual's decision to ultimately downsize their living situation. Perhaps your children have all moved out and begun families of their own. Maybe you intended to have a large family, but didn't. Career or other unforeseen life events might have prevented you from filling up all the spare rooms in your home, and now you find that you no longer need those spare rooms. Or you and your spouse find that with age, you are no longer able to tend to a large home, or one that has multiple living levels. No matter your need for downsizing, Jamison Realty wants to be your choice home downsizing company.
We offer turnkey Charlotte area home downsizing services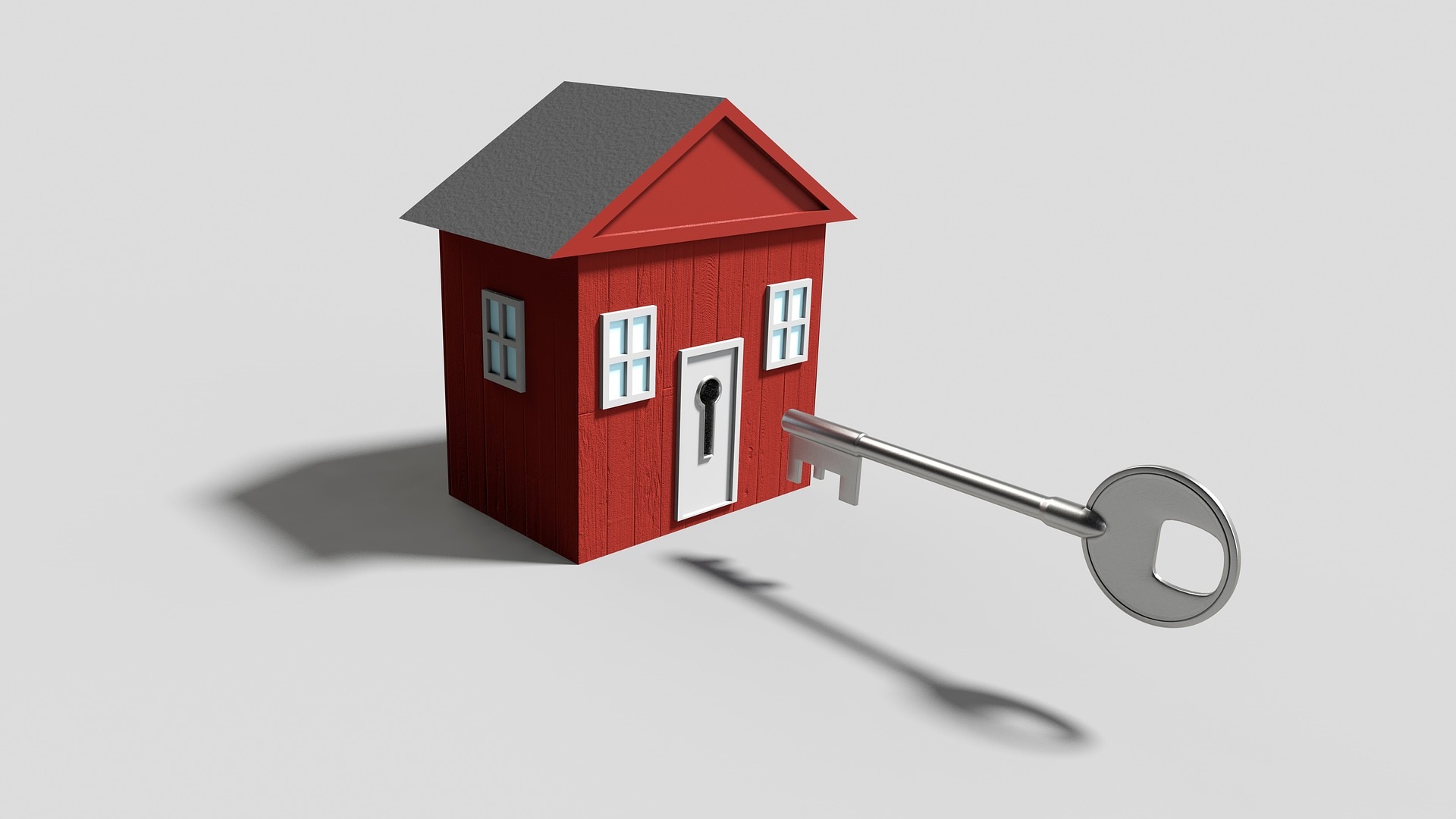 If you have been living in your home for many years, chances are, this move will carry a lot of sentimentalities. Even if downsizing to a smaller home makes good sense for you, your heart could still remain with your current home. The Charlotte downsizing consultants at Jamison Realty will work with you in making the decisions that are right for your particular situation. We know you love your home, and we want to help you find and move into a smaller home, which you will also grow to love. We can work with you to keep certain elements of your existing home – whether it be remaining in the same neighborhood, keeping with a similar style of home, or keeping with the same functional amenities, such as available gas for your kitchen, or a walk-in shower.

If you live in the Charlotte area and have been searching for "home downsizing services near me," that doesn't just mean that you are looking to sell your large home and purchase a smaller home.
Aging parents downsize scenarios
Other means of home downsizing might involve children of an aging parent looking to sell their home, because they have decided to move to an over-50 community or must move to an assisted living facility.
Downsizing for retirement traveling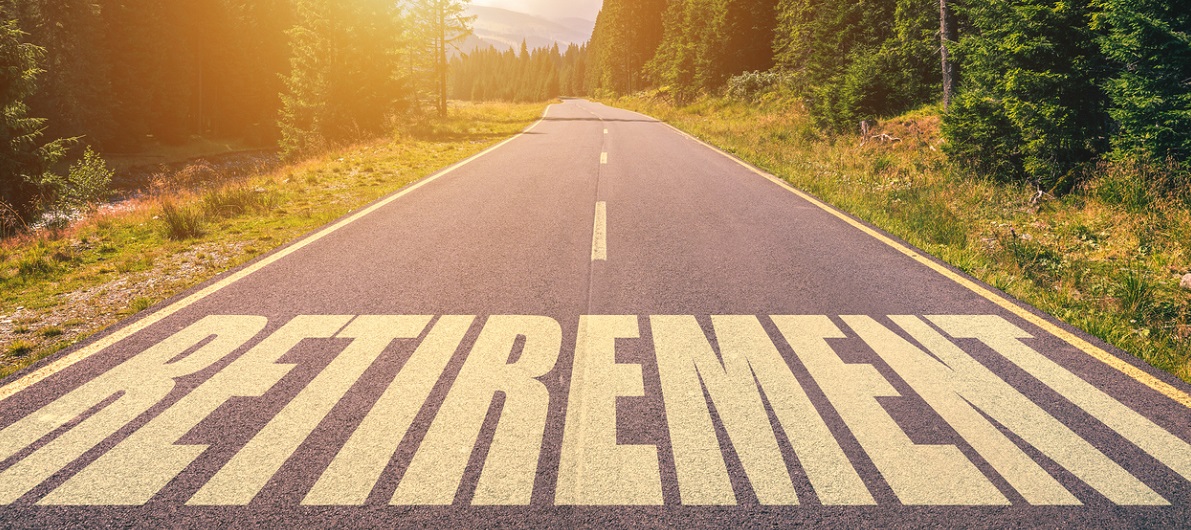 Retired couples might be ready to take to the roads in their RV, only coming back to their Charlotte area home base every so often, or returning seasonally. In this case, the home downsizing professionals at Jamison Realty can assist with selling the home and renting another home instead of purchasing.
Cashing in on home downsizing
A lot of folks that have been living in their home for 30 years or more in desirable locations, such as on Lake Norman, might be ready to sell out to cash in on the super-size property values in their area – selling their home will actually afford their retirement.
Millennials are downsizing too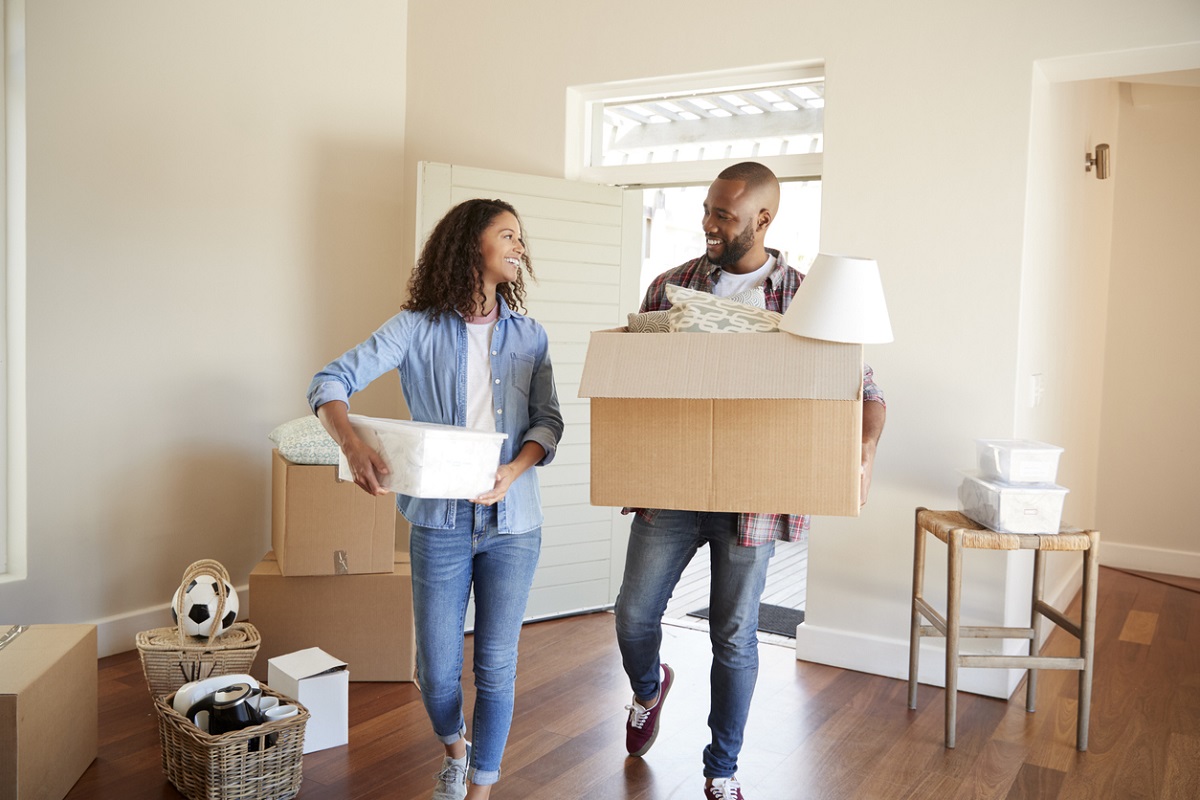 Others might be young couples, who are ready to try the tiny house trend on for size. Some first-time homeowners are throwing caution to the wind, and selling their homes only a few years after purchasing to get into a greener, less time-prohibitive lifestyle.
Downsizing is not a cookie-cutter process – choose a downsizing realtor, who specializes in the field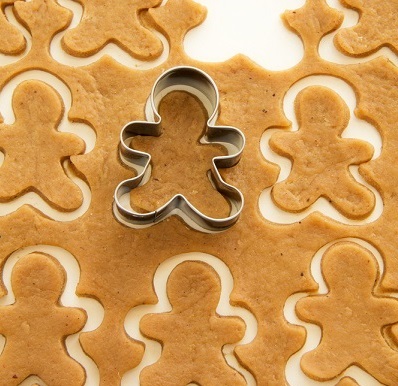 The simple fact is, there is not one simple home downsizing solution that suits everyone. All needs are different, and Jamison Realty can help you get where you need to be. No matter your age, background, or current living situation, we will not only guide you through the process – we will travel it with you.
Are you thinking of downsizing your Charlotte-area home? We can help!

I am honored to have been named in the top 1% of the top 100 US realtors, and I am happy to answer any questions you have about the downsizing, property investment, property management, and the home buying or selling process. Give me a call and let's work together! I invite you to tune in to my Your Real Estate Today on WBT (1110 AM) Saturdays from 2:00-3:00 PM. I look forward to hearing from you soon, because Opportunity is Knocking!