Those, who are considering investing in real estate, are seeking answers to many questions about their intended investment. If you have the means and are ready to make the move into property investment, you might be asking, "Is now a good time to invest in real estate?"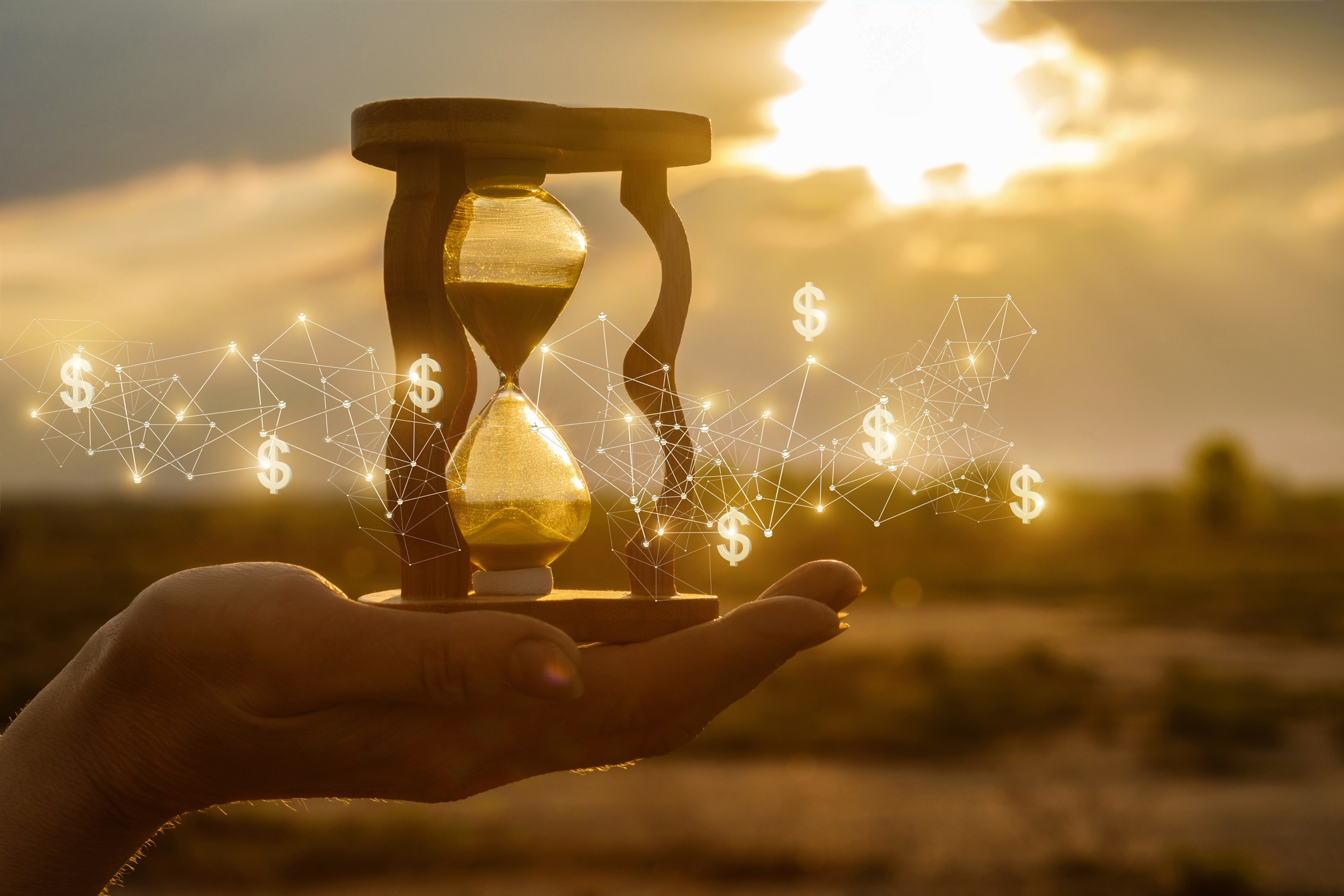 The reasons that people decide to enter the property investment world are varied, but all are looking for a means of income from their investment. Whether it's extra cash flow, retirement supplementation, or a total shift in the profession to own many investment properties, most want to know when the best time is to invest. Is it the right time to invest? Paul Jamison, of Jamison Property Investment, says, "Yes, now is the right time to invest."
If you have invested in real estate, congratulations! Property investment is a great way to build wealth, in that over time your property will always continue to appreciate in value. Depending on where your property is located, you could see up to a 5% yearly appreciation. Let's say you purchase a property for $150,000. The rent from the property covers your mortgage and yearly taxes and insurance and even gives you a bit of cash flow to boot. You are earning 5% appreciation each year just for owning the property. If you pay off the mortgage in 20 years with the money you received from rental installments and decide to sell it to supplement your retirement, you might expect a return of up to $470,000. If you sell after 10 years, you could see up to $288,000 return. If you own multiple properties, you greatly increase your wealth when you decide to cash out! If you keep your property after the mortgage is paid off, you will have a steady income from rental payments.
More Information > Home Value Appreciation Calculator
Is it a good time to invest now?
Yes, we are at the top of the market at the moment. For real estate investing, the time horizon is typically 5 to 10 years. If your horizon is longer, then current market conditions are not an important determining factor for your investment.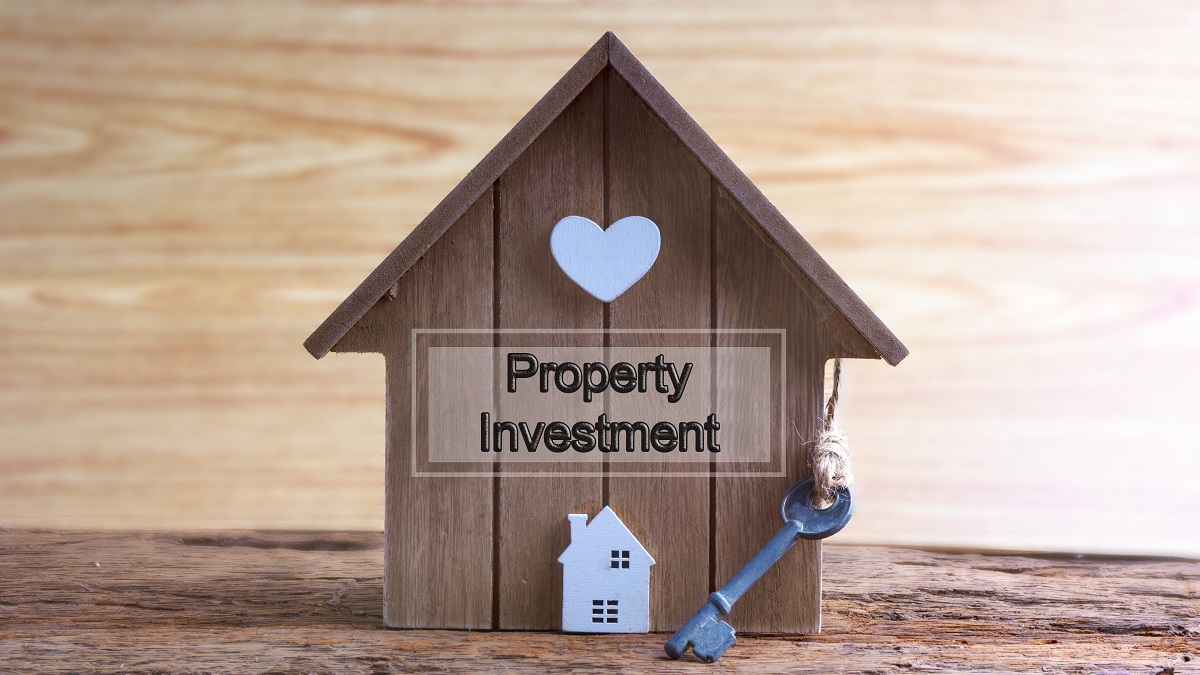 Why is now a good time to invest? Rent continues to rise, and the need for rentals in the Charlotte market continues to grow, as well. For investors, the time is ripe. If you have the means for investing, now is a great time to start! The sooner you begin, the better off you will be long-term. Investing later in life leaves less room for error and will give you less time to recover money that might be lost. Continuing to put off your real estate investment means that you will have to put more in and get less on your return. So, if you are armed to start now, then, START NOW.
It is never recommended to "go it alone" in real estate investing. Team with a trusted and experienced property investment advisor in your area to help you make the best investment for your specific situation. Don't just show up with your down payment cash-in-hand, and purchase your investment without first speaking to a professional. They will guide you through your market, help you determine how much to spend, where to purchase to get the best return, and how to get the most for your investment.
More Information > How much do I need to put down on my property investment?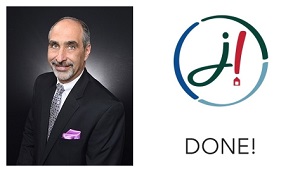 If you are interested in growing your wealth of knowledge about property investments, we invite you to reach out to the team of advisors at Jamison Property Investments at (704) 846-3663 or purchase Paul's book, Opportunity Is Knocking: How to Open the Door to Rental Property Investment and Management.