Jamison Property Investment is here to help you make sound real estate investments
We know the Charlotte area market for investment properties better than anyone. And that's to your benefit. Where are the best areas to buy rental property in the area? Is this the right time to invest? The market is not stagnant. When prime investment areas change, we know where to go next.
Need information about investing in real estate? Maybe you've always wanted to be a real estate investor. We know the value that investing in real estate can bring to your portfolio. If you have not previously invested in real estate properties, Jamison has the experience and the ability to help you be successful in this marketplace. We will meet you where you are. We can answer your questions and provide guidance on how to move forward.
Jamison wrote the book when it comes to the do's and don'ts of buying Charlotte investment property. While real estate investing can seem daunting, we work to demystify this area of revenue generation for our clients. Our confidence is your confidence. With Jamison's guidance, you can make the right Charlotte area rental home purchase for your portfolio.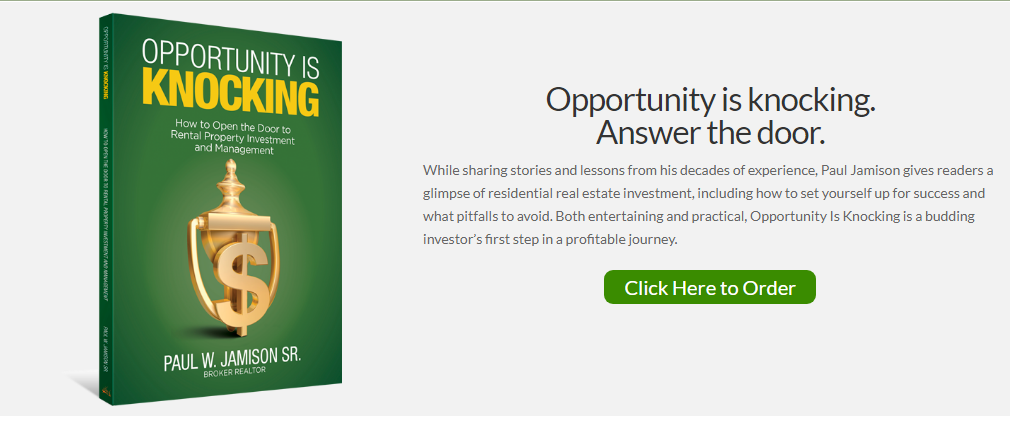 Need someone to find investment property for you?
Jamison can identify undervalued properties and present those that appear to be a great fit for you. We take a hands-on approach to help you find the right properties to reach your financial goals. While it's true that the Charlotte market has more than its share of foreclosed distressed property, we know how to pick the right ones for investment. We conduct a thorough analysis to estimate the cost of repairs and the rental rates you can expect. We understand your bottom line: your cash flow and return on investment.
Need someone to plan and manage the renovation process? Before you buy, you need key information about what renovation each property will require to become profitable. Many times an investment property is not ready for renters "as is." We will evaluate each property with an eye to renovation requirements and costs so you know what you are purchasing. We can create a thorough renovation plan and can even manage the entire renovation process for you.
With Jamison Property Investment, you can count on us for:
Professionalism
Discretion
Communication
Service

Our success is proven by our track record as one of the top specialized real estate companies in Charlotte. Jamison is the investment property expert you have been searching for. We are well-versed in helping our clients make the right investments on the right properties. If you are looking to build wealth and security, you have come to the right place.

Give me a call and let's work together!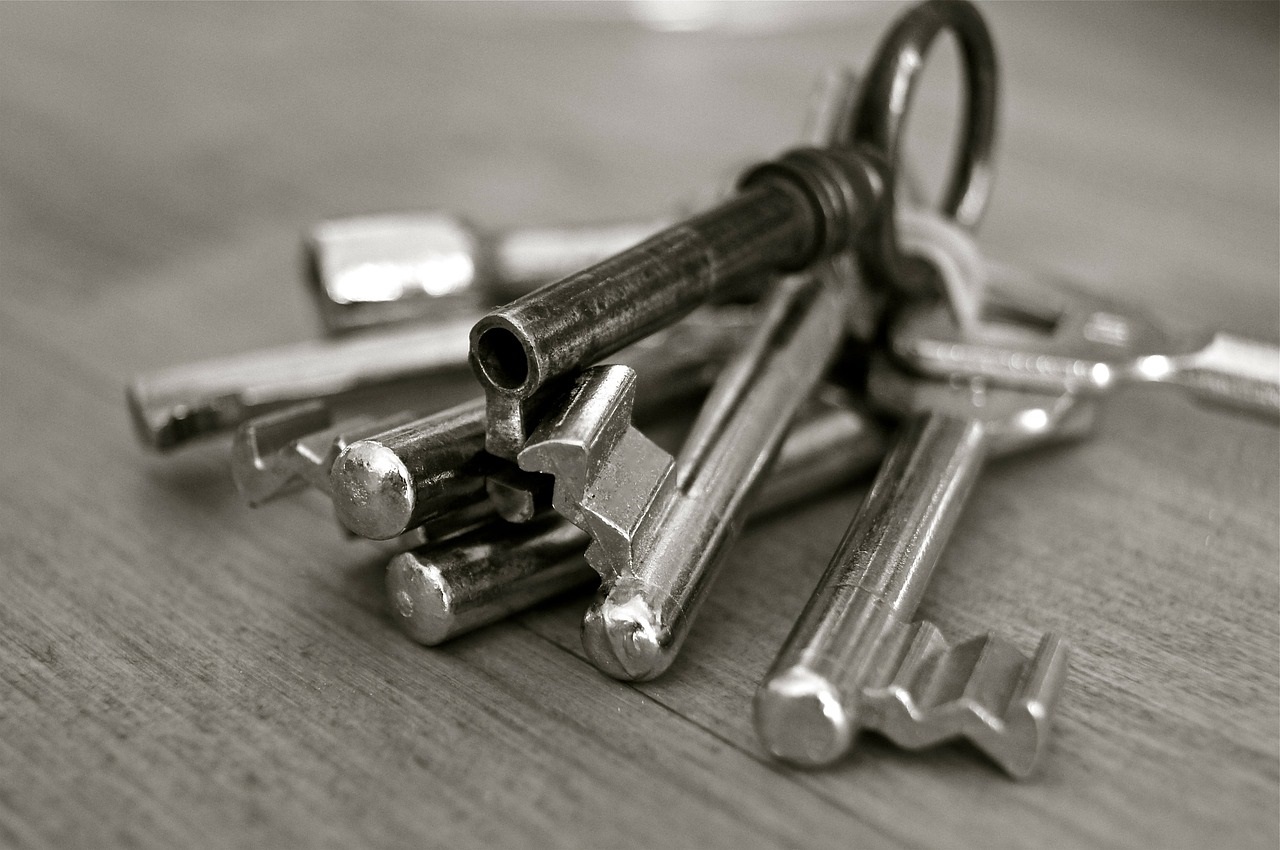 Read > Our series based on Paul's book — Unlocking the Keys to Successful Property Investment
Learn more about property investments with these informative blogs, which offer information about the first steps in property investments:
How Does Real Estate Investment Compare to Other Assets?
Is now a good time to buy investment property?
Cost Considerations for Property Investing
How much do I need to put down on my property investment?
Should you use an LLC when investing in property?