If you have arrived at this page by searching "property investment near me," you have come to a place of shared knowledge, backed by many years of experience in the property investment market surrounding Charlotte, North Carolina. Whether you are just beginning your journey, or already have a few investment property transactions under your belt, we hope that you will find this information invaluable for future investments. And if you have questions, we encourage you to get in touch with the advisors at Jamison Property Investments!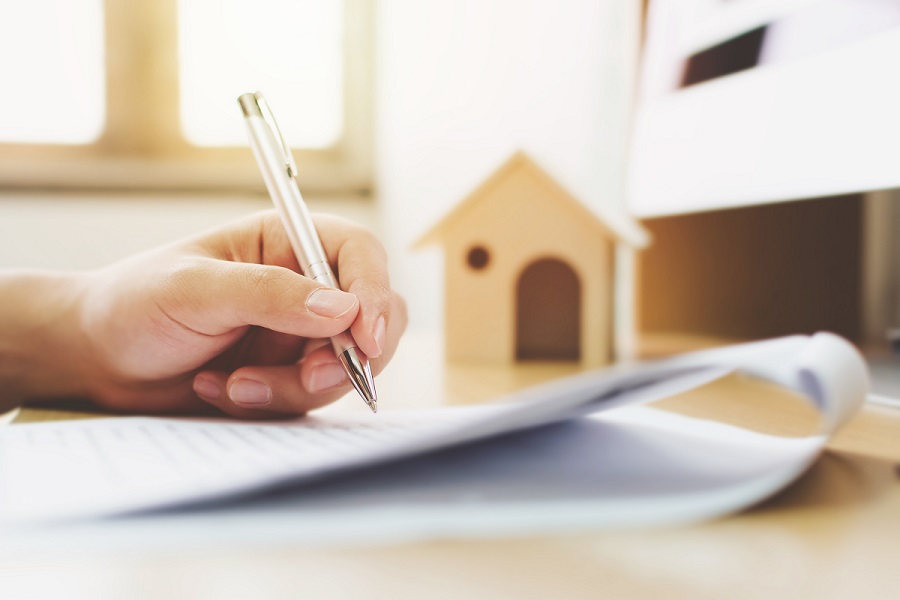 At Jamison Property Investments, your success is our mission. What we do know about property investments near Charlotte, is that they help our clients achieve a residual income. The fact is, no matter the current real estate climate, folks still need a place to live. This need creates a reliable market for those, who own rental properties, no matter if the economy is up or down. In addition, rental properties create work for property managers, who are real estate agents, in any economic cycle.
Will it be a property investment or property investment(s) – plural?
There are benefits to owning one investment property, and there are benefits to owning more. When investors have a positive experience with their first property, they usually wish to expand. Perhaps investment properties are like potato chips – you can't have just one! Like many other businesses, the more money you invest, the more you can expect in return. The difference in property investing and other businesses are that rental properties are recession-resistant.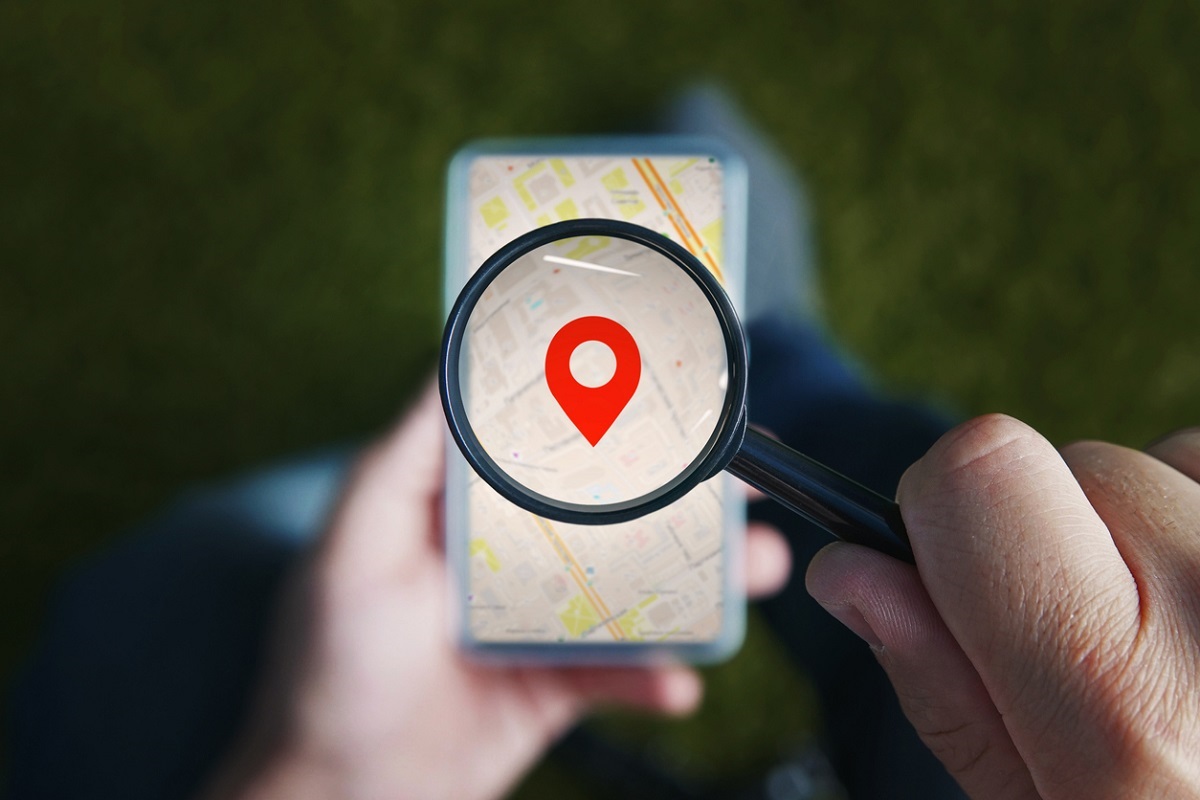 Jamison Property Investments offers comprehensive solutions to those, who are searching for rental investment in the Charlotte area. Our approach is engineered to educate potential investors about the property investment process. We employ five integral measures in our efforts as a trusted property investment and management company.
We continually
EVALUATE

through the property investment process

Our job is all about you, the investor. We will evaluate your needs on every level – taking into consideration the reasons you have chosen to explore investing in real estate. For many, who are just beginning, the idea usually comes with the need to secure residual income as we age toward retirement. Property investment is a fantastic way to compound your eventual retirement income. The money that you make as an investment property owner can not only help you achieve or maintain the lifestyle you wish, but it can help your family in the same way, passed down from generation to generation.
We
ANALYZE

real projections and returns with you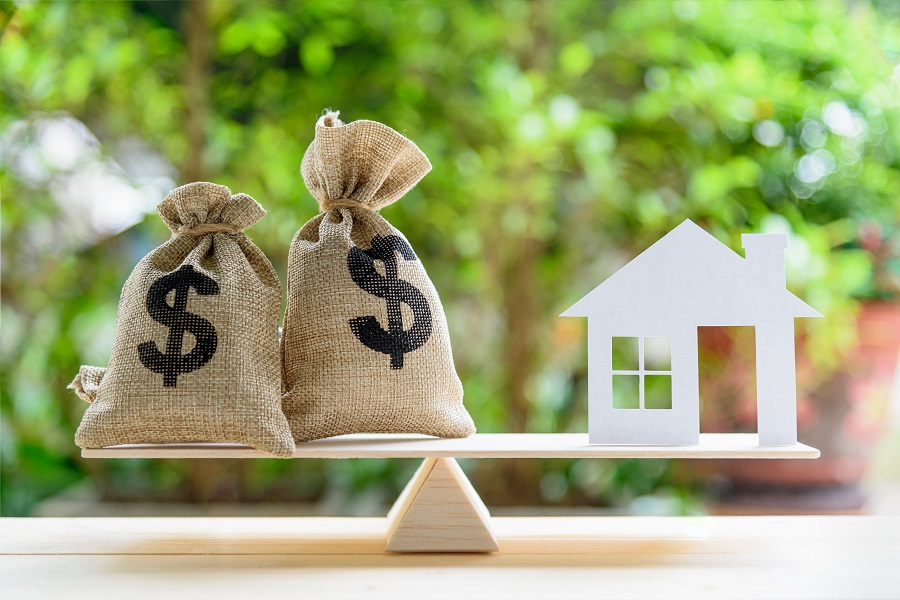 Sort of like a dating game, Jamison Property Investments' advisors pair their clients with the type of investment properties that most aptly suit their overall needs. What are your objectives? How much do you have to invest? What are your short-term goals? What are your long-term goals? All these questions will help us determine together, the best property or properties for you.
We will help you
ACQUIRE

the investment property that is right for you

Jamison Property Investments will partner with you, helping you through the successful acquisition of your investment property. Our agents have many years' experience in helping our clients achieve investment property ownership in the Charlotte area. We will help you negotiate every facet of your intended purchase, and if we do not close on the first deal, we are armed and ready to help you with your next. The important thing to remember about not closing on your desired property is that having worked with Jamison Property Investments up to that point puts us at an advantage for finding the next perfect property for your needs.
We will
MANAGE

your investment property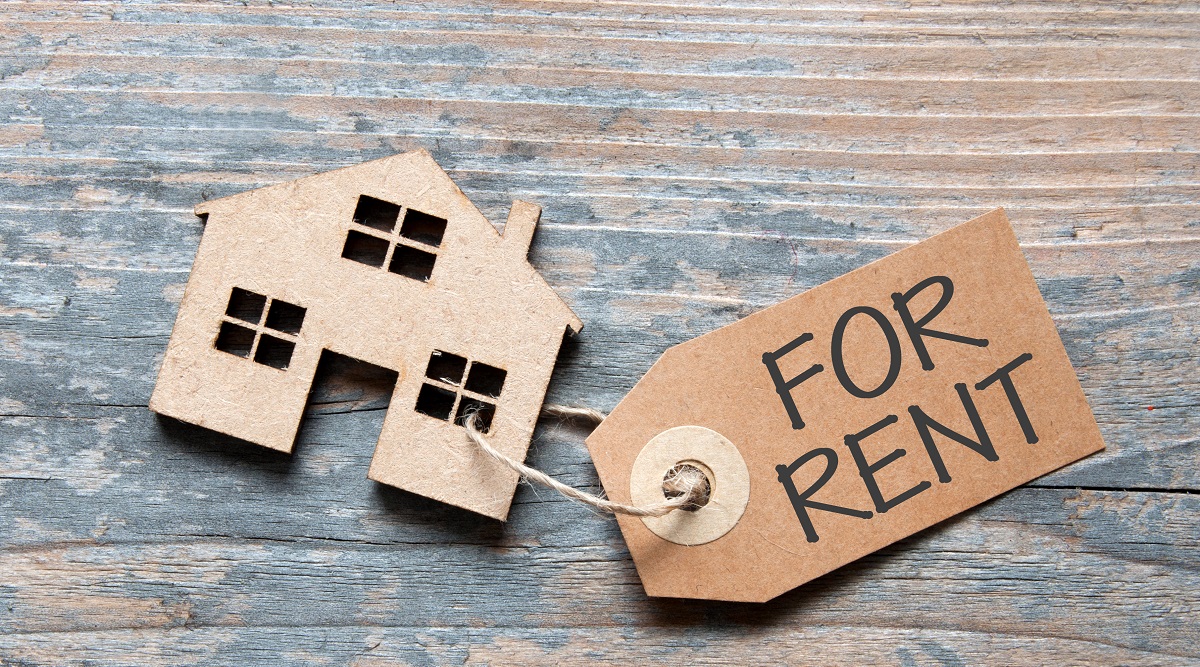 Jamison Property Management can help you get the return you desire by managing your investment property or properties. Property management is perfect for investors, who find it a hassle to advertise, market, and show their properties for rent. We take a very personal approach to our professional property management, getting to know our owners and renters. You can trust us with 100% of the management of your investment property or be a more involved party to the management process – the choice is yours.
If you are looking for an investment property near you in the Charlotte area, Jamison Property Investments is here to be your guide. We are ready to analyze your needs, and help you purchase and manage your investment property.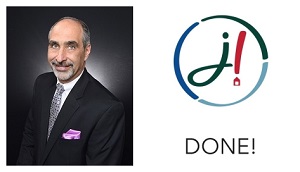 If you are interested in growing your wealth of knowledge about property investments, we invite you to reach out to the team of advisors at Jamison Property Investments at (704) 846-3663 or purchase Paul's book, Opportunity Is Knocking: How to Open the Door to Rental Property Investment and Management.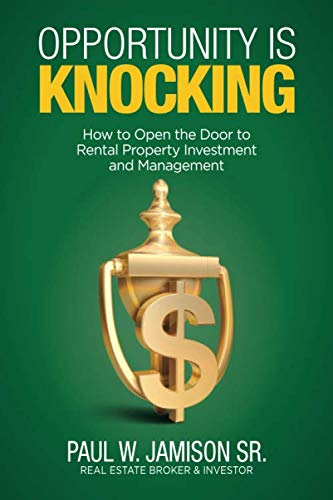 Related searches:
property investment company near me
property investment advisor near me
property investments near me
property investment and management company
property investment and management