Navigating your way through property investment strategies begins with more than a few questions. The following are some questions that you might ask before beginning your investment journey.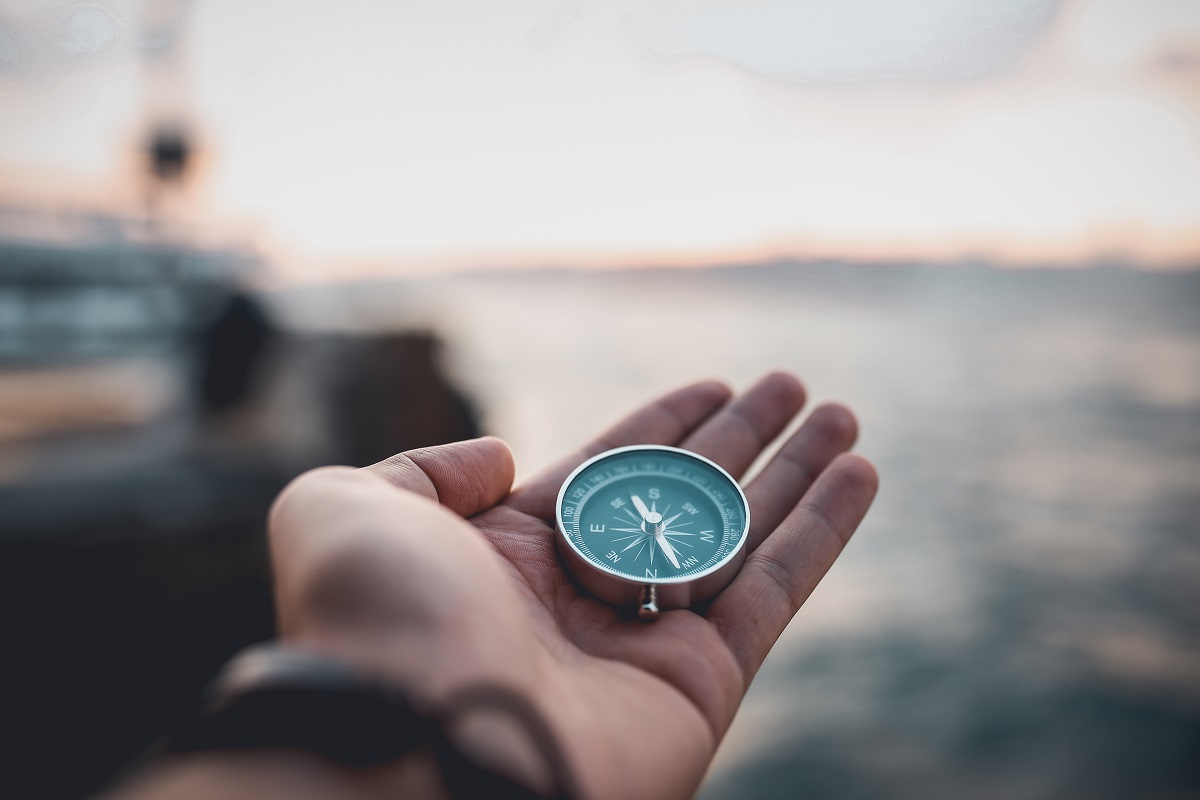 Where to start with property investment?
Your best and first choice for starting property investments is by contacting a reputable property investment company in your area.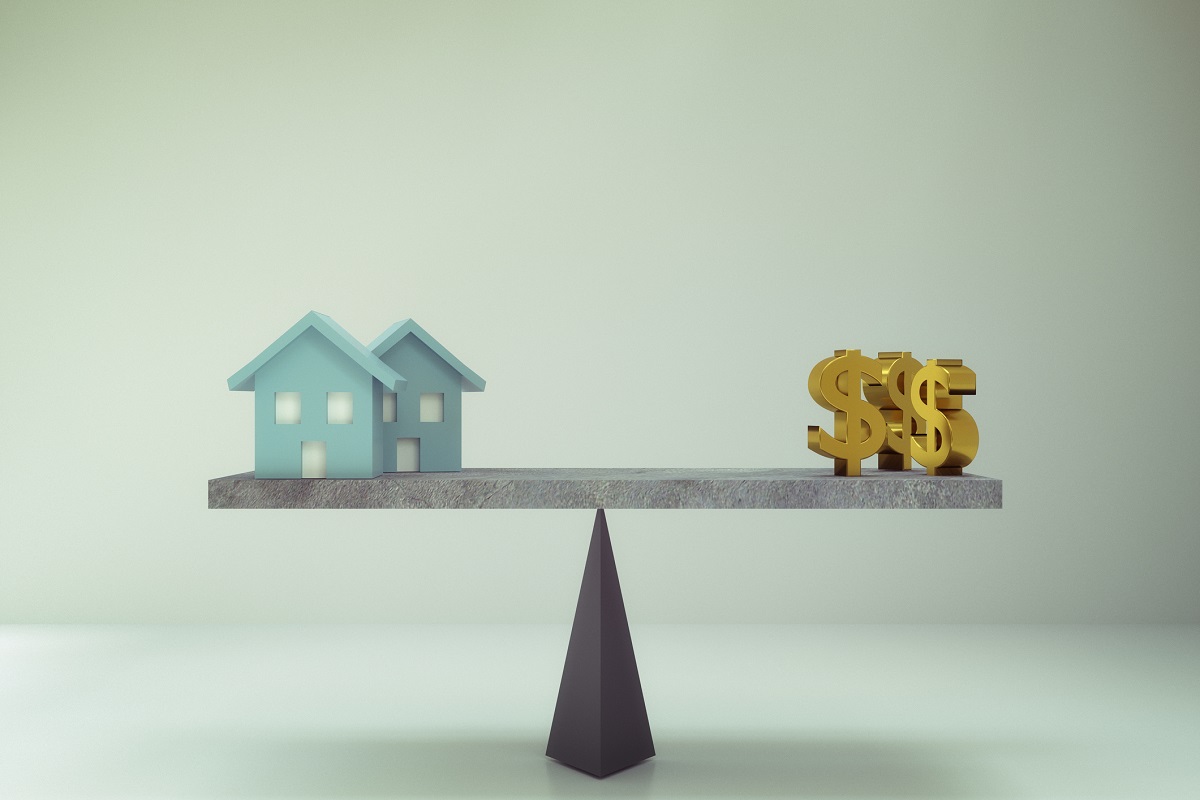 Property investment companies, like Jamison Property Investments, are informed, experienced real estate professionals, who specialize in helping clients purchase rental properties. Our company is comprised of real estate experts in the Charlotte area, who can guide you through your investment choices. Property investment companies are there to field questions and provide all of the information you will need to come to sound decisions regarding your new investment. They will help you with questions like, where to find investment property, where to buy investment property, where is the best property investment, and where to sell your property investment. Consider a property investment company your personal guide through all the ins and outs of investing in rental property.
What is a property investment consultant?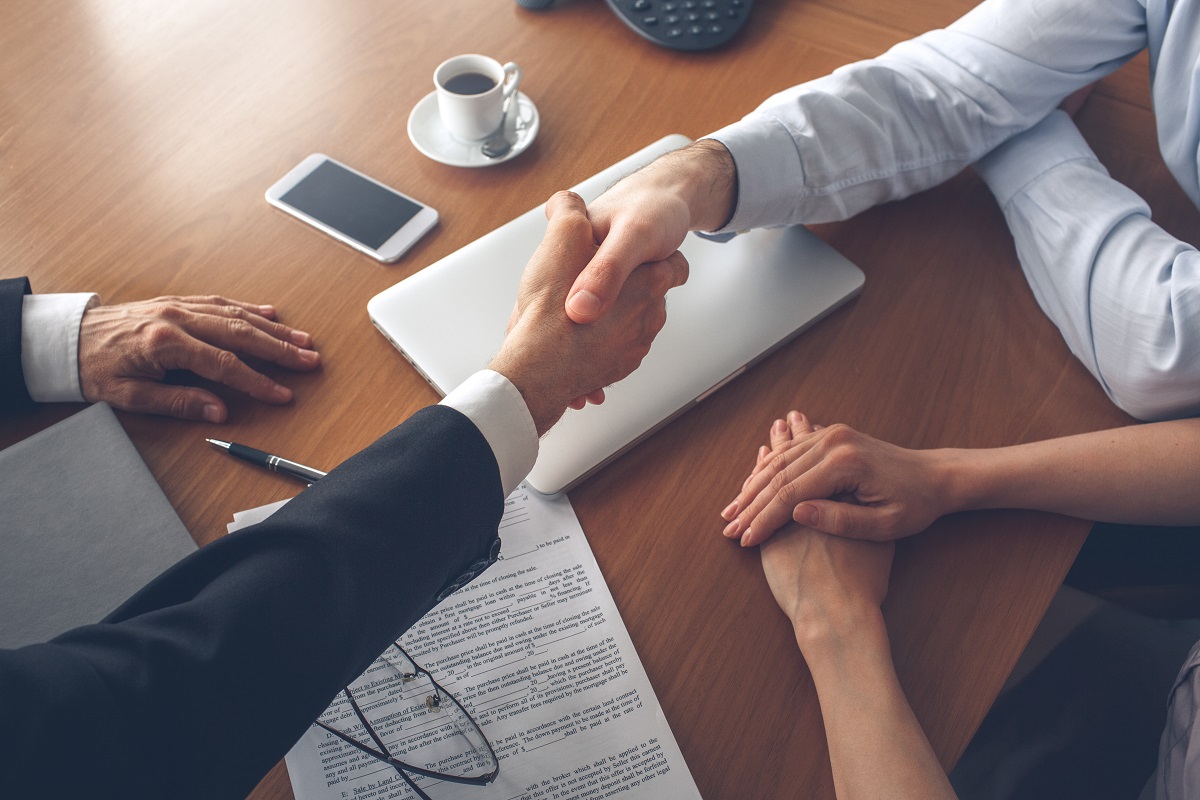 A property investment consultant is a person, who works independently or for a property investment agency, and offers you informed advice about your investment considerations. It is of the utmost importance that your property investment consultant has a proven track record in the location of our intended investment. If you live outside the area in which you are considering purchasing an investment property, engage the help of a property investment specialist in the physical area you are interested in investing in.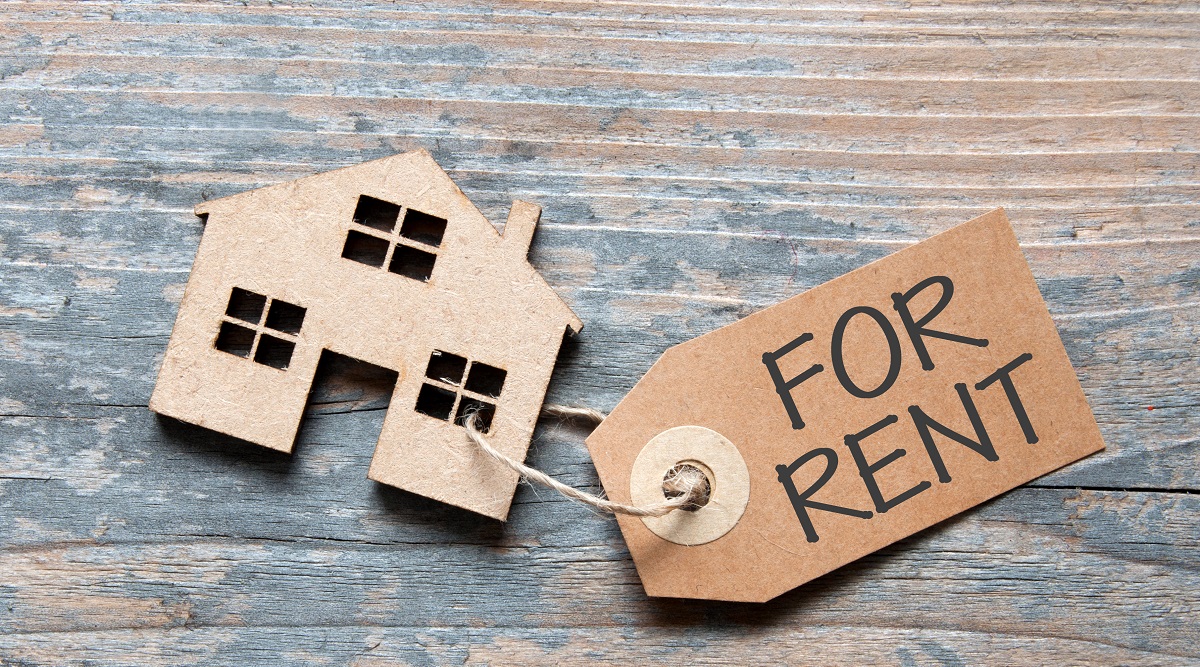 A property investment management company, like Jamison Property Management, in Charlotte, North Carolina, will help you run your rental business. Investment management companies act as your rental business manager. From fielding requests from tenants to receiving and processing rental installments to helping market your rental property, and even screening rental applicants.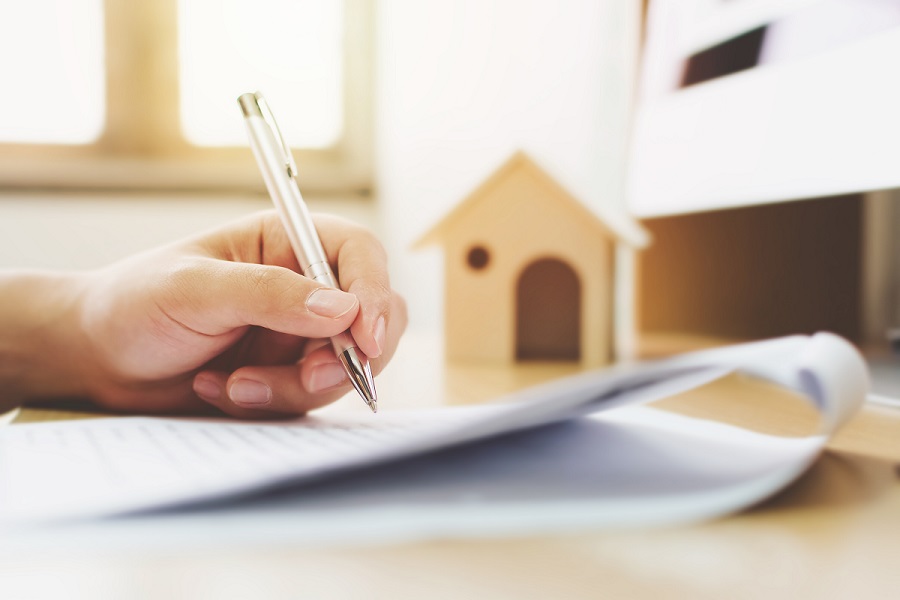 Depending on your level of experience and how much time you are able to give to your new investment venture, you might ask, "Do I need a property manager?" A property management company will be as involved as your otherwise busy schedule allows. They will offer full management support, or only in areas, where you need assistance. Many investment property owners are also full-time workers. They are finding the true value of having assistance with their property management, so they don't have to stop what they are doing to tackle an issue with the property.
What is property investment and development?
Property investment and development is purchasing a property and turning it into a desirable business rental. You might often hear the term "property investment and development" in areas, which have empty commercial buildings that used to be businesses, but are no longer; or in the realm of urban sprawl, it would refer to empty or undeveloped land, which is prime real estate for purchasing, and building commercial buildings for rent. Think in terms of the former Eastland Mall in Charlotte, NC, which will become Charlotte's new Major League Soccer headquarters.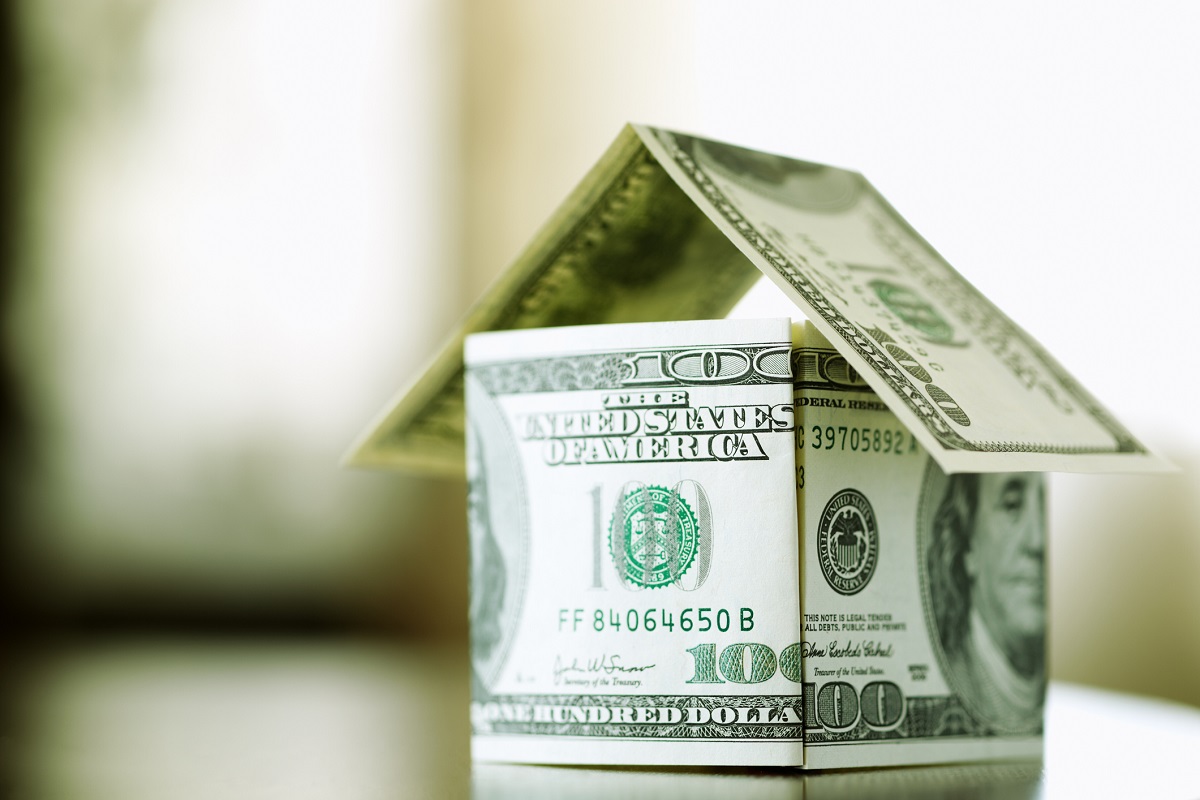 Property investing is not a "one-size-fits-all" venture. Each investment client brings a new and different set of requirements to the table. If you are considering property investment in the Charlotte area, and have questions like, where to purchase investment property, we are here to help, offering sound property investment advice for your particular needs.
The team at Jamison Realty, Jamison Property Investments, and Jamison Property Management are here to help you with all your real estate needs!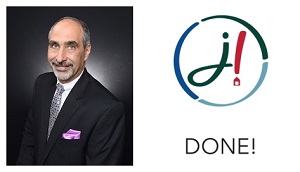 If you are interested in growing your wealth of knowledge about property investments, we invite you to reach out to the team of advisors at Jamison Property Investments at (704) 846-3663 or purchase Paul's book, Opportunity Is Knocking: How to Open the Door to Rental Property Investment and Management.