Property investment, is it worth it?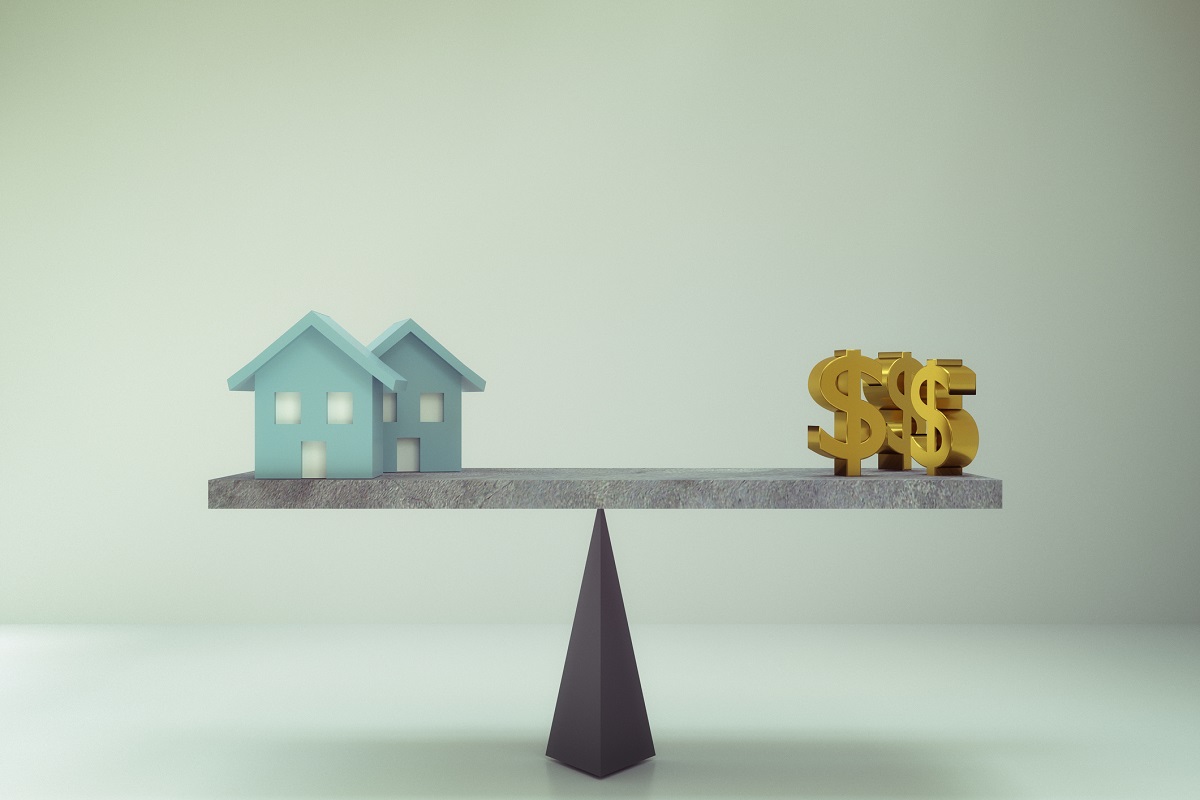 The tricky thing about recommending property investment, is that it is not the right investment for everyone. There are more than a few ways to invest your money to grow your personal wealth. Investing in the stock market, a small business, or rental property can all help you achieve personal wealth – but it truly is different strokes for different folks. First-time investors might find the idea of acquiring property, for which they will be responsible if the property stays vacant for long periods of time, a very scary prospect. We agree, it should never be taken lightly or done in haste. It is a gamble, like any other business investment. What makes property investment worth it? Well, the idea is to acquire the right property. Paul Jamison is an expert property investment advisor in the Charlotte area. He knows the types of properties that consistently make property investment worth it.
Why choose property investment?
There are a few reasons why property investment is a good idea. Your real estate investment could continually increase in value. More often than not, property values are ever-increasing, making your investment worth it. In addition to that, property investment can create additional income through rent collection or mortgage interest. That cash flow can help you pay off debt, or begin to further your retirement ambitions.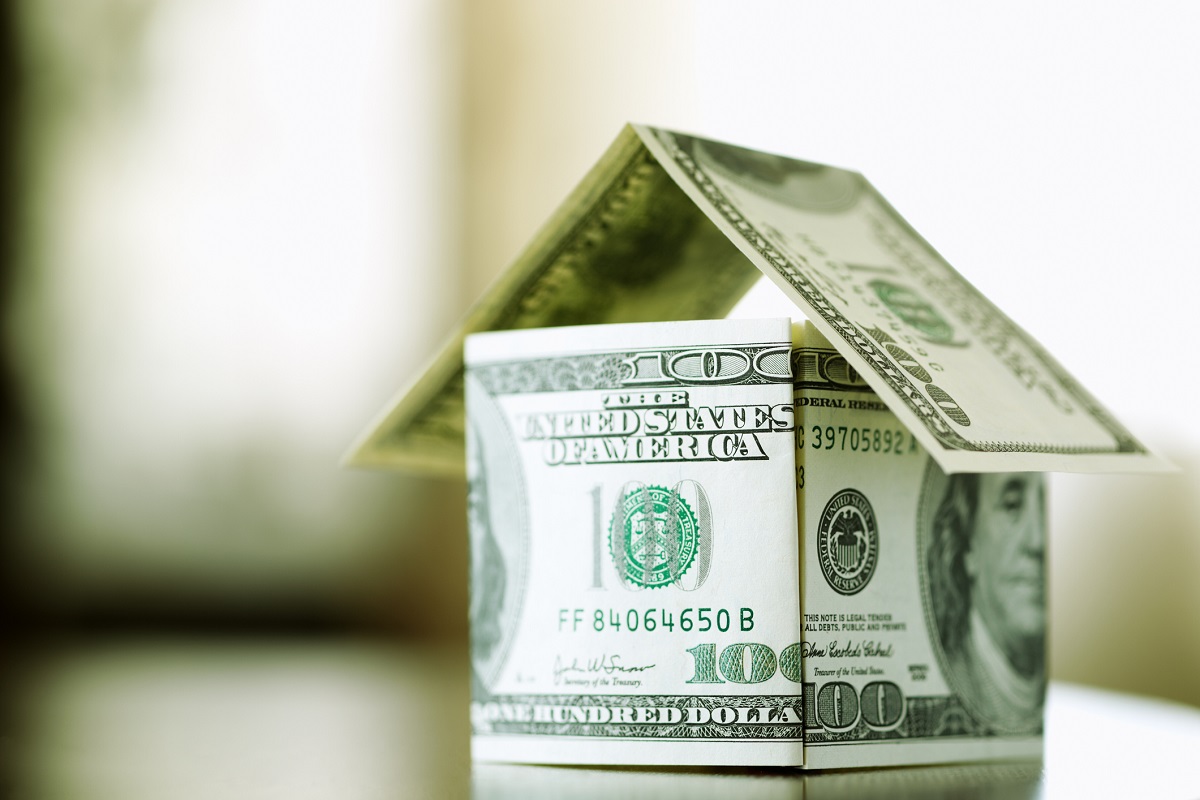 As we mentioned above, property investment is a business venture. With the entrepreneurial spirit comes some level of risk. The idea is to be sure that you are getting expert advice for your investment venture. The location of your investment and the type of property you will be investing in are the first key indicators of success. Property investors, who invest smartly, perhaps with multiple investments across different types of real estate, will create a hedge against inflation. When one type of property investment is down, but the other type is up, your successful properties will carry your less successful ones through hardship with minimal risk. The short answer is, "Yes, property investment can make you rich." The Jamison family of
companies can help you navigate the property investment world to grow your personal wealth. It's also worth noting that the bigger return on your investments, the bigger the tax breaks!
Is property investment good or bad during economic fluctuations?
Property investment, is it a good idea in bad economic times?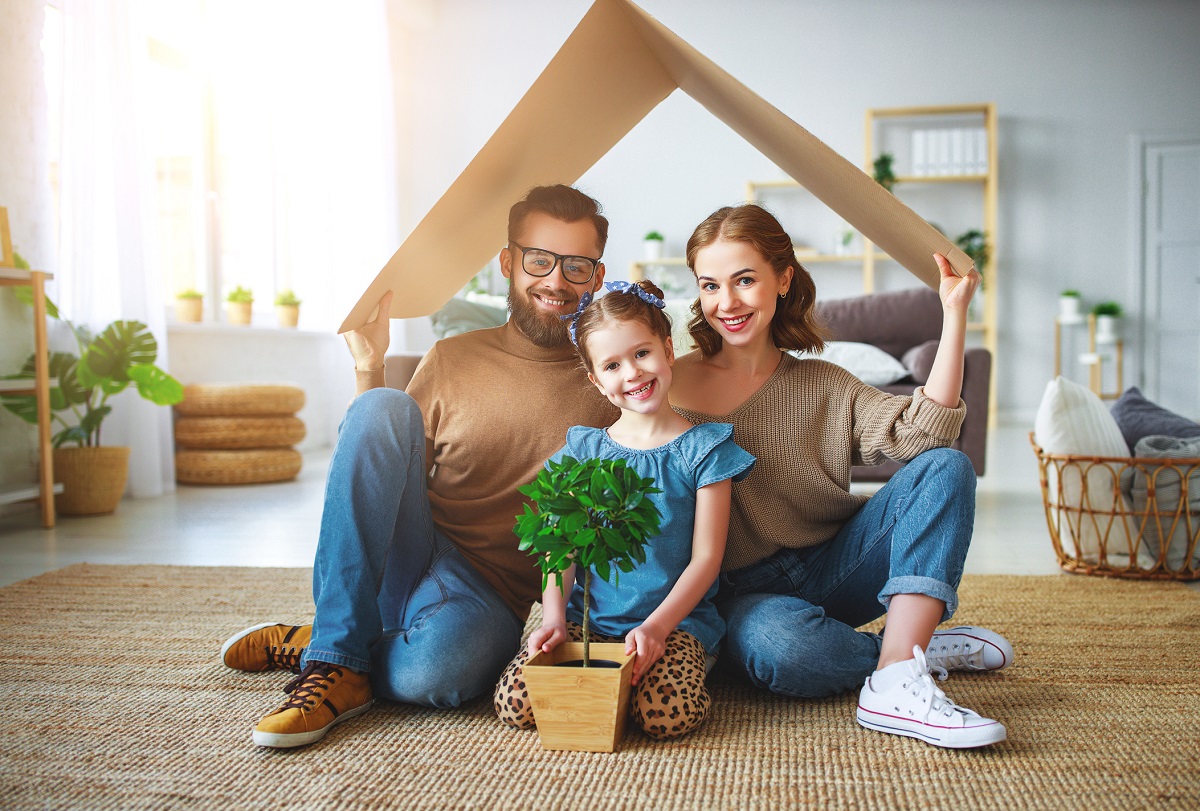 Paul Jamison notes that economic downturns can actually improve the investment market. During those times, many folks cannot afford to be homeowners, so rentals can be so in demand, there is a waiting list.
In good economic times, it stands to reason that there will be fewer renters because potential renters are purchasing homes of their own. While can be true, the rental market can remain strong, especially within the next generation and silver generation demographics. Marketing your investment property for those demographics can keep your property rented through strong economic times.
Believe it or not, many retirees are choosing to downsize their homeowning responsibilities by selling their family homes and becoming renters. They could even be selling out to use that money to retire early, and choose to be renters, who have the cash flow to travel and live more comfortably. With the right properties, in the right area, with the right demographic – property investment can be a very good idea in any economic climate.
Is property investment good?
Is property investment still worth it?

Call on the property investment advisors at Jamison Property Investments to discuss your needs and concerns with rental property investing. Our team of experts has decades upon decades of experience and invaluable knowledge and resources to determine if property investment is a good idea for you.
The team at Jamison Realty, Jamison Property Investments, and Jamison Property Management are here to help you with all your real estate needs.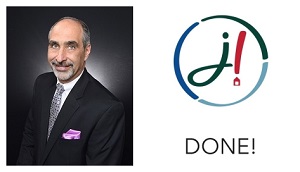 If you are interested in growing your wealth of knowledge about property investments, we invite you to reach out to the team of advisors at Jamison Property Investments at (704) 846-3663or purchase Paul's book, Opportunity Is Knocking: How to Open the Door to Rental Property Investment and Management.